Once Upon A Time…
A man fell madly in love with a woman who was like an angel. Her deep blue eyes and long dark wavy hair swept him off his feet. He stood no chance once she spoke to him. She was just as beautiful inside as she was on the outside. He knew in his heart he had found a love that gave him life. She would someday be his bride.
Today, their story as husband and wife now begins…
Their dreams and hopes for a day filled with family & friends celebrating their abundant love for one another was fulfilled at The Lowell Inn in Stillwater MN, on January 9th, 2013.
Check out my review of the Inn right here
Anticipating the arrival of his gorgeous bride; the groom waits in the elegant lobby of The Lowell Inn. As he settles into the leather chair near the fire he reflects on the day he surprised her with an evening out right here in The Lowell Inn.
He treated her to a fine supper in The Lowell Inn's highly rated George Washington Room. At that meal he asked her if she would like to be married in the Garden Room that sits on the other side of the George Washington Room. It was the perfect place to become husband and wife.
I think you would agree the Garden Room at The Lowell Inn is quaint and romantic. I felt honored to be apart of the family members who were able to attend the wedding.
The groom had told us they really wanted an outdoor wedding in January, but we live in Minnesota! January is a very cold winter month in our area. The couple did a wonderful job of bringing the outdoor elements into the lovely space at the Inn.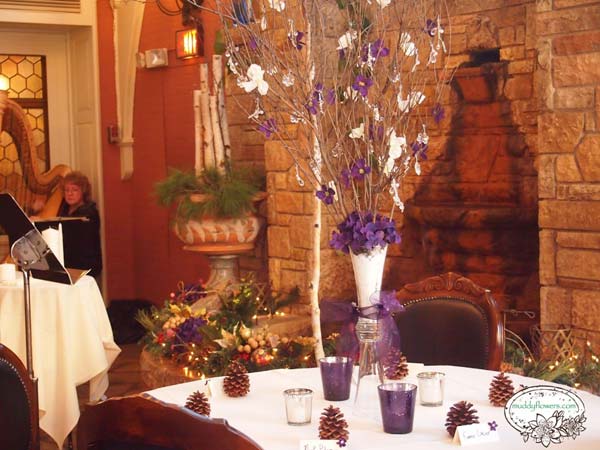 The tables were set and the flowers were in place. We just needed a stunning Bride to start the wedding.
The purple and red tones stood out very well against the vintage background at the Inn.
The outdoor weather had no effect on the warm fuzzies this couple had for each other!
The Bride had a resilient glow as she came near the Garden Room. Her stunning natural beauty would be one that could take a person's breath away.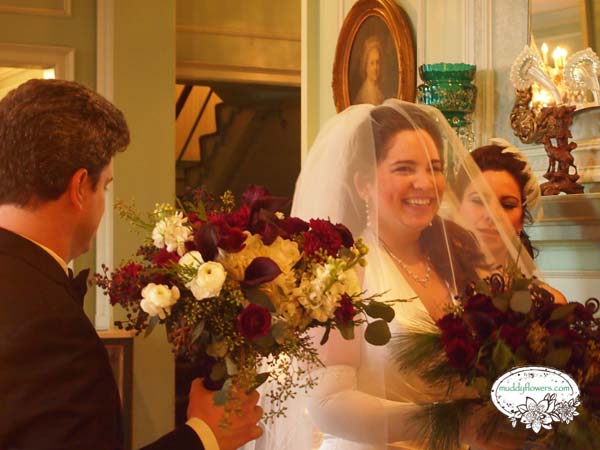 An intense feeling of deep affection laid upon all the guest's hearts as we humbly watched two become one.
A wedding day as sweet as this one could only be finished with a happy ending.
Cake – The End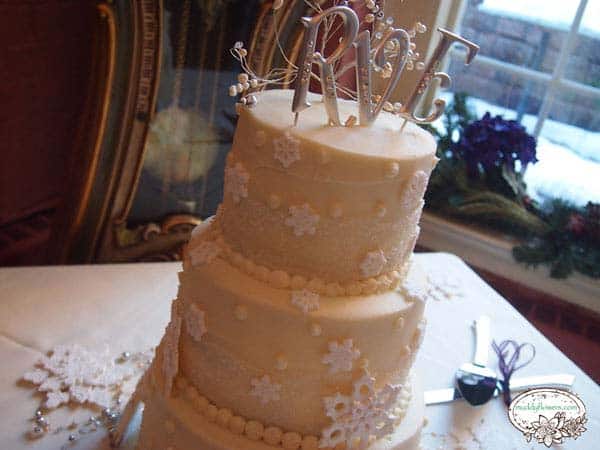 I loved the cake. I think The Lowell Inn was a perfect location for a smaller sized wedding.
A blessing I pray for the happy couple.
Lord, maker of Heaven and Earth I pray you will be the center of this couple's lives. I pray you will give them a marriage that points towards you and that they will cherish you. I pray he will love her completely. I pray she will respect him fully. I ask that you will bless them with a beautiful life with one another. May your goodness flow consistently through their marriage all the days of their lives. Thank you for showing us what love is and what it means to be loved. I pray all this in your name – Amen.
xoxo Kelly
About the Author
Latest Posts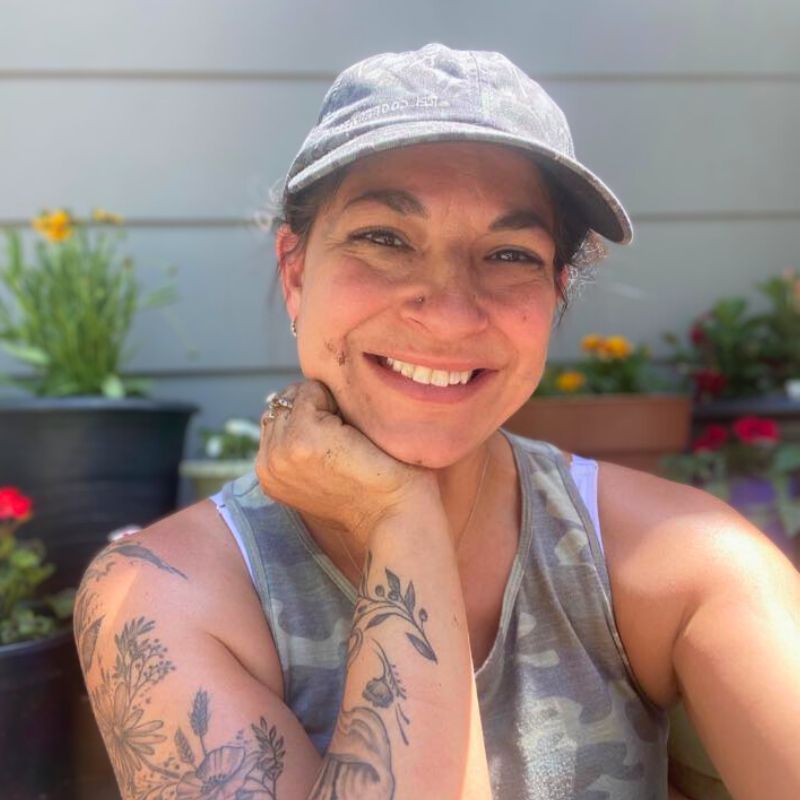 Hi! My name is Kelly and I run Life In Minnesota with my husband, Ryan.
My vision for LIM is that it shares engaging stories of unique Minnesotans and that it's considered a wonderful resource that helps make every life in MN more awesome!
I can be reached at kelly@lifeinminnesota.com
#LoveWhereYouLive #LifeInMN