I am putting together the finishing touches of our State Fair video and I couldn't wait any longer to show you some photos from our Fun Filled Day at the MN State Fair.
Here are some photos to get you through Monday!
I went with my good pal Ms. April –
We planned on having a good time… in the heat.
Lucky for us we found a couple of fans.
Main & only reason for attending the MN State Fair…

Check out this photo opp…
The Big Yellow Slide is a must ride!
The baby farm animals are a must see!
I will work on finishing up the whole video to share with you all because it is pretty awesome! I hope you had a great Monday!
xoxo Kelly
About the Author
Latest Posts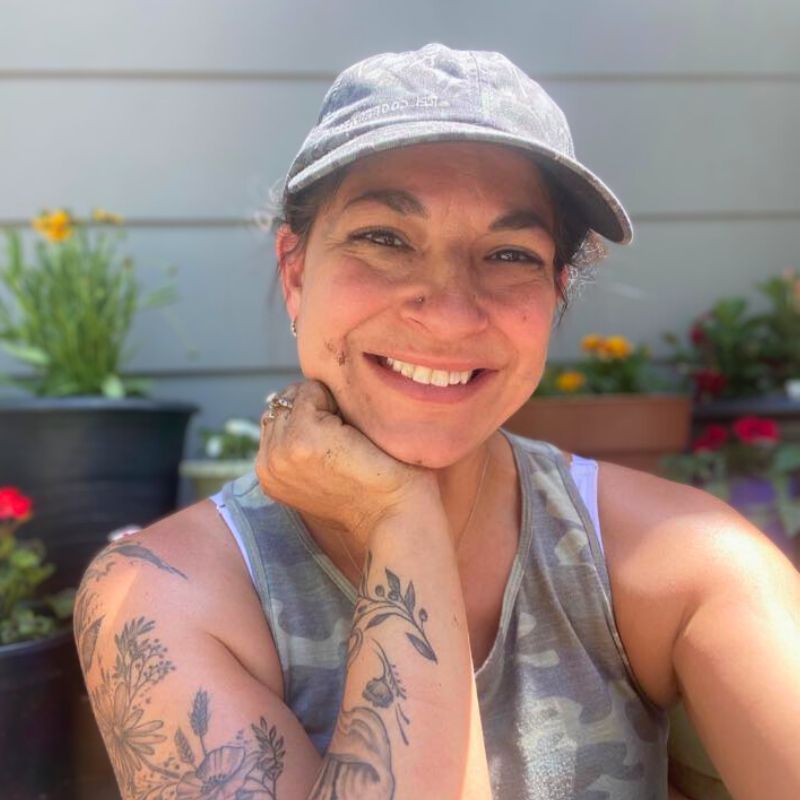 Hi! My name is Kelly and I run Life In Minnesota with my husband, Ryan.
My vision for LIM is that it shares engaging stories of unique Minnesotans and that it's considered a wonderful resource that helps make every life in MN more awesome!
I can be reached at kelly@lifeinminnesota.com
#LoveWhereYouLive #LifeInMN