---
Things to Consider
Preparation
As stated above, you definitely need a level area for your backyard shed. The bigger sheds would be better suited on a concrete pad.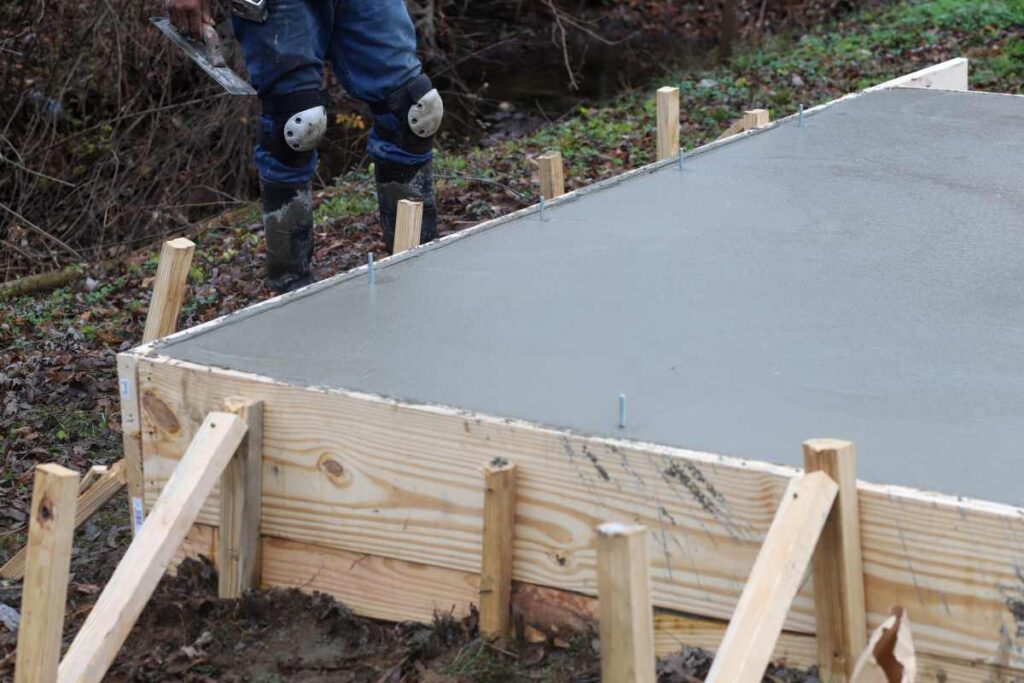 Some of these sheds are really heavy. Because of that, you'll probably be receiving a call from a local trucking company to schedule delivery. Depending on the company, they may only deliver to the back of their truck, and not to your front door. Be prepared to lug your heavy boxes to the area where you want to build.
Installation
Plan plenty of time to put together your shed. Unless you have plenty of help, and even if you do, this is not a job you can finish in an afternoon, even if the instructions say you can put it together in just a few hours. You probably can't.
In regards to making sure you have plenty of time, check your weather. Especially with the metal shed, you don't want to stop mid-build and have a spring rainstorm blow through and blow your shed across the yard. Learn from our mistake on this one!
If you opt for a metal shed, it's important to make sure it is anchored down somehow to keep the wind from damaging it. This could be something as simple as concrete blocks strategically placed on the inside frame along the wall. Or as elaborate as an anchor kit.
Maintenance
The plastic backyard sheds are the most maintenance-free. You don't have to worry about rot or termite damage, and they don't need to be repainted every few years. Simply hose them off when they get dirty.
Metal sheds, like plastic, don't rot and aren't susceptible to termite damage. However, they are metal and even with the best preventive coating they can start to rust and fade over time. If you see that starting to happen, coat them with a rust preventative paint right away.
The wood DIY shed will need to be painted, stained, or sealed after building. Because it's wood, it is susceptible to rot and bugs and the finish will need to be maintained.
---
Wrapping up the Best Backyard Sheds
As you can see there are lots of options when considering the best backyard shed. Now it's time to decide if you want plastic or metal, large or small, or even if you just want to DIY your own shed.
Looking to upgrade your outdoor spaces at home? Then find inspiration for your Minnesota backyard with our landscaping ideas, outdoor furniture suggestions, gardening recommendations, and more!