---
Best Trout Fishing Lures: Buyer's Guide
Now that you know about the best trout fishing lures, check out our buyer's guide to decide which brand is best for you.
Kit vs. Single Lure
Our guide features expansive kits and single lures, but which is a better investment?
A kit offers a variety of options, giving you the flexibility to switch things up depending on the environment, but toting a whole kit around can get bulky when you're on the waters.
On the other hand, investing in a single, high-quality lure allows you to hone your skills and may offer more durability and longevity, but it won't offer the same variety.
If you're a new angler looking to expand your tackle box, purchasing a kit might be your best bet, whereas a veteran fisher might find more value in investing in a single lure.
Type of Lure
We listed multiple types of lures, ranging from rigged lifelike options to traditional metal hooks. With all the options out there, which type of lure is the best for catching trout?
While you can reel in a big catch with any lure, you might have an easier time seducing trout with a lifelike rigged lure, like the TRUSCEND brand.
TRUSCEND specifically designed this lure to mimic the sound and sight of a fish preyed on by trout.
The next best option would be a fishing lure with bright colors and reflectors, like the Rooster Tail Spinner Kit, which signal trout like a siren in the water.
Lure Material
You might be wondering about the best material for trout lures, and the answer depends on where you're fishing.
If you're casting off in clear waters, brightly colored plastic or rubber material, like Jake's Lures Spin a Lure, works great.
In murky lakes, metal or brass material may help reflect light better, so consider purchasing the Panther Martin Deluxe Spinner Lure if you plan to do fishing in dark waters.
---
Best Trout Fishing Lures: Summed Up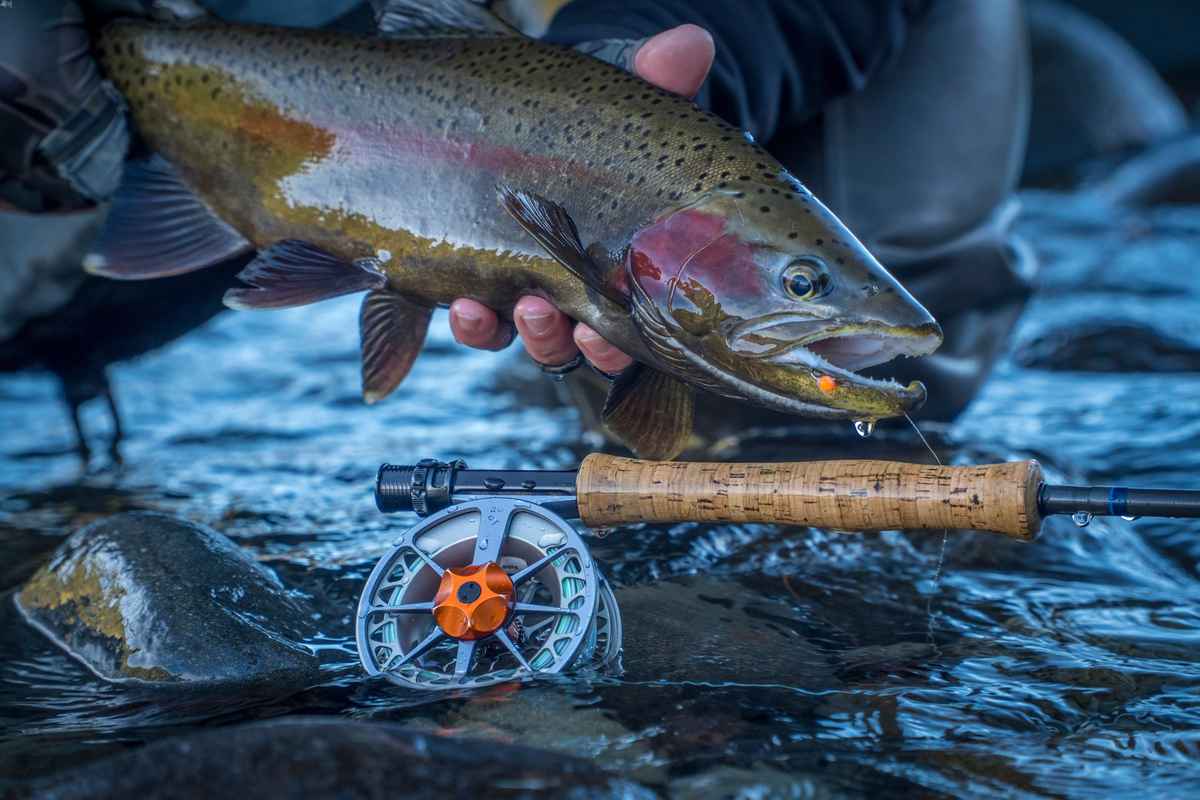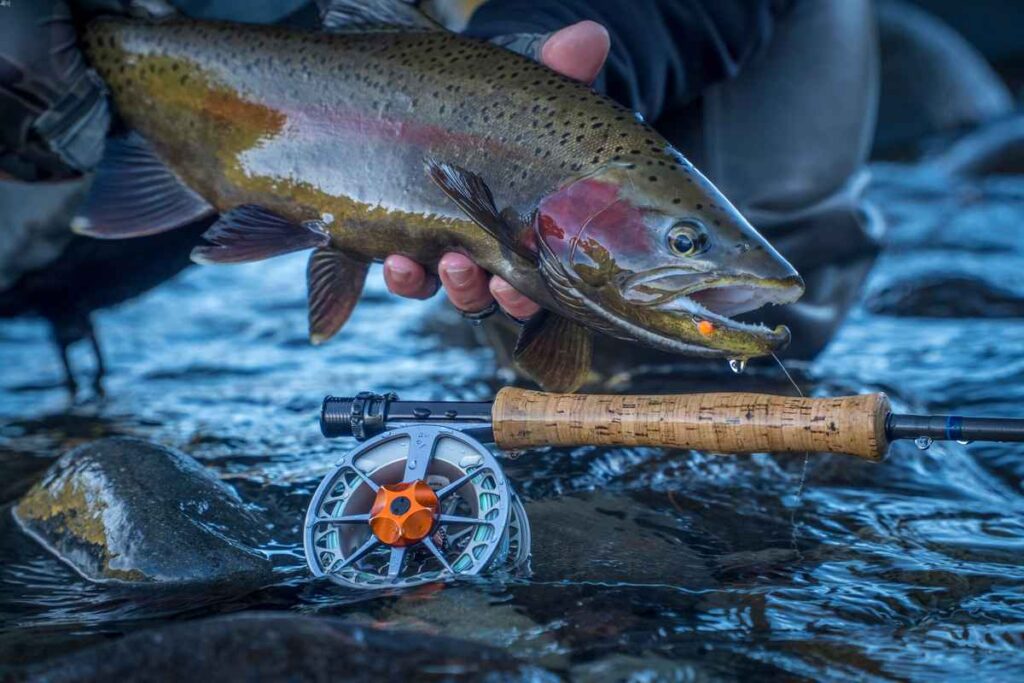 Whether you're hoping to invest in a single piece of rigged bait or a comprehensive kit, we hope you found your new tacklebox companion on this list of best trout fishing lures.
Learn more angling tips by checking out our Fishing page.