---
Women's Winter Boots Buyer's Guide
Materials
All the best women's winter boots will have an exterior made out of waterproofed leather, suede, rubber, or nylon.
Leather tends to be favored for its breathability, durability, and insulation, but suede and nylon are not far behind it. Nylon also tends to be a lot stretchier, which is good for people who live a more active lifestyle. Rubber is the most waterproof material on the list.
In terms of the soles, TPU is considered the all-around best option. Made from an advanced form of polyurethane, it's much more resistant to extreme temperatures than other materials. But rubber is also more lightweight and affordable than most shoes that use TPU.
For liners, sheepskin will ensure you have the best women's winter boots for extreme cold while also wicking moisture, but fleece is more lightweight. Then there are synthetic rubber-like materials made from neoprene or EVA that offer more support and flexibility.
Insulation Level
Insulation levels are usually broken into weight classes. The lowest class of boots have 200g of insulation and are good for cooler conditions or for if you're doing something active.
The best women's winter boots will usually fall between 400g and 600g weight classes since they can withstand very cold temperatures with lower amounts of activity.
Anything else is more than you need for a day-to-day shoe. Unless you're planning a trip somewhere with extreme winter conditions, the mid-tier insulation levels will keep your boot relatively lightweight and offer more than enough warmth.
Boot Cuts
Depending on how you plan to use your new shoes, the cut of the boot can be very important.
The best women's winter boots for snow sports and other more adventurous winter activities will reach higher up your leg. That way, any walks through deep snow will have you as protected as possible from the elements.
If you're just planning on using them in the city, low-cut boots might be a better choice. Their lower profile makes them blend better with more outfits, and you'll rarely be trekking through deep slush.
Mid-length products are definitely the best women's winter boots for versatility.
Boot Fasteners
If you want more support and stability, lace-ups are the best women's winter boots for you. The adjustability of their fit allows them to brace your ankle joint, which is perfect for people who have problems with their feet.
On the other hand, slip-ons are much more breathable. The ease of pulling them on and off also has them rated higher for comfort, but that is not guaranteed without the right soles.
Lastly, zip-ups are almost a combination of the two. The cut and fit tend to be a little more breathable than the average lace-up, while the added support of the zipper provides your foot with a bit more stability.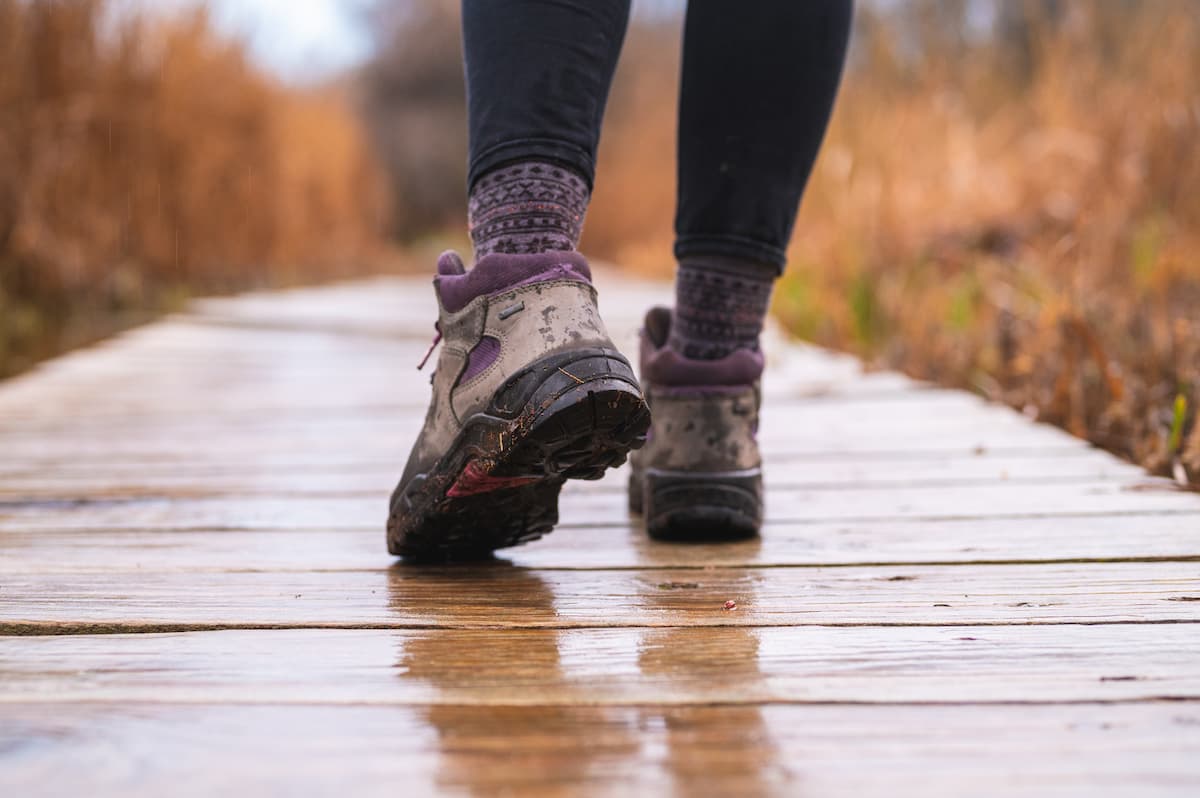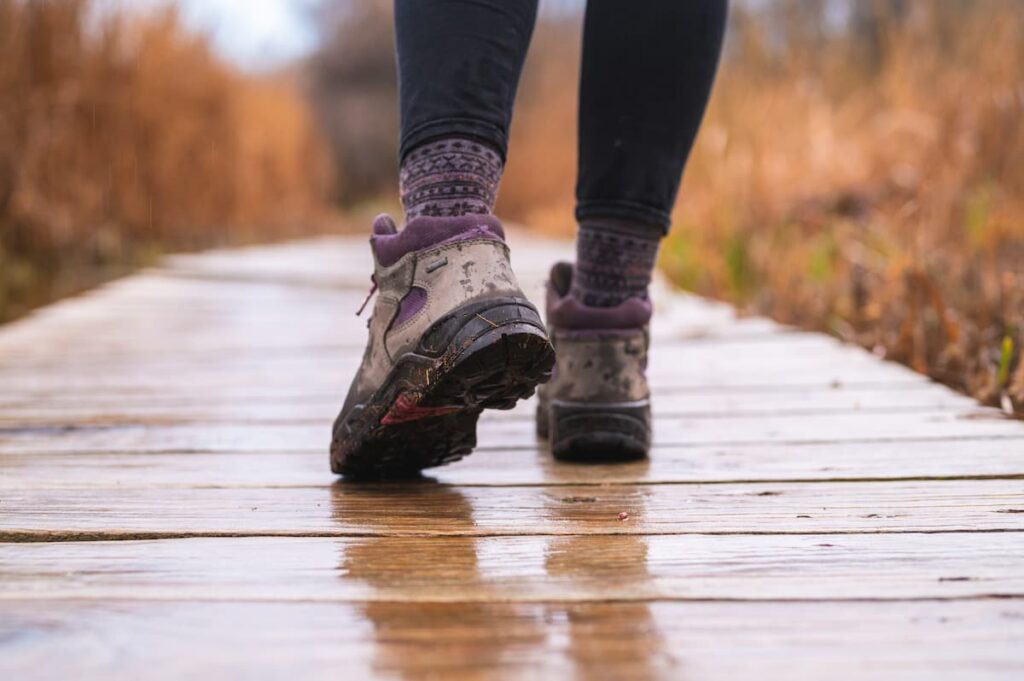 ---
Frequently Asked Questions
Should I size up my winter boots?
When finding the right size for winter boots, always try them on with thick winter socks. The best women's winter boots should easily accommodate your socks without pinching, so they might need to be a half-size larger than you would usually buy.
What's the difference between winter and snow boots?
To be classified in the category of snow boots, the product has to be completely waterproof and insulated. Whereas winter boots only need to be insulated. The classification technically ends there, but true snow boots should also have a higher cut. That way, they are actually usable in intense snow storms.
---
The Best Women's Winter Boots for Warmth and Style Summed Up
No matter what your style or plans, this list of the best women's winter boots has the perfect pair for you! And with the buyer's guide to help make your choice, you'll be off on a snowy adventure in no time.
For more information on how to brave the cold, check out our Winter in Minnesota Archives!