Yep, I am 35 and feel 80!
But I didn't let that stop me from having a good time this past weekend. Ryan went away on what they call a "Man Weekend" trip which meant it was just me and the little people.
I traded Ryan in for Cake!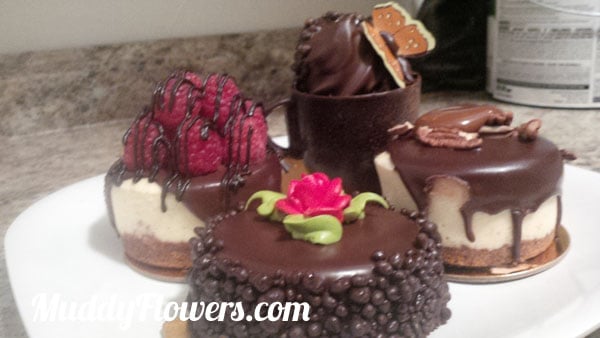 The first night I dropped off my man at his friend's house and invited a few of my besties over for a little cheese cake & wine. I was hoping to let the kids watch a movie downstairs with popcorn while we enjoyed the backyard as we toasted to all my grey hair. However, the bugs thought they could crash my party and the two youngest thought they could eat all my cake with us. Thankfully, I was able to lay my kids down later into the night. My girlfriends and I spent a bit laughing and eating the different desserts with a couple of glasses of good wine.
Happy Birthday Wine!
The next day was Friday and I had planned on taking the kids out for a little garage sale delight. We actually call it treasure hunting. I want to start a Friday Find post for the blog, but all I found was junk 🙁 It was still fun to go around the city with my crew.
Hoping to find Gold!
Let's grab a Caribou! It is my Birthday Weekend Bash-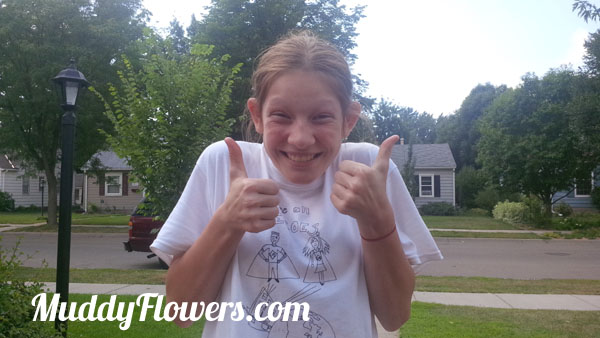 Later that afternoon the kids got to watch a movie while the older two and I picked up the house. Don't worry I made sure the older kids got to have some down time as well.
Keegan chooses Video Games to Chill –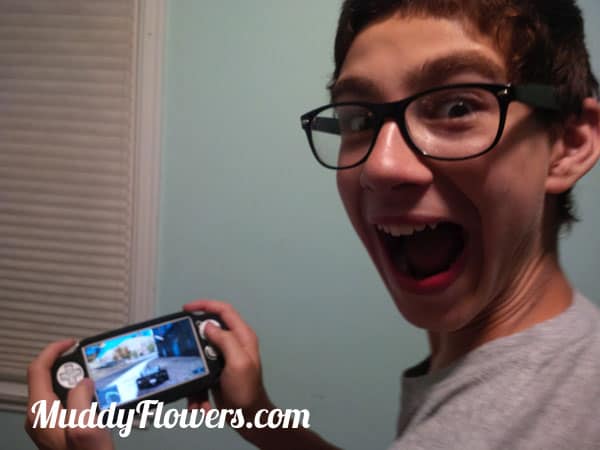 That night we made sure to close up shop early since everyone was up so late the night before. Saturday started out with a treat from the UPS guy. Ryan got a Weber Grill to review for our Beyond The Tent blog. Isaiah hopped onto the box when I went to take a photo of it for Ryan. He is a natural Blogger Kid!
Review Photo Ready!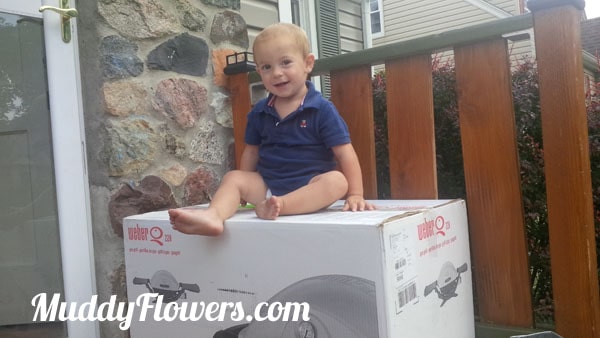 It is a big box! I had to use some muscle to get it inside the front door. I told all my children to get their shoes on because we were heading over to the New Hope Farmers Market. While we had been out treasure hunting the day before one of the houses had mini doughnuts for sale. They ran out right before my turn to get a bag, so they told me they would give us a free bag if we stopped by their booth on Saturday at the market.
Yummy Stuff!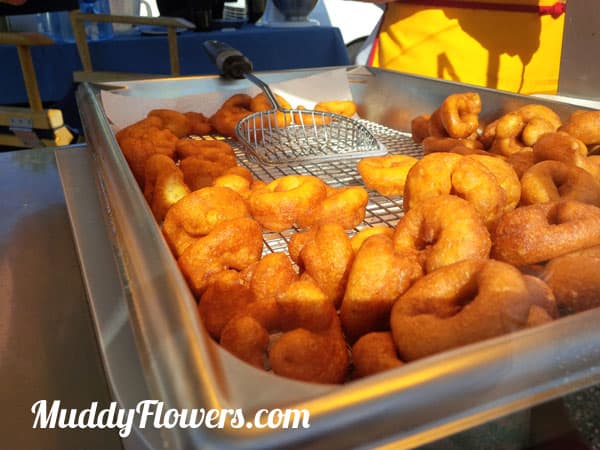 Everything looked super fresh and I love the community feel at the New Hope Farmers Market. It's almost like stepping into a small town. People are friendly, happy and it really is a great way to start your day!
New Hope Farmers Market Rocks!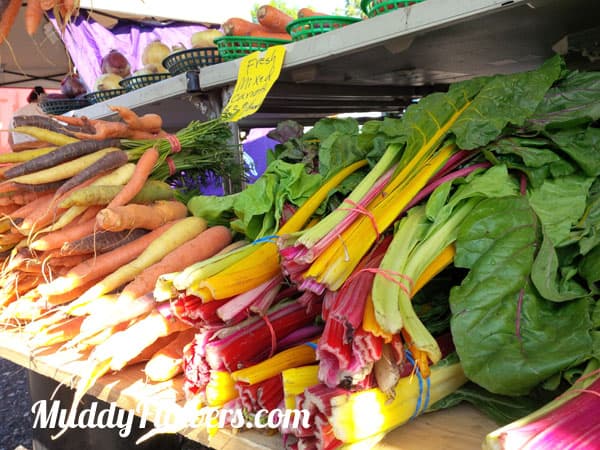 Keegan and Mikaela were off to spend the night with family, leaving me and my small ones to ourselves. It wasn't too hard to come up with something to do with 3 little kids…
Park Time!
We went to two parks that afternoon! The first one was kind of lame and it had a ton of trash thrown all around, so I packed them up and drove to another location. You can't go wrong with Hidden Valley Park, in New Hope off Boone Avenue and 36th Avenue.
I love the Weeping Willows –
We played all day long.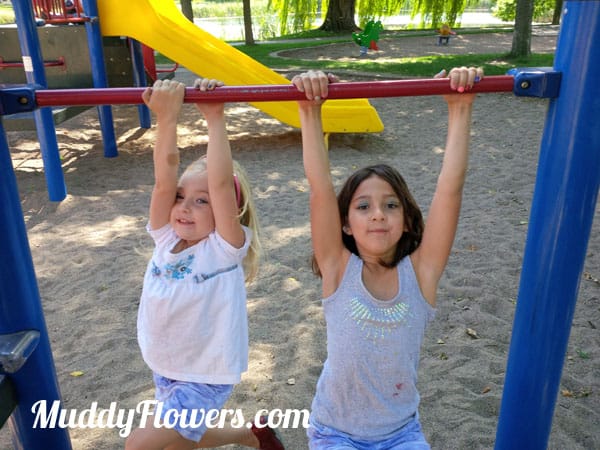 Ruthie found Treasure at the Park!
It was a little monkey, just like her 🙂
Sunday was my actual Birthday and we went to my brother's new house for a BBQ get together. It was nice to see him. I really liked playing bean bag toss with my brother against Ryan and Keegan. We won! I don't think Ryan "let" me win because it was my Birthday, but maybe he did.
My Brother and Me –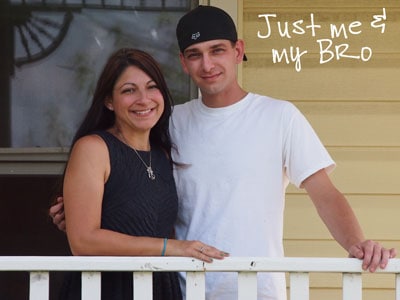 My Mom gave me a super sweet present. She made an apron what has cupcakes on it with the words "Kelly Belly" all stitched by her.
Cupcakes!
My brother's new house is cute and it is super close to our house. I love his front porch! I wish I had a farm like front porch.
Family Photo on the Front Porch –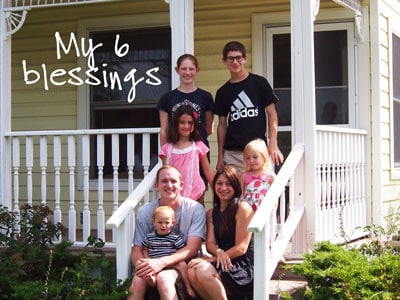 We wrapped up the evening with playing tag, duck duck grey duck and hanging out in our yard with the kids. Yeah, I might be old… but at least I get to be old with these guys! Life is good –
xoxo, Kelly
About the Author
Latest Posts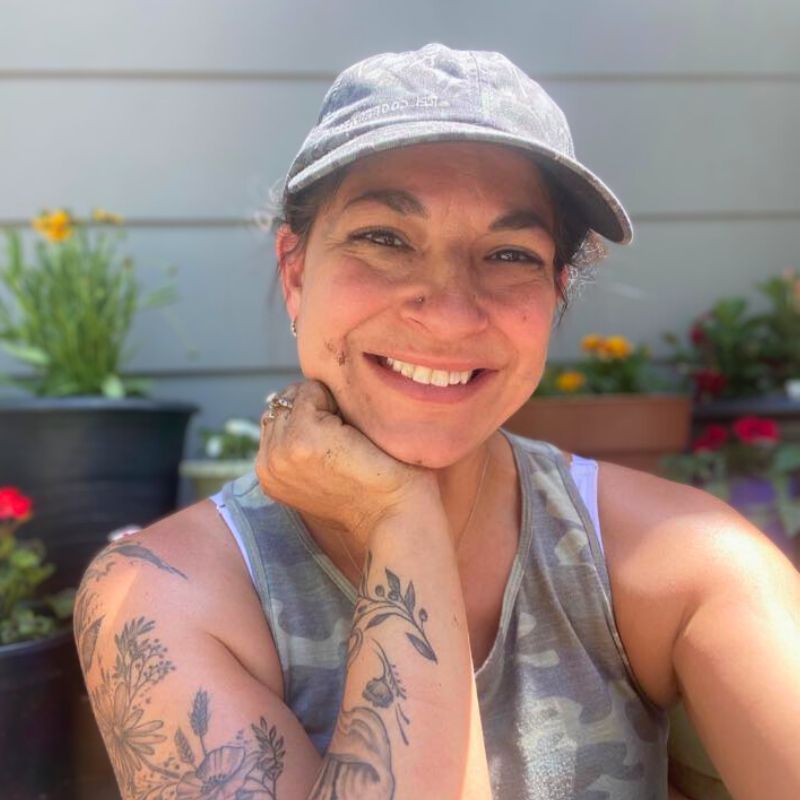 Hi! My name is Kelly and I run Life In Minnesota with my husband, Ryan.
My vision for LIM is that it shares engaging stories of unique Minnesotans and that it's considered a wonderful resource that helps make every life in MN more awesome!
I can be reached at kelly@lifeinminnesota.com
#LoveWhereYouLive #LifeInMN