Jadis has been asking us when the day will come when she can have her own blog! I thought I would start her with making a video of her choice to see if she had any natural blogging skills. She picked how to brush your teeth better for kids! I figured she could do that and it turns out she not only did a great job in front of the camera, but she nailed it! I see a real future in blogging for this kid. You can send all kid friendly products to me (her new manager) for her reviews and I will be sure to pass them along.
About the Author
Latest Posts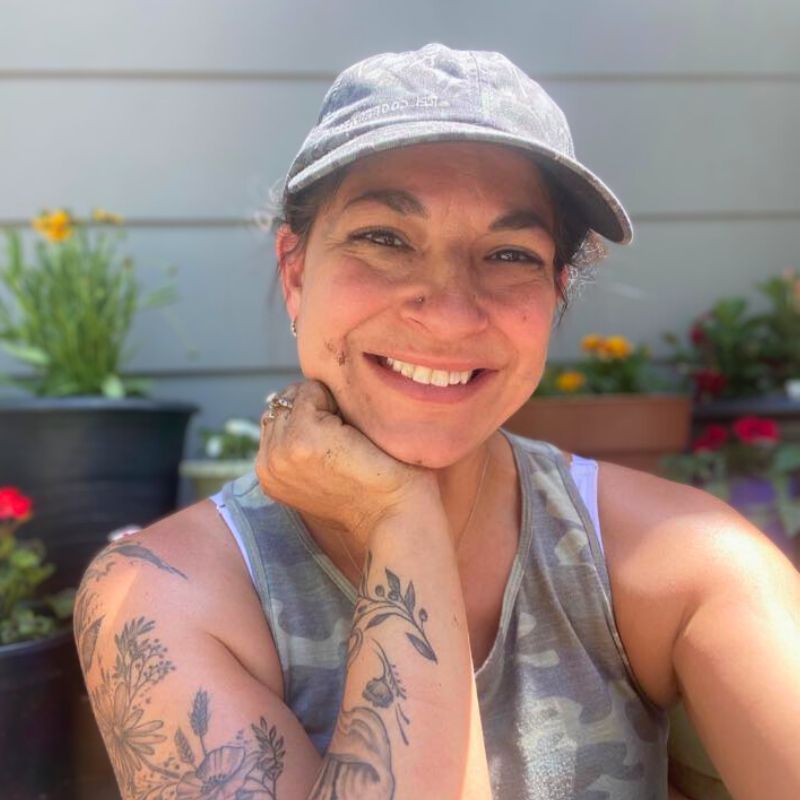 Hi! My name is Kelly and I run Life In Minnesota with my husband, Ryan.
My vision for LIM is that it shares engaging stories of unique Minnesotans and that it's considered a wonderful resource that helps make every life in MN more awesome!
I can be reached at kelly@lifeinminnesota.com
#LoveWhereYouLive #LifeInMN