---
Freshwater Fishing Rig Buyer's Guide
Choose a Rig That Matches Your Fishing Scenario
Many freshwater fishing rigs can be used for multiple applications, but not everything works. Before selecting a rig, consider where you are fishing and how you plan on using it.
If you are fishing in a large area where you need to cover lots of water, then moving-style rigs like a Lindy Rig or a Swimbait would work best. When fishing a specific area, slowing down with a wacky or ned rig will get you bites.
Fishing from a boat or fishing from shore is vastly different. If a freshwater rig requires passive movements like a jig and minnow, fishing from a boat will suit you better. Actively casting rigs can be used from any fishing location.
Choose a Freshwater Fishing Rig That Excels at Catching the Target Species
Species considerations also play a role in the rig you select. There are reasons why anglers go back to the same rigs for the species of fish they are targeting.
Seasonal conditions, habitat, and fish behavior all play a role in what freshwater rigs excel for that particular species. There are many different variations, but there are general factors to consider when trying to get specific freshwater species.
For walleye, use freshwater fishing rigs that require you to add live bait like worms, leeches, or minnows. Any artificial bait mimicking live bait fish or crawfish works well for bass. Panfish love a hook tipped with worms and grubs!
Look for Rigs That are Easy to Change Out
Choosing the first freshwater fishing rig to use on an outing can be difficult. The important thing is to pay attention to your surroundings and make adjustments as needed.
That is why choosing a rig that can be easily switched out is important. Some anglers prefer to re-tie when they want to change rigs. Others will bring multiple rods with different rigs.
A better approach is looking for rigs with easy-tie or snaps and swivels on them. This makes changing baits a breeze and gives you more confidence in the water.
Select Rigs With Quality Components
When it comes to freshwater fishing rigs, quality is key. Many bargain brands out there will fall apart after one fish is caught.
Quality includes thick gauge wires, coated hooks, and pressed blades. If you can easily bend any part of the rig with your hand, go for a different one. The cost per fish will decrease with well-made rigs.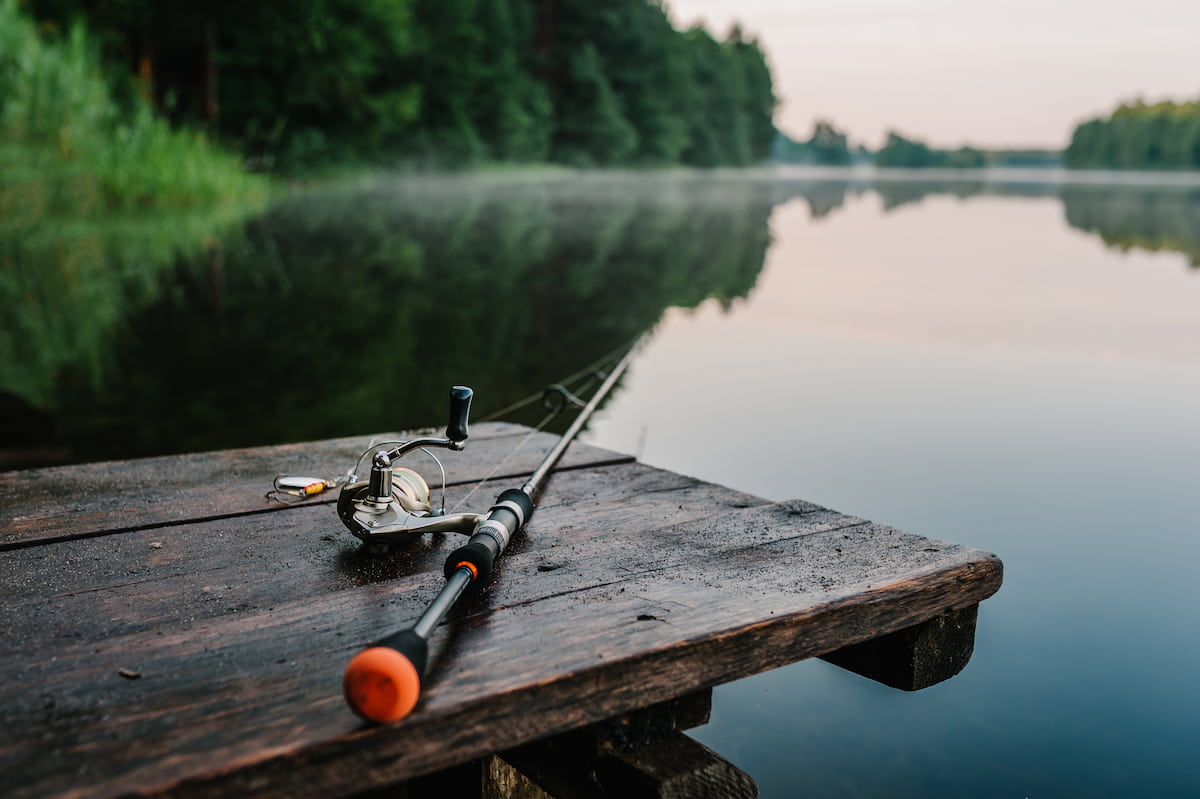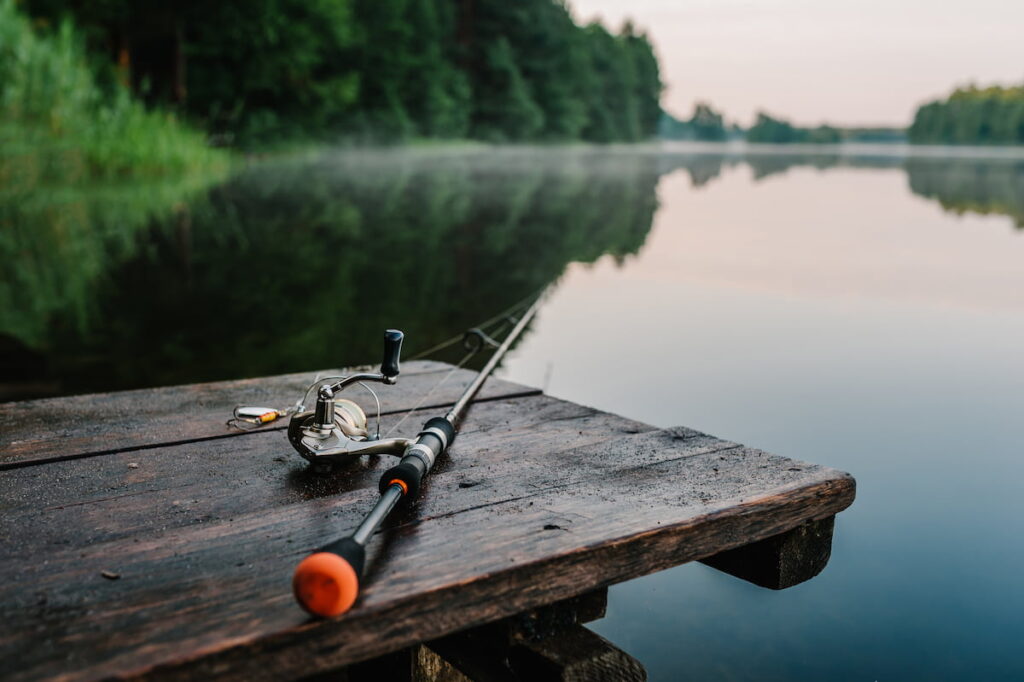 ---
Freshwater Fishing Rig Frequently Asked Questions
What is the best rig for beginner's fishing?
The best rig for beginners fishing is to use a bobber and hook. It is easy to set up and will catch you the most and largest variety of fish. It is also easy to use. Simply watch your bobber to detect a bite.
If the bobber bounces or goes all the way underwater, a fish has your bait. Set the hook and reel in!
How do you set up a freshwater fishing rig?
The most common freshwater fishing rig is a bobber and hook. To set up this rig, simply tie a hook to the end of your line with a snap and swivel. Add one to three split shot weights on the line above your hook.
Next, add a bobber a foot or more above the hook on the line with the built-in clips. The final step is to add your favorite bait to the hook and cast it out!
---
Get Ready to Hit the Freshwater
Choosing a freshwater fishing rig can seem intimidating, but it doesn't have to be. With the right gear and planning, anyone can be successful at catching many different freshwater species.
With an abundance of different freshwater species available to the Minnesota angler, check out our fishing headquarters with all the info you need to have fun and catch fish.