Discover The Land of 10,000 Lakes!
Discover the magic and beauty of Minnesota
Find A Trip
Live life to the fullest
Plan A Trip ACross Minnesota
Whether you want to explore the North Shore, Hundreds of State Forests, The BWCA, The Southern Prairies , or one of our 10,000 Lakes, we have something for you.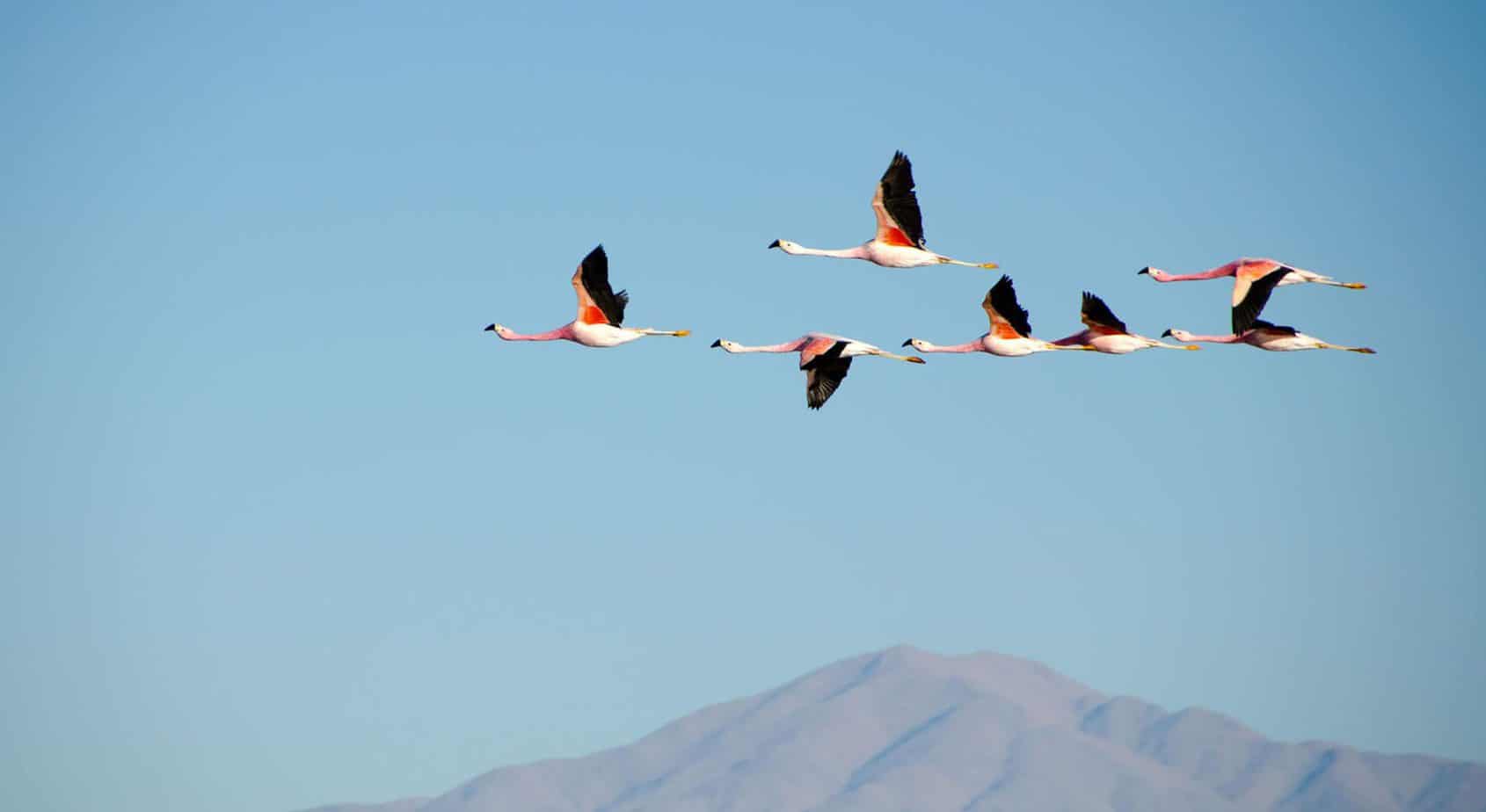 Solitude and happiness
In the great outdoors
Deserts, forests, rain forests, plains, grasslands and other areas including the most developed urban areas, all have distinct forms of wildlife.
Latest blog posts & adventures
See them trough my photo lens