It's the Christmas season and I am already finding myself excited to start some of our family traditions. My favorite part about Christmas is celebrating the birth of Jesus, gifts and spending time with my family. Followed up with a wide display of yummy Christmas food treats, like these amazing OREO Ball Snowmen treats!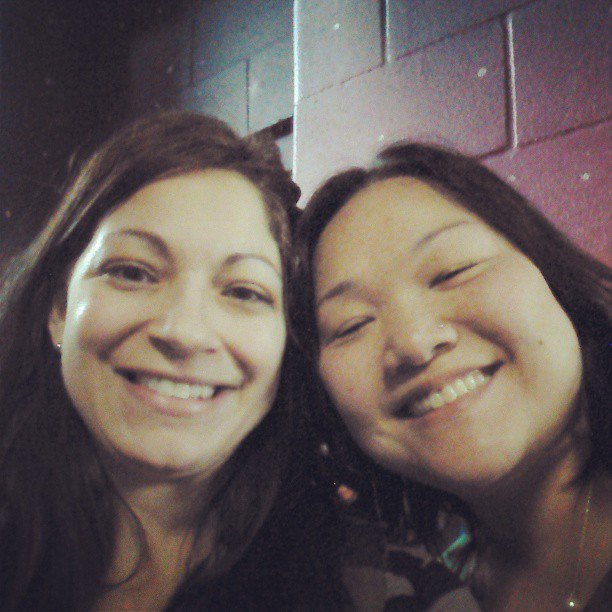 This year I thought I would put a spin on things and make the OREO Balls into a happy snowman! It's super easy to make and it doesn't take all day to create. Just to show you how simple it is I thought I would write an article on How To Make Christmas OREO Ball Snowmen Treats! You can also watch the video in case you don't like to read – LOL!
A Video For Non-Readers
Original OREO Ball Recipe
Ingredients
1 pkg (8 oz.) brick cream cheese, softened
36 OREO Cookies, finely crushed (about 3 cups)
4 pkg. (4 oz. each) semi-sweet baking chocolate, melted
How To Make Them
MIX cream cheese and cookie crumbs until blended.
SHAPE into 48 (1-inch) balls. Freeze 10 min. Dip balls in melted chocolate; place in single layer in shallow waxed paper-lined pan.
CUSTOMIZE it with your own ingredient additions or decorative skills.
REFRIGERATE 1 hour or until firm.
You Will Need The Following Items
For The Featured Snowmen
1 pkg (8 oz.) brick cream cheese, softened
36 OREO Cookies, finely crushed (about 3 cups)
Small amount of Mini OREO cookies (for the hats)
1 package of White Baking Chocolate, melted
2 Cups Powdered Suger
2 Tablespoons Milk
Food Coloring Colors
I got all my products from my local Walmart store near my house. We just moved to a new city and I love how easy it is to get over to Walmart. They have everything to make my shopping trip super handy.
How To Make Christmas
OREO Ball Snowmen Treats
Step One
Get the kids involved by having them crush up OREO's for you and on the side you can blend together the OREO cookies with the cream cheese.
Step Two
Shape your OREO crumbs into 1 inch balls. Place them on a baking sheet and let them cool in the fridge for 10 minutes before covering the OREO Balls with the chocolate.
Step Three
Melt the white baking chocolate over low heat on the stove. Be careful not to let sit and burn in the pot, like I did the first time! Stir it often and once it is fully melted remove the OREO Balls from the fridge.
Step Four
Line them on wax paper then slowly pour the melted chocolate over each OREO Ball. You can place them into the fridge to harden to the touch or if you made a ton, like I did you might notice they harden quickly as you pour the chocolate across the remaining OREO Balls and are ready for the next step by the time you are finished with the last one.
Step Five

Mix your powdered sugar and milk to make a frosting for the eyes, smile and nose. Use food coloring to dye to what colors you would like to use for each. I mixed green and red to make my brown hue. Lastly, add a mini OREO on top with a small dab of frosting for a good hold on top of the OREO Cookie Ball Snowman's head. Super cute cookie to share with all your family and friends this season! Enjoy –
Print Coupons Right From Life In Minnesota
About the Author
Latest Posts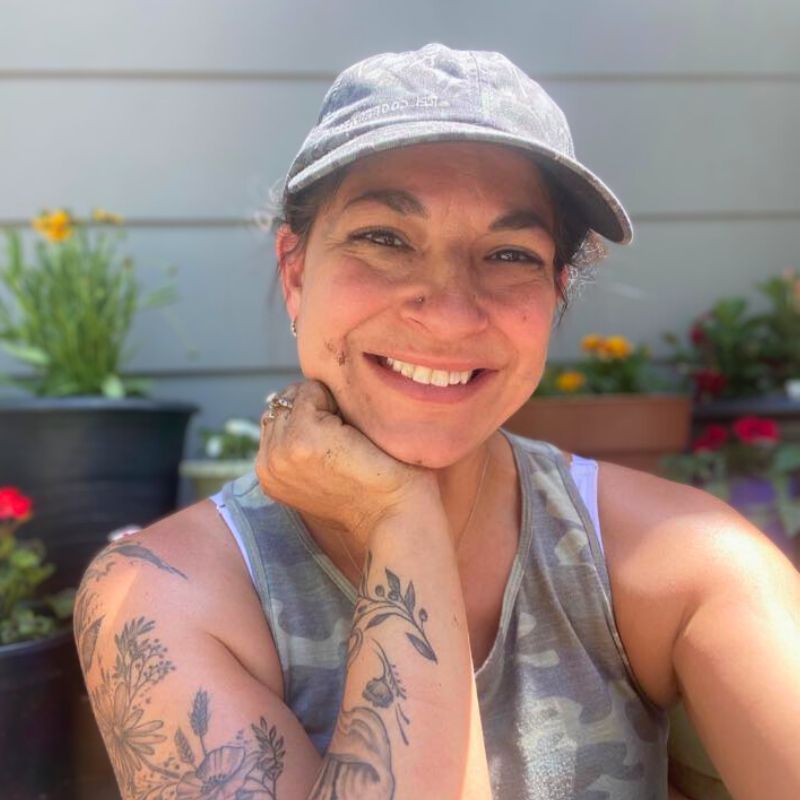 Hi! My name is Kelly and I run Life In Minnesota with my husband, Ryan.
My vision for LIM is that it shares engaging stories of unique Minnesotans and that it's considered a wonderful resource that helps make every life in MN more awesome!
I can be reached at kelly@lifeinminnesota.com
#LoveWhereYouLive #LifeInMN