For many reasons. The sun, heat, ice cream trucks playing bad music around my neighborhood. I think I wouldn't love summer as much as I do if I were to live someplace warmer. I can't believe all those years I wasted wanting to move to AZ when I was in the best place in the USA the whole time!
Love the season –
My Garden
The corn is looking great at least the ones the little kids haven't pulled out of the ground!
I still have a few things that need to get planted. Like my salads and I want to do mini pumpkins again this year.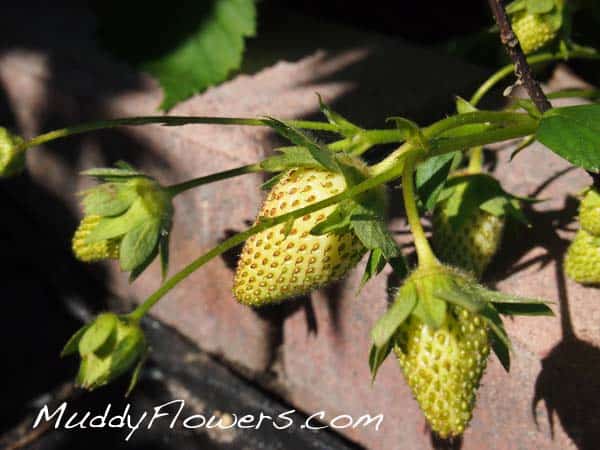 Ruthie was feeding the hens a few green strawberries this morning. I don't know if we will get any food from the garden at this rate…
My one cherry on our tree we planted last year is still alive. I am hoping the birds won't eat it before it has a chance to grow.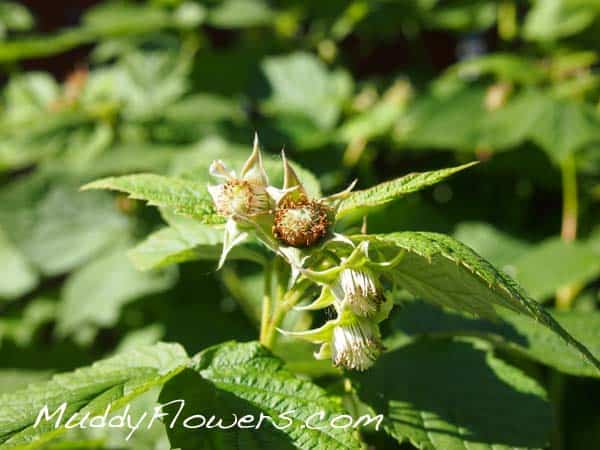 The raspberries are taking over the back fence. I will be OK if the salad greens don't make it because I will have a kitchen full of red raspberries!
My Backyard
I am also loving the chance for the kids to play outdoors most of the day. No matter if it is fake sleeping in the ENO or playing at the local park. I don't want it to go by so fast.
My goodness I love summer…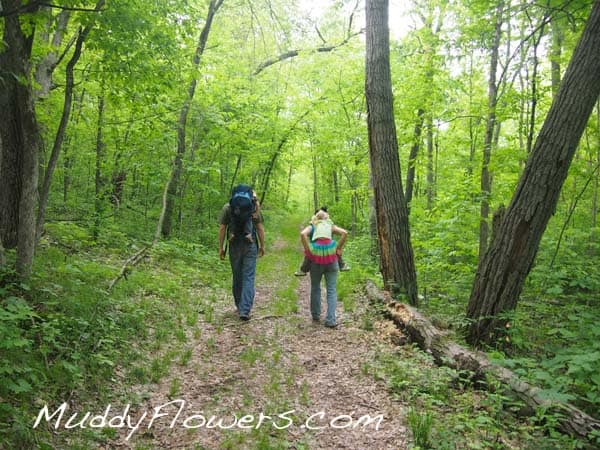 What is your favorite season?
xoxo Kelly
About the Author
Latest Posts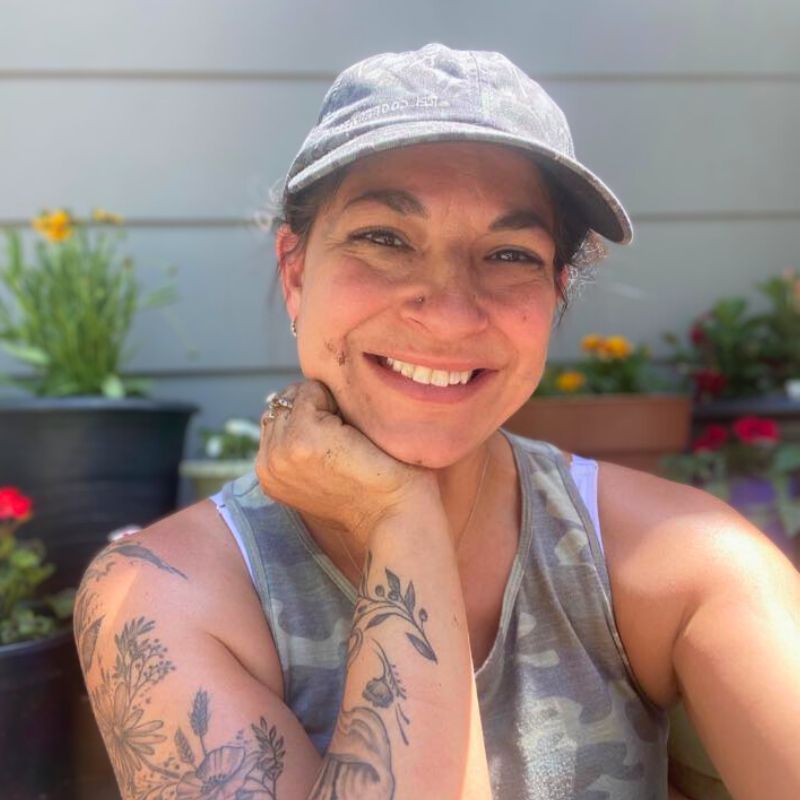 Hi! My name is Kelly and I run Life In Minnesota with my husband, Ryan.
My vision for LIM is that it shares engaging stories of unique Minnesotans and that it's considered a wonderful resource that helps make every life in MN more awesome!
I can be reached at kelly@lifeinminnesota.com
#LoveWhereYouLive #LifeInMN