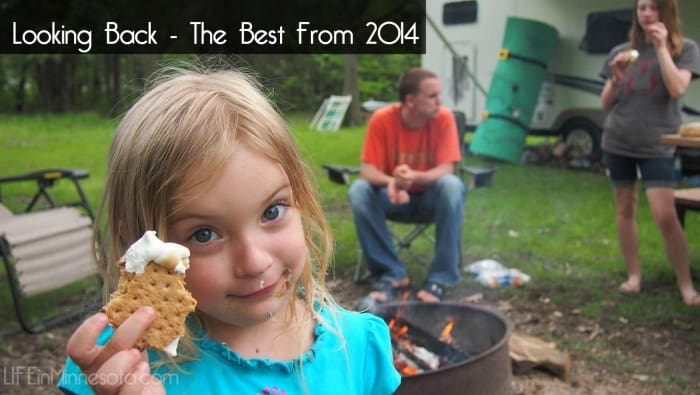 Thinking back to the beginning of 2014 leaves me with a smile, which gives me comfort in saying it was a good year. The moments that stand out the most are worth sharing again. Looking back – the best from 2014.
Family New Years Eve Party
I created a homemade photo booth for our stay at home New Years Eve party with the kids. It was simple and cheap! All I did was roll out a wall worth of wrapping paper from Target and printed photo booth face props to give us a few fun images to remember our night. The whole post can be found HERE .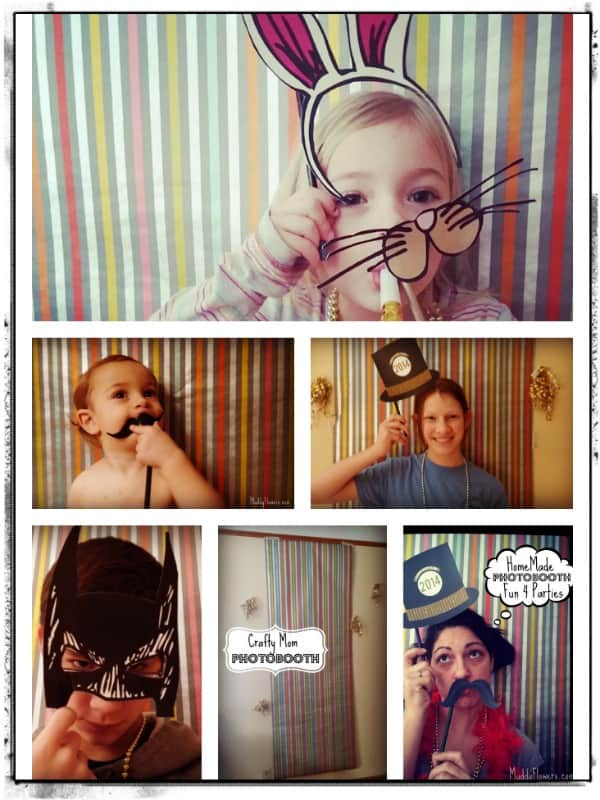 Chicken Wild Rice Soup Recipe
When I married my husband Ryan I was blessed with a wonderful family with great recipes! I make my Mother-in-law's Chicken Wild Rice Soup at least once a month when the temperature outside is below 50°. You will want to grab a copy, which you can get HERE, for your family recipe box.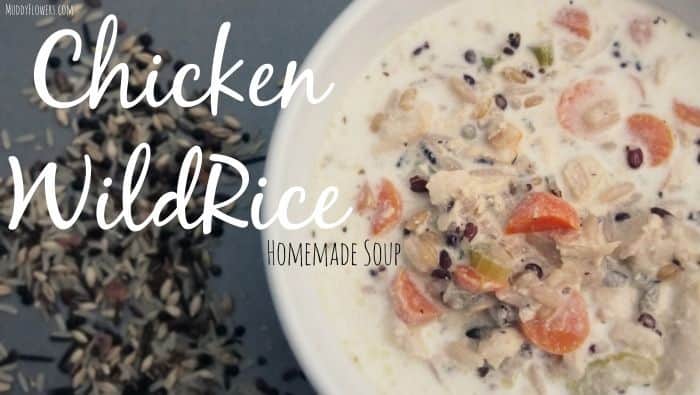 We Moved 5 Kids and Live To Tell About It
After 10 years of living in our little Robbinsdale 1939 home we packed up and moved. It was beyond a TON of WORK! In fact, I just unpacked a room full of boxes that were still waiting to be organized. We are loving our new house, which is a perfect fit for our large family. The moving day is posted HERE for you in case you want to see what moving chaos is like.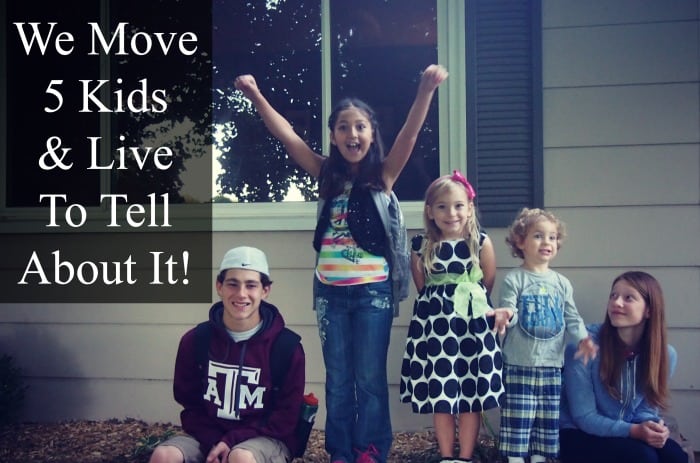 Easy And Cute Hairstyles For Busy Moms
I had long hair for a couple of years and it was time for a change. I wanted something easy and cute that didn't make me look like an old lady! I was able to get my Pinterest dream hairstyle with the help of my good friend and stylist Jamie Schumacher. She owns Precision Hair Design in Maple Grove, MN. If you are looking for a new salon that gives professional styles without costing you an arm and a leg you should give her a call. I adore her. In this post HERE she shared her tips on how to style hair without any fuss.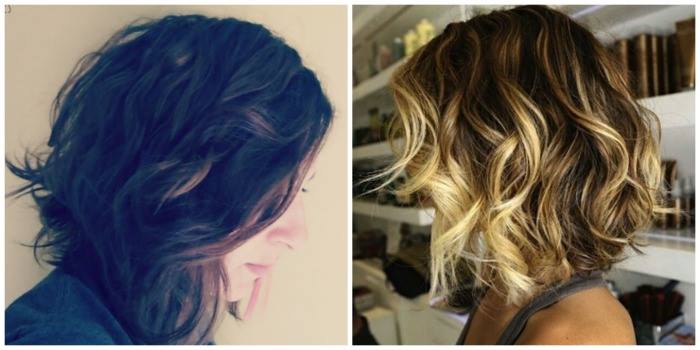 Twin Cities Harvest and Corn Maze
Fall is my favorite time of year in Minnesota. For the past couple of years we have been taking the kids to the Twin Cities Harvest and Corn Maze in Brooklyn Park, MN. It was a beautiful day and we had an amazing time trying to get out of the huge corn maze. You can read all about it right HERE. If you really like videos this one from the year before is one of my most favorites we have done – find the video HERE.

Christmas Time In Minnesota – Cutting Down Our Tree
More fun adventures with the kids were had at the Hansen Tree Farm at the end of the year. Our best photographs from the year came from this outing. An afternoon filled with fresh air, evergreens, blazing campfire and horse drawn sleigh rides can be listed under one of my top 10 days from 2014. Take a look at the photos right HERE from that special day.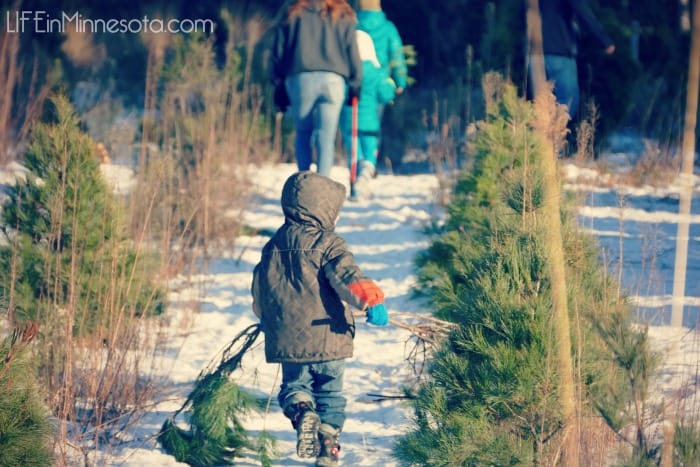 Those were some of the highlights from our 2014. It was full of big changes like moving, changing my website from Muddy Flowers to Life In Minnesota and cutting my long hair to a beach bob style. Overall, we were able to shed tears, say goodbye and embrace new beginnings. I look forward to the new year and I am so glad you are here to share the journey with me. Cheers!
Kelly
What Was Most Memorable To You In 2014?