Every Mom needs a chance to step back and have some girl time. It helps keep us fresh to take on the world of life. That is why my close friends and I make it a priority to get together at a hotel once a year. We were blessed to have an overnight sleepover at Minnesota's famous hotel The Saint Paul Hotel.
Meet the Mommies
Ms. Amy is a Mother of 3 children. She is a Homeschooling Queen who likes to spend her free time with her family.
Ms. Elisabeth is a Mommy to 3 children as well. She is an amazing stay at home diva who loves Jesus. 🙂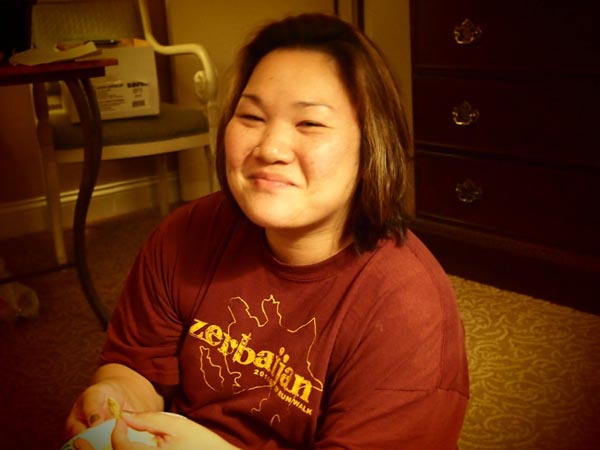 Then there is Ms. Heather. She loves being a Mom to her three kiddos. Heather kicks butt at homeschooling and sewing!
Next up is my close friend Ms. Jenny. She tackles two boys all day. At night you might find her designing Hallmark cards.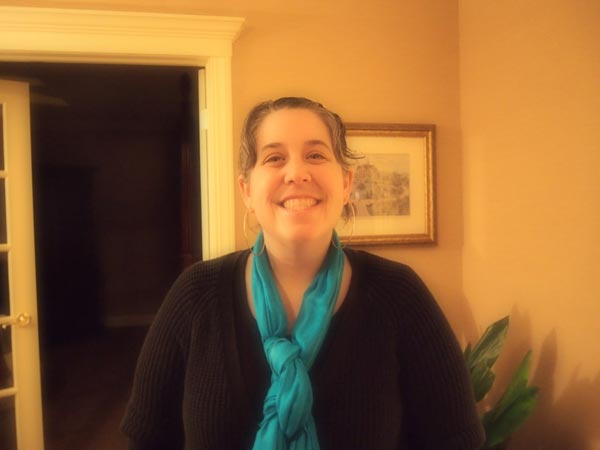 Ms. Mandy is busy with 3 little ones. This is her first year homeschooling.
Mandy use to visit the St. Paul Farmer's Market often.
We stayed in three rooms because there were so many of us. The main room was one of the hotel's Ambassador Suites.
The views are amazing.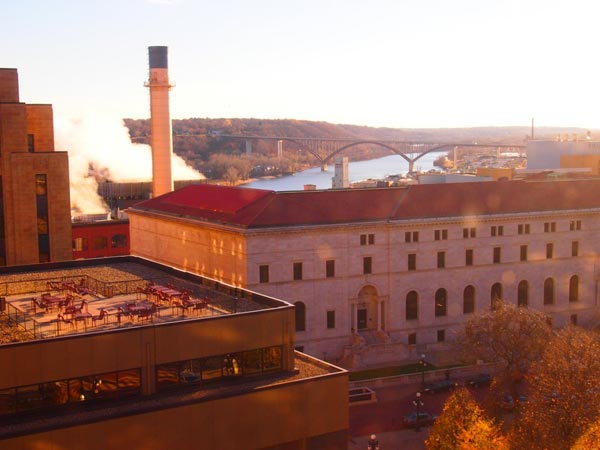 St. Paul has so much rich history. The buildings alone tell a story.
I think it would be fun to go to Landmark Center for their Gangster Tour.
The Cathedral Saint Paul is beautiful.
In the morning I watched people in Rice Park feeding the birds.
Our master suite bedroom was very nice. I wanted to take the bed home with me as a keepsake. There was 10 fluffy pillows on the bed. I felt like a princess.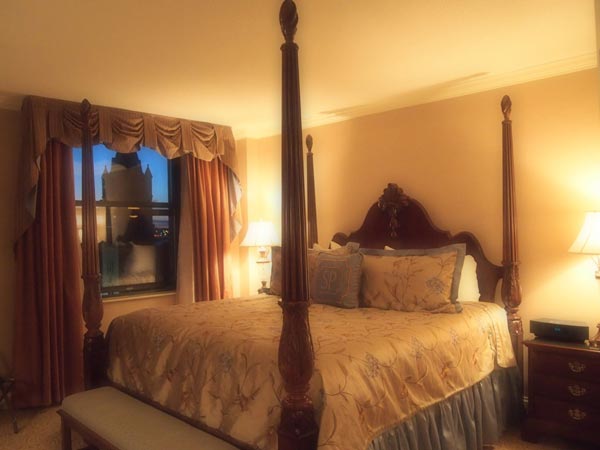 Our Mommy sleepover started with a pot-luck dinner. Ms. Jenny made her Pumpkin Soup. Mandy brought the Bread and dipping oil.
I made the Bread Salad.
Amy had fun drinks like this club soda one.
Heather made Strawberries with Chocolate – Love them! I think I ate 6 of them. It's ok because strawberries are a fruit.
Elisabeth was in charge of our late night snack. She made some tasty salsa with chips.
As we enjoyed our dinner we opened gift bags made by Elisabeth. She had gave us each Bath and Body lotion, a scented candle, Godiva Chocolate bar and a funny pin button.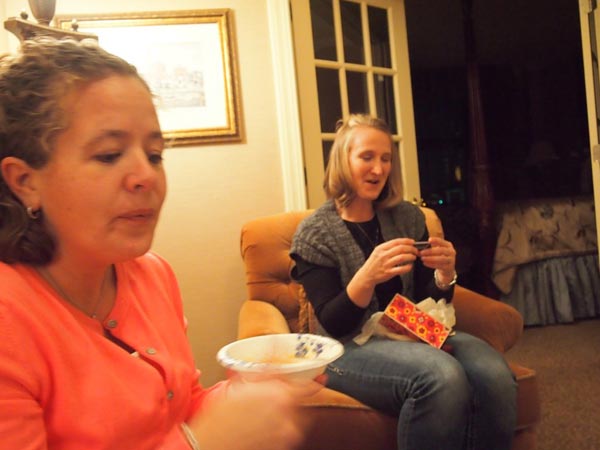 After supper we all got dressed up to go downstairs to The St. Paul Grill for dessert. Elisabeth showed us how to make amazing curls with her flat iron.
It was so nice to take a hot bath without any children banging on the door or better yet throwing Barbies into the water.
I also had a variety of nail polish for the ladies in case they wanted to paint their nails.
Fancy Mandy…
The Saint Paul Grill is very nice. I was thinking the prices might be on the higher end, but to my surprise they are decently priced. The desserts were outstanding.
Award Winning Bar and Restaurant will impress your date or guests.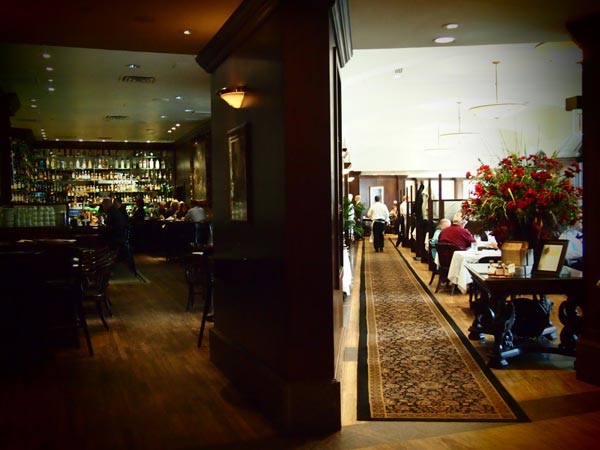 I loved the wall of photos in the bar area.
We ordered Cheesecake –
and Apple Crisp.
Which everyone loved.
I would highly recommend taking a date night visit to The St. Paul Grill.
After indulging in dessert we relaxed in our room.
We thought about playing some games, but instead we just hung out talking about life stuff.
We stayed up pretty late or should I say early?
Mandy having a good time, but it is always a good time (hi Steve).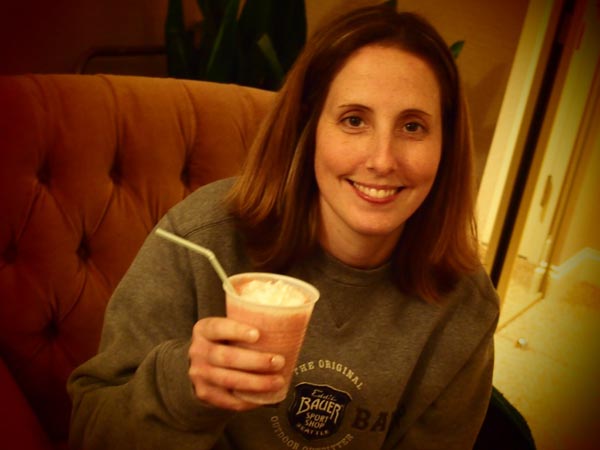 If you are looking for an upscale hotel The Saint Paul Hotel is just that. You won't be disappointed in the food at The St. Paul Grill and you also will love the comfortable King sized beds filled with pillows. Guest services were friendly and the management went above and beyond for us Moms. Everyone was happy.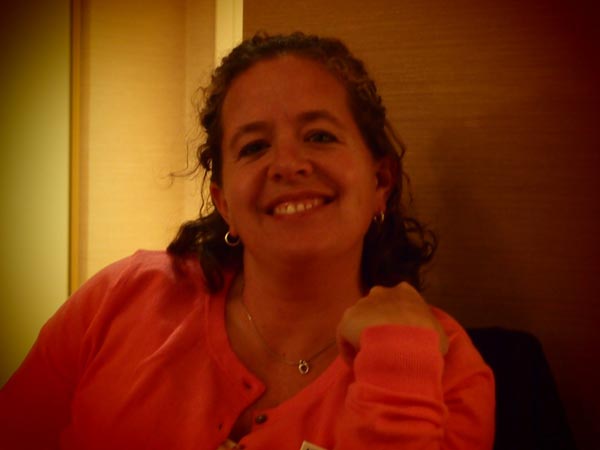 Thank you to The Saint Paul Hotel so much for the getaway this past weekend.
The next day some of us were slow to get out of bed. However, once we did we took a small adventure on Summit Ave. in Saint Paul, MN. The houses on there are outstanding! I told Ryan we need to go there around Christmas time to see all the lights on the huge beautiful homes.
In September you can go through a open house tour of some of the homes. I could get use to living in this home below on 40+ acres. You know; if I had too.
A little window shopping never hurts.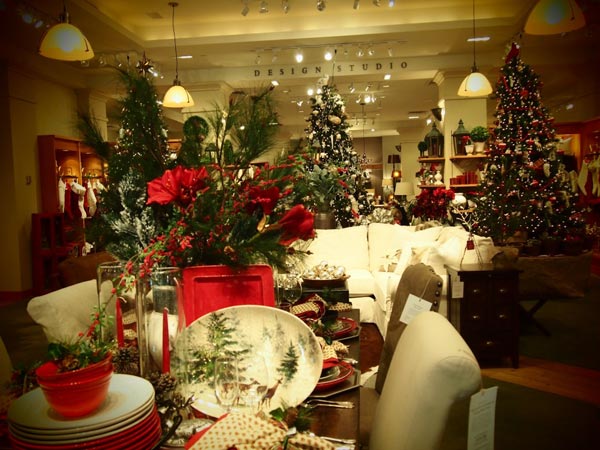 Jenny got cozy at Pottery Barn.
We stopped to have lunch at Cafe Latte. I had never been there before.
I really liked the atmosphere.
The presentation of the food is amazing.
The taste is scrumptious. I ordered Caesar Salad.
A cup of soup.
Of course I ordered a Mocha Coffee.
That alone makes you want to go there, huh.
The decor is right up my alley.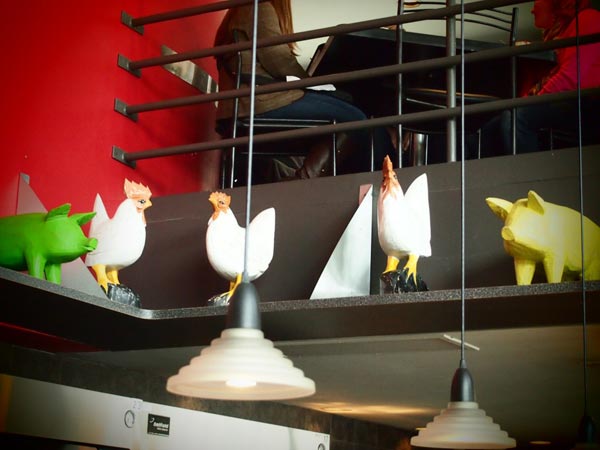 Elisabeth was having guests over for supper and decided to get a dessert while we were there.
We had a great time. I can't wait to have another Mommy Sleepover.
You can see more photos from the trip in the lower gallery.
Kelly
Still haven't found your perfect getaway? Then keep learning about unique places to stay in Minnesota to book the perfect reservation for your next trip!
About the Author
Latest Posts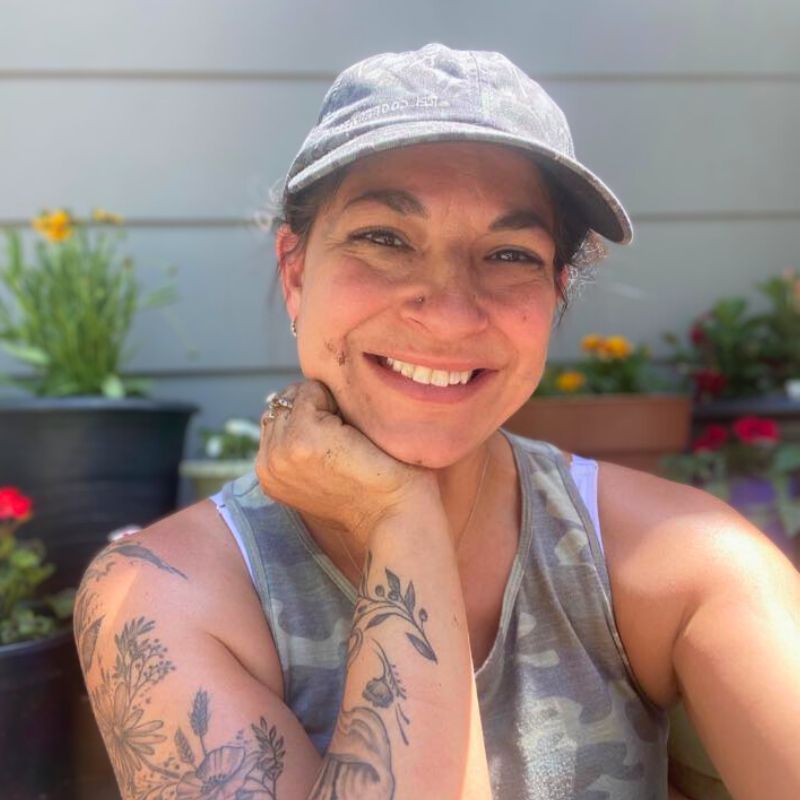 Hi! My name is Kelly and I run Life In Minnesota with my husband, Ryan.
My vision for LIM is that it shares engaging stories of unique Minnesotans and that it's considered a wonderful resource that helps make every life in MN more awesome!
I can be reached at kelly@lifeinminnesota.com
#LoveWhereYouLive #LifeInMN