Each month we receive a bunch of wonderful photos from our readers. Below are Life In Minnesota's reader photos for the month of April. If you have a great photo that you would like to share with us send it to Kelly@LifeInMinnesota.com or feel free to post it to our Facebook page.
#LifeInMN
About the Author
Latest Posts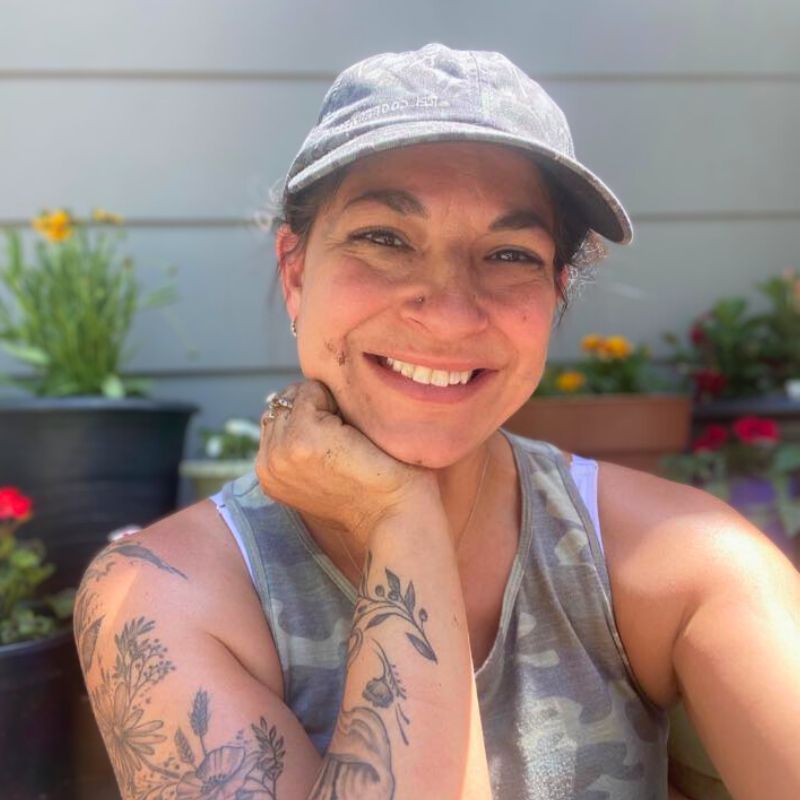 Hi! My name is Kelly and I run Life In Minnesota with my husband, Ryan.
My vision for LIM is that it shares engaging stories of unique Minnesotans and that it's considered a wonderful resource that helps make every life in MN more awesome!
I can be reached at kelly@lifeinminnesota.com
#LoveWhereYouLive #LifeInMN