What in the world would I do with myself if Pinterest never came along? I think I would still make bad meals, look like a mess, my house would be shamefully ugly and my mind would be very bored. Maybe I am pushing it to the extreme, however I do enjoy going onto Pinterest and getting new ideas for all sorts of areas in life. My favorite is hair styles. Currently I have just below the shoulder hair length and I get tired of the everyday mom do of wearing it in a half pony on top of my head. I also love to try new looks on my 5 year old. Thank goodness I have Pinterest hair styles to get my dead dry look into a super model diva look!
I am going to start by showing you long hair easy to do ideas from Pinterest –
I know I said I didn't want to have the everyday bun, but this is super cute.
I actually do this style on Jade and me. I found it on YouTube. Here it is from Pinterest.
Who needs a new pony tail look?
Let's go a little shorter…
The next looks came from a Pinterest pinner from a blog called www.thesmallthingsblog.com. I love her styles!
I have always been too scared to rock a short hair style, but these are leaning me towards never say never. I have cut mine to the bottom of my ears, but no shorter!
Lastly, have you noticed the bang look is back? I remember having the Brenda Walsh bang hair style. I was in 7th grade!
Well, bangs are back!
That is all I have for you today. I hope this helps you when you are at a lost on those "bad hair days".
xoxo Kelly
About the Author
Latest Posts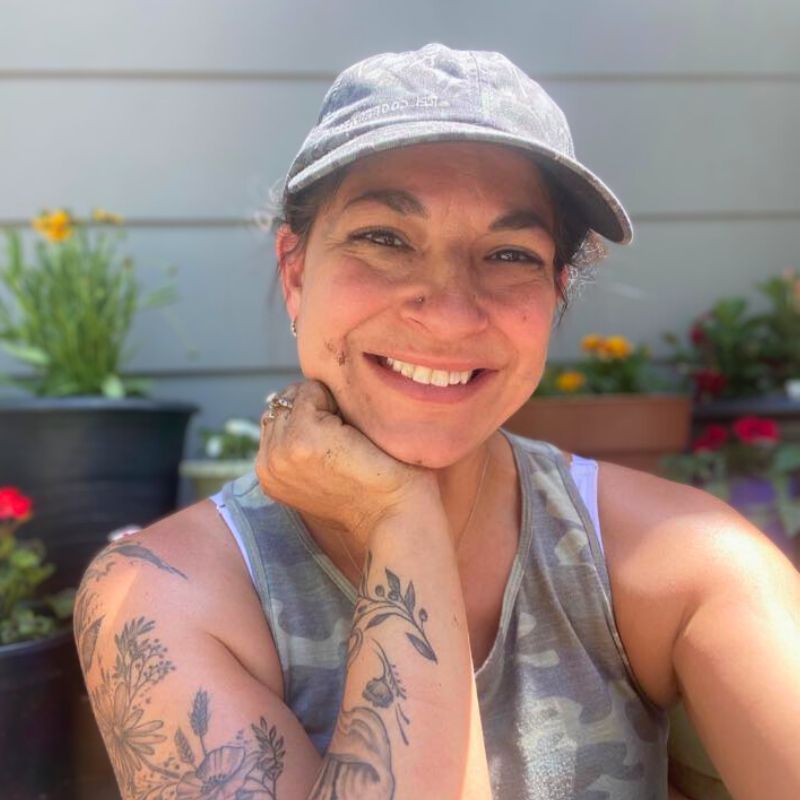 Hi! My name is Kelly and I run Life In Minnesota with my husband, Ryan.
My vision for LIM is that it shares engaging stories of unique Minnesotans and that it's considered a wonderful resource that helps make every life in MN more awesome!
I can be reached at kelly@lifeinminnesota.com
#LoveWhereYouLive #LifeInMN