Note: This giveaway was provided by Spirit Mountain.
February is American Heart Month. Did you know that a ninety-pound youth can burn between two and three hundred calories per hour skiing and/or snowboarding depending on their activity level? So, what are you waiting for? Now is the perfect time to get the kids off the couch and enjoying a fun-filled family weekend together on the Minnesota slopes. And to celebrate, Spirit Mountain is giving away a family snow getaway on the slopes!
Giveaway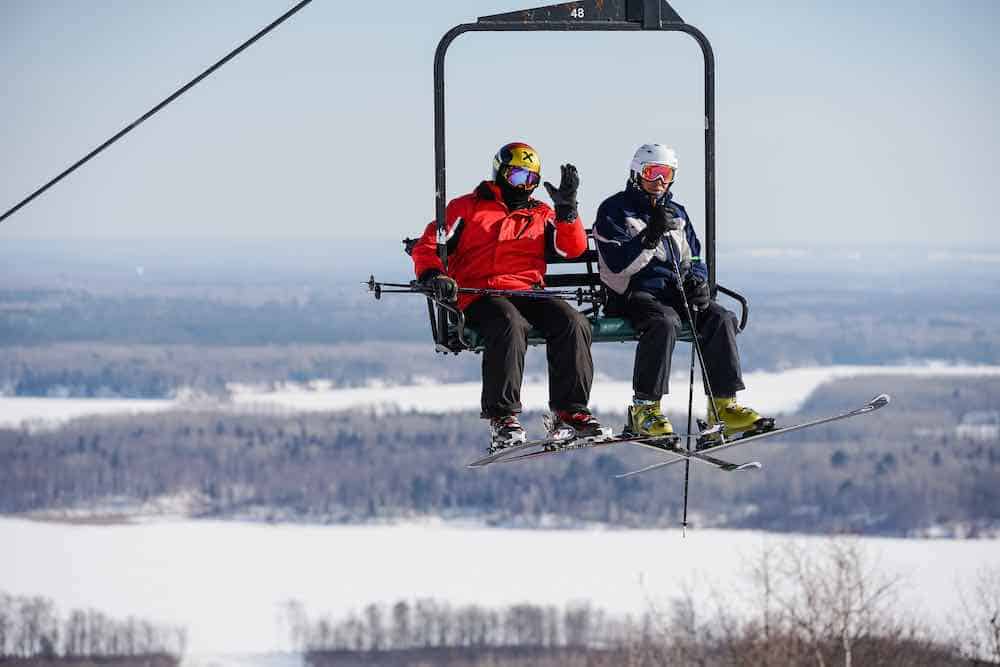 One lucky winner will enjoy a snowcation on the slopes at Spirit Mountain in Duluth, Minnesota including lift tickets for a family of four for two days, and rental equipment, as well as four tickets for Glow Tubing on Saturday night and $200 in Spirt Mountain Money to use during the visit to purchase food and more.
Spirit Mountain is a popular Minnesota ski area located in beautiful Duluth, Minnesota. It is approximately a two-hour drive north of the Twin Cities. Outside Magazine has named Duluth as "the Best Outdoor City in America." Spirt Mountain offers a nearby winter playground where family and friends are able to enjoy a day of fun together without having to travel too far from the city. With 22 runs traversing 175 acres of snow-covered terrain, skiers and snowboarders of all ages and abilities can enjoy the great outdoors in Minnesota.
Interested in skiing, but not sure where to begin? Spirit Mountain features lessons for all ages and skill levels, starting from the tiniest tots at age two with the Wee-Ski & Wee-Board program, to the Learn to Ski and Ride package for ages 13 and up, to adults. And, for those families interested in spending the day on the slopes, but not quite up to skiing, the Snow Tubing park offers a fun family adventure for all ages. Best of all, unlike traditional sledding, getting to the top of the hill is easy with a conveyor lift, making it easy and much more fun than sliding in the backyard.
Getting started with Spirit's Winter Kids Programs: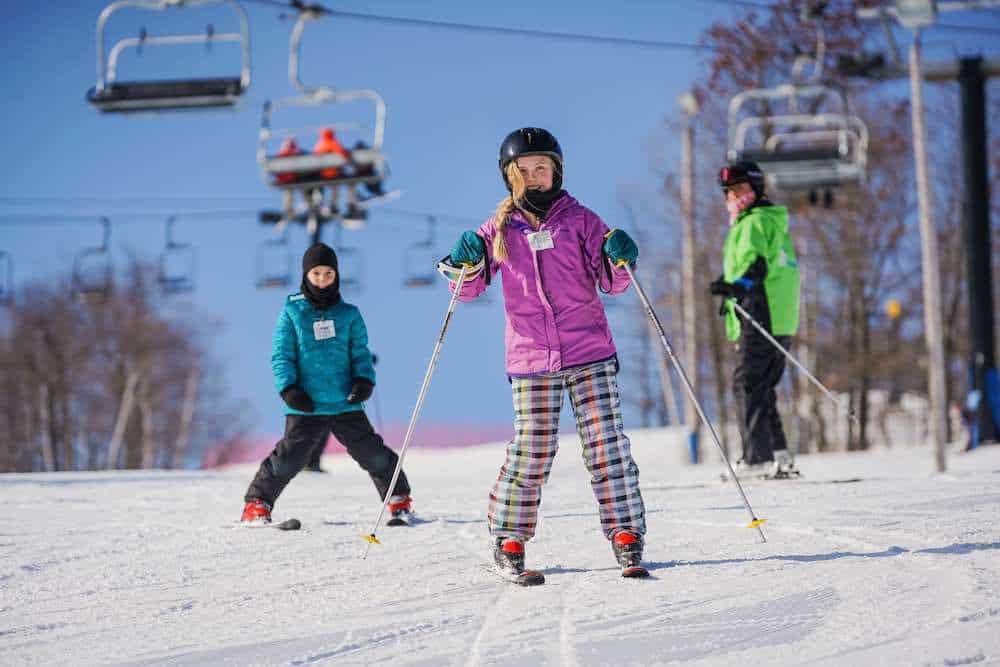 Spirit Mountain's Winter Kids programs are designed to help children progressively learn new skills, while having lots of fun in a safe and nurturing environment. Kids are teamed up according to age and skill level with specially trained instructors to build their skiing and snowboarding skills. Reservations can be made for skiing or snowboarding programs with an option of a full or half day. Booking ahead is recommended as these programs tend to fill up especially on weekends and during holiday periods.
Following are the Spirit Mountain "Winter Kids" and Lesson options for 2020:
Winter Kids Skiing & Snowboarding Program (Ages 4-12)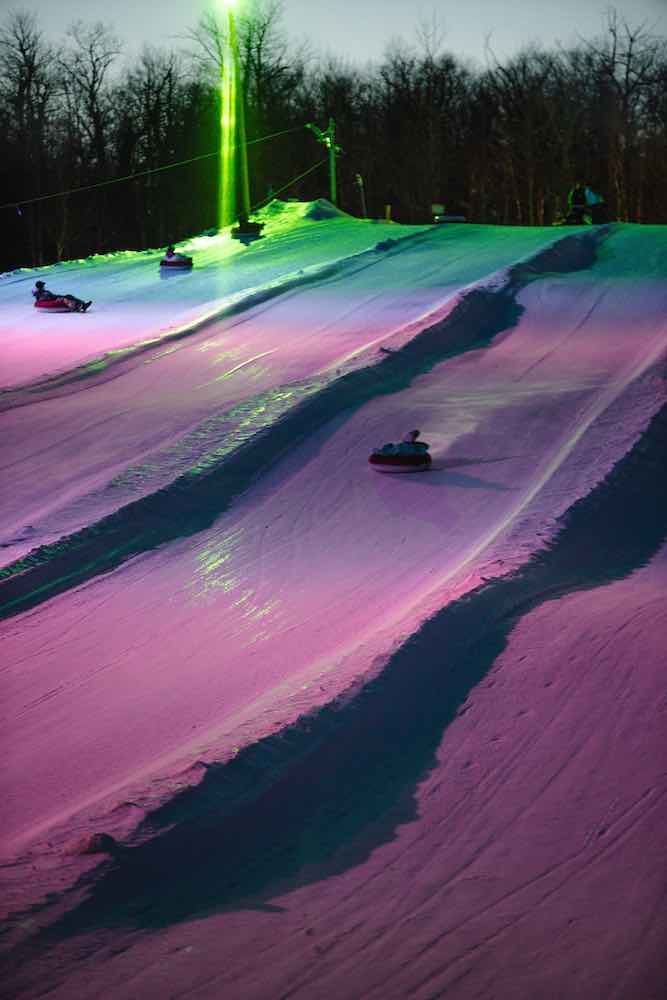 The "Winter Kids" Skiing Program is available for kids starting at age four through 12 years-old and is offered everyday Spirit Mountain is open during the winter months. Since snowboarding takes more muscle development to control the board than skiing, the Winter Kids Snowboarding program starts at age six. A full-day program runs from 10 a.m. – 3 p.m. and includes a lift ticket, rental equipment, group lesson and lunch for $89 per child, plus tax. After the session is complete; the ticket remains valid for the remainder of the day. A half-day session is also available and includes a two-hour lift ticket, rental equipment and lesson for $79 per child, plus tax. Half-day sessions run at 10 a.m.- noon or 1 p.m. – 3 p.m. and after the session the ticket can be upgraded to a full-day for $5. Families can also purchase four-packs of Winter Kids Programs that can be used for kids within the same family. The packs are valid for use on Friday through Sunday, as well as holidays and are priced at $255 for a full-day session or $237 for a half-day session, plus tax.
Learn to Ski & Ride Package (Ages 13 and up)
Spirit Mountain's "Learn to Ski & Ride" package is designed for teens age 13 and up. Each program includes a beginner lift ticket, rental equipment and 1.5- hour lesson. These programs are designed to accelerate the learning curve by utilizing beginner specific equipment with an innovative teaching technique to maximize enjoyment the first time on the snow. Programs are priced at $75 per person, plus tax and offered daily at 10 a.m., 1 p.m., 3 p.m. or 5 p.m.
Wee-Ski & Wee-Board (Ages 2-4)
Parents wanting to introduce their smallest members of the family to skiing and boarding can sign up for the Wee-Ski & Wee-Board program. This session is all about introducing children to the sport of skiing and snowboarding in a fun and playful 45-minute Intro Lesson. Cost is $45 per child and includes lesson and rental equipment.
To make reservations, please call the Spirit Mountain Snow Sports Department at (218) 624-8516.
For more information on the Winter Kids Programs and Lessons at Spirit Mountain, visit https://www.spiritmt.com/lessons-camps.
A complete list of events and special programs can be found at http://www.spiritmt.com.
For the latest information on Spirit Mountain and special programs, follow up on Facebook @SpiritMtDuluth.

About the Author
Latest Posts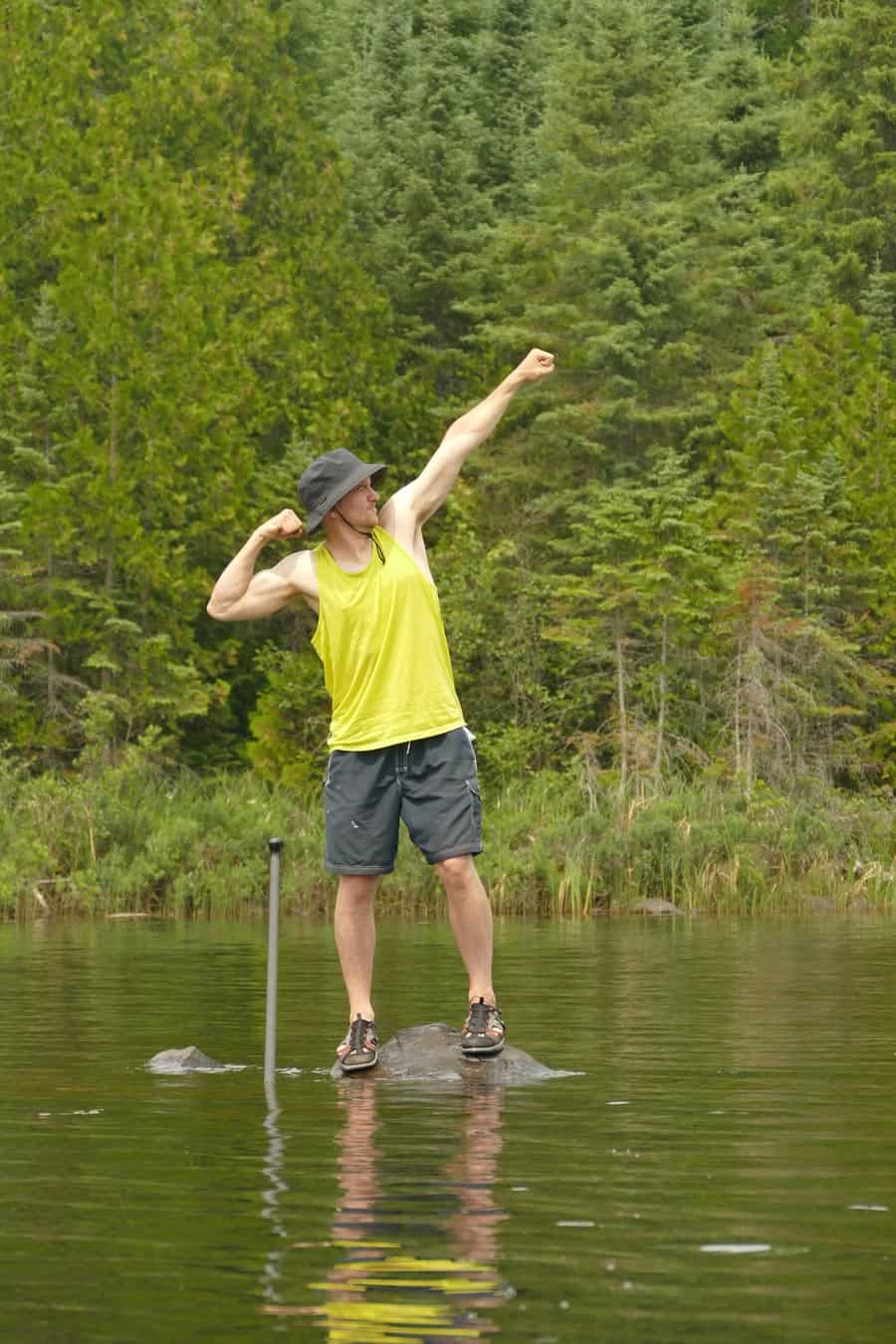 Born in Madelia, MN, to a now 5-generation Minnesota family, Ryan's MN roots go deep.
A painter by day, Ryan founded Life in Minnesota in 2013 with his wife Kelly to chronicle their musings on everything Minnesota. Ryan and Kelly are raising their 7 kiddos in Maple Grove, MN.
When he's not shuttling his kids around to hockey practice, you might find him in the shop working on his leatherwork. Undoubtedly, there will be a family trip to the Boundary Waters Canoe Area every summer, and of course weekends at Grandpa's cabin up north in the summer.