March 17th marks the day when many people will be celebrating the most commonly-recognised patron saint of Ireland, Saint Patrick. If you can't trace a drop of Irish in your family line it doesn't matter because the spirit of the day floods across the world giving everyone a taste of good luck. Minnesotans will dress in hues of green, spend the day discussing the best ways to find the end of a rainbow and what they would do if they found a lucky leprechaun, but how does one catch the breaded little man?
We went to a group of kid experts to find the answers to what types of treasures lay at the end of the rainbow, their best tricks to catching a lucky leprechaun and if they were granted 3 wishes what would they request?
Lucy, age 7
Bless Lucy's little heart, she replies God is at the end of the rainbow.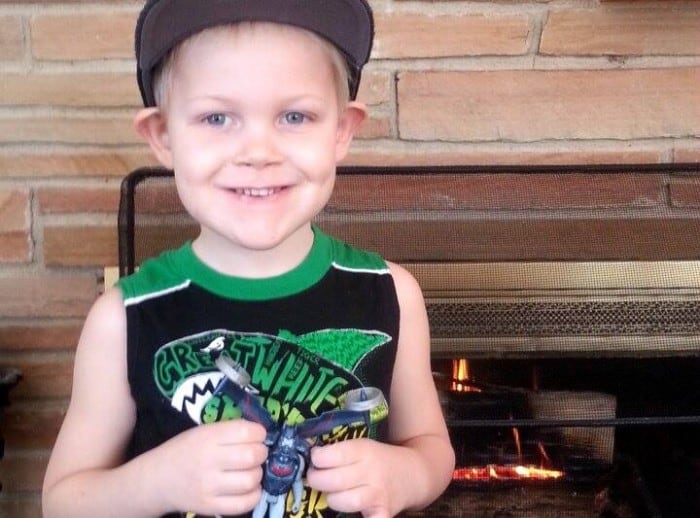 Ollie, age 4
Ollie tells us Batman is at the end of the rainbow!
Laney, age 6
In Laney's option, the best way to catch a leprechaun is to be nice. (true Minnesotan girl)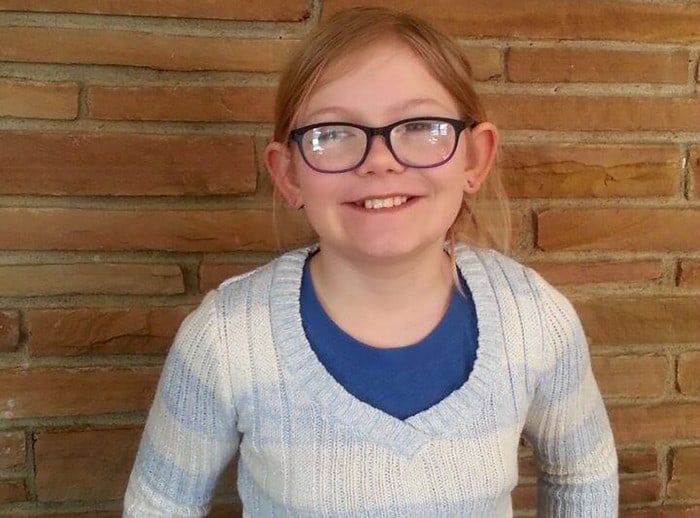 Libby, age 10
Libby tells us it's impossible to catch a leprechaun because they can teleport.
Ethan, age 4
Ethan rises his eyebrows and quite seriously he asks, "What's a leprechaun?"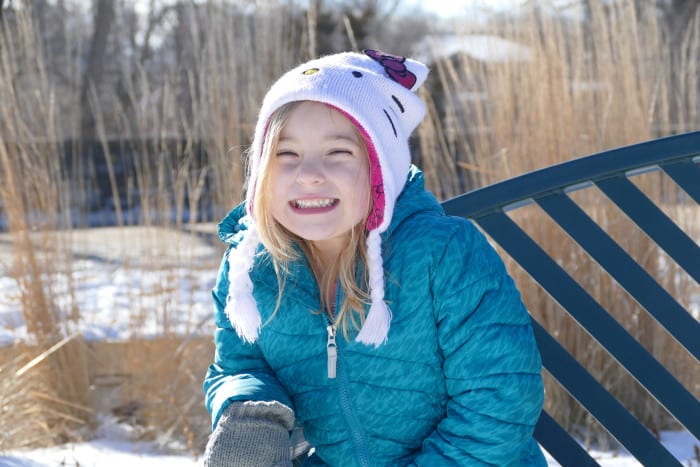 Ruth, age 5
Ruth would like to wish for a live in housekeeper, for a house decorated with hearts everywhere, and she would like lots of American Girl Dolls because she LOVES them.
Jadis, age 7
Jadis believes a big pot of gold with a leprechaun swimming in it awaits at the end of a rainbow!
About the Author
Latest Posts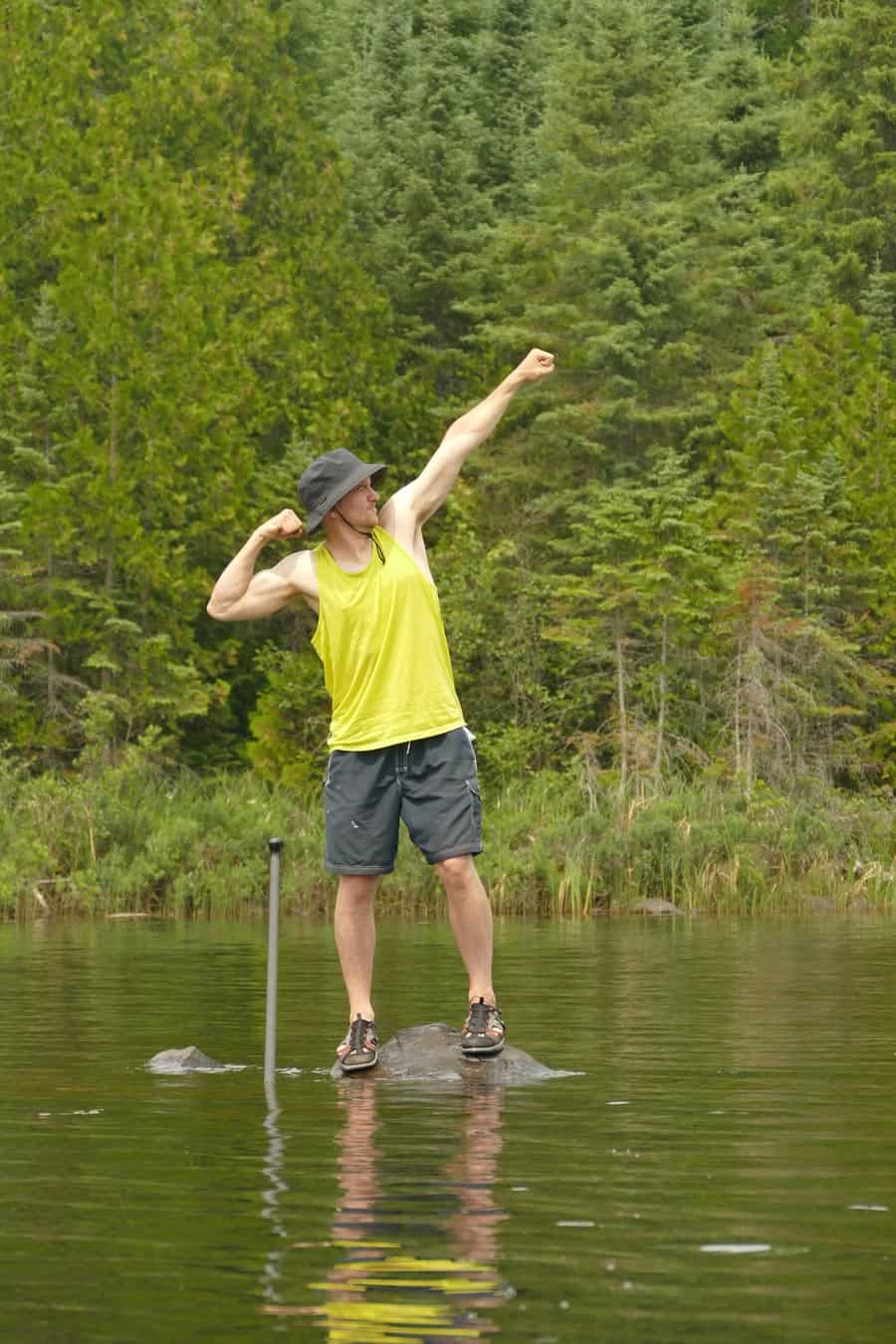 Born in Madelia, MN, to a now 5-generation Minnesota family, Ryan's MN roots go deep.
A painter by day, Ryan founded Life in Minnesota in 2013 with his wife Kelly to chronicle their musings on everything Minnesota. Ryan and Kelly are raising their 7 kiddos in Maple Grove, MN.
When he's not shuttling his kids around to hockey practice, you might find him in the shop working on his leatherwork. Undoubtedly, there will be a family trip to the Boundary Waters Canoe Area every summer, and of course weekends at Grandpa's cabin up north in the summer.