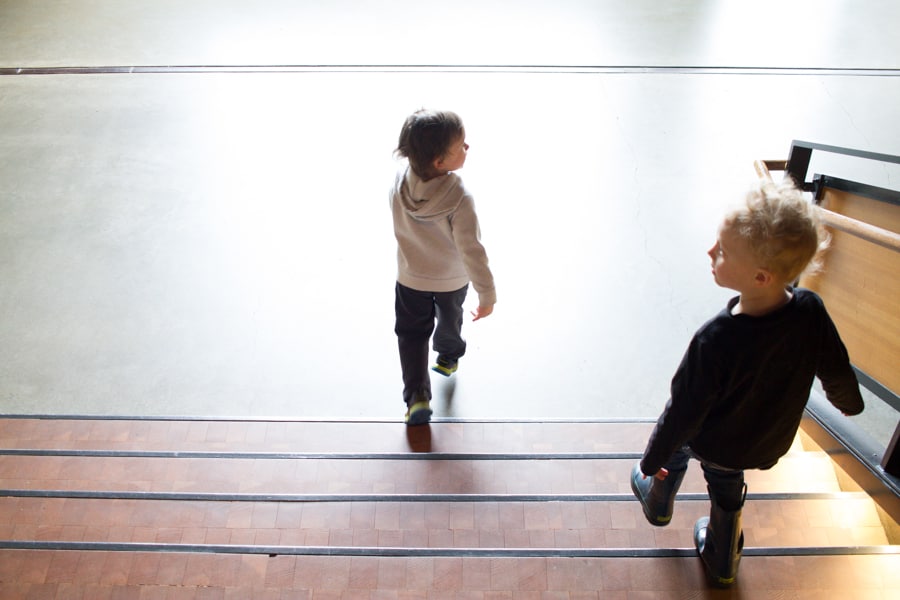 It is now, perhaps, my favorite part of parenting. The ability to wander. A chance to see the world through new eyes one more time. The ability to slow down and speed up all in one breath. The excitement of an everyday adventure.
Today a walk through the Mill City Museum located on the historic Mississippi Riverfront. Built in the ruins of what was once the world's largest flour mill you're welcome to have an interactive experience learning about the history of the flour mill, river and city of Minneapolis. I'm not sure how much we learned on this visit, but we had a blast exploring.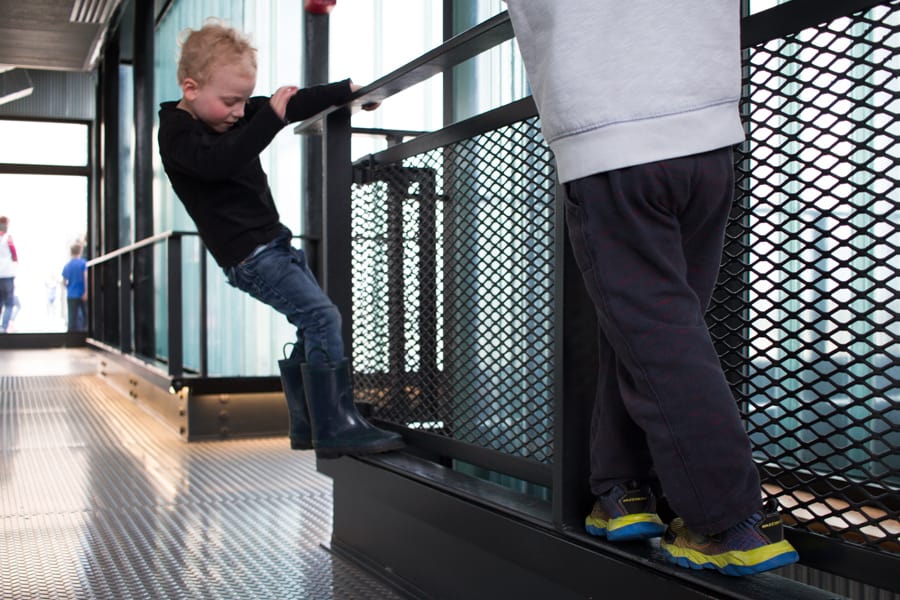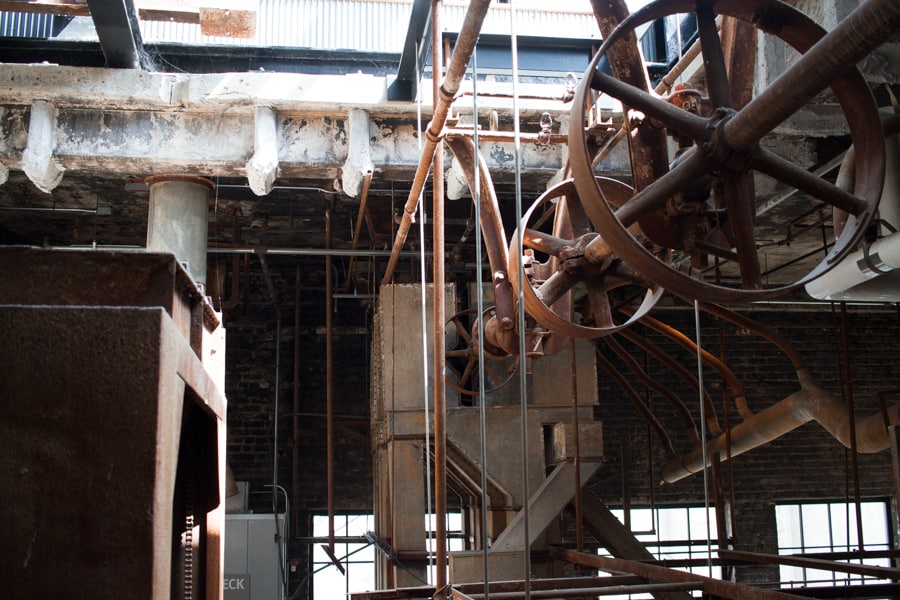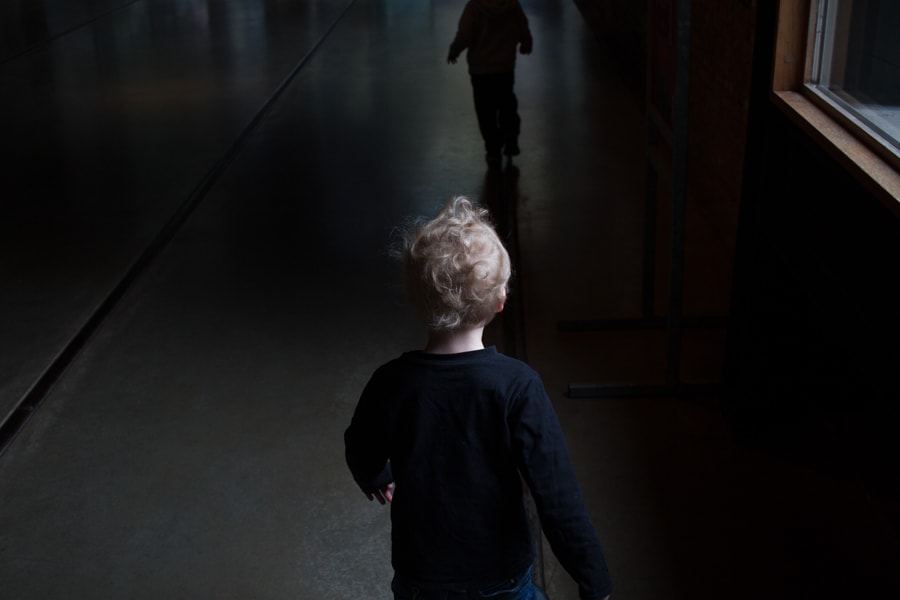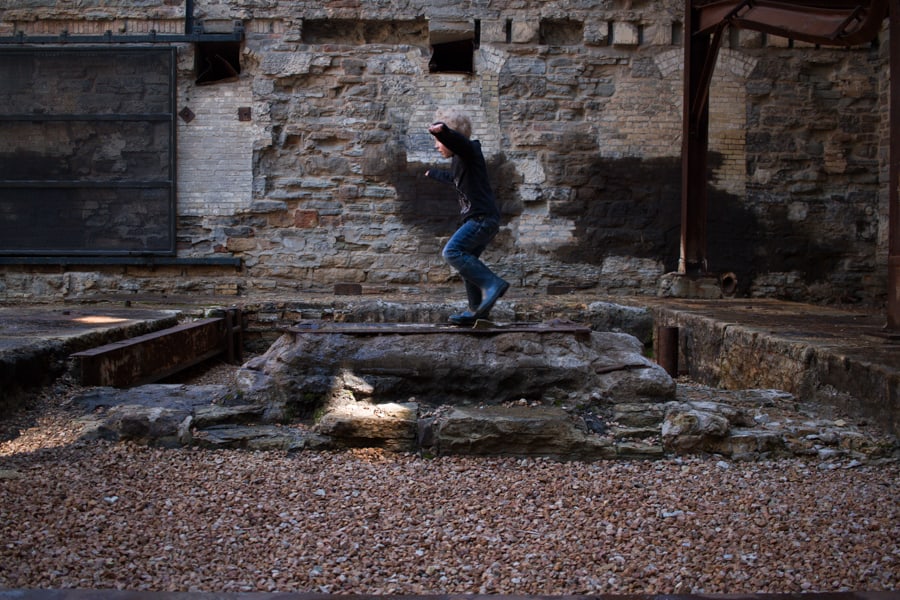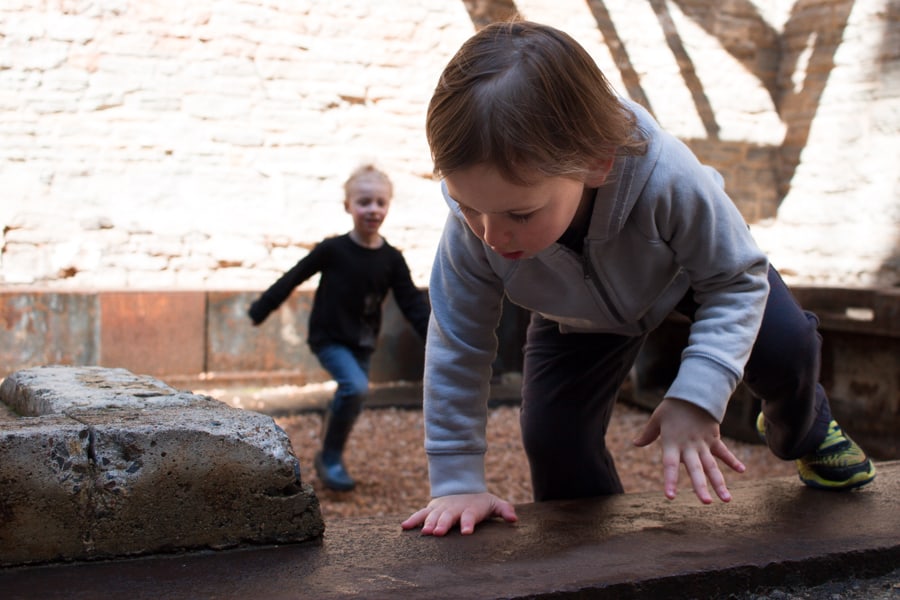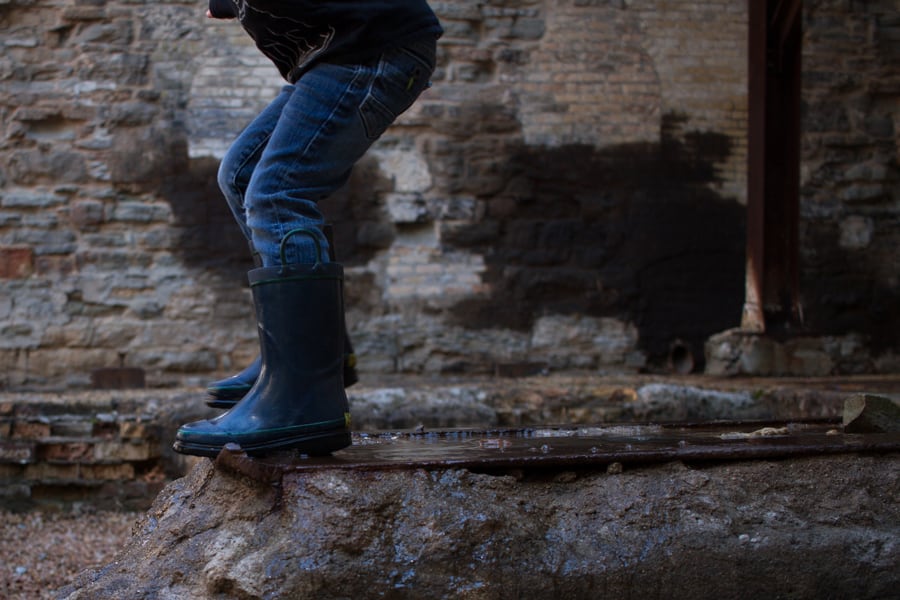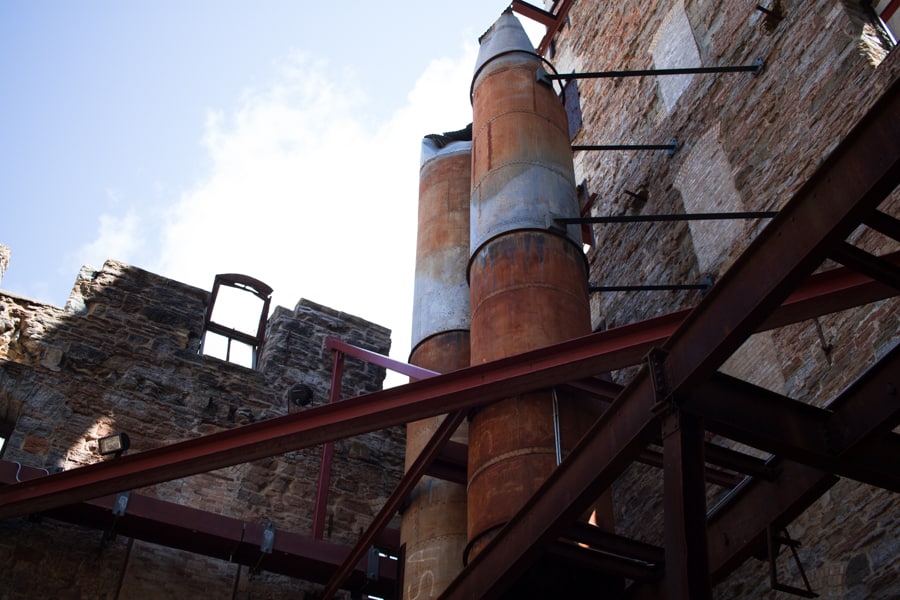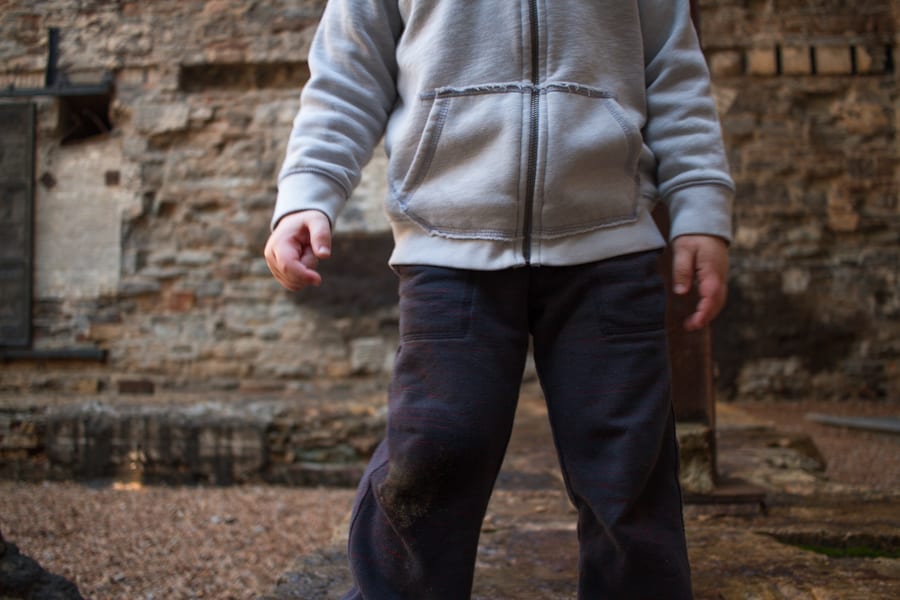 On this day we traveled with a friend who had brilliantly purchased a Minnesota Historical Society "Individual Plus" pass. This very reasonably priced pass includes admission for two adults as well as our two (always free) under-five children. That in itself was a pretty good deal before I mention the 25 additional Minnesota Historical Society locations included in this pass! Can't wait to continue the adventure.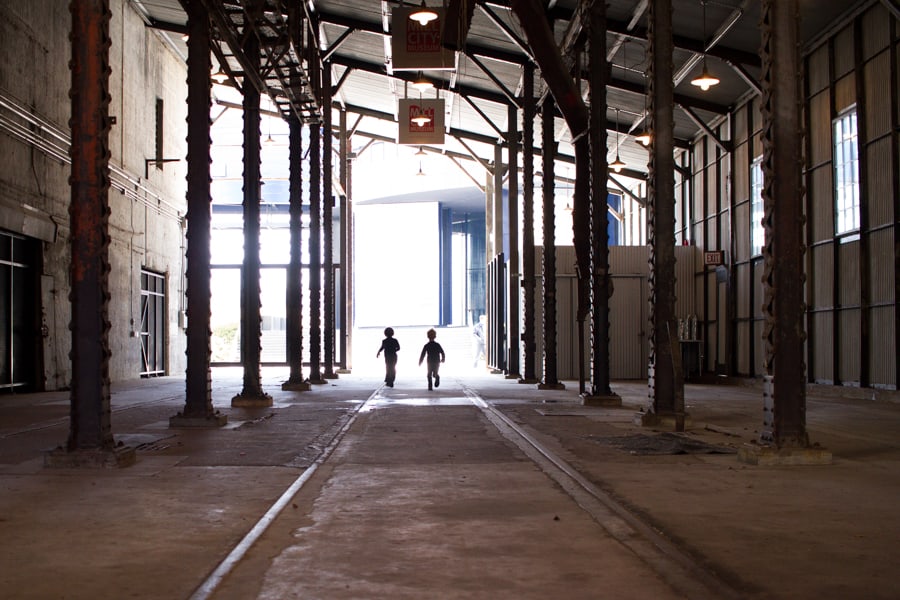 "Not all those who wander are lost" — J.R.R. Tolkien
+++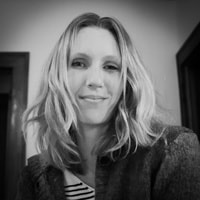 To learn more about Shannon's work please visit : Storied Life Pictures
About the Author
Latest Posts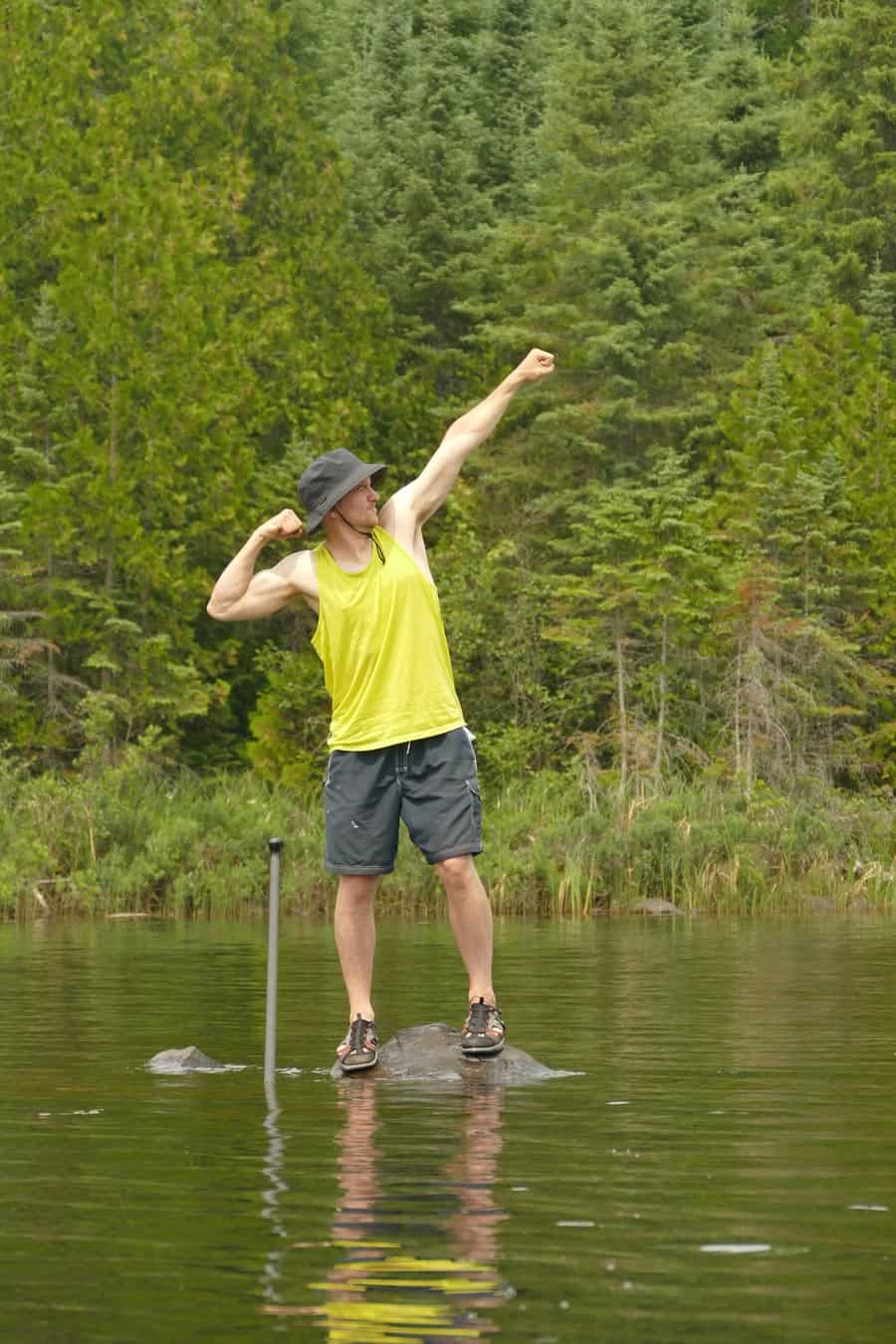 Born in Madelia, MN, to a now 5-generation Minnesota family, Ryan's MN roots go deep.
A painter by day, Ryan founded Life in Minnesota in 2013 with his wife Kelly to chronicle their musings on everything Minnesota. Ryan and Kelly are raising their 7 kiddos in Maple Grove, MN.
When he's not shuttling his kids around to hockey practice, you might find him in the shop working on his leatherwork. Undoubtedly, there will be a family trip to the Boundary Waters Canoe Area every summer, and of course weekends at Grandpa's cabin up north in the summer.