Lutsen, Minnesota, is home to the largest slopes in the Midwest. But even if you're not a fan of skiing or snowboarding, you can find enjoyment from the astonishing, picturesque mountain views and an array of other indoor and outdoor activities.
Visitors often enjoy staying in Lutsen cabins because their cabins allow you to have the whole "life on the mountain" experience. Cabins also provide an element of privacy that hotels simply cannot match.
Let's take a peek at the best cabins for rent in Lutsen, Minnesota.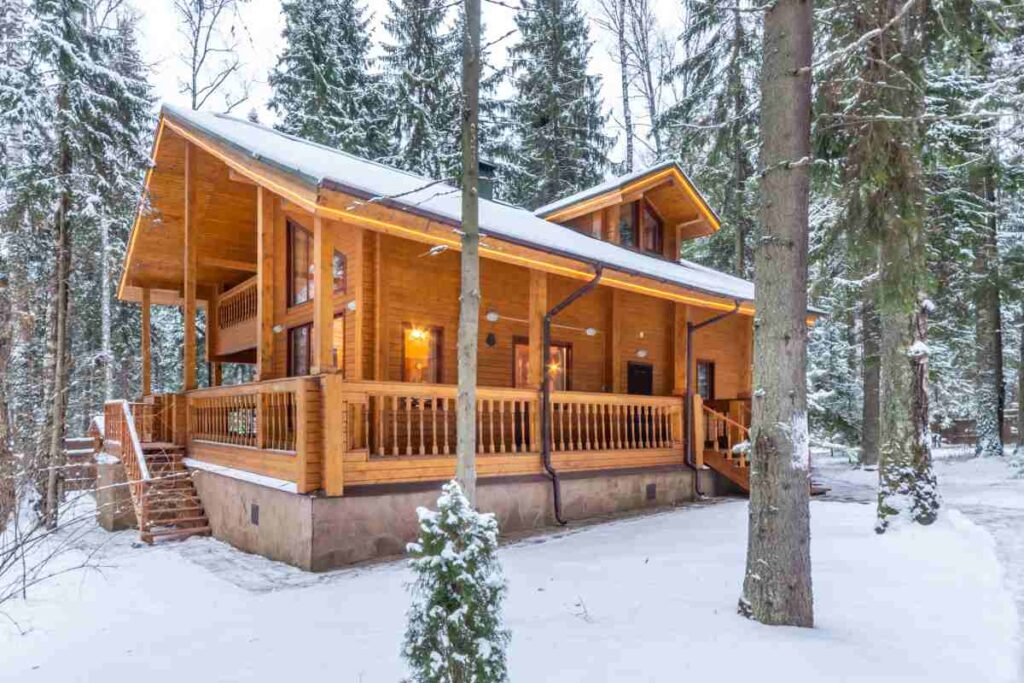 Comparing the Top Cabins for Rent in Lutsen
All six of these cabins for rent in Lutsen are stunning and have comparable amenities, but deciding the best one for your needs depends on how many people are in your party and how close you want to be to main Lutsen attractions.
Lutsen Lookout is the only cabin for rent in Lutsen that can sleep ten people. It's the best option for large groups.
If you're going to be visiting Lutsen for several weeks, Lutsen Log Lodge is a great option because it offers discounts for long-term guests.
For vacationers on a tight budget, Cozy North Woods Cottage is the best option. It doesn't have as many amenities as some of the other cabins, but it comes with a kitchen that will allow you to save money on dining, and there's only a two-night minimum on most dates.
---
Fun Things to Do in Lutsen
Lutsen Mountain
Lutsen Mountains is the Midwest's premier skiing destination. It's the Midwest's only true mountain skiing experience.
If you're visiting Lutsen in the summer, Lutsen Mountain also offers summer activities like the Alpine Slide.
North Shore Winery
North Shore Winery is a great place for wine connoisseurs to visit. Thursday night is date night at the winery. Enjoy music from six to eight p.m. and a glass of your favorite wine.
Superior National Golf Course
Superior National Golf Course is a top-ten golf course that offers 18-hole rotations for golfers.
They host the George Nelson Jr. Challenge Cup in September to honor George Nelson Jr., who fought in World War II as part of the famous 10th Mountain Division. George's family loved the North Shore.
Eating and Drinking
Fika Coffee
Fika Coffee offers delicious roasted coffee to keep you awake during your trip. You can even order their roast online and have it shipped to you!
Lockport Marketplace and Deli/Grill
Lockport Marketplace Deli/Grill has been a Lutsen tradition since 1928 and is a one-stop shop for eating, dining, and stocking up on essentials you might need while renting a cabin in Lutsen!
---
Get Ready to Rent a Cabin in Lutsen for Your Next Adventure!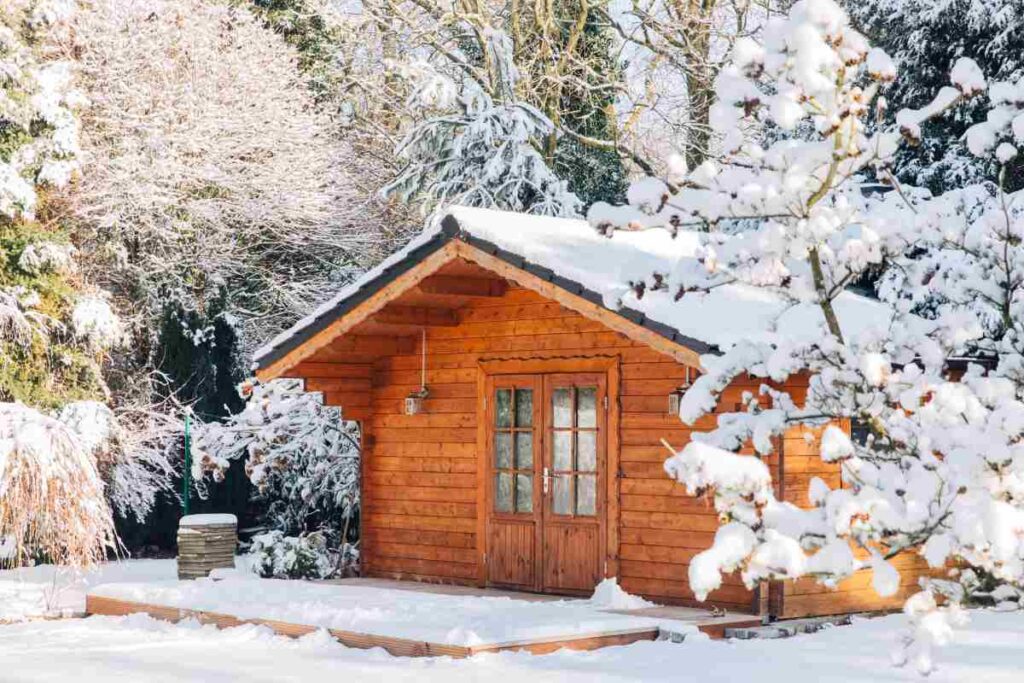 Rent a cabin in Lutsen for your next vacation and enjoy the serenity that comes with having a place all to yourself. No need to worry about sharing walls with strangers or finding a place to store your leftover dinner.
Lutsen cabins offer the perfect serene escape for vacationers wanting the whole Northern Minnesota experience.Are you also exploring other Minnesota destinations for your trip? Check out 21 Amazing Cabins for Rent in Minnesota.