While our favorite midwestern state might not be the obvious choice for a vacation, the truth is that there are many amazing things to do, and many unique places to stay in Minnesota. Plus, a vacation doesn't mean flying to the other side of the country. Even a quick weekend getaway in MN is a great way to break the burnout cycle and freshen yourself before diving into your busy everyday life.
Keep reading to discover all the unique places to stay in Minnesota for your next trip!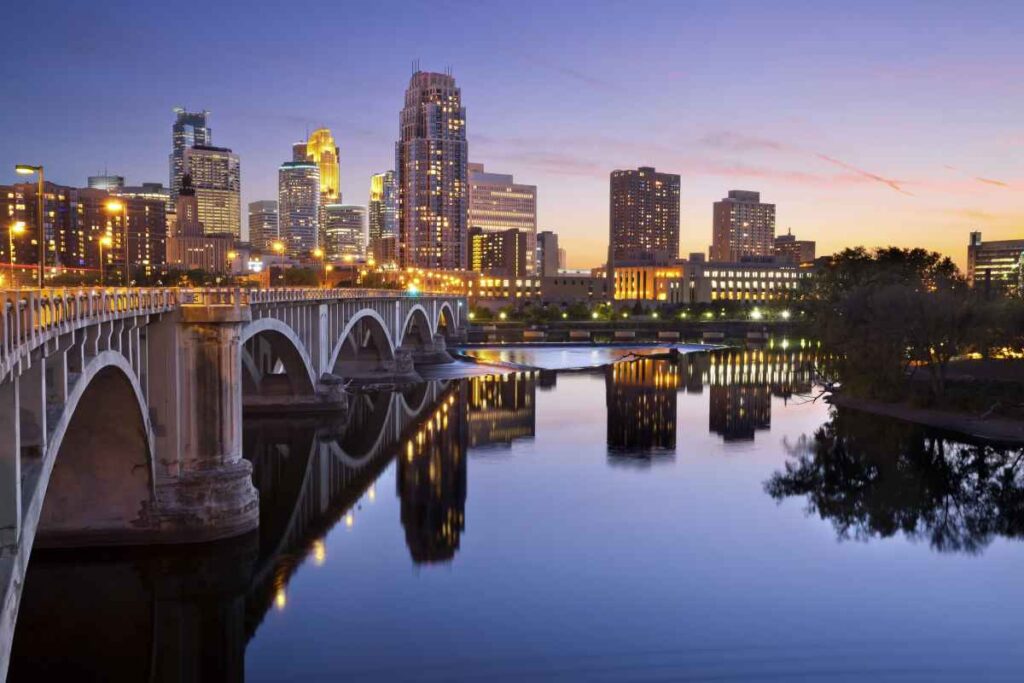 ---
Overview
If you're in a rush and don't have much time to explore all the unique places to stay in Minnesota, then take a look at my Minnesota Getaway Guide and Vacation Spots in Minnesota. If you're not in a rush, look at them anyway and use the list as a starting point.
Then, delve deeper into my traditional, reviewed resorts, nature getaways, and funky places to stay in Minnesota!
---
Hotels, Bed & Breakfasts, and Airbnbs
Sometimes, the one thing you want is to get out of the house and go somewhere where someone else tidies up and makes your bed in the morning. Whether this is true for you, or whether you're in the area for work, the unique places to stay in Minnesota include a great variety of traditional stays to serve your needs!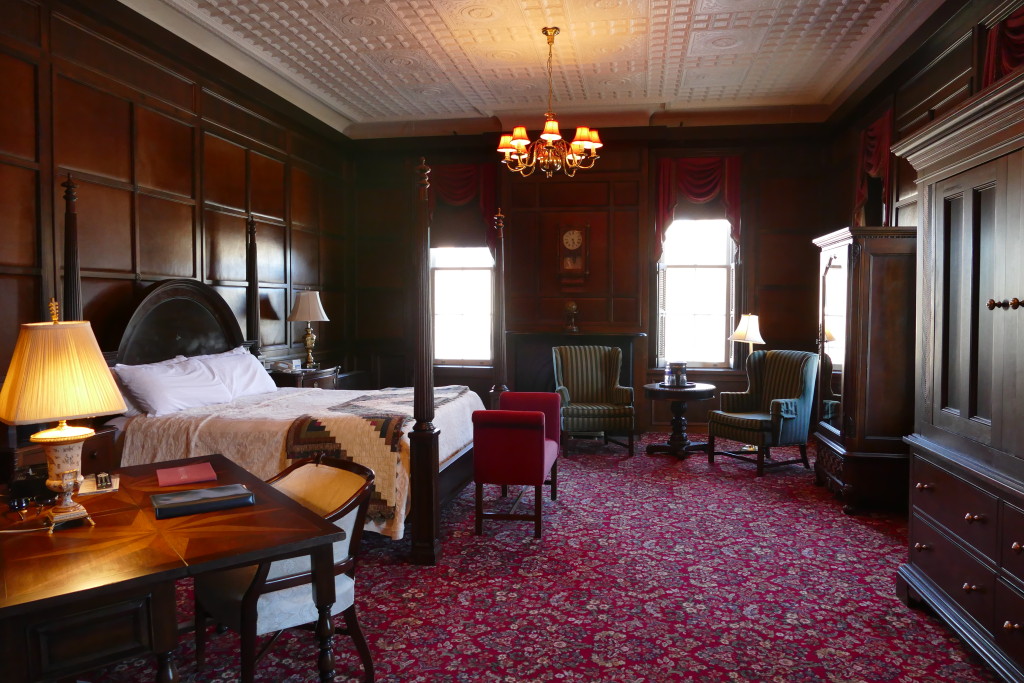 If you want even more specialized advice, look at the following hotels and inns. Each post reviews the location, including personal experience and on-site pictures. If you decide to book one of these stays, you can be sure there won't be any nasty surprises!
---
Resorts
Maybe having someone make your bed and tidy your room isn't enough. Maybe you want everything taken care of—everyone needs and deserves that every once in a while! If that sounds like you, check out the resorts in the list of unique places to stay in Minnesota.
Whether traveling with your family, on a fishing trip, or with any other restrictions, there are resorts in Minnesota for everyone!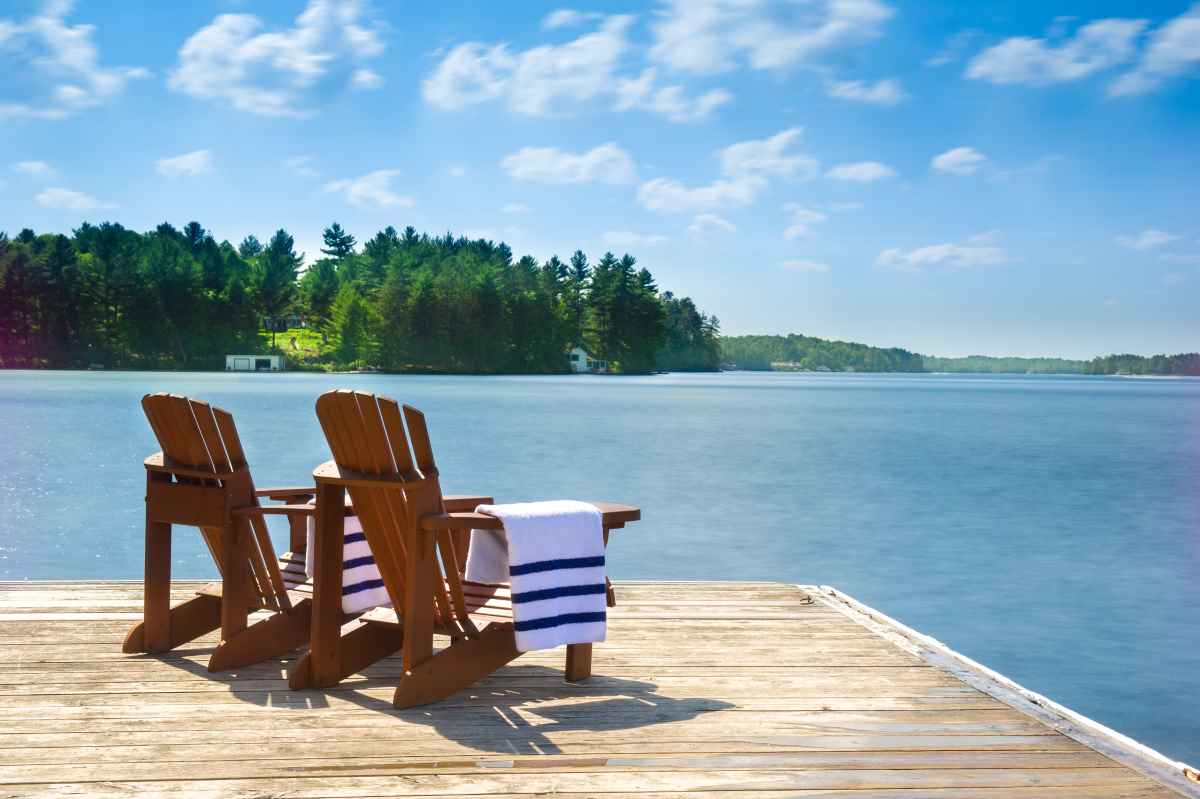 ---
Water & Woods Getaways
If you're looking for a relaxing escape, perhaps a weekend getaway in MN is the best option. Between all of the woods and water we have here, there's surely something for everyone!
It's no secret that being close to nature is great for your health. So what's better than finding a unique place to stay in Minnesota in the cool shelter of trees or close to the regenerative power of water? Take a look at my favorite picks depending on the type of stay you're looking for.
Plus, we even took a moment to interview the creators and owners of two of our favorite nature getaways, ever. Learn about their story and their fantastic property near Itasca State Park:
Love for Nature and Design: A Passion Project in Northern Minnesota
Itasca State Park's Hidden Gems: Discover These Charming Northwoods Cabins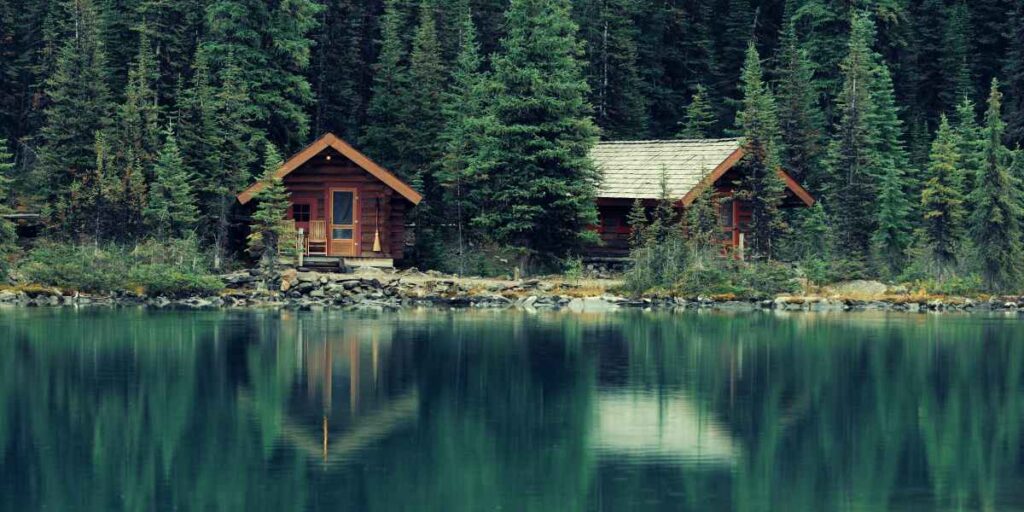 ---
Funky
Ever spent a night in a place that is as much of a destination as the location it's in? If not, today's the day to start exploring the super unique places to stay in Minnesota.
And when we say unique, we really mean unique!
---
Visit the Most Unique Places to Stay in Minnesota
Minnesota isn't the first place that comes to mind when people think about vacation destinations, but that's because the state's long list of unique places to stay in Minnesota is totally underrated. The truth is that there's something for everyone, and I hope this post has inspired you to find the one that works best for your travel plans.
And since while you're thinking of where to stay in Minnesota, how about discovering what to do in Minnesota, too?
Ready for more Minnesota advice, info, and guides? Whether you're a local or a passerby, discover the best of Minnesota that our great state has to offer!