Minnesota is known for its long and cold winters. But if you ask me, that just means that us Minnesotans know how to enjoy our brief warm months more than your average person! Plus, we're the Land of 10,000 lakes, which means that we're pretty privileged as far as vacationing and beach trips go.
Looking for inspiration to enjoy your next Minnesota Spring or Minnesota Summer? If so, then you're in the right place!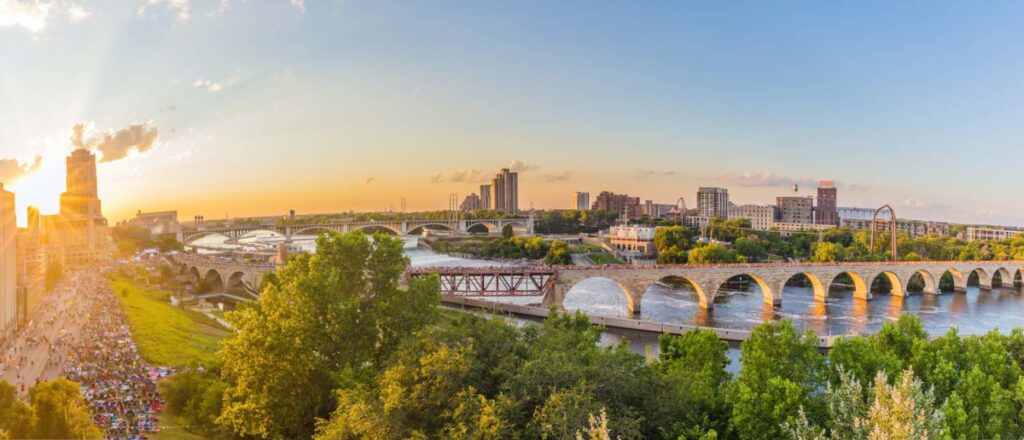 ---
Warm Weather Events
Let's start with those warm weather events that really signal the start of Minnesota summer!
Here is a list of fun Minnesota spring and summer events. Use our info guides to plan your next friend, family, or solo event, whether it's a day trip or just a quick escape to a good old drive-in theater.
Fairs and Festivals
Nothing says Minnesota summers like fairs and festivals. Slap your baseball cap on, and get ready for some yummy popcorn and cotton candy!
---
Lake Life and Water Fun
I don't know about you, but when I think about summer, I think about water in all its forms—the pool, one of our many vacation lakes, even waterfalls!
Minnesota is landlocked, but don't think for one moment that it means we don't have great beaches. In fact, it's the very opposite. If you check out our Lake Life page you'll learn all about the best lakes in Minnesota and the best beaches in Minnesota to enjoy a Minnesota summer day.
And if you love lake activities and you find yourself returning year after year, you might even want to learn about How to Buy a Lake Cabin in Minnesota.
---
Outdoor Activities
Parks, Forests, and Recreational Area Guides
When it comes to nature, our great state of Minnesota is one of the best places for outdoor enthusiasts. If you haven't already, once the weather warms you should really become acquainted with the local Minnesota Outdoors. That means discovering all our amazing Minnesota State Parks, which include some of the most Unique and Best Parks in the country!
You also can't miss our numerous lake guides, like our Complete Visitor's Guide to Lake Vermilion. Each guide teaches you the ins and outs of a specific lake destination to make sure you make the most of your precious time.
But we don't just have parks and lakes! Take a peek at our other content, including our guides on the Superior National Forest and the Minnesota North Shore. We have the best recommendations for you to enjoy your outdoors Minnesota summer like never before.
Camping
Camping is another fan favorite for Minnesota springs and summers. To really enjoy this great hobby, find the best Places for Tent Camping and Lake Camping. Or, if you're more of a glamping type, learn about our favorite RV Campgrounds in Minnesota.
---
Sports
Though some people associate sports with work, many of us also see them as a hobby (if not a passion!) and great enjoyment. Minnesota springs and Minnesota summers are of course some of the best seasons to enjoy outdoor sports (unless you're a skier, in which case go take a look at our Minnesota Winter page!).
Stay fit during the warmer seasons with our sports info posts and recommendations!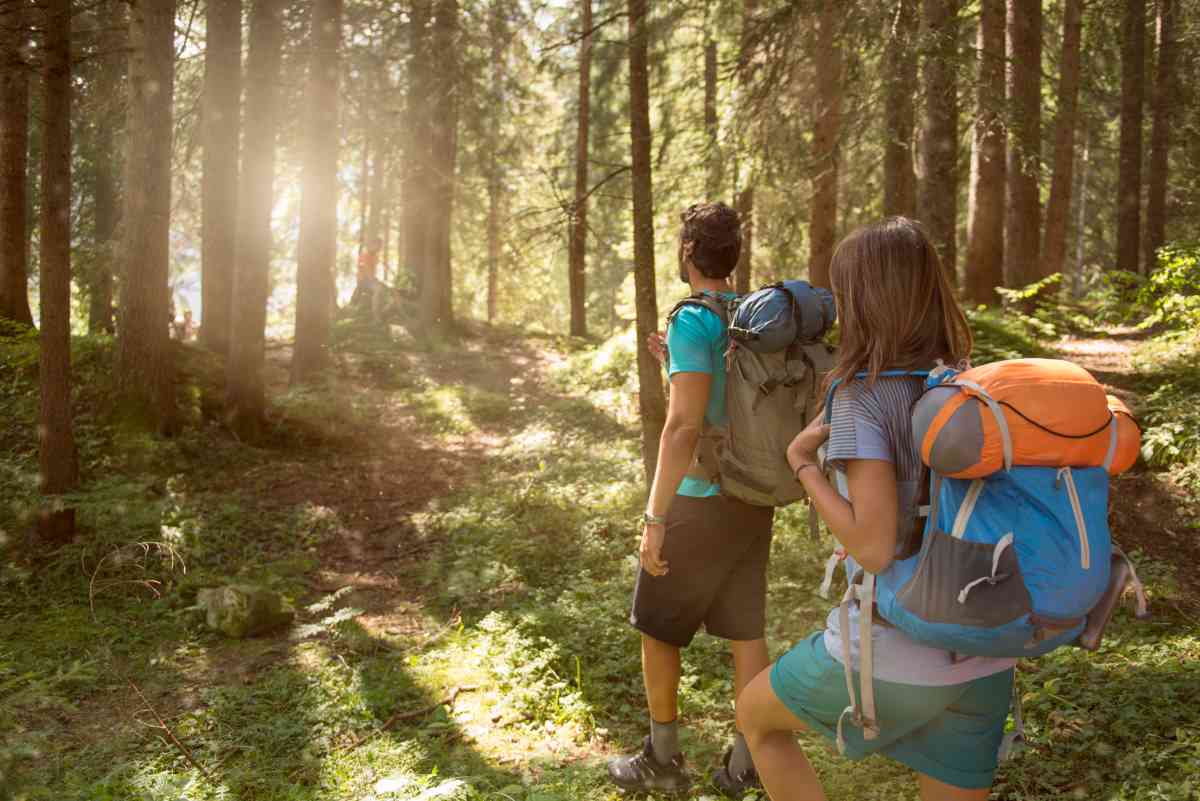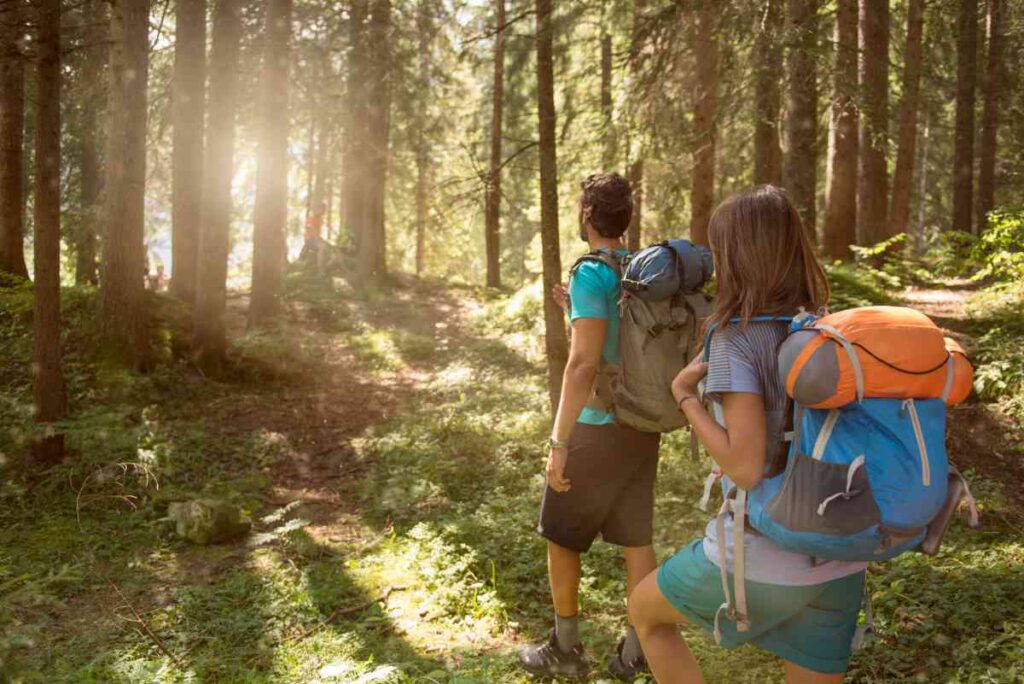 Water Sports
There's a reason why Minnesota is called the land of 10,000 lakes—we've got a whole lot of water! If you're ready to enjoy your Minnesota summer on the water, learn all about canoeing and kayaking in the best places the state can offer.
Canoeing
Boundary Waters Canoe Area
Kayaking
Sports with Wheels
We all have that one friend that loves anything with wheels. And if you don't have that friend, it probably means it's you!
If either of those statements sound familiar, then you'll probably make good use of the following guides to make your Minnesota summer the best one yet:
---
Destinations
The destinations I've listed below aren't necessarily spring- or summer-only experiences, but we sure think they're more enjoyable that way. If you're looking for somewhere to take the whole family, start off with our Kid-Friendly Places for Minnesota Summer Vacations first.
If you're not worried about having kids in tow, then jump into our list of Best Vacation Spots in Minnesota.
If you still need some inspiration, then keep on reading!
With Your Furry Friends
Need someplace to keep your pup entertained? Like most human parks, dog parks are most enjoyable during the spring and summer time.
Dog Parks in Minnesota
Dog Parks in the Twin Cities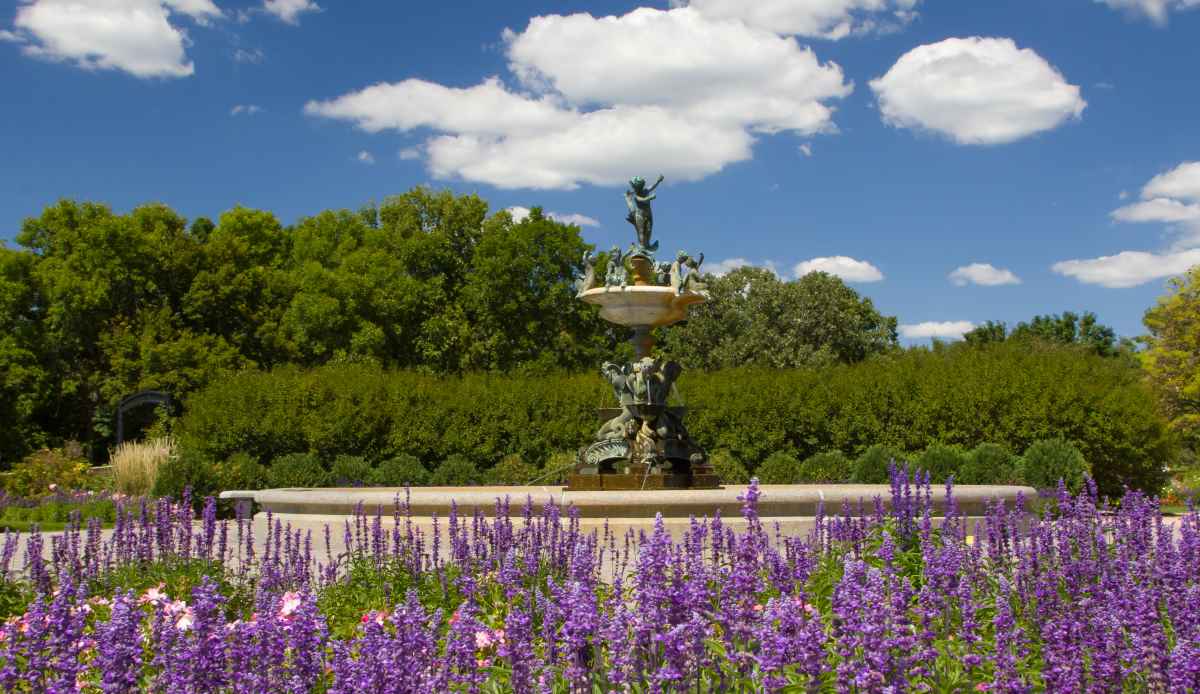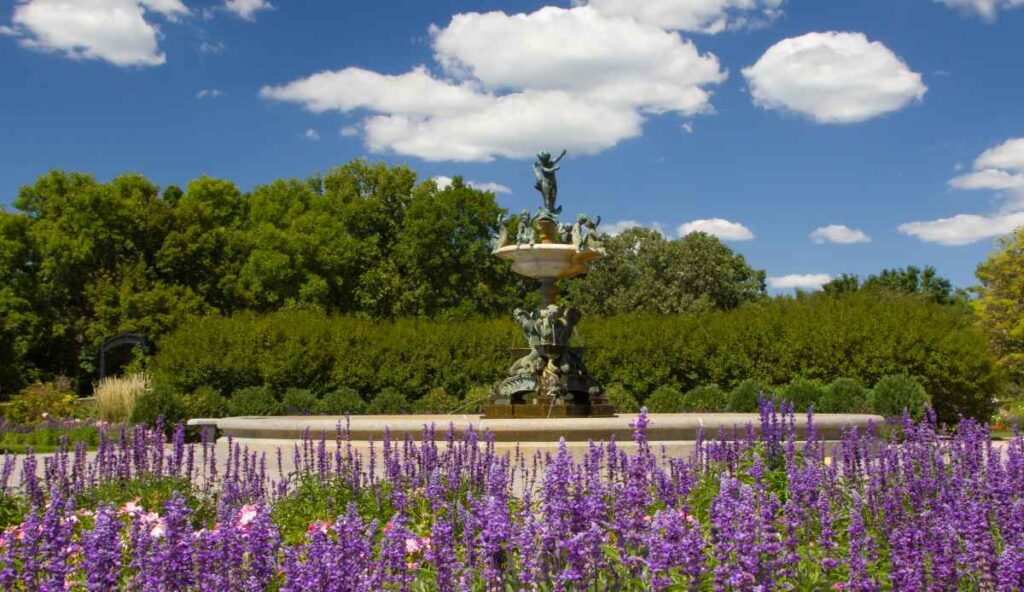 ---
Attractions
Ok, so maybe you're looking for a bit more excitement for your Minnesota spring or Minnesota summer than just any old destination. Then what about some fun attractions?
From theme parks to zoos to playgrounds, our state has everything to keep every member of the family entertained during your Minnesota summer.
Zoos
Zoos are a great place for any curious person, but especially for kids. You can acquaint them with unfamiliar animals and start teaching them to respect nature and the wild.
Como Zoo
Minnesota Zoo
Things To Do At The Minnesota Zoo You Didn't Know About
---
Things to Do and See
Still looking for inspiration this spring or summer season? We're not done with our suggestions yet! Take a look at our general guides for things to do in Minnesota in any season, but that are probably most enjoyable when the weather is on the warmer side.
---
Minnesota Backyards
With all this warm weather talk, you're probably starting to get excited about putting your outdoor spaces to good use at home, too. If that sounds like you, then I've got good news—and more than that, too! On our Minnesota Backyard page you'll find product recommendations for all the Patio Furniture and Accessories you can think of, including Chairs, Hammocks, Playsets, Plants, Pools, and more.
Starting from scratch? We have great Backyard Deck Ideas that will make you dream. And if you're hoping not to spend too much, we even have cool Backyard Pool Ideas on a Budget.
Can't wait to get back into your garden? It might even be time for some Early Spring Garden Care.
---
Warm Weather Minnesota Apparel
Why not treat yourself to some Minnesota-themed clothing and accessories to get excited about the incoming Minnesota spring and Minnesota summer?
Minnesota Themed T Shirts
Minnesota Themed Hats
---
Enjoy Minnesota Spring and Minnesota Summer!
I hope this post has inspired you to make the most of your Minnesota spring and Minnesota summer. Our North Star State isn't the most well known for our warmer months, but like I said earlier, I think that means we enjoy them more than most people!
Check back often, because we're always updating our content and adding more information. In the meantime, discover more about Minnesota Life: