Though Minnesota food isn't widely considered the peak of culinary excellence, the myriad of dining options in our wonderful state begs to differ. Whether you're a local and want to discover a new favorite for Friday night dates, or a visitor and looking for the best happy hour, Minnesota has something for everyone.
Keep reading to learn about all the best Minnesota food and drink destinations!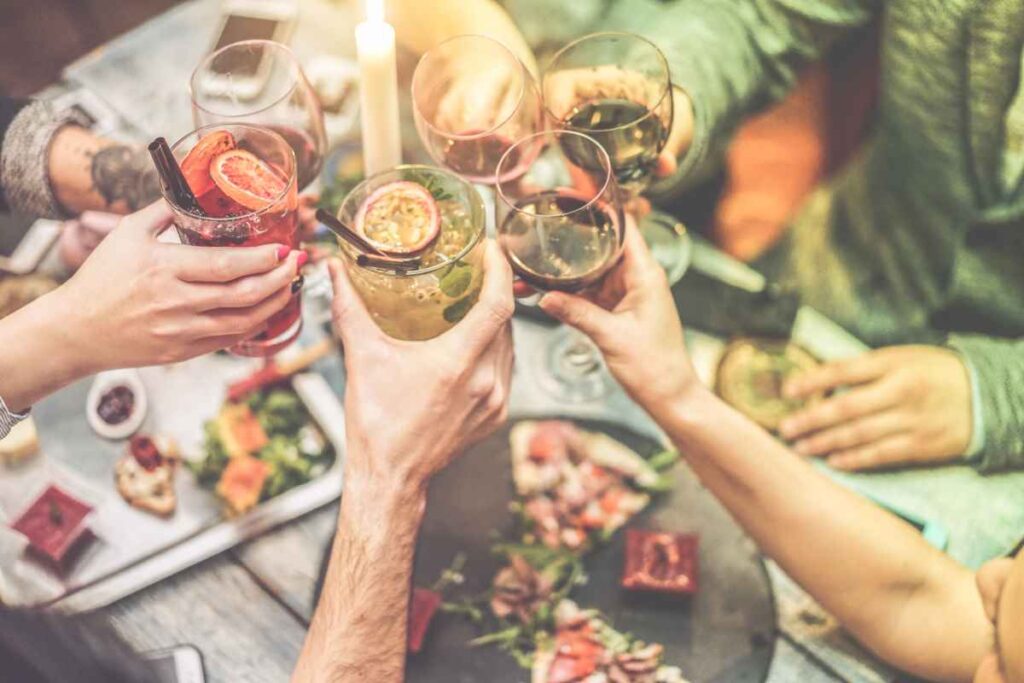 ---
Minnesota
Let's start off with an overview of the entire state. Minnesota food and drinks has got you covered in all areas, from breakfast all the way to after-dinner drinks.
Best Overall
If you're just looking for inspiration, first take a peek at the top-ranking eateries across all hours of the day.
Best Places to Eat in Minnesota
Best Food in Minnesota
Best Breakfast
There's nothing like starting your day with a nice, tasty meal. Whether you want a sit-down breakfast or a quick bite at a cafe, Minnesota food has some great choices for you.
Bakeries
Breakfast
Coffee Shops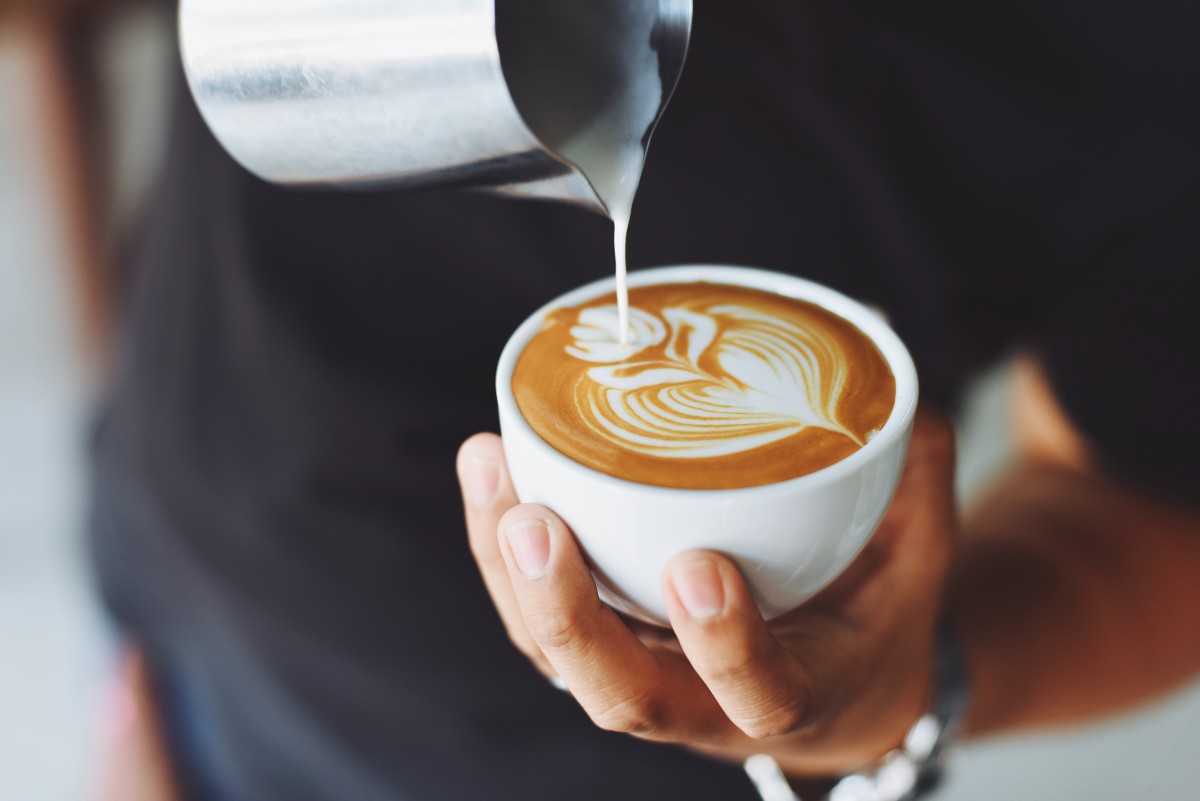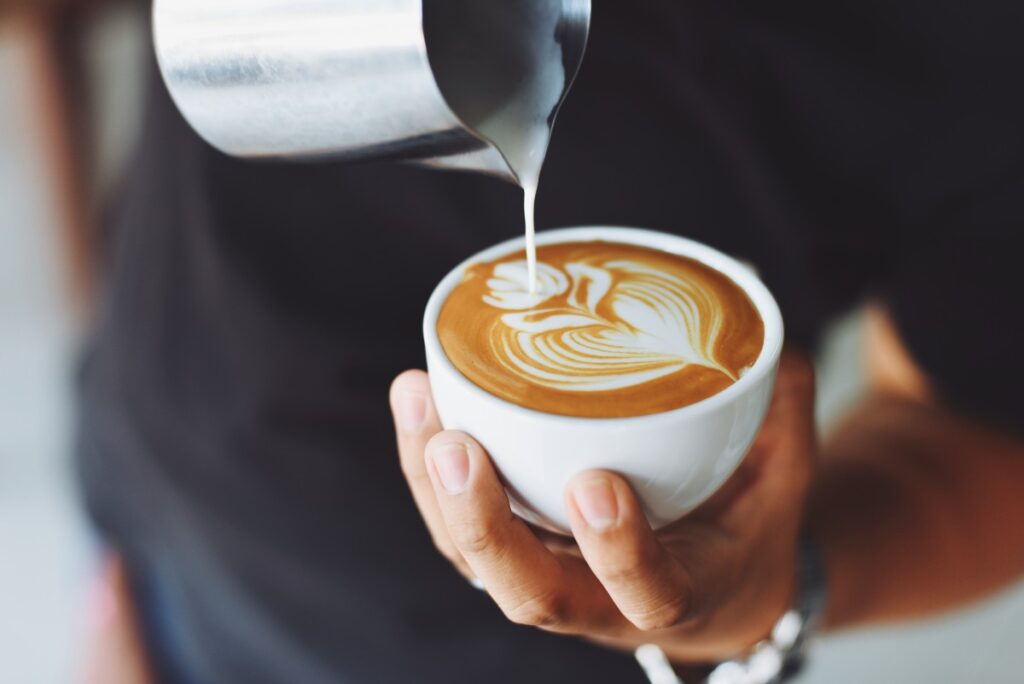 Comfort Food
Sometimes you just want some hearty, not-so-healthy meals for a quick pick-me-up. Or maybe you've been craving some good pizza for a long time. No matter what you're feeling, take your pick of the top Minnesota comfort foods.
Dining
Looking for a unique place for your next date night? Whether the vibe is some home-cooked Italian food, or a new recommendation for your small town, Minnesota food has it all.
Best Dessert
Who says dessert should come at the end of the meal, anyway? Sometimes we all deserve a little treat. If you find yourself in Michigan during treat-yourself moment, then take a look at our favorite sweet shops: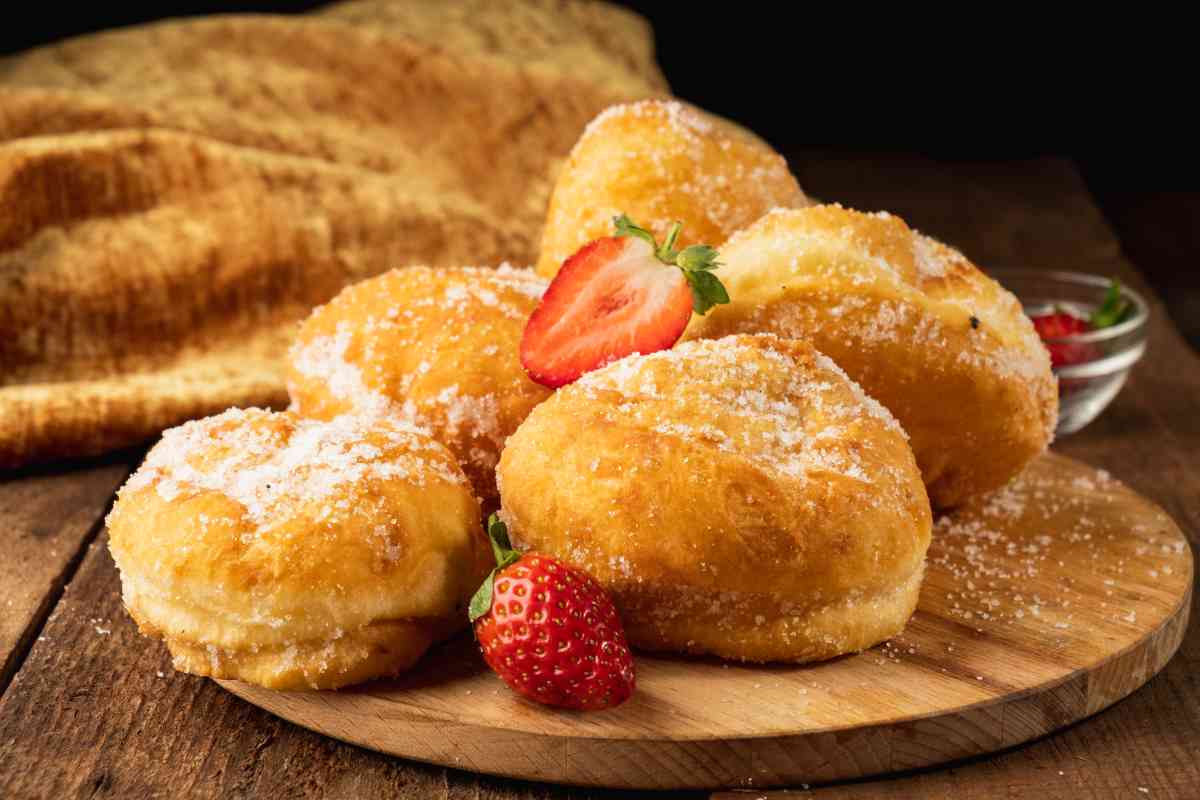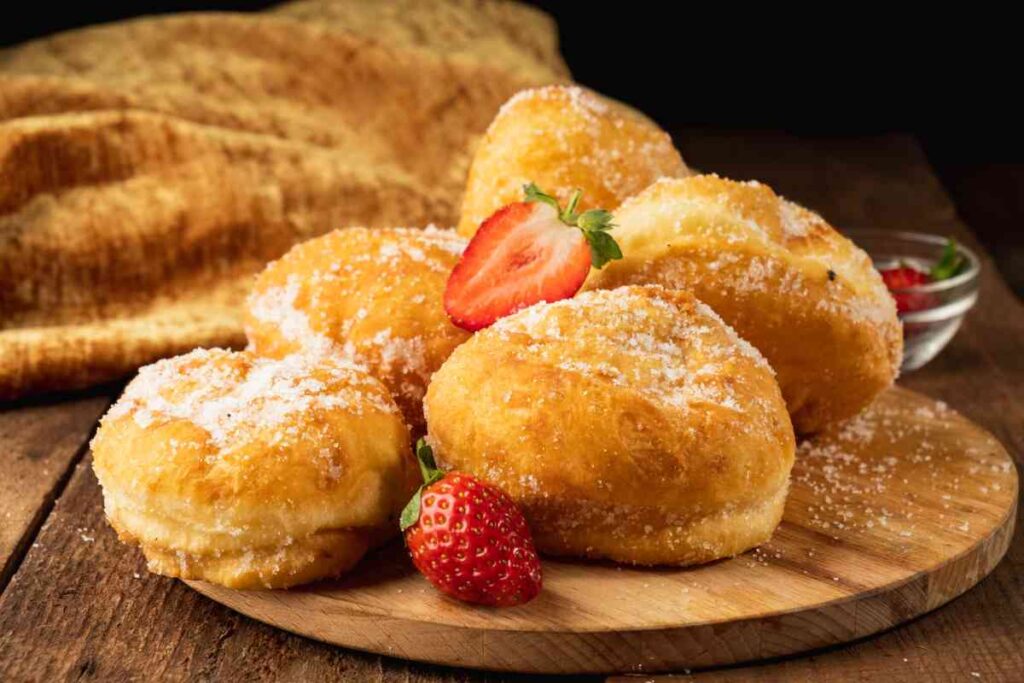 Drinks
If you like beer and wine, you're in the right place. Minnesota winters might be long and cold, but Minnesota food and drink is tasty, delicious, and all year long! As you can see from my posts, I have many recommendations on the drinks front.
Produce
Or maybe you're having a stay-cation, and have decided to cook the best Minnesota food right in your own kitchen. I still have resources for you! Check out the best places to get the best produce for your recipes.
And in case you need some recipe inspirations, skip ahead to my recipes section!
Best Produce in Minnesota
Meat Markets
Minnesota Wild Rice
---
Twin Cities Area
Now let's take a bit of a deeper dive. Check out all my recommendations, according to meal type, for the best Minnesota food and drink in the Minneapolis–St. Paul area!
Breakfast
I don't know about you, but breakfast is one of my favorite meals of the day. Start your day off right—whether you'll be sightseeing or heading to work—in the right way with the best breakfast in the Twin Cities Area.
Breakfast
Bakeries
Coffee Shops
International Cuisines
Don't think Minnesota food means just American cuisine! In fact, in the Twin City area you can taste some of the finest international food. You just have to know which restaurant to hit!
General Dining
If you want a good old traditional dinner—whether its with your kiddo's soccer team, or with your work buddies—Minnesota food has got you covered for that, too, in the Twin Cities area. Check out some of my favorite places to grab some grub.
Desserts
If you, a friend, or a family member has a sweet tooth, it's important to know what the best sweet shops in the area are next time he or she gets a craving!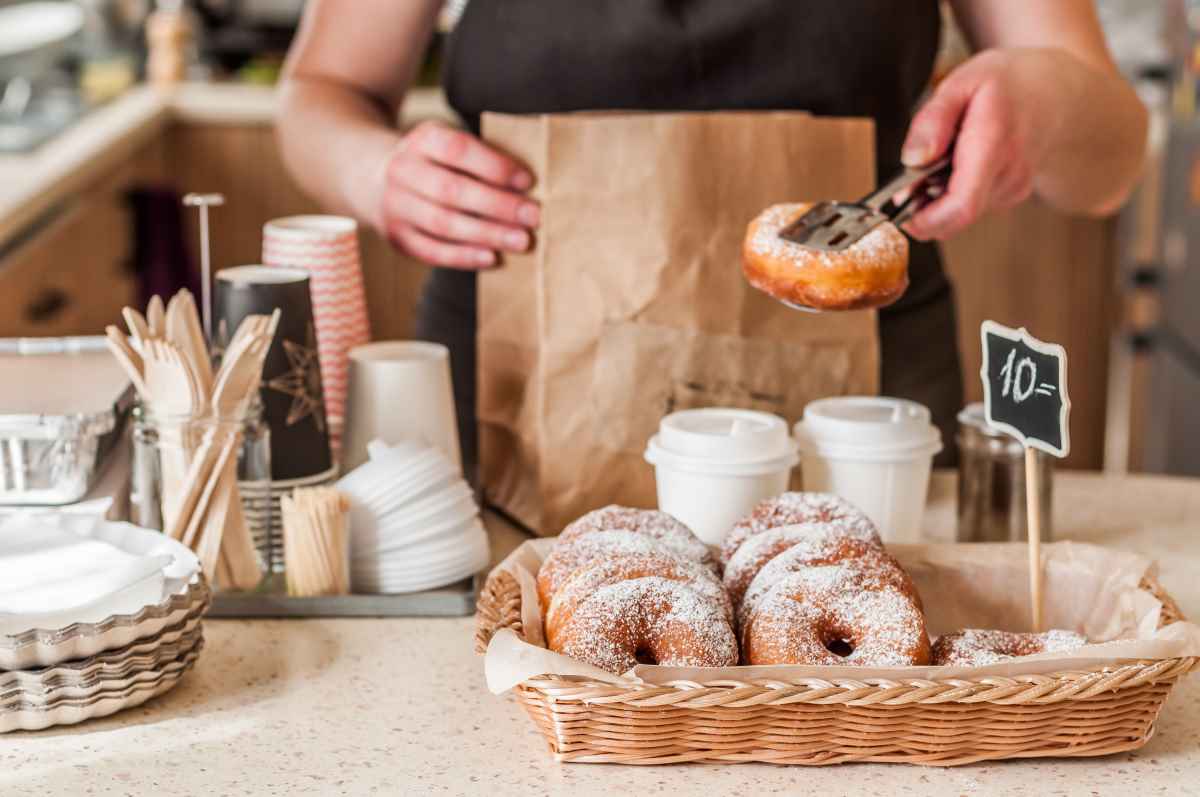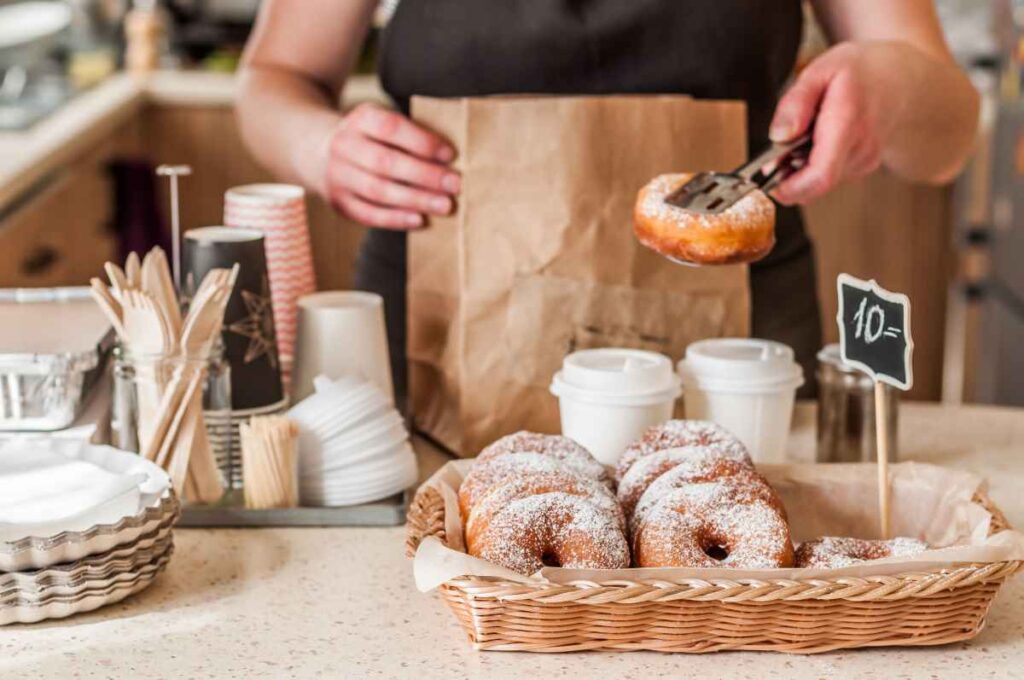 Drinks
And last but most certainly not least, take a look at the beer, wine, and happy hour scene in the Twin Cities. You certainly won't be disappointed!
---
Other Destinations in Minnesota
If you happen to pass through Rochester, make sure to stop in one of my favorite restaurants highlighted in this guide:
Restaurants in Rochester
Restaurants in Wisconsin Dells
We know that Wisconsin Dells isn't technically in Minnesota, but it's such a great destination for Minnesotans that we included it here anyway!
---
Spotlights
Still need some inspiration? Take a look at our eatery highlights to see if any of these could become your next go-to for your favorite meal.
J's Kombucha, an international award-winning Minnesota kombuchery in Saint Paul's Creative Enterprise Zone, is dedicated to offering classic kombucha flavors crafted with fresh, cold-pressed juice from organic fruits and herbs.
Plus, they have an amazing story. Jason Wagner, their founder, was inspired to start J's Kombucha in 2013 while searching for a way to alleviate his son's severe allergies. After learning about the allergy-immune system connection, Jason began brewing kombucha as an alternative source for probiotics for his son. Soon enough, his son's allergies were greatly alleviated, and J's Kombucha's turned into a full-fledged business!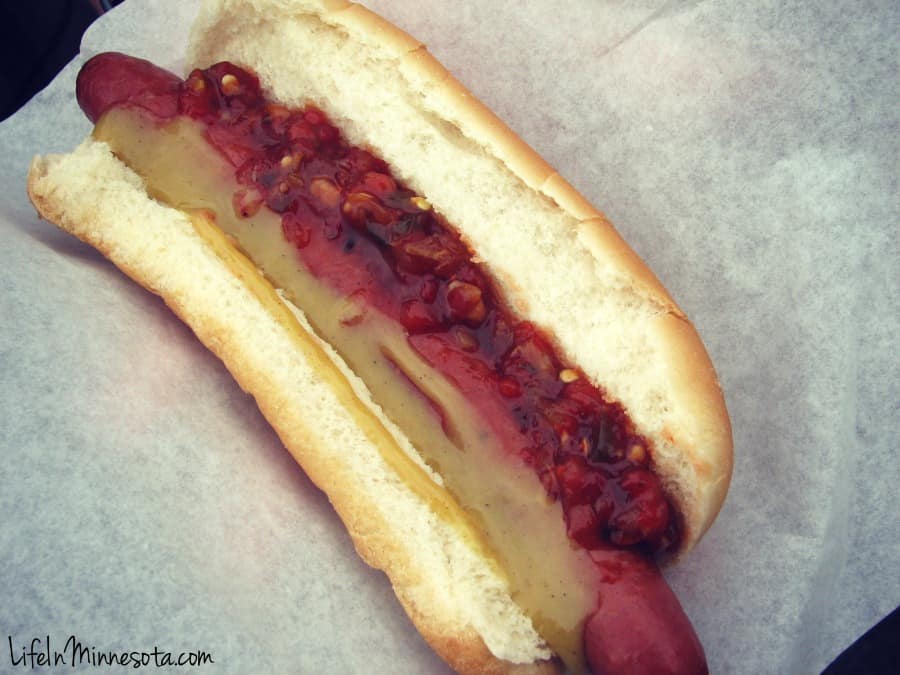 ---
Recipes
Though it's nice to go to a restaurant and be served at a table every once in a while, there's also something special about delicious, home-cooked meals. That means that sometimes the best Minnesota food and drink is cooked right in your very kitchen!
For that reason, check out some of my favorite recipes, cooked in my very own Minnesota kitchen.
---
Try the Best Minnesota Food and Drinks!
Though Minnesota food and drink might not be your go-to guess for gourmet cuisines, think twice. This state has amazing restaurant options for just about any craving you have, any time of the day and night.
And while you're in the state, take a look at the unique places in Minnesota that you could be staying at!
Ready for more Minnesota advice, info, and guides? Whether you're a local or a passerby, discover the best of Minnesota that our great state has to offer!