Known as the Land of 10,000 lakes, our great state of Minnesota makes foreigners think of long, freezing winters—but we know better! Even though our winters are long and harsh, that doesn't keep us from the Minnesota outdoors. Whether you're a local or a visitor, there are fun outdoor activities for everyone, no matter what season it is.
So strap on your snow boots, water shoes, or trail sneakers, and get ready to explore some beautiful nature.
---
Camping
If you're looking for some good old traditional camping, you're in the right place. In fact, Minnesota is one of the best states for outdoor enthusiasts! Whether you like a comfortable setting with the facilities close by, or prefer a more rugged and rustic experience, the Minnesota outdoors has great camping spots for everyone.
Best Camping in Minnesota
Places for Tent Camping in Minnesota
State Park Camping In Minnesota
---
Sports
Maybe, though, you need something a little more hardcore than just hanging out around a campfire. If you're hoping to spend time outdoors with some great sports, Minnesota has great options for you, too. And it's not all just winter sports!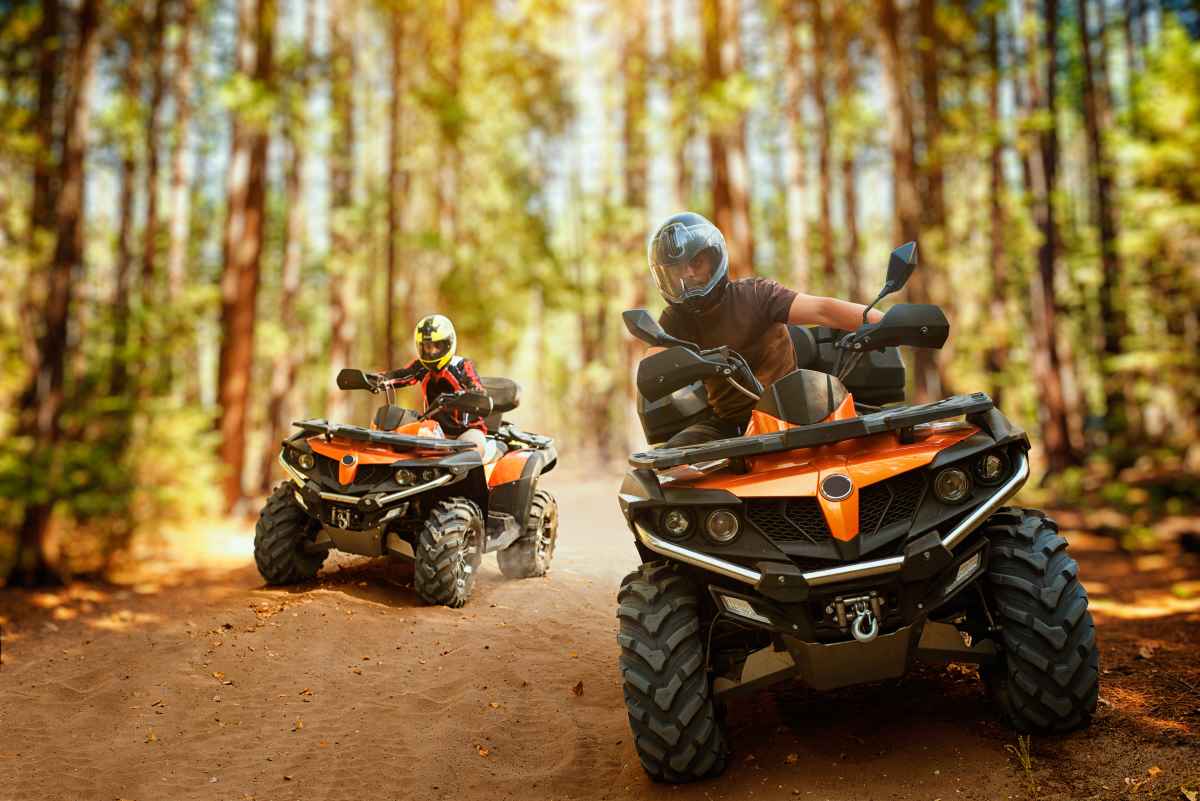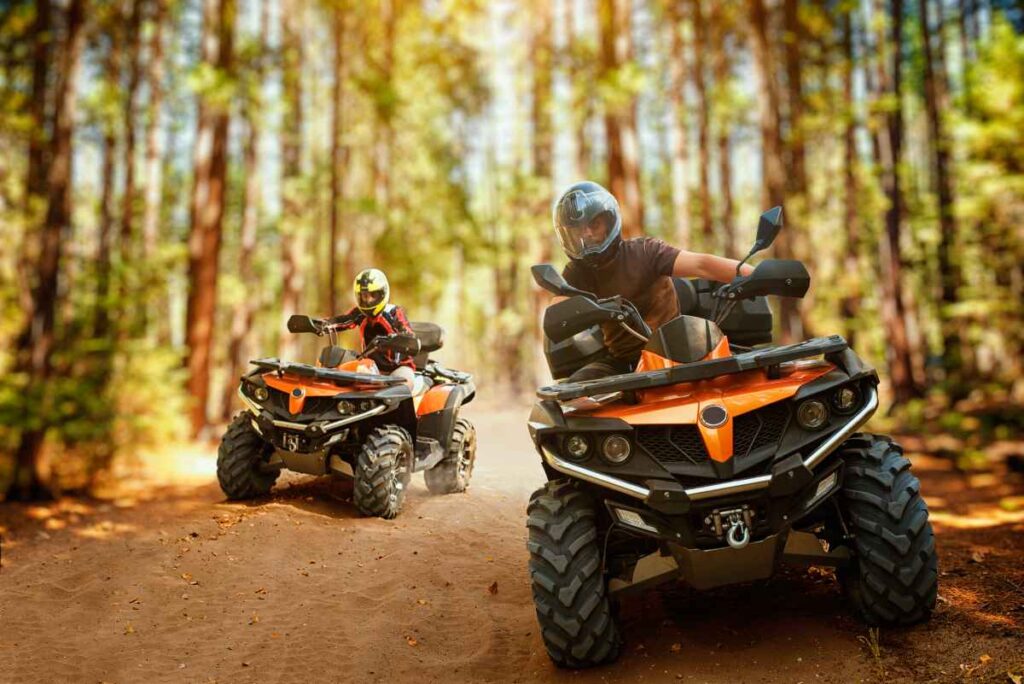 ---
Lakes
Remember the 10,000 lakes detail? We weren't kidding! For the lowdown on how best to experience lake life in Minnesota, check out our Lake Life page. From living on a lake to a great lake beach day to lake camping, we've got comprehensive guides on it all!
---
Fishing
Minnesota isn't called the Land of the 10,000 lakes for nothing! With so many bodies of water, of course fishing is a favorite passion for locals. Learn all about fishing in the Minnesota outdoors both during the summer and winter.
Fishing Spots
Great Fishing Spots in Minneapolis
Boundary Waters Fishing Guide
Spots for Shore Fishing in Minnesota
Lakes
Ice Fishing
Complete Guide To Ice Fishing in Minnesota
Minnesota Ice Fishing Guide
Ice Fishing Spots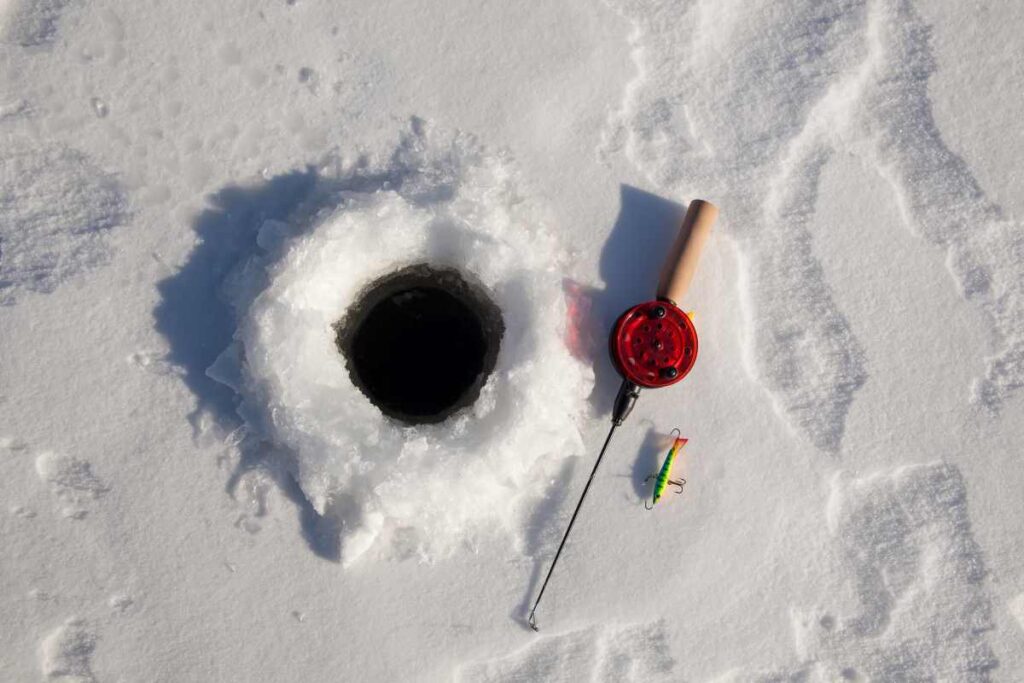 ---
Beaches, Rivers, and Waterfalls
You don't need an ocean for great beaches. In fact, 100% of Minnesota beaches are on the shores of a lake, river, and even waterfalls. Who's complaining? Not me!
---
Views
Perhaps you're not super hardcore, and you just want a beautiful view to relax for a little bit. The Minnesota outdoors has great options for you, too. Use these guides to discover the spots with the best views in the entire state.
Best Views in Minnesota
Best Places To See Fall Colors In Minnesota
---
Parks, Forests, and Recreational Area Guides
We love our Minnesota nature—can you tell by the dozens of specialized guides we've published? If you're not sure which park to hit, start with our general guide, the Best National Parks in Minnesota. But if you're already sure of your destination, then find it in this list below, and learn everything there is to know about that state park, national park, of recreational area!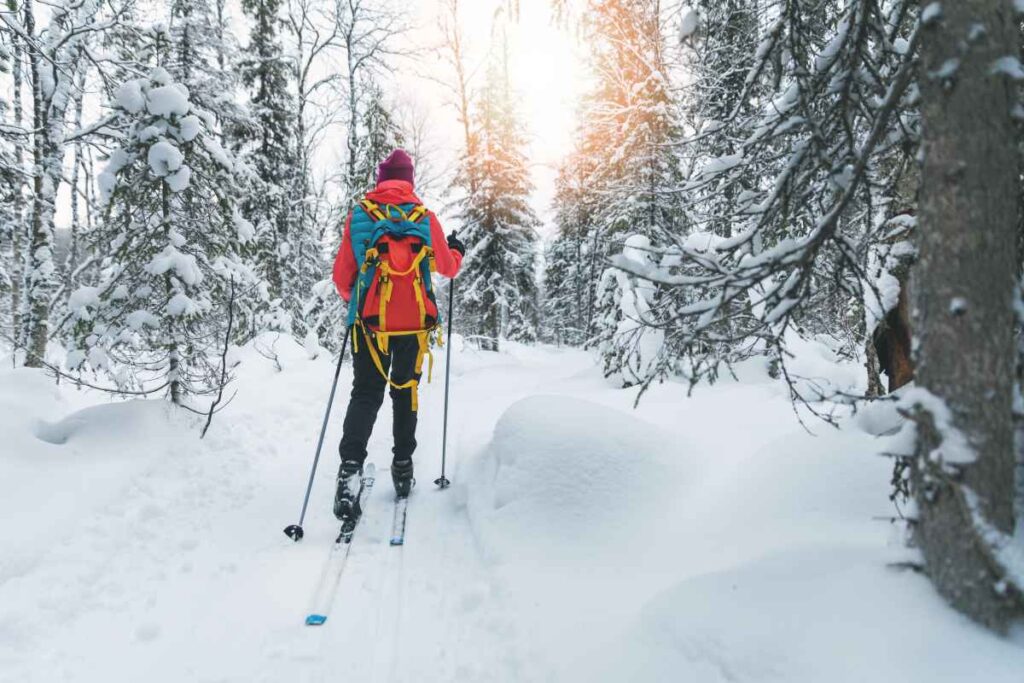 ---
Wildlife
With so much nature, you can bet that the Minnesota outdoors has tons of beautiful wildlife. Learn about some of them here!
Animals of Minnesota
Birds of Minnesota Birds
Winter Birds in Minnesota
---
Visit the Great Minnesota Outdoors!
I hope this post has inspired you to make the most of the amazing outdoor activities available in our great state, every month of the year. Check this page often, because we're always updating out content!
In the meantime, take a look at other great facets of Minnesota life!