Our wonderful state of Minnesota is a large land with so many wonderful things to do. Whether you live in Minnesota or are just passing by, it's easy to feel overwhelmed by the amount of places to visit and activities to do. But that's not all. Even just living daily life can sometimes feel like a research chore!
If that feels like how you're feeling, then you're in the right place. Keep reading to learn all about the best of Minnesota—from the best places to get married, the best food to eat, the best monuments to check out, and more!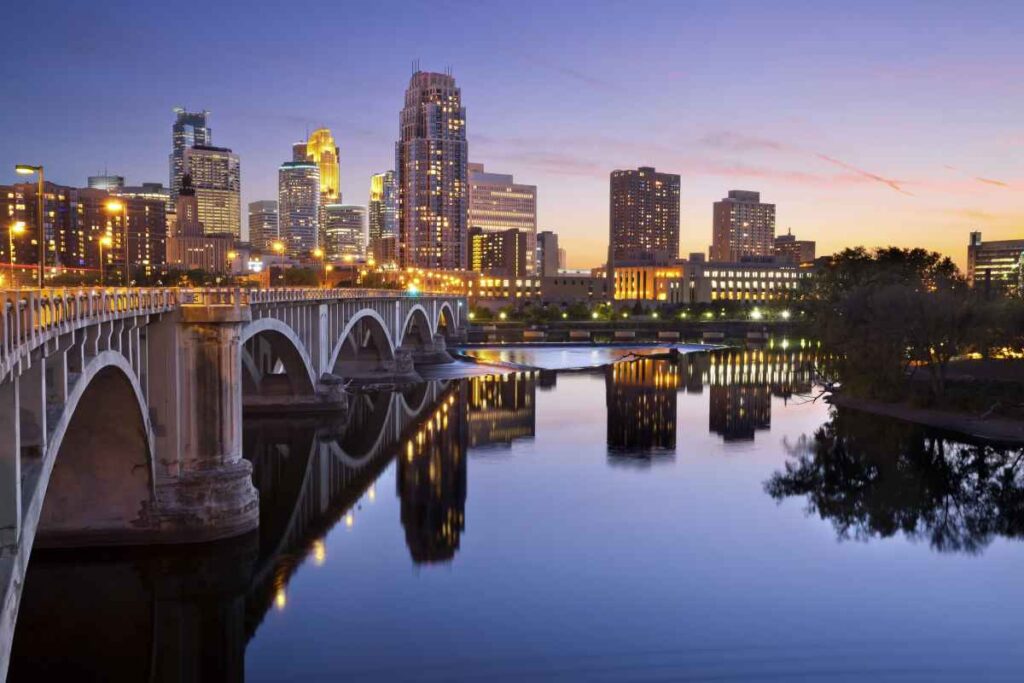 ---
Best of Minnesota Living
These days, many more people work remotely or at least in hybrid form, meaning they have more flexibility to decide where to live. If you're looking towards Minnesota for your new home, then look no further!
Locations
Whether you're looking for an urban neighborhood, a rural area, or a house on the lake, the best of Minnesota living has something for everyone. Take a look at our guides to find the best place for you.
Retirement
Ready for retirement? Learn all about how to live your best retirement life in Minnesota!
Places to Retire in Minnesota
Retirement Communities in Minnesota
Marriage
A destination wedding isn't for everyone, especially when the best of Minnesota has so many options for your special day.
Places to Get Married in Minnesota
Wedding Venues in Minnesota
Outdoor Wedding Venues in Minnesota
Higher Education
Choosing the right university is an important step in anyone's life. Take a look at all the great options close to home.
Colleges In Minnesota
Colleges in Minnesota for Pre-Med
Leisure
Every neighborhood has its own personality, and the characteristics run deeper than just the aesthetic look of the buildings. It's about the community, communal outdoor spaces, and the local creative economy. And how about a bit of travel?
Dog Parks in Minnesota
Tattoo Artists in Minnesota
Best Airports in Minnesota
Financial Institutions
Need to find a bank or a credit union in Minnesota? Check out our guides, specially made to make your life easier! Plus, learn about Minnesota's Economy.
Banks in Minnesota
Credit Unions in Minnesota
Doctors
Find the best Plastic Surgeons in Minnesota for all your plastic surgery needs.
Did you also know that Mayo Clinic is in Minnesota? It was ranked as the 2023 #1 best hospital in the world by Newsweek!
Home and Car Owning
There's no denying that owning a car and even a house is a stressful ordeal, even if you're working with the best in Minnesota. Let us take some of the stress off your shoulders by providing some great recommendations.
Used Car Dealerships in Minnesota
Painting Companies in Minnesota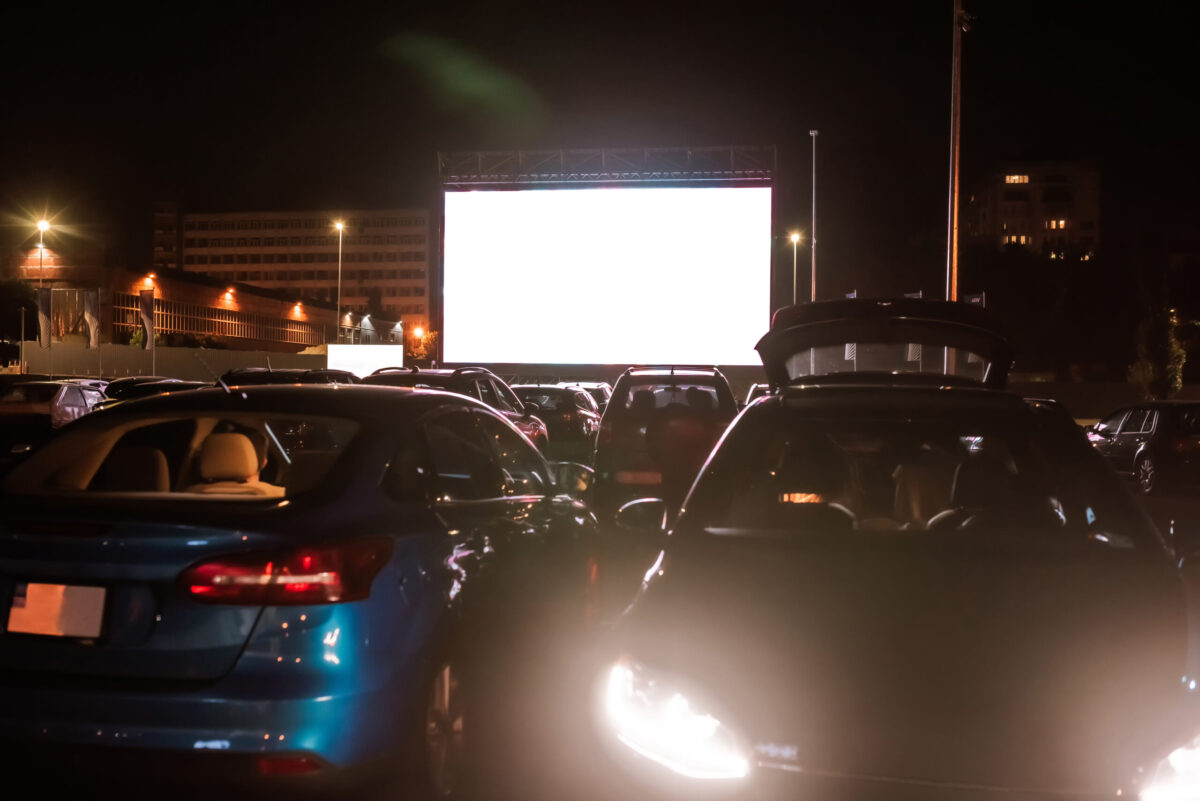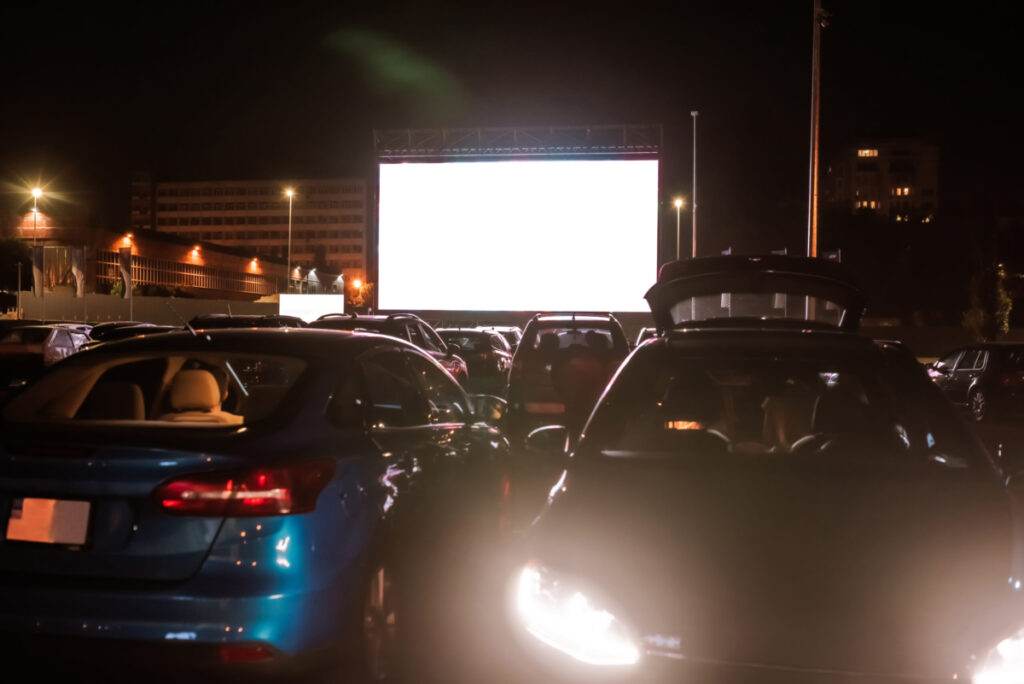 ---
Best Dining and Drinking in Minnesota
Though Minnesota doesn't usually come to mind when we talk about haute cuisine, it should! The best in Minnesota has food for any kind of taste palette. If you're looking for some general information, start out with learning about food in Minnesota and places to eat in Minnesota.
Maybe you specifically want restaurants with outdoor seating, some fresh Minnesota produce, or you might even know exactly what kind of food you want. Whether you want some breakfast, coffee, ice cream, pizza, fried chicken, or to just hit a Minnesota winery, there's a place for everyone!
Learn about Minnesota food and drink for a complete guide on our foodie scene! There, you'll even find Twin Cities region food recommendations!
---
Best Things to do in Minnesota
Now that you're either settled in Minnesota or perhaps already found a unique place to stay for your vacation, learn all about the many wonderful things to do in your free time.
General
Have no idea where to start? Then start here, with our general guides for the best of Minnesota!
Cultural
If you're more of a cultural person, I have great news for you: Minnesota has many great museums as well as other cultural venues!
Museums in Minnesota
Music Venues in Minneapolis
Minnesota's 3 Famous Frank Lloyd Wright Buildings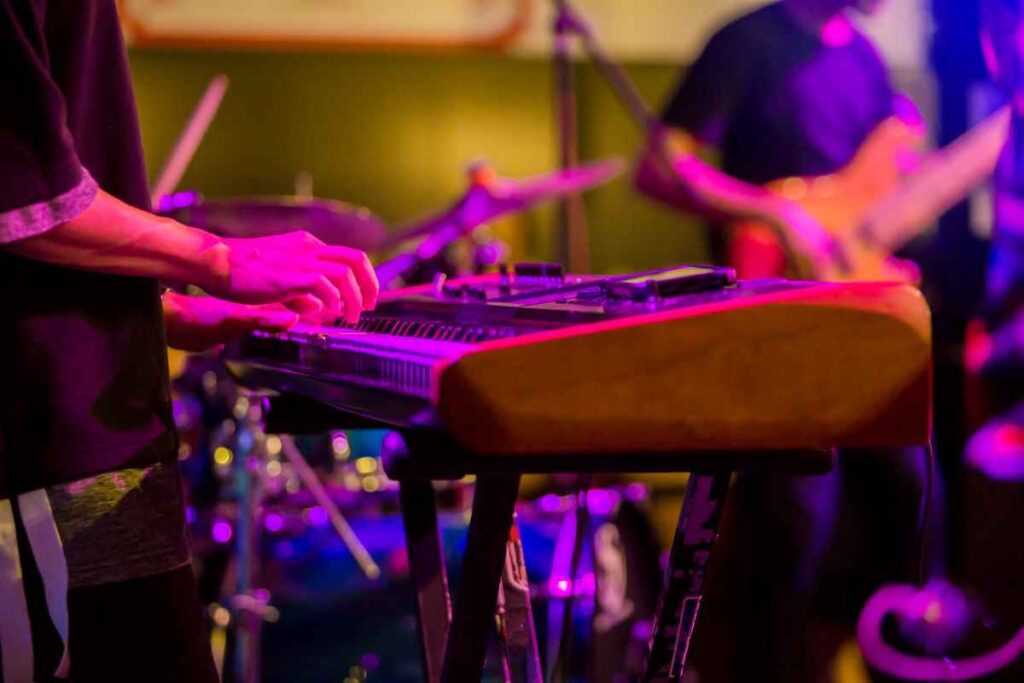 Seasonal
Though some might be intimidated by Minnesota's long winter, locals love the changing of the seasons!
Haunted Houses in Minnesota
The Complete Guide To Oktoberfest in Minnesota
Shopping
Minnesota is the home of Mall of America, which means it's a great shopping destination!
Malls in Minnesota
Must-Have Minnesota Gifts
Leisure
Call a babysitter, take a break, and treat yourself with our leisure recommendations to enjoy the best in Minnesota.
Spas in Minnesota
Casinos in Minnesota
Family
Living in or visiting Minnesota with a family? The great news is that there are lots of family-friendly activities to engage in to get your kids out of the house and off screens no matter what age they are.
Travel
Whether you're a travel blogger or just looking for a quick getaway, the best of Minnesota has great options for everyone.
Minnesota Day Trips
Places to Take Pictures in Minnesota
Scenic Minnesota Road Trips
---
Things to do Outdoors in Minnesota
Minnesota isn't called the Land of 10,000 Lakes for nothing! The cold doesn't scare us locals, because we know how to take advantage of the great Minnesota outdoors. In fact, Minnesota is the best state for outdoor enthusiasts!
Sports
Sporty people, get excited! There are lots of great opportunities to exercise your favorite sports outdoors with the best of Minnesota!
Leisure
There's no rule that says you have to get dirty and sweaty when you spend time outdoors. What about a leisurely stroll through a pumpkin patch? Or a photoshoot in an apple orchard?
Apple Orchards In Minnesota
Pumpkin Patches in Minnesota
Camping
With all the natural landscape available in our great state, you can probably guess that there are ample opportunities for camping. Use these guides to pick the best one for you!
Parks
Even if you're not the camping type, the best of Minnesota includes many great parks that you can enjoy for a couple of hours at a time, without having to sleep on the ground!
Lakes and Water
Minnesota isn't called The Land of 10,000 Lakes for nothing! Whether you're looking for an opportunity to have fun in the sun, or have a relaxing winter getaway, our guides have the best water destinations for you.
Views
If you're looking for some insta-worthy shots, our lists of Minnesota views have the best spots for you!
Views in Minnesota
Places To See Fall Colors In Minnesota
Landmarks in Minnesota
---
Best of Minnesota Summering
All non-Minnesotans think of when they consider Minnesota is our long, hard winter. But I would argue that because our winters are so cold and long, we enjoy the best of Minnesota summer months more than most!
---
Best of Minnesota Wintering
The truth is that there's no getting away from the Minnesota winter—so you might as well enjoy the positive aspects, and all the great winter activities!
---
Best Places to Stay in Minnesota
If you've never been to our great state before, I would start out with the best Vacation Spots in Minnesota, and Getaways in Minnesota. If you already know what kind of vacation housing you're looking for, then start looking for hotels, resorts, lodges, Airbnbs, bed and breakfasts, or cabins.
You might still need a bit of inspiration. In that case, check out our complete guide on unique places to stay in Minnesota for a deeper dive on great getaway destinations of every kind, including specifically hotels in Minneapolis!
---
Experience Minnesota Life!
The North Star has amazing experiences just waiting for you to take advantage of them. I hope this post has inspired you to enjoy the best of Minnesota!
Check back often, because we're always updating our guides with more content. In the meantime, check out all the other wonderful things about Minnesota Life: