[vc_row][vc_column][vc_column_text]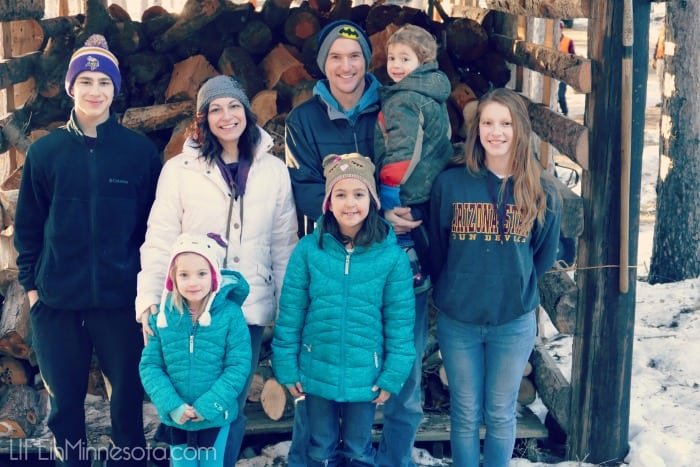 Life In Minnesota celebrates the stories Minnesota has to tell. Since early 2011, Life In Minnesota has grown with Minnesota stories, places, fun things to do, outdoors and more.
At Life in Minnesota we strive to deliver stories that brighten your day, build your pride in Minnesota and share the beauty that Minnesota has to offer through photos, videos and written word.
We are not a news outlet, you won't find the latest bad news, up to the minute sports scores or anything like that here. Our goal is to make our readers happy and build their love of this great state.
How To Be A Part of The Life In Minnesota Community
Subscribe to the Life in Minnesota Newsletter
You can subscribe to our electronic newsletter and have the best of Life in Minnesota delivered straight to your email inbox every month absolutely free. You can sign up for the newsletter right here:
[et_bloom_inline optin_id=optin_3]
Follow Life in Minnesota on Facebook and/or Twitter
You can also be a part of Life in Minnesota's 14,000+ member community on Facebook to see weekly photos from our readers, the latest from the blog and lots of other amazing info all about Minnesota.[/vc_column_text][td_block_social_counter facebook="LifeinMinnesota" facebook_app_id="950195718345182″ facebook_security_key="428b43ebd4c36cd3c30f1ab6ebd18ba3″ facebook_access_token="950195718345182|BOcIgMjH0PBBdXiwFGKpPQHAWBM"][/vc_column][/vc_row][vc_row][vc_column][vc_column_text]Do You Have A Story You'd Like To Share Or A Story Idea?
We are always looking for great new stories to tell, interesting people to interview or just great ideas to pursue. Fill out the form below and let us know what you're thinking and we'll get back to you right away.
Want To Write For Life In Minnesota?
We are always looking for great writers to contribute to Life in Minnesota as well. We currently accept well written guest posts from Minnesotans about Minnesota and also occasionally have paid writing positions open up as well. Contact us below about either opportunity.
Interested in advertising with Life in Minnesota?
Click here for advertising and pr info.
Contact Life In Minnesota
Want to say "hi", talk to us about our writing positions, guest posting, advertising or anything else, just fill out the form below.[/vc_column_text][/vc_column][/vc_row]