Do you know how many lakes are in Minnesota? Our great state has over 13,000! That means that Minnesota lake life is almost parallel to no other. We live on lakes, vacation on lakes, pursue fun activities on lakes, and more!
So how do you become a part of this lively, cherished lake tradition? Keep reading to discover all about Minnesota lakes and learn how!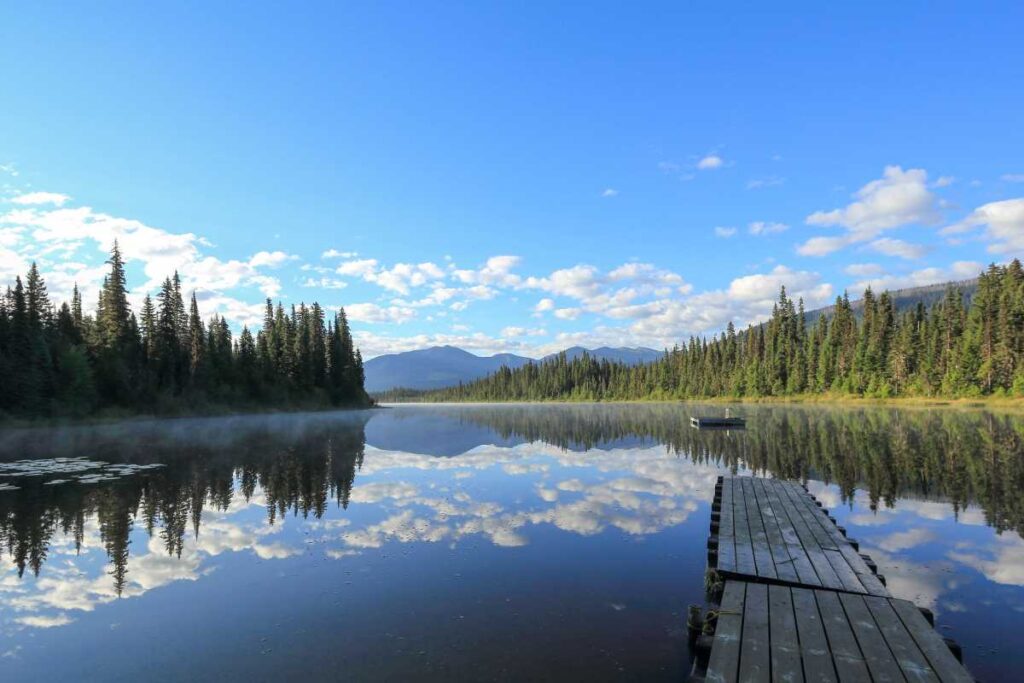 ---
---
Living on Minnesota Lakes
Maybe you're ready to skip the vacationing part, and go directly to living on one of the many wonderful Minnesota lakes. Or maybe you're looking to buy a vacation home on a lake.
Whatever your intention is, I've got some great guides to help you achieve that dream.
How to Buy a Lake Cabin in Minnesota
Best Lakes to Live On in Minnesota
The Biggest Houses on Lake Minnetonka
---
Enjoy the Water
You don't need to live on a lake, or even own a home on a lake, to enjoy lake life. Minnesota Lakes are great for vacations of any duration! The important thing is to arrive prepared, be aware of all the great activities available to you, and know where to stay.
Lake Vacations
Lake vacations are the best vacations, but maybe I'm a bit biased! There are tons of different lakes where you can go and relax, have fun, and even be adventurous. It all depends on the type of getaway you're looking for.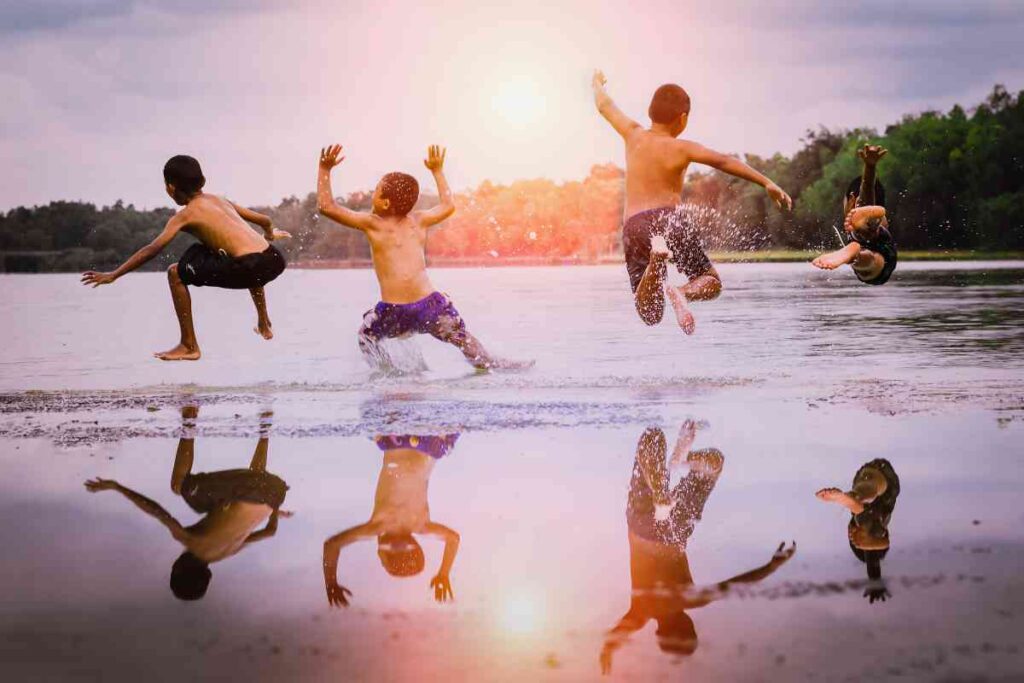 Lake Activities
If you're not familiar with the kinds of activities you can do on Minnesota lakes, have no fear. I have a bunch of guides here just waiting to inspire you to get on the water!
Where to Stay
From traditional hotels to AirBnBs to fancy resorts, Minnesota lakes have a great selection for you when it comes to choosing a great place to stay. Decide where you want to vacation, and then use our guide to help book the perfect reservation.
---
Lake Guides
Already know which lake you're headed to? That's great! Check out the following list to see if I've covered that lake in one of my guides. Or, use the guides to inspire your next trip!
---
Fishing in Minnesota
Where there's water, there's usually fish! That means that with all the lakes in Minnesota, there's a great fishing scene. Lake life in fact can also include fishing activities, whether they're for you, or a passionate fisherman in your family or friend group.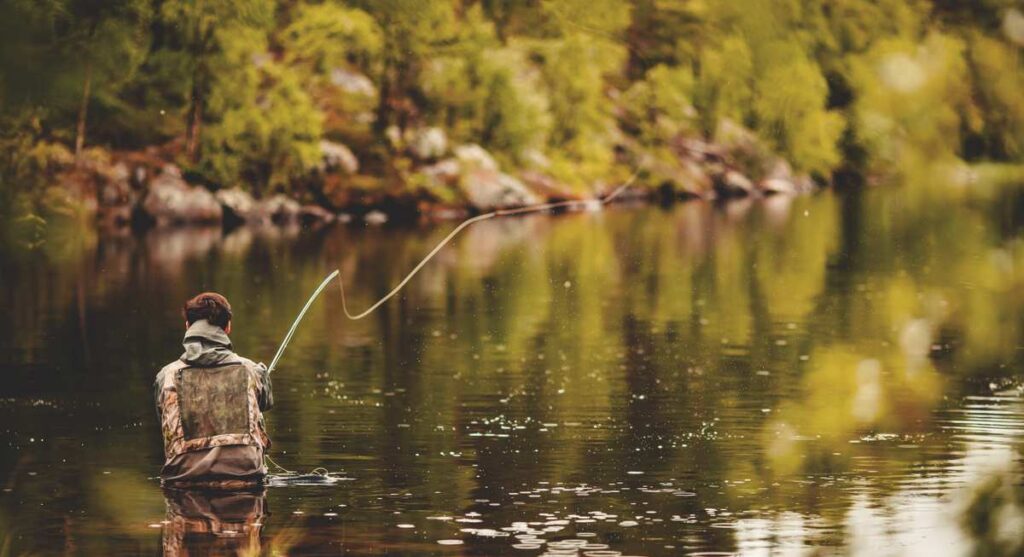 ---
Enjoy Minnesota Lakes!
I hope this guide has inspired your next lake trip, and even gotten you started with your planning. No matter what kind of trip it is—family, friends, or even solo—Minnesota lakes has something for everyone.
And while you're in the area, you're bound to get hungry. Browse my selection of the best Minnesota food and drinks for your next meal!