Whether you're currently living in Minnesota or maybe you have plans to move there soon, one thing is true: Minnesota winters are intimidating, especially if you're coming from a warm place! But if that fear sounds familiar, then I've got good news.
Despite the Minnesota temperature, our great state has a myriad of great things to do. Even when it's the coldest and snowiest out there, there are plenty of activities for you to enjoy in the North Star State.
Keep reading to learn all about Minnesota winters!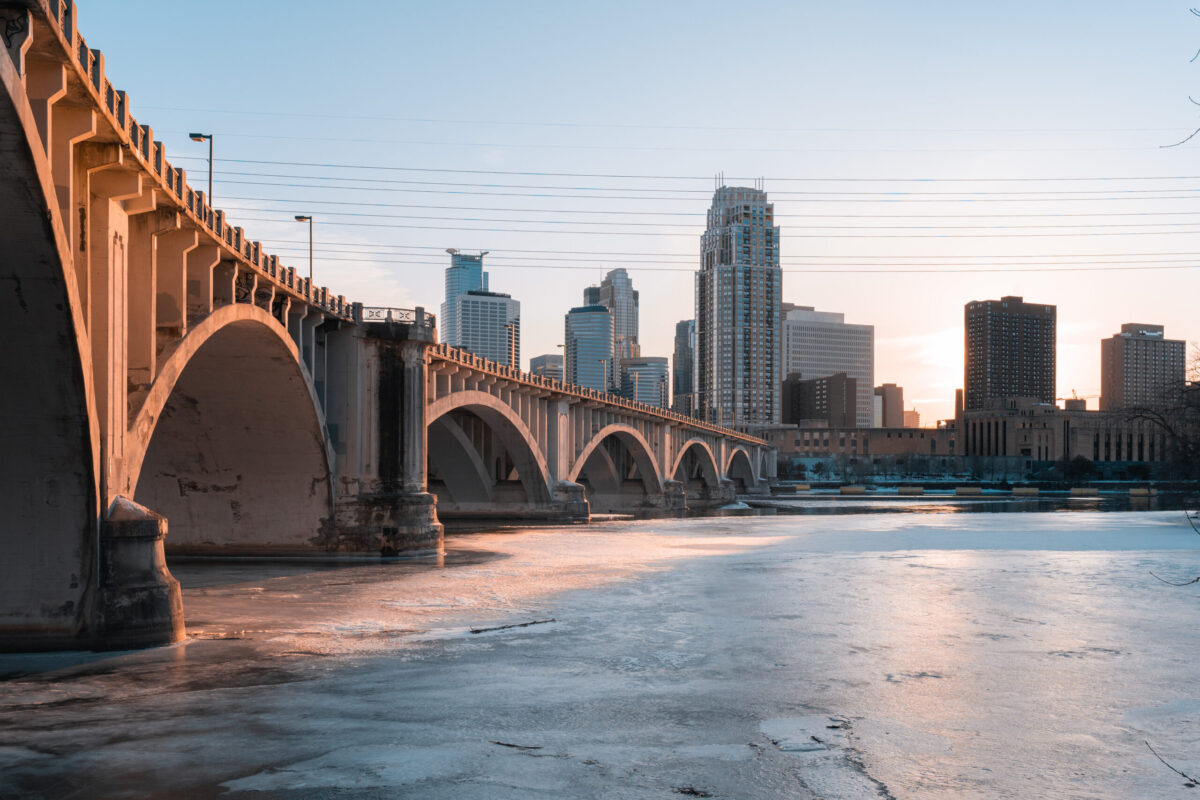 ---
Winter Activities
Just because it's cold outside, doesn't mean you have to stay cooped up at home. In fact, there are many winter activities in Minnesota that might even lead you to start enjoying this long and chilly season! From festivals to landmarks, bundle up, because you're going to be outdoors during the most wonderful time of the year!
Holiday Winter Activities
Winter comes early in Minnesota, so there will probably be snow on the ground long before Christmas. But that means your Christmas spirit will come earlier than usual, and you'll get to enjoy the jolly season even more than usual.
Need some gift-buying inspiration this holiday season? Then you're in the right place!
---
Winter Sports
If you're a winder sports kind of person, then you're going to LOVE Minnesota winters. And even if you're now, we have great low-key winter sports to warm up your limbs and put a smile on your frosty face, like snow tubing!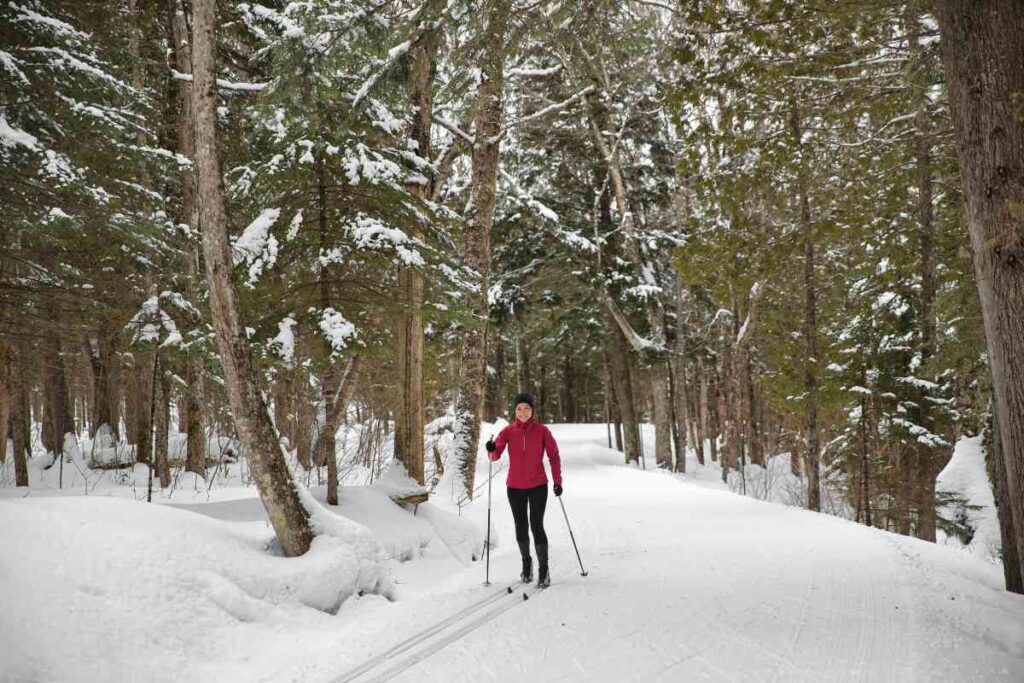 ---
Winter Apparel
That winters in Minnesota are super chilly should be no surprise to you, but that doesn't mean that you automatically know what apparel is most appropriate for the cold. Use our clothing guide to find the best gear and clothing for your next winter activity in Minnesota.
Kids Winter Apparel
Don't forget the kiddos! When they're having fun, they're less likely to warn you that snow has gotten into their books, or their glove has fallen off. To avoid these mishaps, make sure to get the best winter apparel for your kids.
Kids Snow Boots
Kids' Snow Pants
Kids Winter Coats
---
Winter Tools
Unfortunately, all that beautiful snow will also end up on your driveway. Learn about the best snow blowers to clear the paths around your home and get to enjoy that snow day as soon as possible!
Snow Blowers for a Minnesota Winter
---
Indoor Activities
Okay, so maybe you're not an outdoors-y person. What now? Have no fear! Winters in Minnesota can also be enjoyed from the indoors. Just make sure to have the best humidity levels for your home in winter.
Here are some winter activities in Minnesota ideas for you!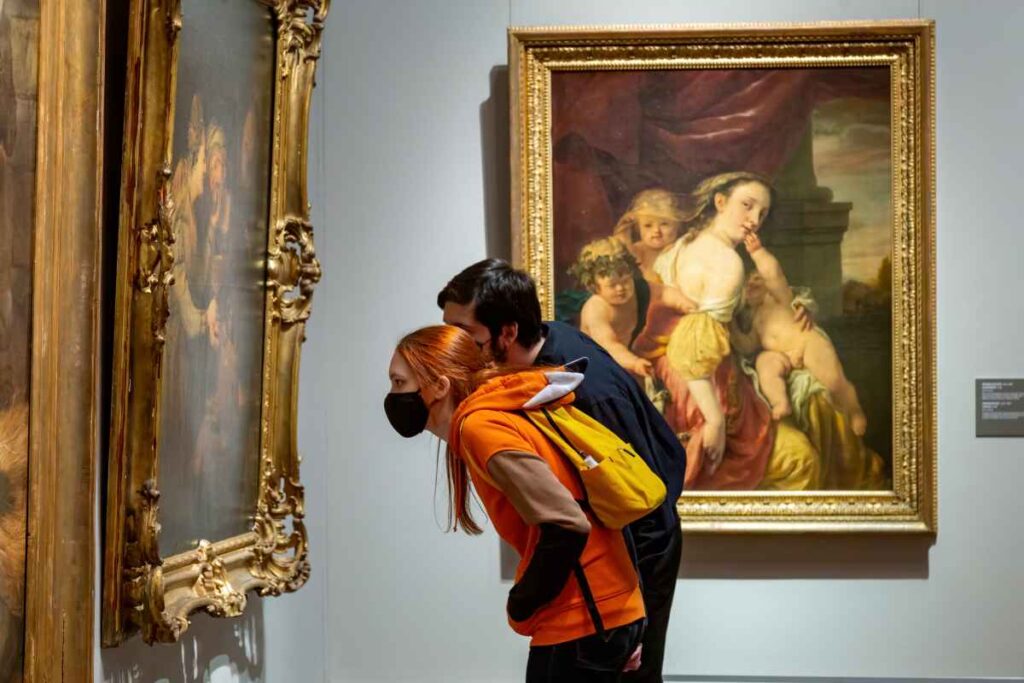 Kid Friendly Indoor Activities
We get it, your youngsters might not be old enough to enjoy museums or tea rooms, so what now? Fortunately, Minnesota has great indoor winter activity options for kids, too! Let them loose, watch them have fun, and enjoy your own moment of relax!
Indoor Water Parks
Indoor Playgrounds
---
Minneapolis Specific
Need some winter activities in Minnesota that are specifically in Minneapolis? We've got you covered. Check out our favorite things to do during winter in the city.
Amazing Things To Do In Minneapolis (all year long!)
Music Venues in Minneapolis
---
Ice Fishing
Ice Fishing is a favorite pastime here in Minnesota. Whether you're a pro or are interested in getting started, we've got some great guides, info posts, and recommendations for your next ice fishing trip. From lake-specific trips like Lake Minnetonka Ice Fishing and Lake of the Woods Ice Fishing, to fish-specific fishing spots like Spots for Walleye Ice Fishing and Spots for Perch Ice Fishing, we've got enough content to inform your ice fishing dreams for the next ten years!
Plus, take advantage of our recommendations for Ice Fishing Resorts, and ice fishing gear like Ice Fishing Shantys, Ice Fishing Lures, Ice Fishing Clothing, and so much more. Happy Ice Fishing!
---
Enjoy Minnesota Winters
In our opinion, winter has an underrated reputation, and I hope this post has inspired you to enjoy Minnesota winters a whole lot more. From outdoor winter sports to indoor winter activities and everything in between, as long as you bundle up, you're sure to have a good time.
Check back often, because we're always updating our content! In the meantime, discover more great things about Minnesota Life: