Whether you've just moved to Minnesota, are traveling to Minnesota, or are a local Minnesotan, if you're passionate about fishing in Minnesota, you're in the right place.
Learn all about how to fish, how to find the best fishing spots, where to stay on your fishing trip, and the best fishing gear for this season. Don't forget ice fishing—we have tons of info posts and comprehensive guides for that, too!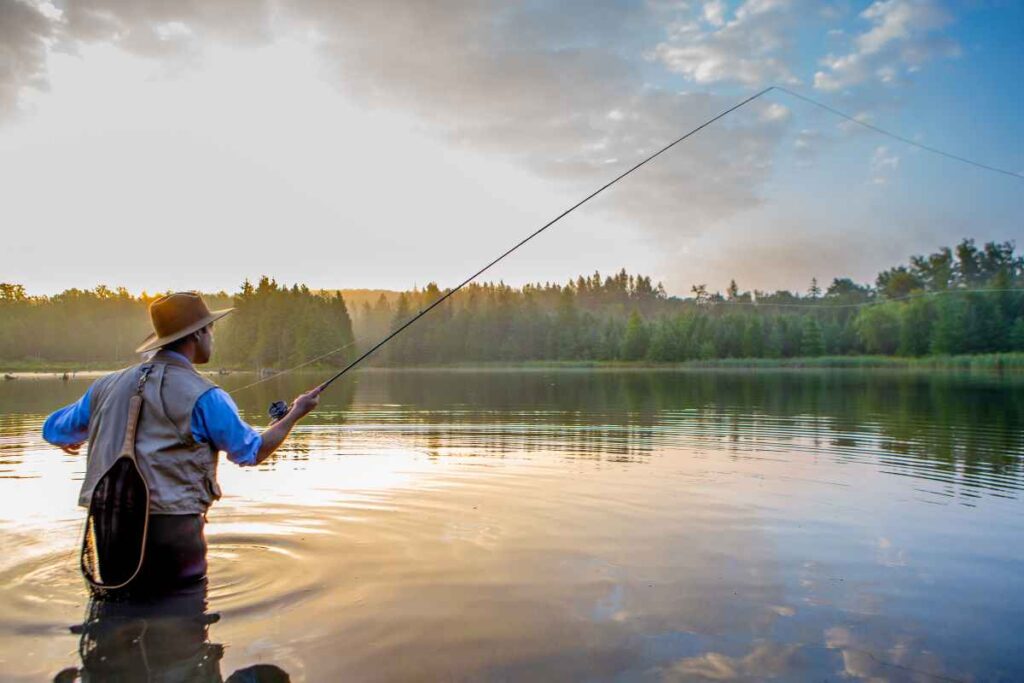 ---
---
The Fish of Minnesota
Already know what kind of fish you're looking to catch? Then use these fish categories to learn how to fish them, or jump straight into where the best spots to fish them are!
Walleye
Pike & Muskie
Trout
Crappie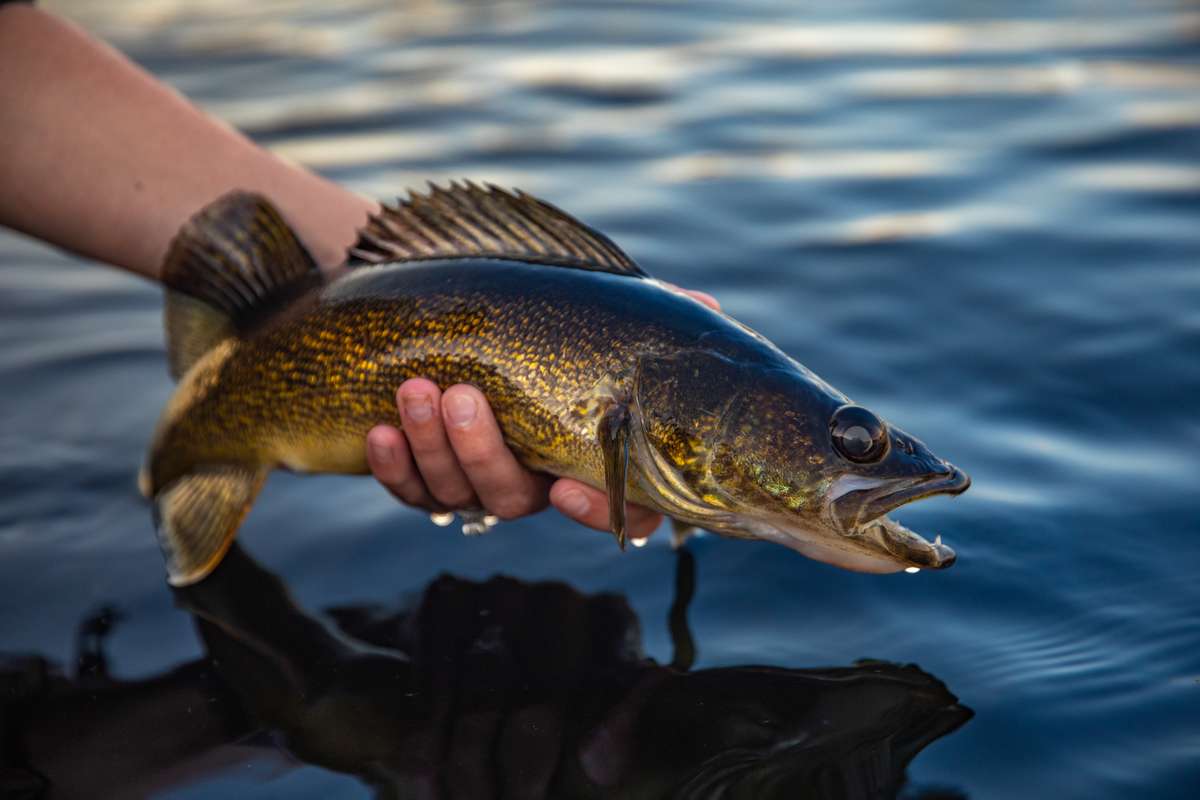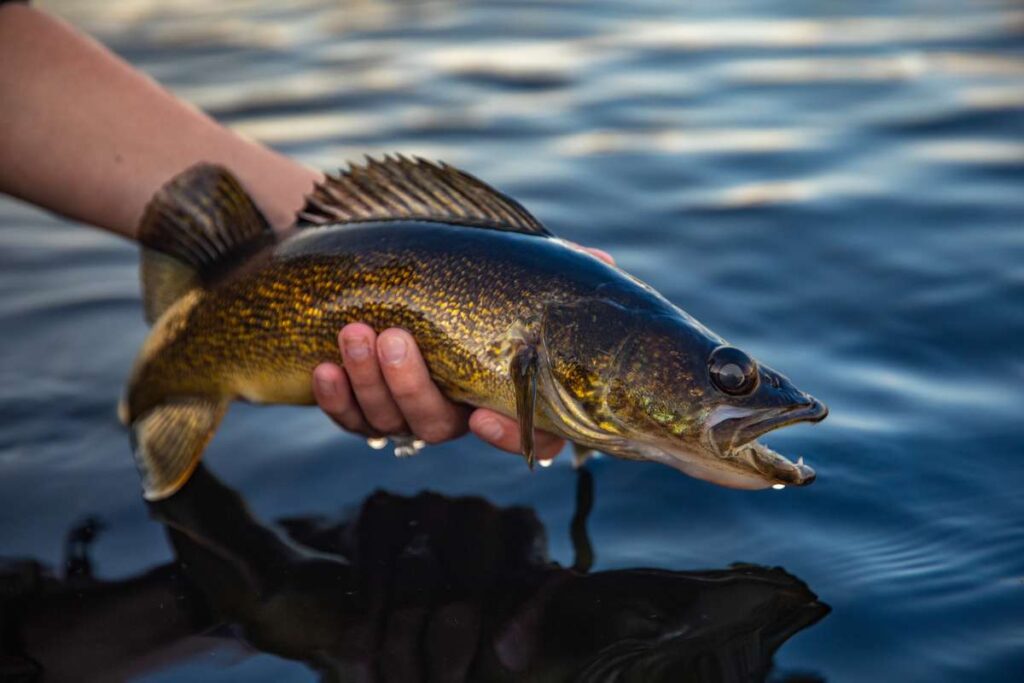 ---
Top Minnesota Fishing Spots
No matter where you are in our great state of Minnesota, I promise there's a great fishing spot nearby, especially if you're near a lake. Discover where those best places are (and when the Best Times to Fish is) with our fishing guides by categories!
City Fishing
Boundary Waters Canoe Area Wilderness
Shore Fishing
Resorts
---
Fishing Gear
Gearing up to go on your first fishing expedition this year? Make sure you have the right lures and baits to make your experience as successful as possible.
---
Ice Fishing
Who says fishing is just a summer sport? If you don't mind a little cold, learn all about ice fishing in Minnesota with our comprehensive guides.
Complete Guide To Ice Fishing in Minnesota
Minnesota Ice Fishing Guide
Ice Fishing Safety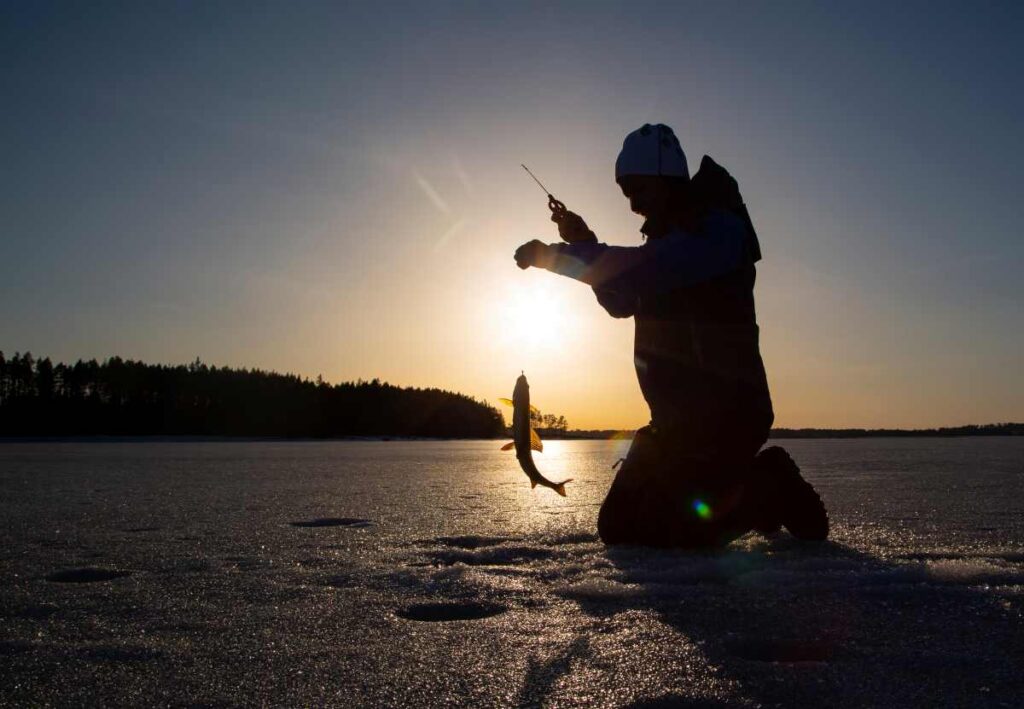 Ice Fishing Spots
Ice Fishing Gear
---
Enjoy Fishing in Minnesota!
Whether you're a hobbyist or a hardcore aficionado, Minnesota has plenty fishing opportunities for everyone's delight. I hope this post has inspired you to find the best fishing spots, use the best gear, and catch the best fish. Check back often—we're always updating this page with more information!
In the meantime, check out our other comprehensive guides on Minnesota Living: