Minnesota is known for its 10,000 lakes, and for its long and cold winter. But just because we're the third coldest state in the US doesn't mean we don't have any other seasons! In fact, I firmly believe that we enjoy the changing of the seasons even more because of it. Fall, for example, is one of the most loved seasons because of the beautiful foliage and the wonderful seasonal activities.
Find yourself in a Minnesota fall? Then keep reading to learn about all the great things you can do in September and October.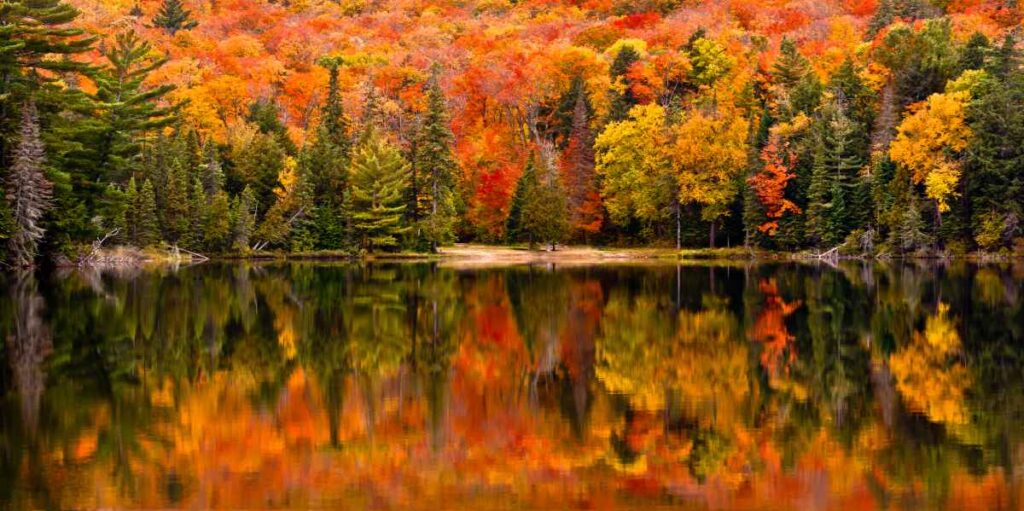 ---
Minnesota Fall Seasonal Activities
As I mentioned earlier, one of the best things about Minnesota Fall is the seasonal delights it brings! Pumpkin patches and apple orchards, anyone?
Haunted Houses
The Complete Guide To Oktoberfest in Minnesota
Twin Cities Harvest Festival and Corn Maze Review
More about the Twin Cities Harvest Festival & Corn Maze
---
Minnesota Fall Outdoor Activities
That's right, we're still outside when the weather starts to turn—and sometimes especially because it's starting to cool down! Nothing celebrates sweater weather like a chilly night around a campfire, or watching a sunset turn a lake ablaze.
Plus, Minnesota is one of the best states for outdoor enthusiasts!
Parks, Forests, and Recreational Area Guides
When it comes to nature, the North Star State has lots to show off. If you haven't already, you should become acquainted with the local Minnesota Outdoors, which are even more beautiful during the Minnesota Fall. That means discovering all our amazing Minnesota State Parks, which include some of the most Unique and Best Parks in the country!
Then, take a peek at some of our other content, including our guides on the Superior National Forest and the Minnesota North Shore. Minnesota fall is one of the most enchanting times of the year to be near woods and forests!
Lakes
When people think of lakes in Minnesota, they think of two things: summer vacation, or ice fishing. Well I'm here to tell you that there's lots in between, especially for the fall! Check out our Lake Life page to learn about lake camping, lake fishing, canoeing,and kayaking.
Interested in more specifics about fishing? Learn all about fishing in Minnesota on our fishing page!
If you already have a lake destination in mind for your Minnesota Fall trip and need a bit more specific info, we have tons of specific lake guides to help your planning!
Camping
Camping is another fan favorite for the Minnesota fall season. To really enjoy this great hobby, find the best Places for Tent Camping. We've already mentioned Lake Camping, but it belongs here, too!
Or, if you're more of a glamping type, learn about our favorite RV Campgrounds in Minnesota. RVs are a great alternative when the weather starts to get chilly! Either way, you'll see some amazing fall colors.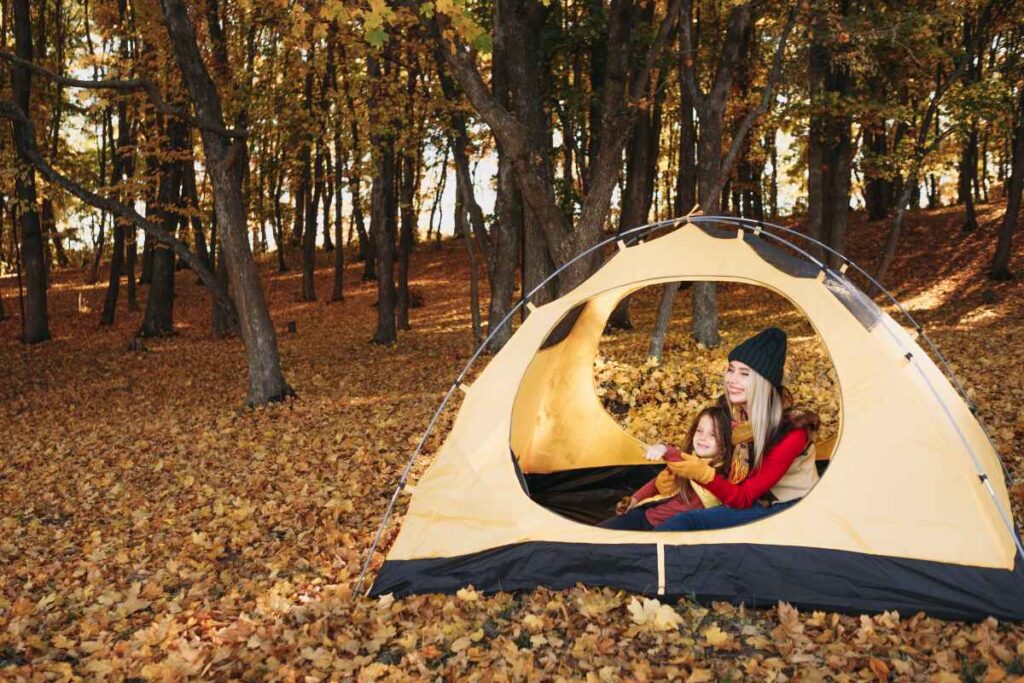 ---
Things to Do and See During the Fall
Still looking for inspiration this Minnesota fall season? We're not done with our suggestions yet! Take a look at our general guides for things to do in Minnesota in any season, but that are especially enjoyable in the fall.
Attractions to Visit During the Fall
If you're interested in some exciting attractions, then you're in the right place. Take a look at some of our favorites!
Historical Attractions
One of my favorite things to do when I'm visiting a new place (or getting to know it a little better!) is to dive into its history and really understand its origins. It's a great thing to do during the fall, when you can expect less tourists and people on vacation!
Leisure Attractions
Everyone deserves a break! Whether it's taking the kids to a playground so you can enjoy a nice book, or returning to an old-fashion drive in theater, Minnesota falls aren't just school and work!
Drive In Theaters Still Operating
Playgrounds
Water Parks
Zoos
How long has it been since the last time you went to a zoo? This next fall season should be the time you pick up that tradition again. The perfect temperature—not too hot, nor too cold—will ensure the perfect visit, whether you go solo, with friends, or with your kiddos!
Como Zoo
Minnesota Zoo
Things To Do At The Minnesota Zoo You Didn't Know About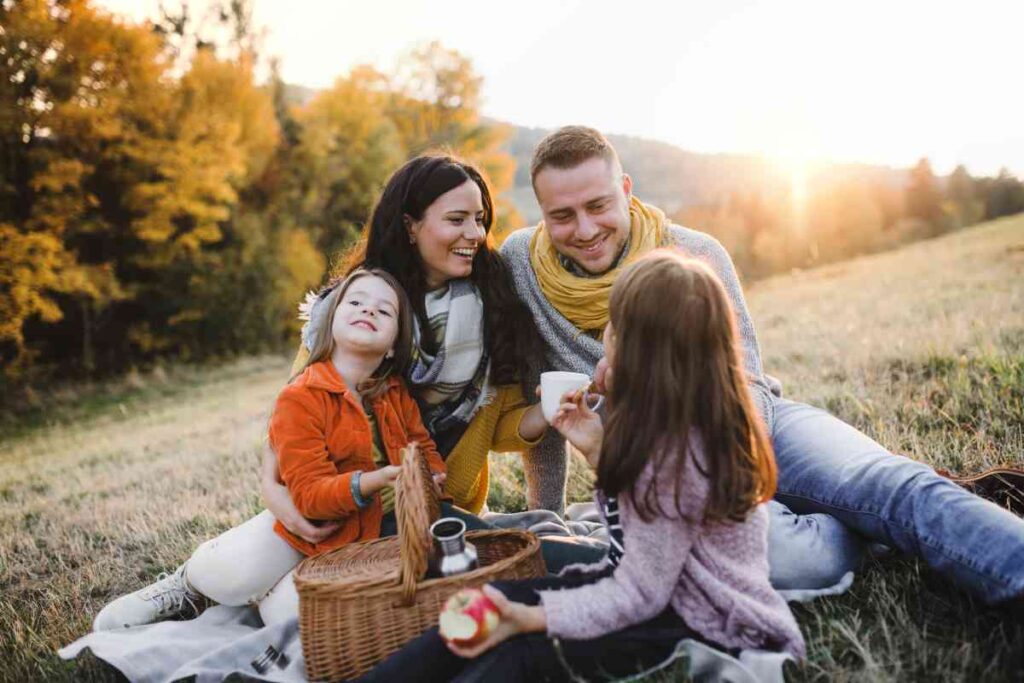 ---
Indoor Activities During the Fall
Okay, so maybe you're not an outdoors-y person. What now? Have no fear! Fall in Minnesota can also be enjoyed from the indoors, especially on rainy or particularly cold days. Here are some indoor Minnesota fall activity ideas for you!
Kid Friendly Indoor Activities
We get it, your kids might not enjoy spas or science museums or wine making classes. So what not? Fortunately, Minnesota has tons of great indoors activities for them to enjoy in the colder days of fall, too.
Indoor Water Parks
Indoor Playgrounds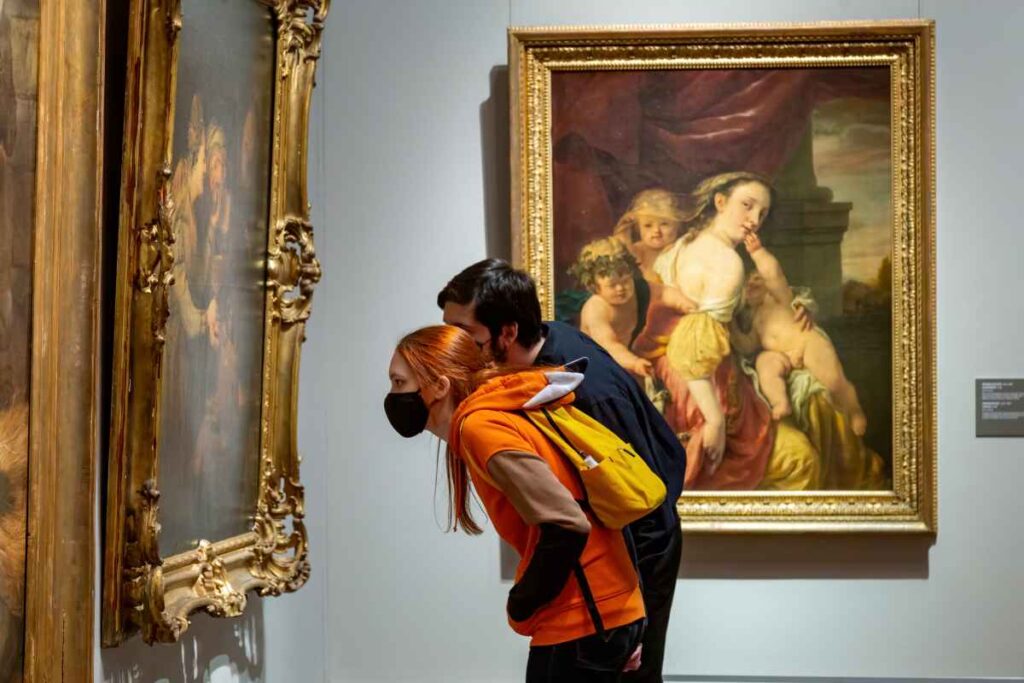 ---
Sports Enjoyed During the Fall
Minnesota's fall season is probably the best season for practicing sports—it's not super hot anymore, but it's not cold yet, either! Learn about the ins and outs of the following sports in Minnesota:
Hiking
Minnesota is the fifth flattest state in America, but that doesn't mean that we don't have great hiking trails! Discover the most exciting ones, even if you're living in the city.
Hiking Trails
Hikes Near Minneapolis
Golf
When people think of golf, they probably think of summer, but who wants to play gold in the sticky humid heat? I say Minnesota fall is the best season to play golf. Test it out yourself!
Golf Courses
More Golf Courses!
Sports with Wheels
We all have that one friend that loves anything with wheels. And if you don't have that friend, it probably means it's you! The rain that sometimes comes in the fall might make these sports with wheels a little more difficult to practice—or, for certain people, even more fun!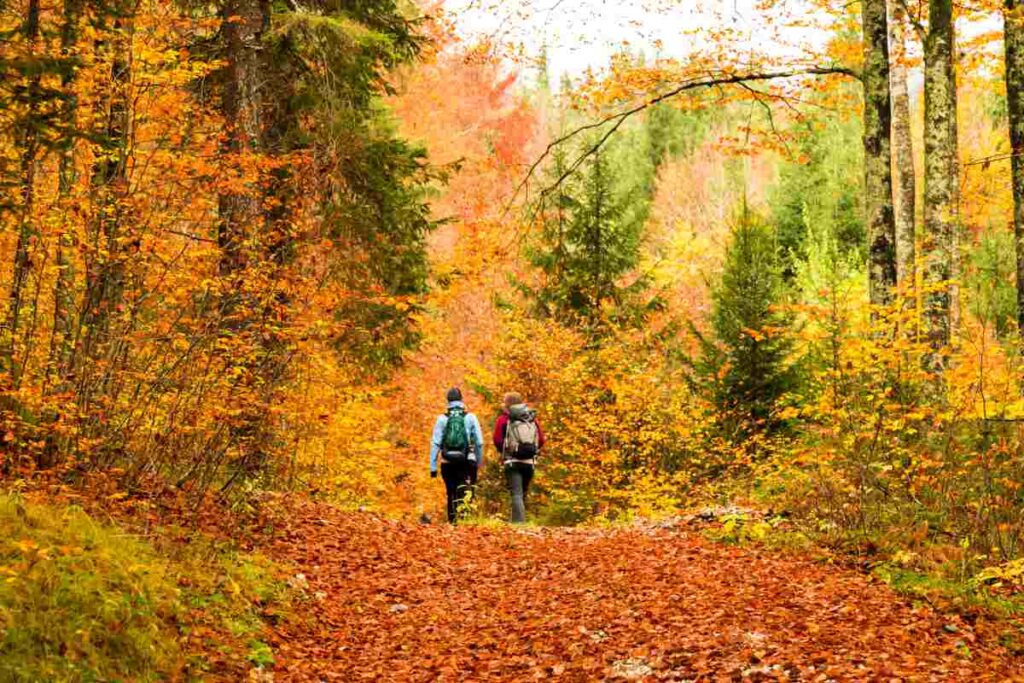 ---
Shopping
Minnesota is the home of Mall of America, which means it's a wonderful shopping destination! This is a great place to keep in your back pocket for a rainy day.
Best Stores in Mall of America
Malls in Minnesota
---
Travel
My hot take is that the fall is actually the best season to travel. Less tourists, less expensive, and less hot!
Minnesota Day Trips
Romantic Getaways In Minnesota
The Perfect Day Trip: Riverwalk Market Fair
---
Minnesota Backyards
Just because summer is over, it doesn't mean you'll suddenly stop using your backyard! Check out our Minnesota Backyard for recommendations and ideas for all your outdoor spaces. During the fall, you'll be especially happy to use fire pits.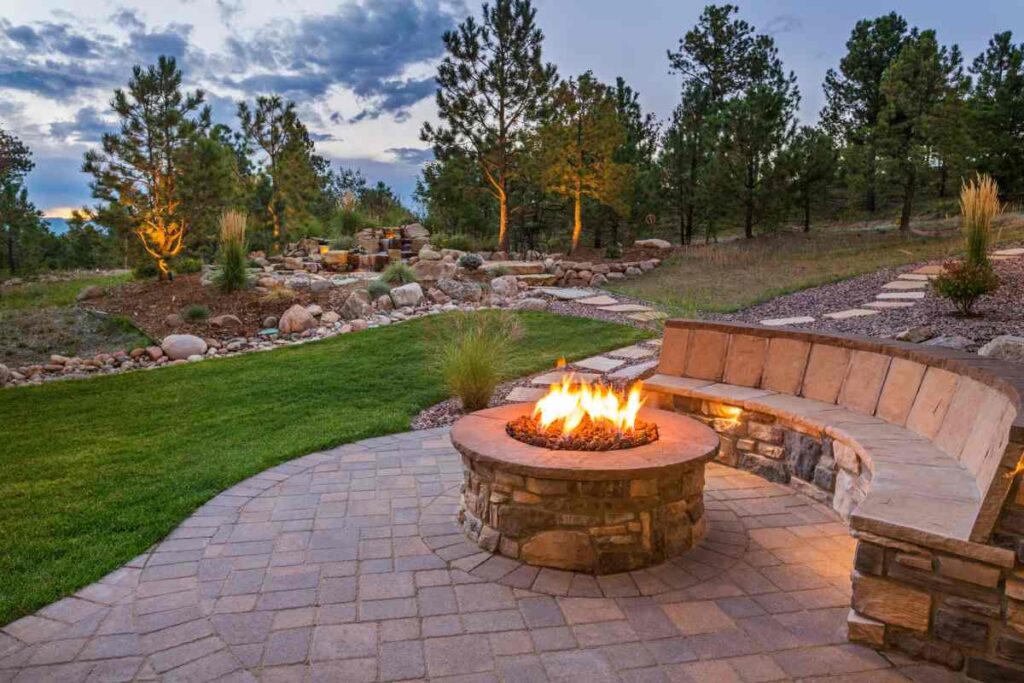 ---
Enjoy Minnesota Fall!
I hope this guide has inspired you to take advantage of the beautiful Minnesota fall season. As you can see, there are so many things to do, even when the weather starts to get a bit cold.
Check back often, because we are always updating our content!
In the meantime, discover other aspects of Minnesota Life: