Nestled in small-town Ely, Minnesota, Bear Head Lake State Park is a fantastic destination for all things outdoors. Whether you're a seasoned birdwatcher, pro fisherman, canoe enthusiast, or just someone looking for a pleasant outdoor space to spend time with friends and family, Bear Head Lake State Park is a must-see.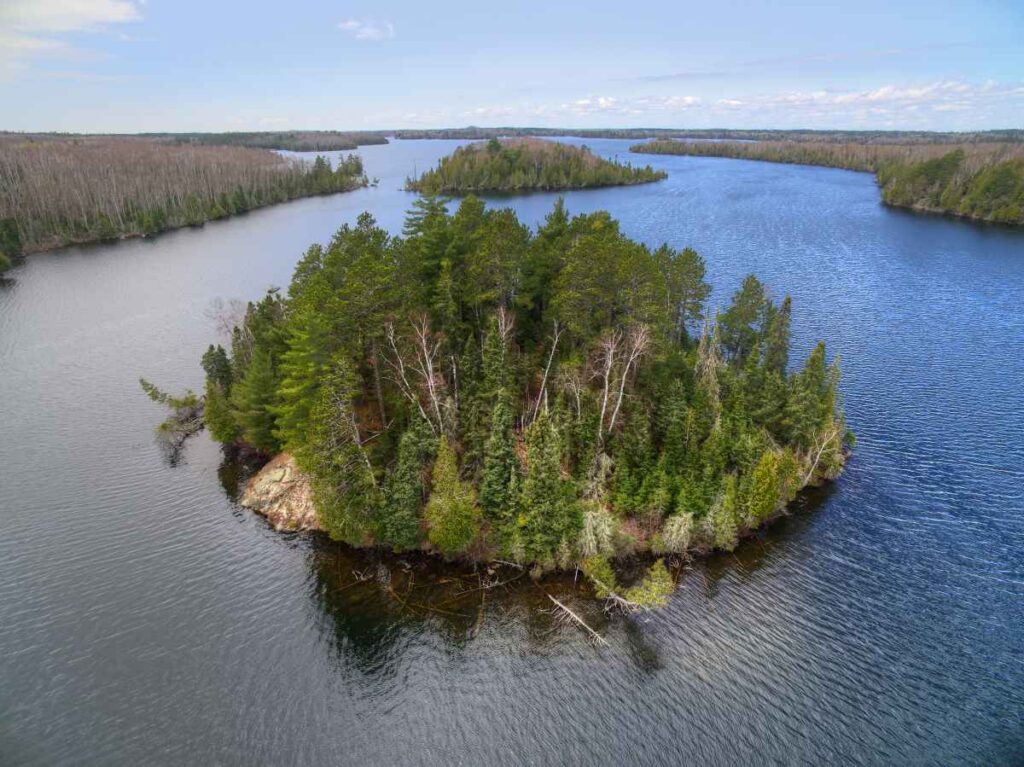 Keep reading for things to do at the park, the best time to visit, where to stay, and more!
---
How to Get to Bear Head Lake State Park
Located in the northeastern part of Minnesota, Bear Head Lake State Park is just a short drive from the Canadian border. It's a bit far from larger cities such as the Minneapolis/St. Paul region (about four hours), but the park's many perks make the journey well worth it!
If you're coming from the Twin Cities area, it's best to start on I-35W North. Continue for about 100 miles, and then follow signs to US-53 North.
If you're leaving from the northwestern part of the state, taking State Highway 1 East will most likely be your easiest route. When traveling to Bear Head Lake State Park, it's always a good idea to follow up-to-date maps or GPS to stay updated on changing road conditions.
---
Best Time to Visit Bear Head Lake State Park
There's no question that Bear Head Lake State Park has a lot to offer during any season. However, the best time to visit the park is arguably the summer and winter months!
With so many miles of hiking trails, endless ways to enjoy the lake, lots of space to fish, and tons of wildlife roaming around – the park is a lively destination during the summer.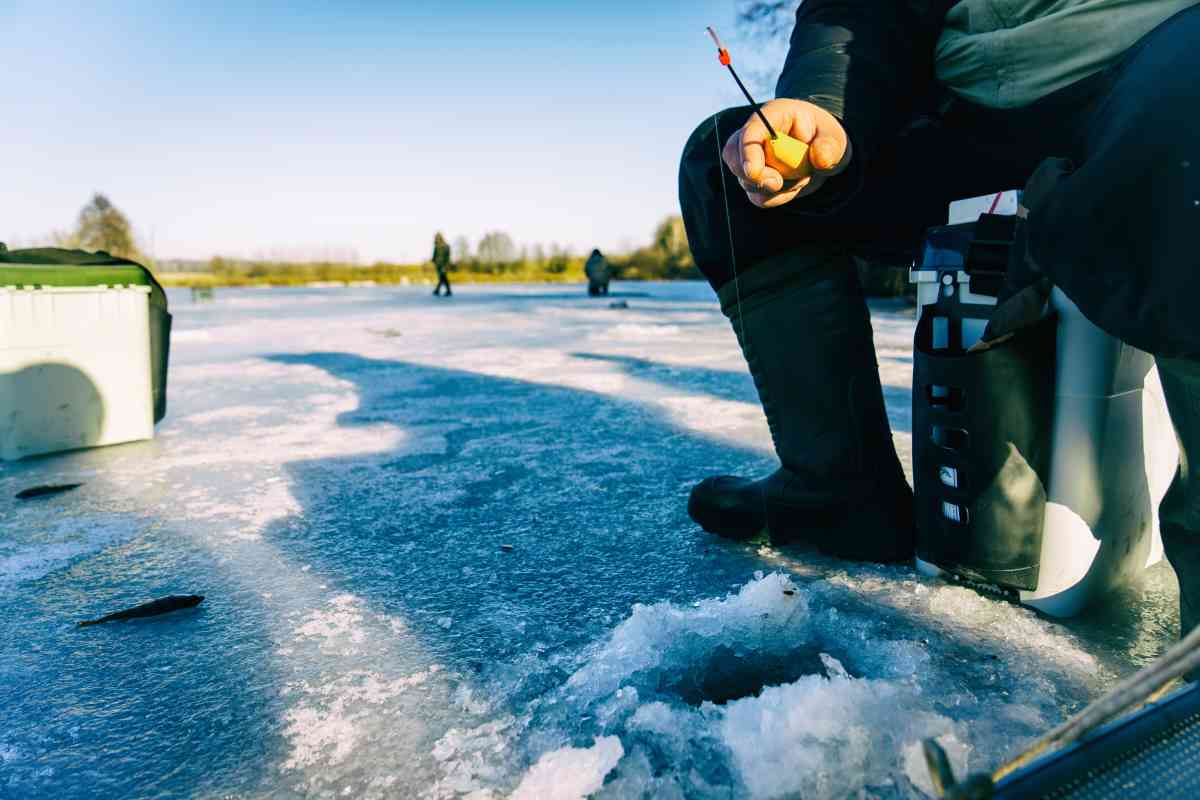 The fun doesn't have to stop just because the temperatures drop – during the winter, Bear Head Lake State Park is a great place for skiing, snowmobiling, snowshoeing, and even ice fishing!
---
Where to Stay at Bear Head Lake State Park
Camping
If you're looking to camp at Bear Head Lake State Park, there are plenty of options sure to accommodate your interests. The park hosts a total of 79 unique campsites, as well as a group site and indoor lodging options.
73 drive-in sites give guests a fair amount of seclusion, with 45 of the sites offering electricity. This campground is open year-round, although fewer sites are available during the colder months. The maximum length for RVs is 60 feet as measured from the front of the tow vehicle to the rear of the vehicle being towed.
Two shower houses, three restroom buildings, a seasonal dump station, and even a fish-cleaning hut are available at the campground. Vault toilets are available year-round.
Five walk-in campsites offer maximum seclusion, with each site located between three-quarters of a mile to two miles from the parking area. Two unique canoe campsites are accessible by water. One of the canoe sites doubles as a walk-in campsite.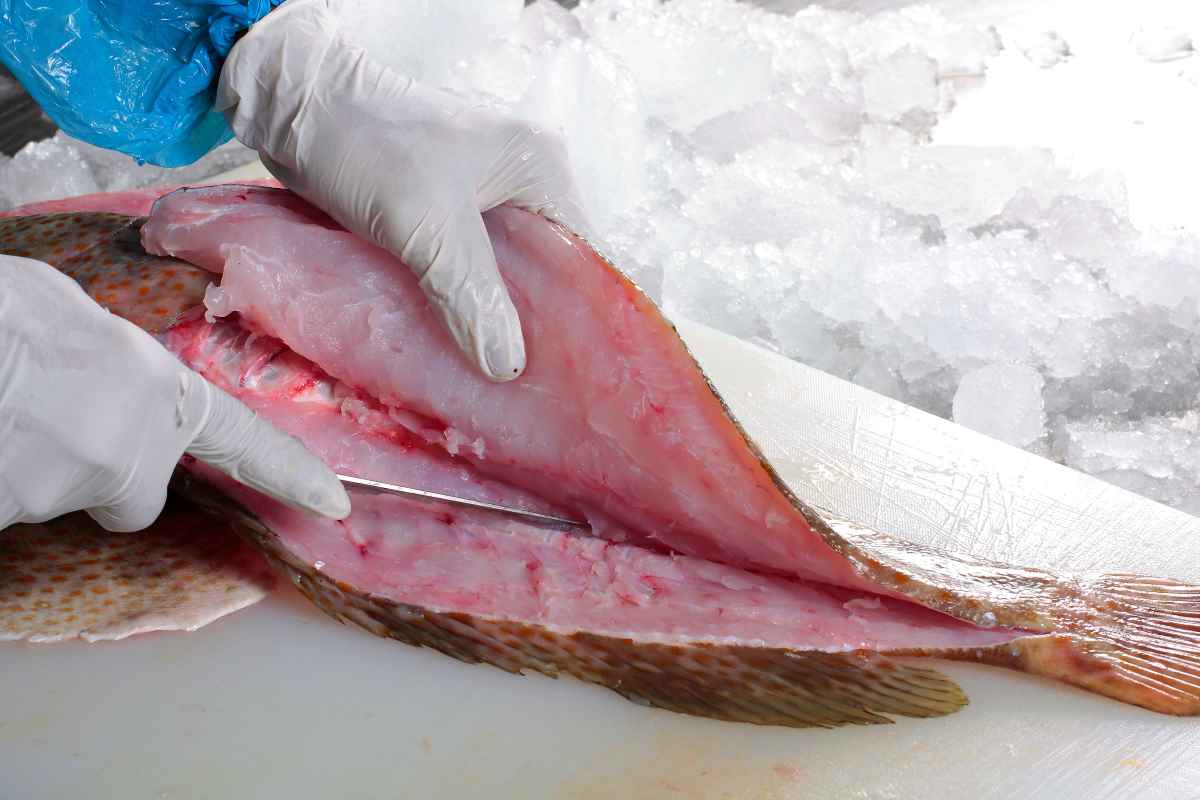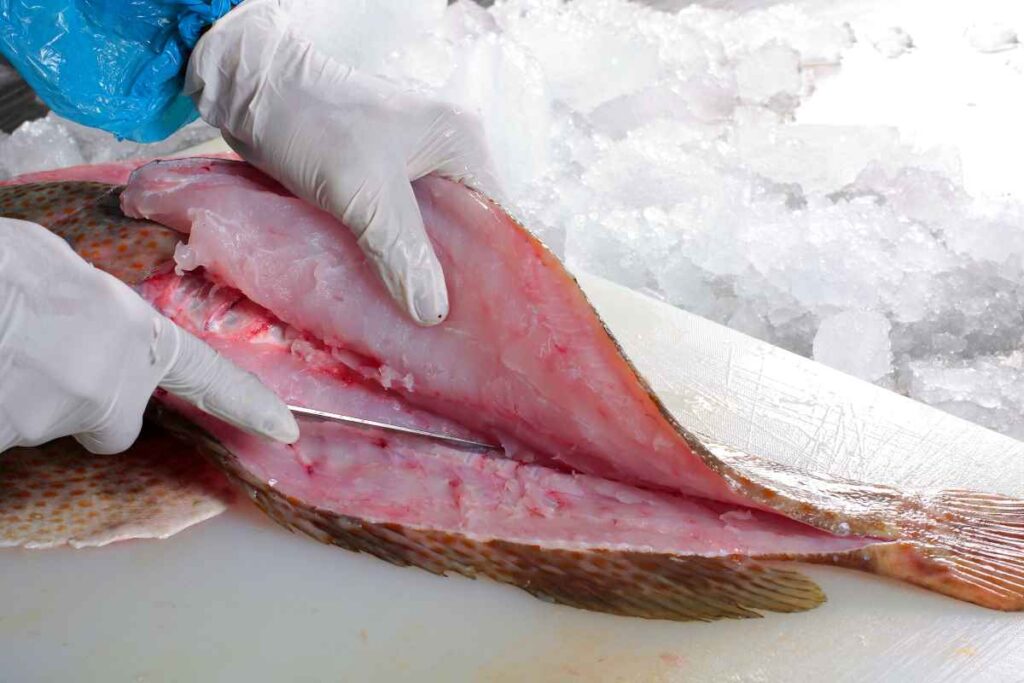 For a larger camping option, the group site can comfortably fit up to 50 people. This location is seasonal and tent-only. Vault toilets, a hand pump for water, and a locker to protect food and other goods from bears are available on-site. This site overlooks Bear Head Lake's east bay, and is a great location for guests who want to make the most out of the water!
Cabins
If you prefer indoor lodging, Bear Head Lake State Park offers multiple options to choose from. A total of five camper cabins are available year-round, with two of the cabins being wheelchair accessible. The accessible cabins sleep five, whereas the other three sleep six.
Cabins come with a porch, heating, electricity, and an outdoor grill. These cabins are located in the main campground and share sanitation facilities.
The Bear Head Lake State Park Guesthouse is a three-bedroom two-bathroom rental that can comfortably accommodate up to 10 people. The cabin comes with a fully-equipped kitchen, heating and air conditioning, and a large outdoor area great for gatherings. Guests are asked to clean up after themselves before they leave, and are provided with cleaning supplies.
Pets are not permitted in the cabins.
How to Book
Bear Head Lake State Park campsite and cabin reservations may be made up to 120 days in advance from the date of your arrival. All reservations can be made online through the Minnesota State Parks and Trails website. Camping fees are separate from park entry fees.
A day pass is $7 to enter the park, or you can purchase an annual pass (valid for all 75 state parks in Minnesota) for $35, with $26 for a second vehicle and $12 for a handicap pass.
What to Bring
When camping at Bear Head Lake State Park, don't forget to pack all of your favorite camping gear. A flashlight, bug spray, sunscreen, comfortable shoes and clothing, and plenty of food and water are always recommended when spending ample time outdoors.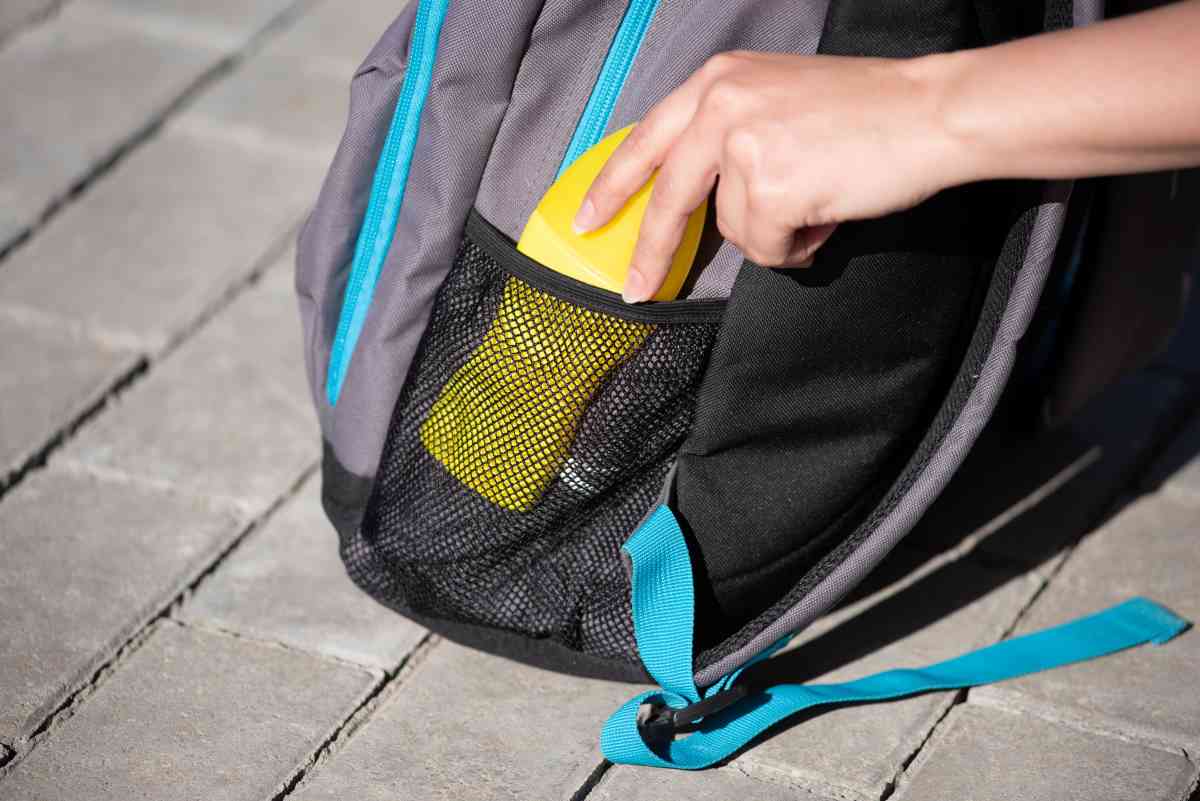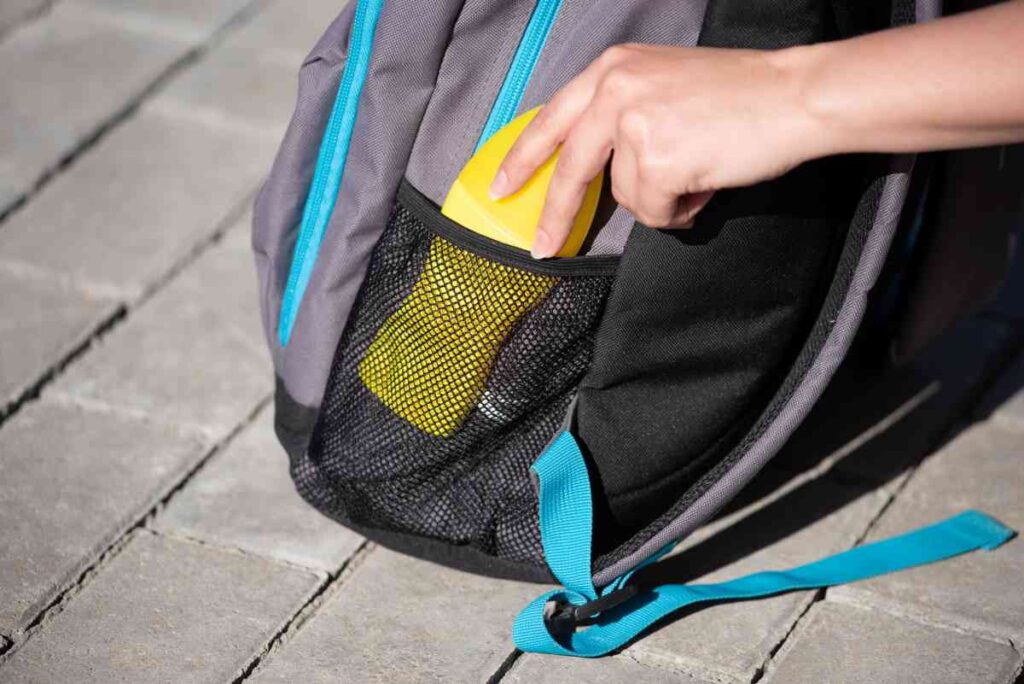 If you will be lodging in a cabin, make sure to bring bedding, linens, and a pillow!
---
Things to Do at the Park
Hiking
Bear Head Lake State Park is home to 17 miles of beautiful hiking trails, ranging from easy to moderate hiking challenges. Hiking trails connect to the Taconite State Trail, an expansive 165-mile trail that spans from Grand Rapids to Ely, Minnesota.
Hiking throughout the park offers stunning views of the lakes, as well as a closer look at the serene wildlife that encompasses Bear Head Lake State Park.
Fishing
The 674 acres of Bear Head Lake are a fantastic place to relax and enjoy a peaceful day of fishing. Bass, crappies, walleye, and trout have all been caught in Bear Head Lake State Park!
The park has two designated trout fishing lakes – Norberg and Cub Lake. Norberg Lake is a favorite during the colder months, and ice fishing gear can be rented straight from the park. Cub Lake is a quieter destination, offering a more tranquil experience while catching trout. Fishing gear is available to rent, and a wheelchair-accessible fishing pier is also available!
Water Activities
A sandy and relatively shallow swimming beach is a fun way to cool off during the heat of summer at Bear Head Lake State Park.
To help you explore more of the impressive lake, the park rents out canoes, kayaks, and paddleboards!
Other Recreation
In the colder months, Bear Head Lake State Park becomes a popular destination for winter sports. With nine miles of cross-country ski trails, 4.5 miles of snowmobile trails, and plenty of space for snowshoeing, there is certainly no shortage of fun during the winter.
When walking through Bear Head Lake State Park – keep an eye out for wildlife. The park is home to bald eagles, wolves, black bears, moose, deer, and many other impressive species. This park is a birdwatcher's paradise, you never know what you might see!
---
Experience Bliss at Bear Head Lake State Park
Whether traveling by canoe to your quaint campsite, spotting a bald eagle fly overhead, snowmobiling through a winter wonderland, or cleaning freshly caught fish to grill over the open fire, there's no doubt that Bear Head Lake State Park has something for you.
Love spending time outside? Then discover the Minnesota Outdoors to continue learning new ways to reconnect with nature!