Beaver Creek Valley State Park is a scenic park in Southeastern Minnesota. Full of streams, wildlife, and diverse wooded areas, the park makes for a great day trip. They even have plenty of camping spots if you want to extend the fun!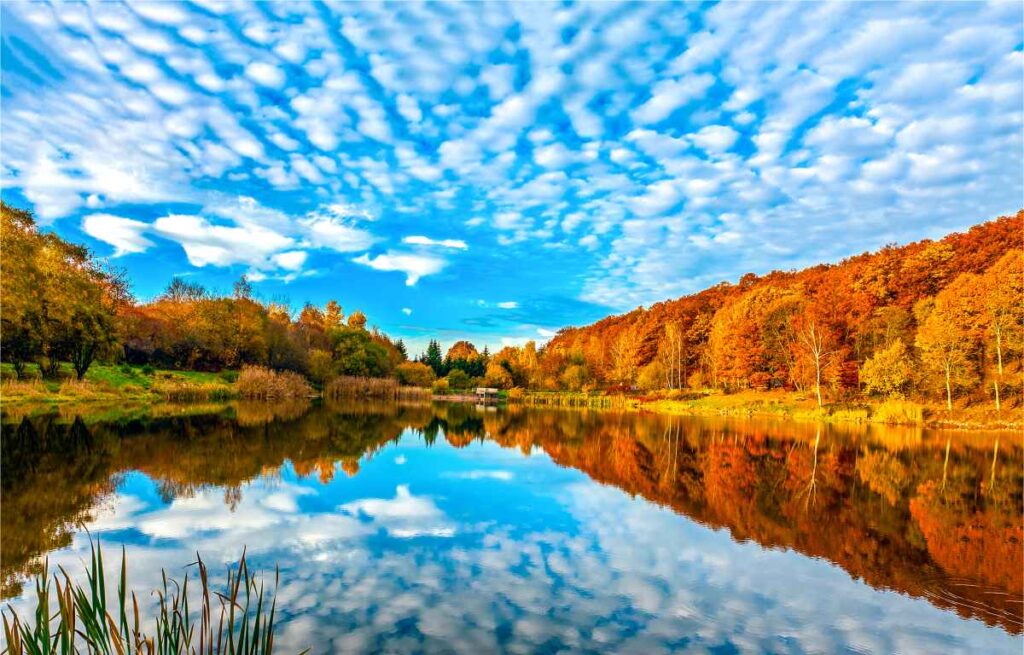 If you love bird watching, trout fishing, or scenic hiking, look no further.
Keep reading to learn all about the activities in Beaver Creek Valley State Park, along with important park information.
---
A Quick History
Beaver Creek Valley State Park was established in 1937 in Southeast Minnesota. The park is located within the Southeast Bluffland area, where deep valleys are surrounded by rocky bluffs. Rivers and streams have carved their way through the landscape, creating what you see today.
As a result, the area has a sorted collection of wildlife. Some of the wildlife you might encounter in the park include deer, badgers, turkeys, foxes, and timber rattlesnakes.
The park also has many different types of hardwood trees and wildflowers that are sure to wow you during a spring/summer visit.
Lastly, let's not forget about aquatic diversity. Native brook trout and brown trout inhabit the streams of the park, ready to make a fisherman's day.
---
Getting to Beaver Creek Valley State Park
To get to Beaver Creek Valley State Park from Minneapolis, travel South on Highway 52 for over 160 miles. Once you reach Rochester, you'll take I-90 East until you get to Highway 43. Follow it South all the way to Rushford.
Turn left onto Highway 16 until you find yourself in Houston, MN. Go South on Highway 76, and you will take a right turn on County Road 10. This will take you right to Beaver Creek Valley State Park.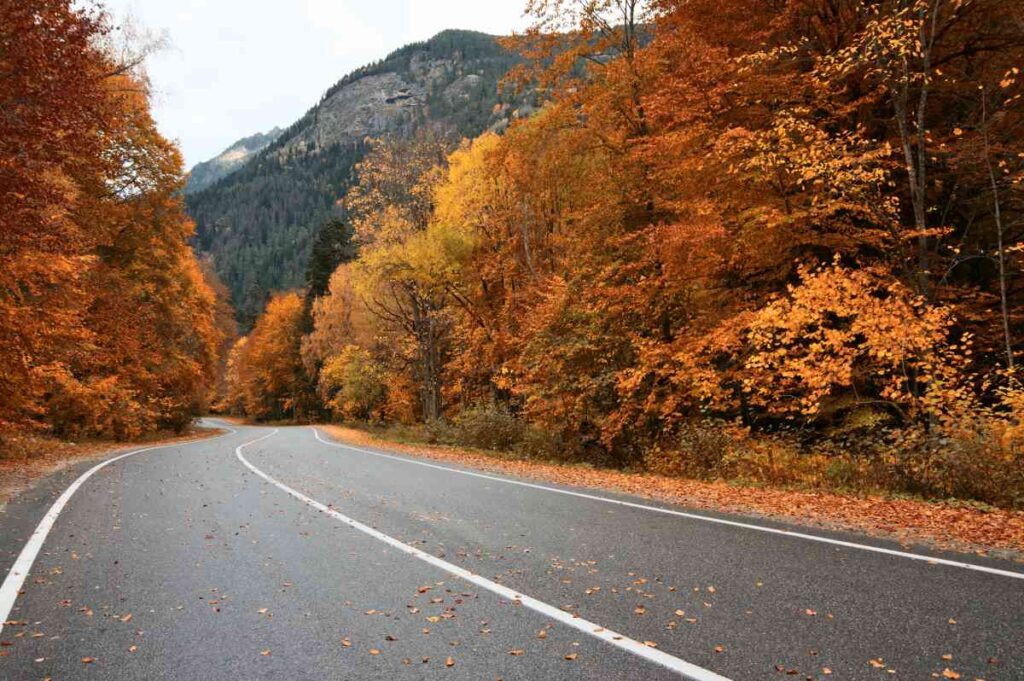 It's approximately a three-hour trip.
The park is located in the very Southeastern corner of the state of Minnesota. So, you can apply these directions to essentially any city located North of Minneapolis.
---
Prime Time to Visit
The park is beautiful year-round. The best time to visit depends on your intended activities. If you are looking to fish the streams, visit in April for the best bite.
Because the park is packed full of diverse, vibrant plant life, the park itself is gorgeous in late spring/early summer. Visit with a notebook and try to identify all the flowers and trees you can for a fun activity.
Fall is also a wonderful time to visit. You'll get to see the leaves changing colors, creating a picture of gold and yellow. If you want to experience a snow-covered landscape, wait until January to visit the park.
It's best to visit before the end of October if you plan on camping. The park staff will begin to cut off all water supplies at that time to avoid freezing. So, there is no access to showers, water spickets, and water fountains.
---
Planning Your Overnight Stay
Soaking in the park can take more than one day. With all the recreational opportunities, you don't want to rush your trip. Why not camp overnight to get the most out of Beaver Creek Valley State Park?
There is one camper cabin available on the park premises. It includes four bunk beds along with a fire ring and grill for cooking. Bring yourself and five friends for a wonderful time.
You can snag reservations for the cabin on the state park website up to 120 days in advance. Don't wait around long, or you may miss your chance!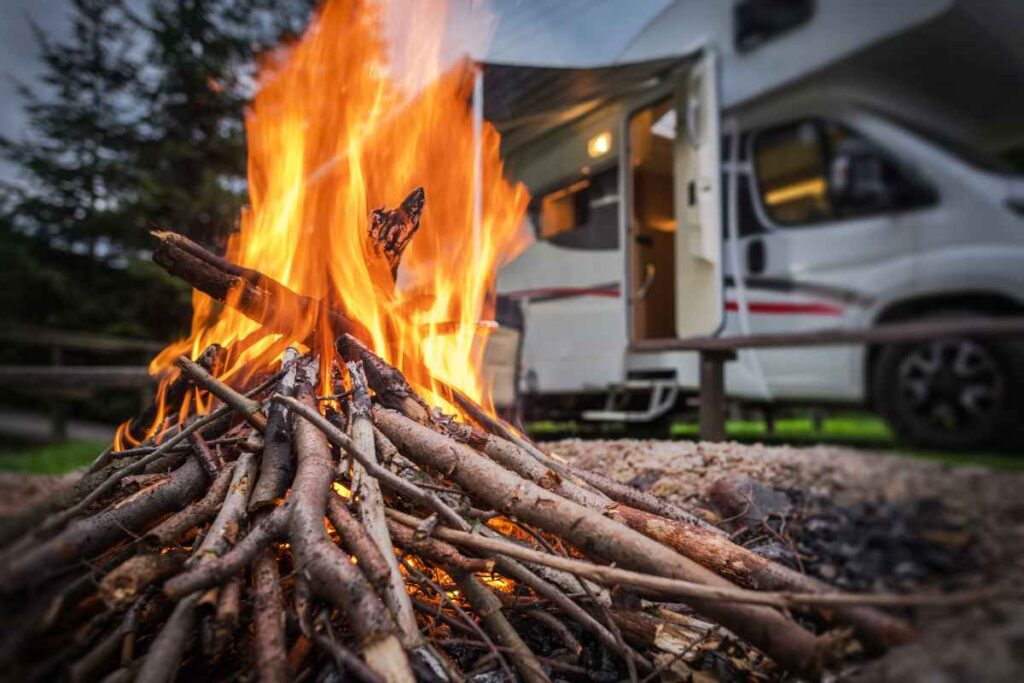 If you love primitive camping or RV camping, the park has plenty of spaces for you to set up camp. There are 42 sites allowing a tent and car. There are 13 hookup spaces for campers and RVs.
All campers have access to the showers and toilets located within the campground. Showers do close in early winter, but the toilets remain open year-round.
---
Things to Do at Beaver Creek Valley State Park
Hiking
There are approximately eight miles worth of hiking trails in Beaver Creek Valley State Park. The first trail is commonly referred to as the "short loop." It's 2.4 miles long and takes about an hour to complete.
The hike is not usually crowded, so you'll have moments to enjoy the trail to yourself. As you pass the many streams and wooded areas, it's a great time to get on a peaceful walk.
Even if you visit during the hottest time of the year, the trail is mostly shaded. Bring your four-legged family members to join you on your walk. Just don't forget their leash!
The other hiking trail is a 6.6-mile loop trail. It takes around three hours to complete, but it's a great way to spot the wildlife that inhabits the park. You never know whether you'll spot a deer in the woods or a bald eagle landing in the trees.
Trout Fishing
If you wish to try your hand at fishing some native trout, Beaver Creek Valley State Park is a perfect location. Brook trout are native to these Minnesota streams, while brown trout have been introduced by stocking.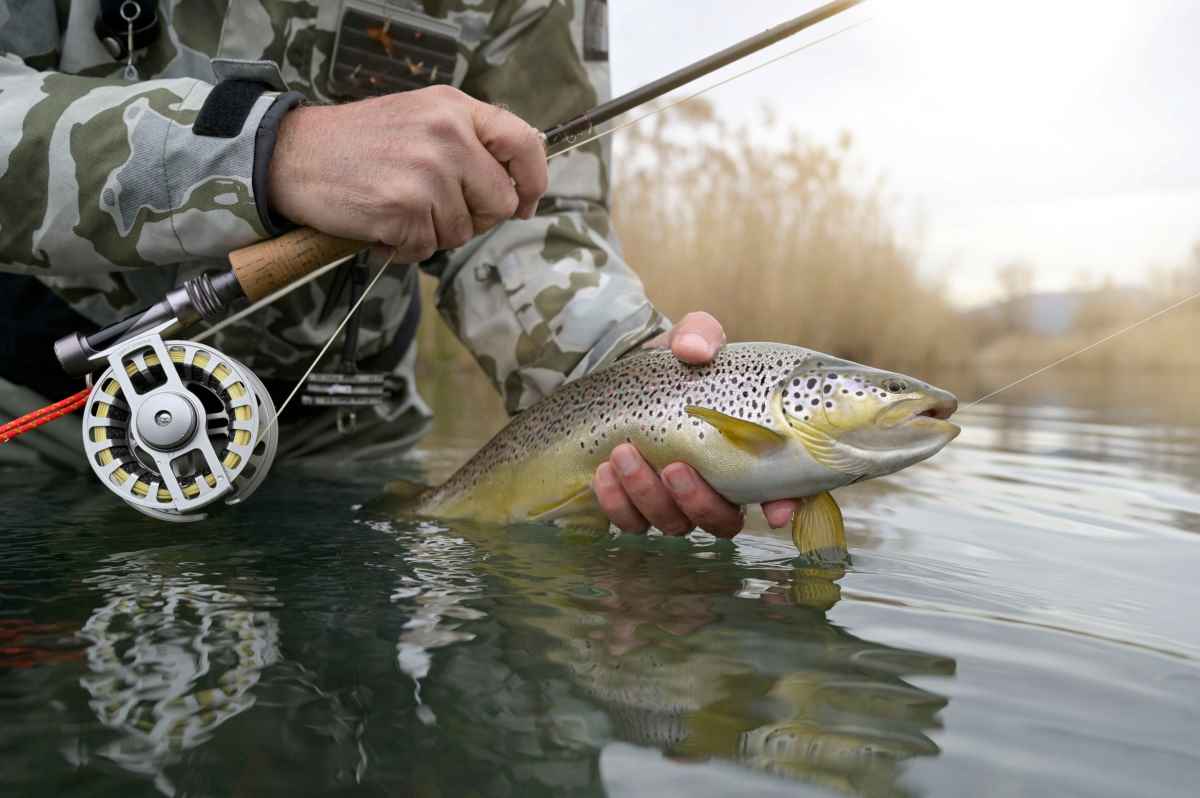 Before fishing, make sure you have all the proper documentation, such as a trout stamp. Also, make sure to follow any seasonal regulations on catch and release. You can visit the Department of Natural Resources website to purchase stamps and licenses.
Bird Watching
Bird-watching is another popular activity at Beaver Creek Valley State Park. The park is best known for the Arcadia flycatcher and the Louisiana waterthrush.
Along with those popular birds, there is also a diverse collection of woodpeckers, swallows, flycatchers, wrens, hawks, and owls.
To get the best chance of seeing these natural beauties, take a hike along one of the park's trails. If you're having trouble spotting any, take a second and listen for different calls. If you don't hear any, you may want to wait and come back at another time of day.
Download the park's guide to bird watching, where you can see which bird is common during the different seasons.
Other Recreational Activities
Get competitive with your camping friends. Grab a volleyball from the park office, and start a game on one of the provided sand volleyball courts.
It's a great way to have fun with a large group and burn off some energy while you're at it!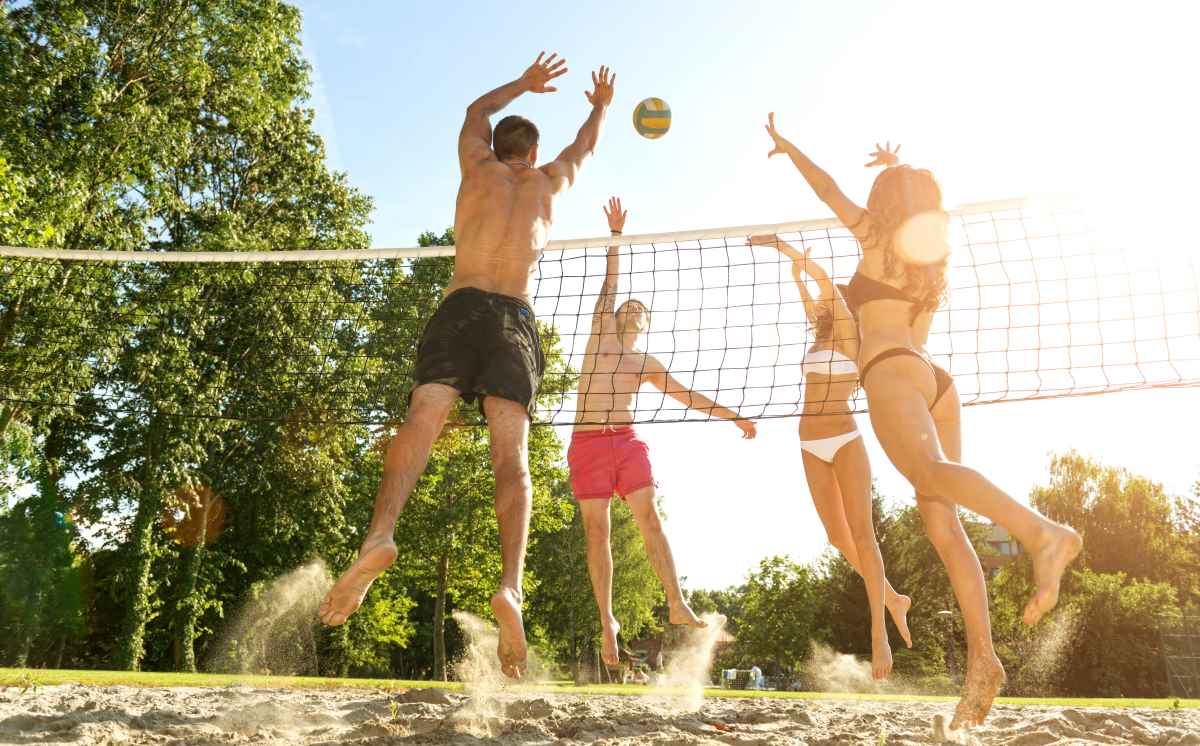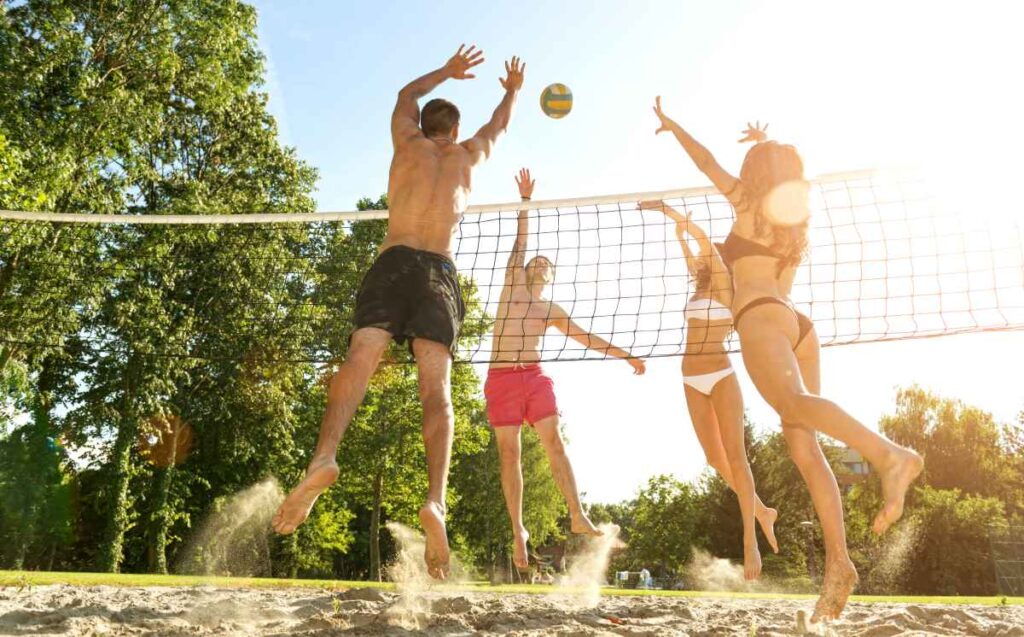 Or, visit during the summer, and enjoy a lovely picnic at the picnic area by the stream. Pack some sandwiches and fruit, and see if you can spot any wildlife.
There's also a playground if you have little ones with you on your visit. It's located within the picnic area, so you can enjoy your lunch while the kids enjoy the play area.
---
Wrapping Up the Visitor's Guide to Beaver Creek Valley State Park
Visiting Beaver Creek Valley State Park is a great way to take a break and explore nature. Enjoy the natural landscape of Southeast Minnesota and all the plant and wildlife viewing it has to offer.
Love spending time outside? Then discover the Minnesota Outdoors to continue learning new ways to reconnect with nature!
About the Author
Latest Posts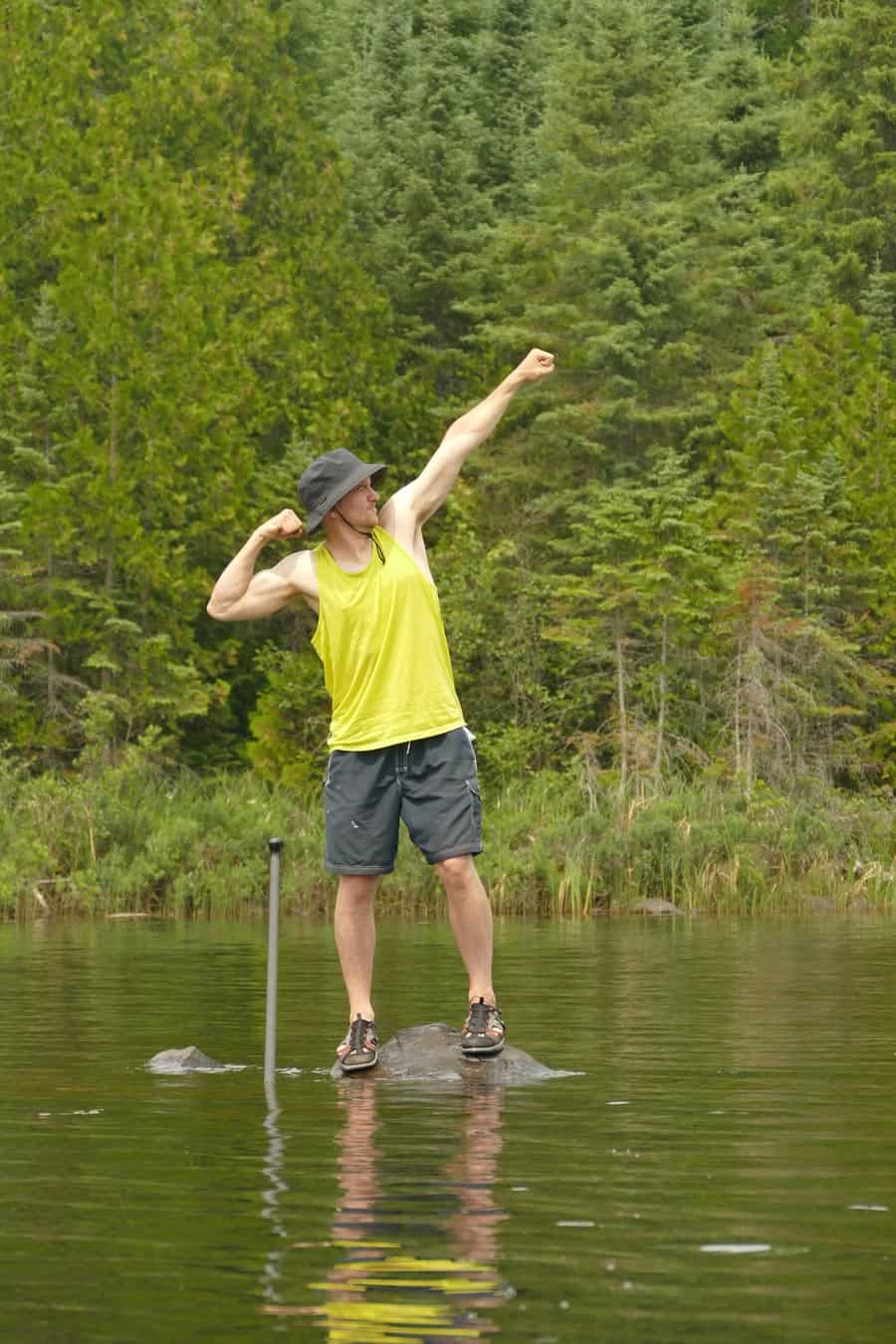 Born in Madelia, MN, to a now 5-generation Minnesota family, Ryan's MN roots go deep.
A painter by day, Ryan founded Life in Minnesota in 2013 with his wife Kelly to chronicle their musings on everything Minnesota. Ryan and Kelly are raising their 7 kiddos in Maple Grove, MN.
When he's not shuttling his kids around to hockey practice, you might find him in the shop working on his leatherwork. Undoubtedly, there will be a family trip to the Boundary Waters Canoe Area every summer, and of course weekends at Grandpa's cabin up north in the summer.