State parks are amazing local resources right in your community.
If you live in Minnesota, Crow Wing State Park in Brainerd has so much to offer, whether you just want to take a quick hike or go camping with the family.
Read this guide to learn all about everything there is to see and do at Crow Wing State Park!
---
History of Crow Wing State Park
One of the best aspects of Crow Wing State Park is how much history there is.
The area was formed by glacial Lake Grantsburg draining, which created sandplains and all the physical features of the park.
Located at the Old Crow Wing Town Site where the Mississippi and Crow Wing rivers meet, it originally developed as a frontier town in the mid-1800s for traders and travelers. The town and park are named for this confluence of the two rivers.
In fact, part of the historic Woods Trail, originally an ox cart path between St. Paul and Red River settlements, still exists to this day and is available for hiking.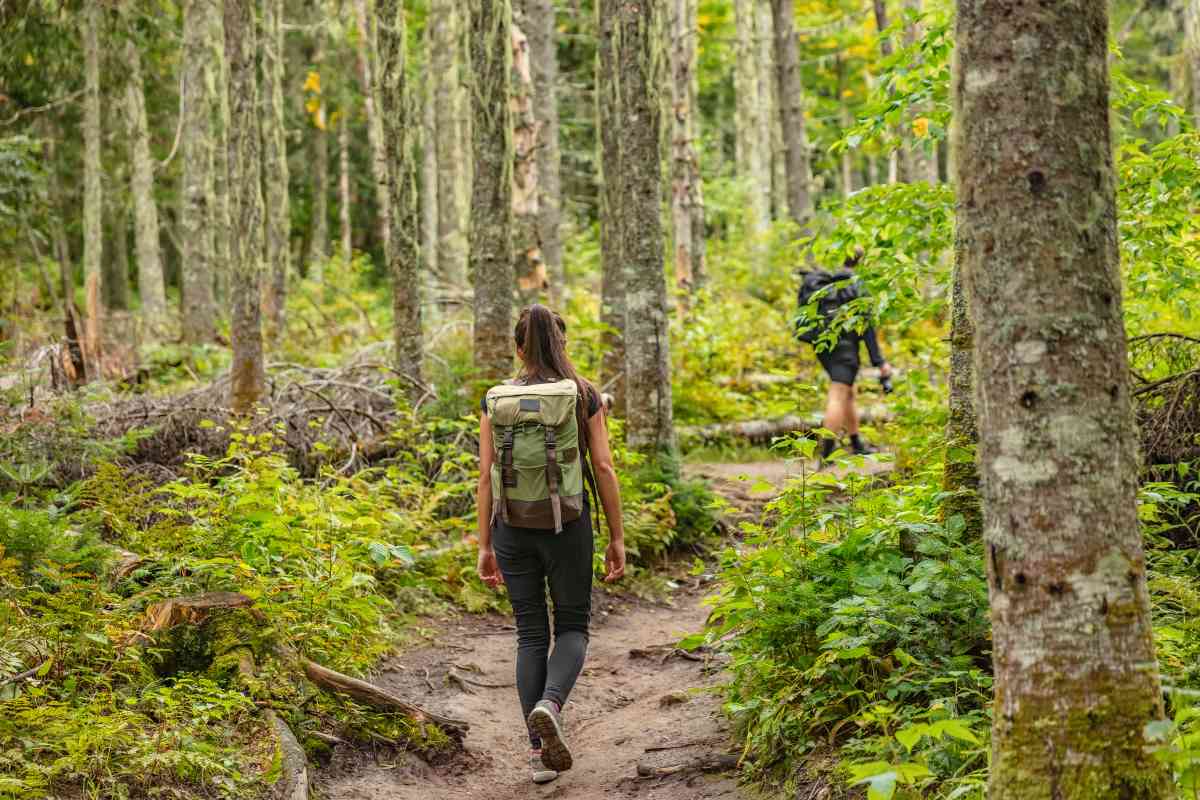 Once the railroad was built to cross the river at Brainerd, the town became obsolete.
In 1957, the foundations of the frontier buildings were discovered during an archeological investigation. And in 1959, Crow Wing State Park was founded to preserve these historic sites and all the natural beauty there.
---
What to Know Before You Go
Crow Wing State Park is open from 8 AM to 10 PM daily, and staff is available on-site from 10 to 3.
Be aware that there are sometimes park maintenance activities such as prescribed burns, so be sure to keep an eye out for signage. Steer clear of any areas undergoing park maintenance.
Camp Ripley Training Center is nearby, so you may hear training activities in certain parts of the park.
Pets are allowed in specific areas but must be leashed and supervised.
Firewood Guidelines
If you're there to camp, be sure to only use approved firewood either purchased at the park, certified by the Minnesota Department of Agriculture, harvested in the same county, dimensional lumber that's kiln-dried, or manufactured logs or hardwood pellets.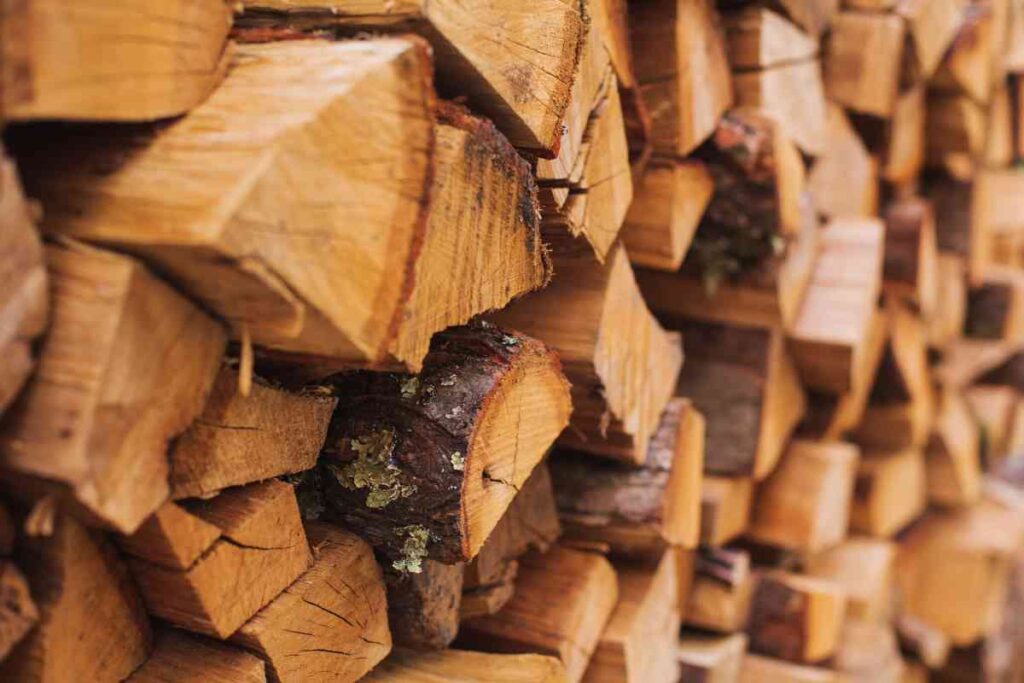 Firewood you cannot bring is ash, firewood from home or without a receipt or label that can be checked by park officials, pallets, or any wood with paint, stain, or any other substances including metal staples.
You can't collect firewood within the park unless it's dead wood.
Following these guidelines will help protect the park and its resources by avoiding accidentally introducing destructive insects or diseases.
Changes Throughout the Year
Certain features, sites, and trails aren't open year-round and will be inaccessible in winter months.
Water is generally shut off after the first weekend in October. This includes fully flushing toilets, but primitive toilets are always available.
Amenities Available at Crow Wing State Park
Crow Wing State Park has so many amenities to make your visit extra special.
There are picnic areas with running water and fire rings with grills if you want to enjoy an outdoor meal. There's also a picnic shelter available to rent, which includes a wood-burning stove and is great for family gatherings.
Some areas have electric hookups, and there are primitive toilets in most parts of the park. There are also garbage cans throughout for your convenience.
If you're there for camping, there are several amenities available to you as well.
Some camping areas have existing shelters, and there are tent pads and RV pads where needed. There are also select campsites that have showers available seasonally.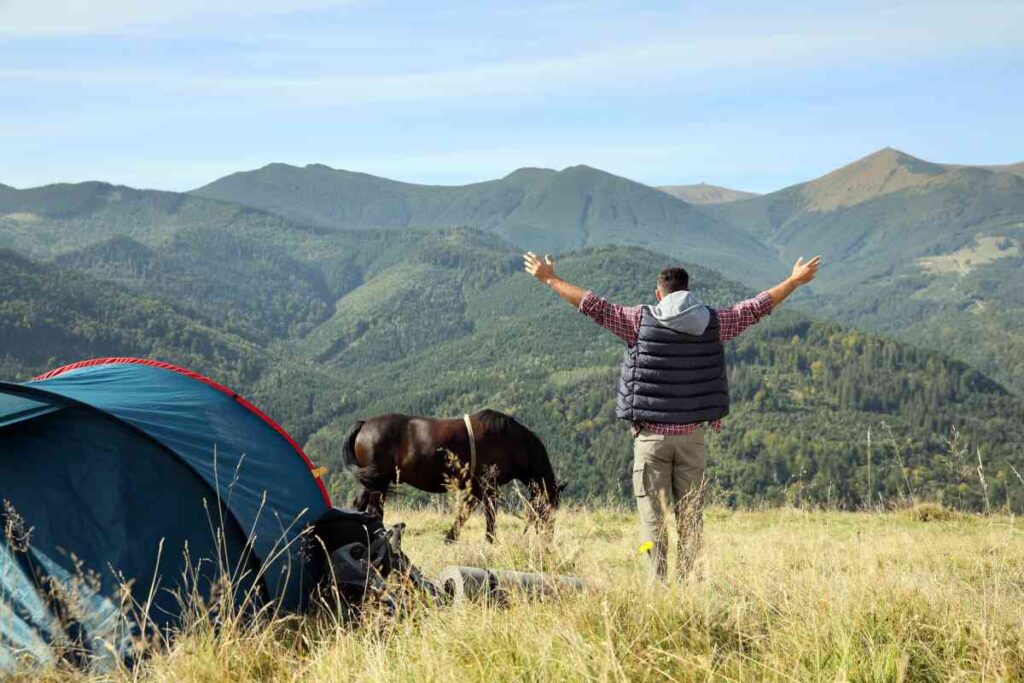 For cart-in camping areas, there are large carts to help you unload and move your gear to and from your site. Equestrian-specific campsites have places to safely tie your horses as well as compost for manure disposal.
Yurts are furnished and also have lockers for use.
A dump station is on-site, just be sure to check that it's open during your visit.
Crow Wing State Park has both ice and firewood available for sale all year, and there is always water at the Ranger Station and usually at the office for RV campers as well.
Accessibility
Crow Wing State Park has plenty of accessible options for those who have limited mobility or use wheelchairs.
There is a 1/3 mile trail that's specifically wheelchair accessible and open during the regular camping season.
In other areas, there are all-terrain track chairs for wheelchair users where trails are too rough for regular wheelchairs. Be sure to reserve them ahead of time if you need them.
There are also wheelchair-accessible yurts available at each of the yurt sites.
---
Things to See and Do at Crow Wing State Park
Camping
There are so many campsites and different ways of camping at Crow Wing State Park.
Come enjoy drive-in, walk-in, cart-in, group sites that can accommodate between 12 and 200 people, yurts, tipis and wall tents, backcountry sites not accessible by vehicle and at least a half mile from any parking, and equestrian campsites usually open May to November available.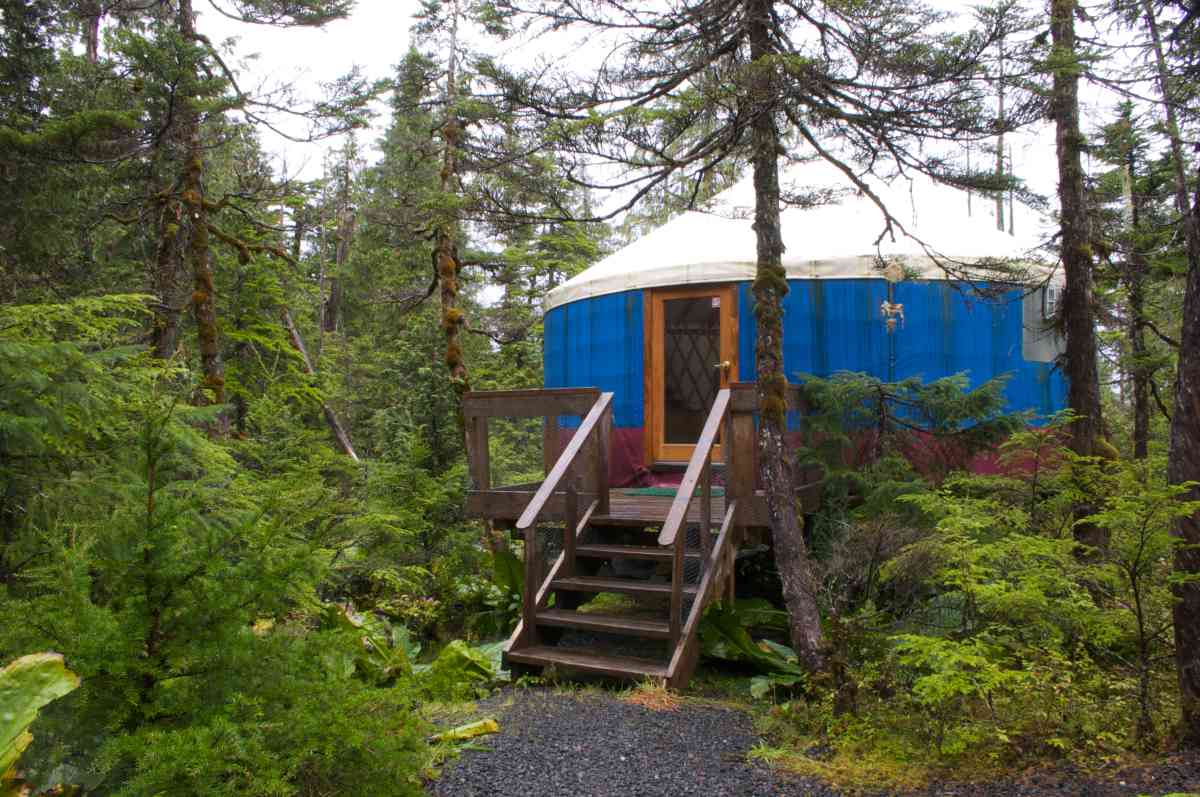 Each location should be reserved up to 120 days before your trip, and each area has its own fees.
There is also a cabin for rent, with no electricity, from April to October.
Hiking and Outdoor Activities
Crow Wing State Park boasts 18 miles of maintained hiking trails with incredible views of the landscape. There are plenty of scenic lookouts over the Mississippi River. If you're stopping by for a quick visit, be sure to check out Chippewa Lookout to soak it all in.
There's also a lovely boardwalk for anyone who prefers to stay off the trail.
You can go boating and canoeing on both rivers, as the water is very calm. Boats and canoes are available to rent within the park. Fishing is also permitted.
Bikers can enjoy a paved bike trail, and for equestrians, there are several horse-only trails.
When winter weather rolls in, grab your snowshoes and enjoy a snowy walk through Crow Wing State Park.
Historic Frontier Landmarks and Park Exhibits
Visit the Beaulieu House and read the signage and displays to learn all about the history of Crow Wing and the Red River Ox Cart Trail.
Stop by the office to see a park exhibit and peruse the gift shop. Don't forget to check the events calendar for scheduled events throughout the year.
Flora and Fauna
If you're a nature enthusiast, Crow Wing State Park is a dream.
You'll see oak, red pine, white pine, aspen, and jack trees. The landscape features prairie openings and wet prairies, wetlands, barrens, and conifer bogs.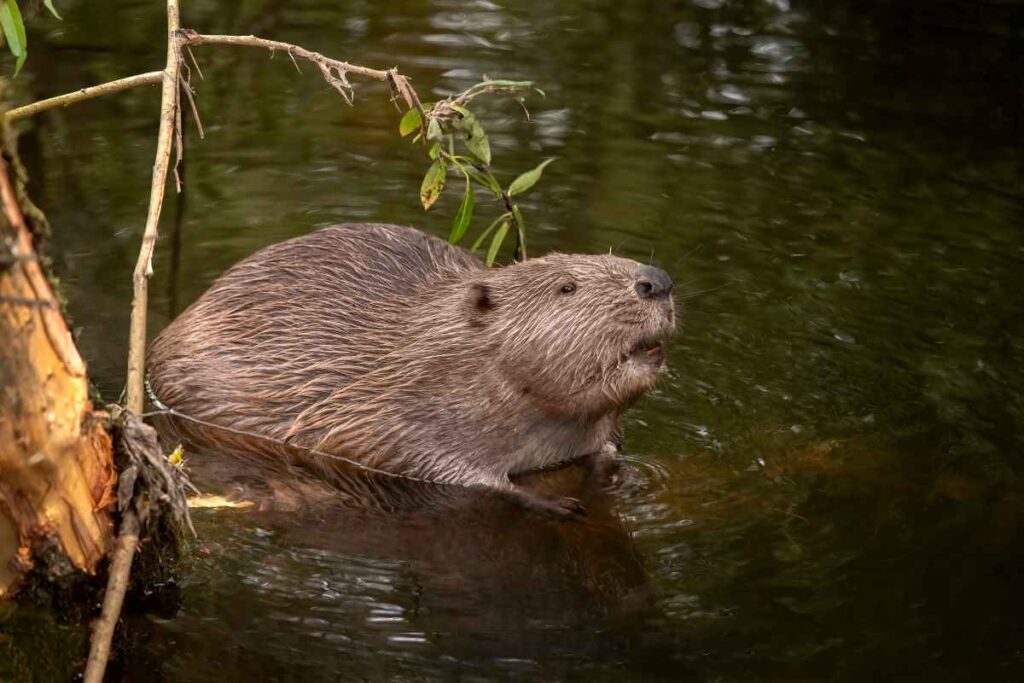 There are so many native animals including white-tailed deer, muskrats, beavers, waterfowl such as ducks and geese, several species of eagles and hawks, woodpeckers, hummingbirds, dozens of different songbirds, and more.
In fact, Crow Wing State Park is excellent for birdwatching and the park can even provide you with a birdwatching checklist.
If you're lucky, you might even spot a coyote or fox.
---
Enjoy Your Visit to Crow Wing State Park
There's so much to see and do at this historic park with something for everyone.
If you have a few hours or a whole week, love to get out on the water or find the perfect birdwatching spot, or want to plan a big picnic for your whole family, Crow Wing State Park has it all.
Love spending time outside? Then discover the Minnesota Outdoors to continue learning new ways to reconnect with nature!