Are you looking for a Minnesota getaway where you'll never be bored? There's one place that has something for everyone you need to know about.
Cuyuna Country State Recreation Area in Ironton is chock full of fun activities. There are even more things to do than in other state parks, and you're sure to have a full schedule when you visit.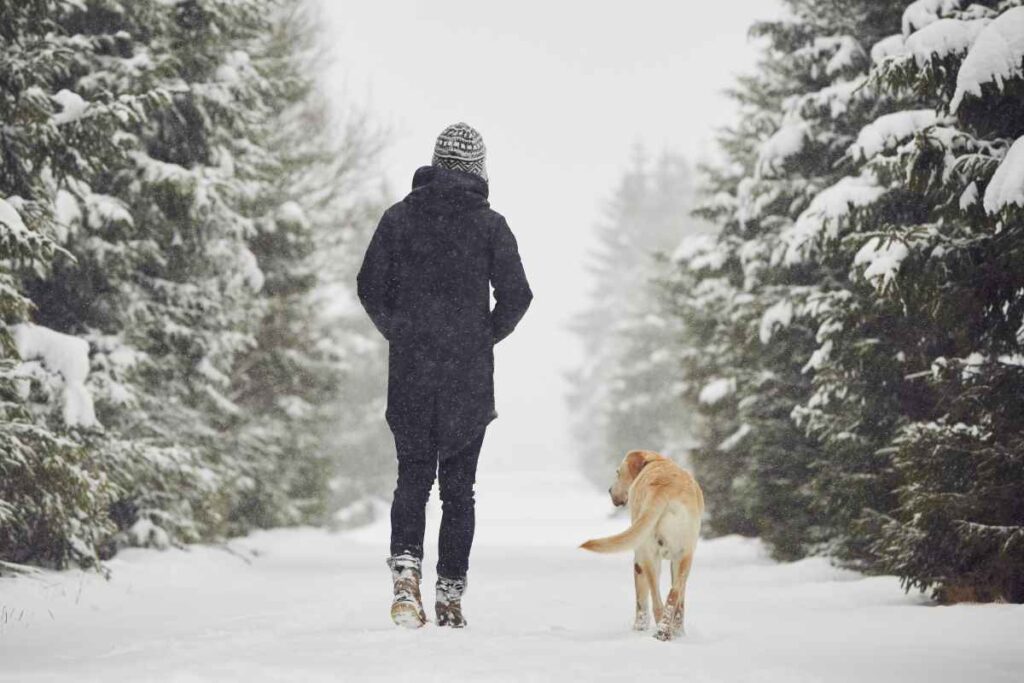 Everyone from fishing enthusiasts to birdwatchers and hikers will have plenty to check out from the moment you arrive.
Keep reading to start planning your trip to Cuyuna Country State Recreation Area!
---
History of Cuyuna Country State Recreation Area
The landscape of Cuyuna Country State Recreation Area was originally formed by prehistoric glaciers.
In 1904, iron ore deposits were discovered, and several nearby towns were developed as a result.
Named after Cuyler Adams and his Saint Bernard Una, what would eventually become Cuyuna Country State Recreation Area was heavily mined for iron through both World Wars.
Once the iron deposits were depleted, the mining pits were later abandoned in the 1960s. Many of those pits eventually filled with water and are now freshwater lakes and ponds.
The land became a state recreation area in 1993 and still maintains 5,000 acres of mostly undeveloped land for people to enjoy to this day.
---
Know Before You Go
With so much to do, it's important to stay on top of important information, events, and notices to make sure your trip goes off without a hitch.
Vehicle permits are required before you drive in and park.
A Bustling Place to Be
Cuyuna Country State Recreation Area is known for its fun atmosphere, so expect crowds. This is a popular and busy area with a lot of different activities going on at the same time.
Don't be surprised to see a lot of people throughout the area. You might need to get your steps in to find a secluded spot for a quiet moment to yourself if that's what you're looking for.
Hunting and Safety
Hunting is permitted at Cuyuna Country State Recreation Area. If you are a hunter, be responsible and respect all laws to the letter.
If you aren't a hunter, be aware of any areas you should avoid during certain seasons and other safety guidelines for visitors.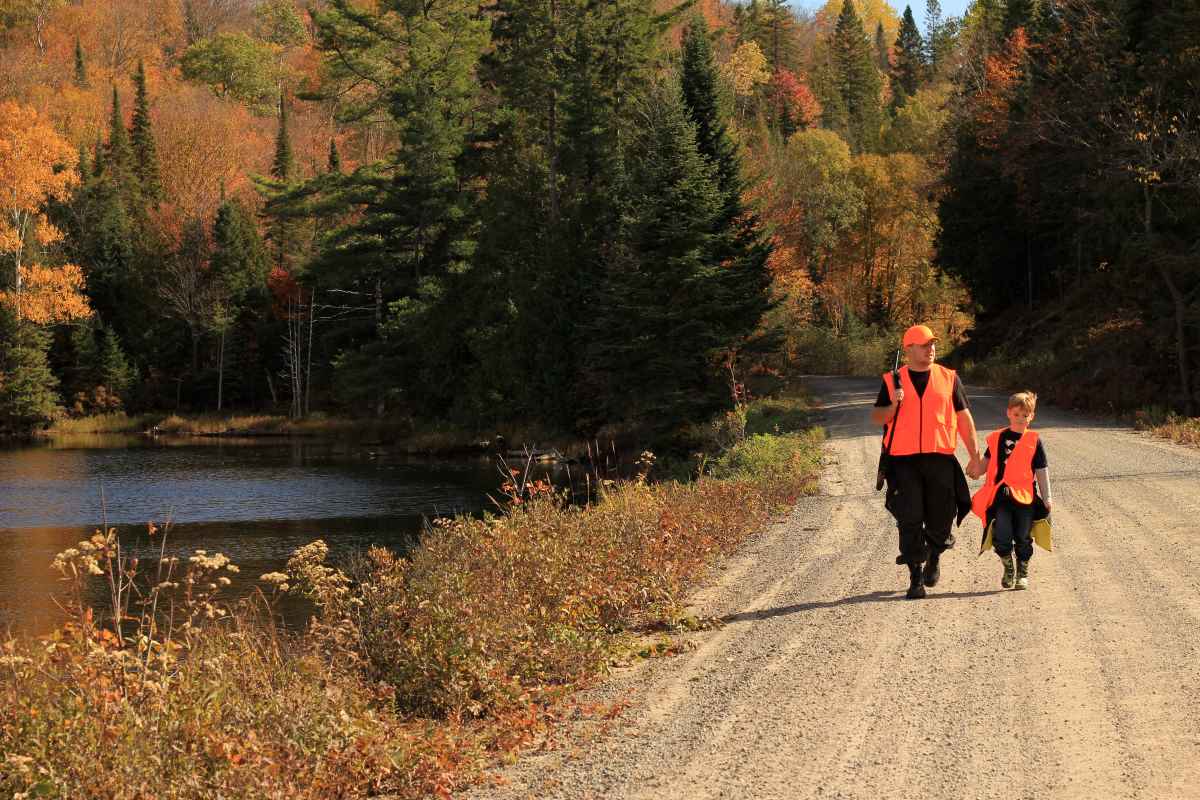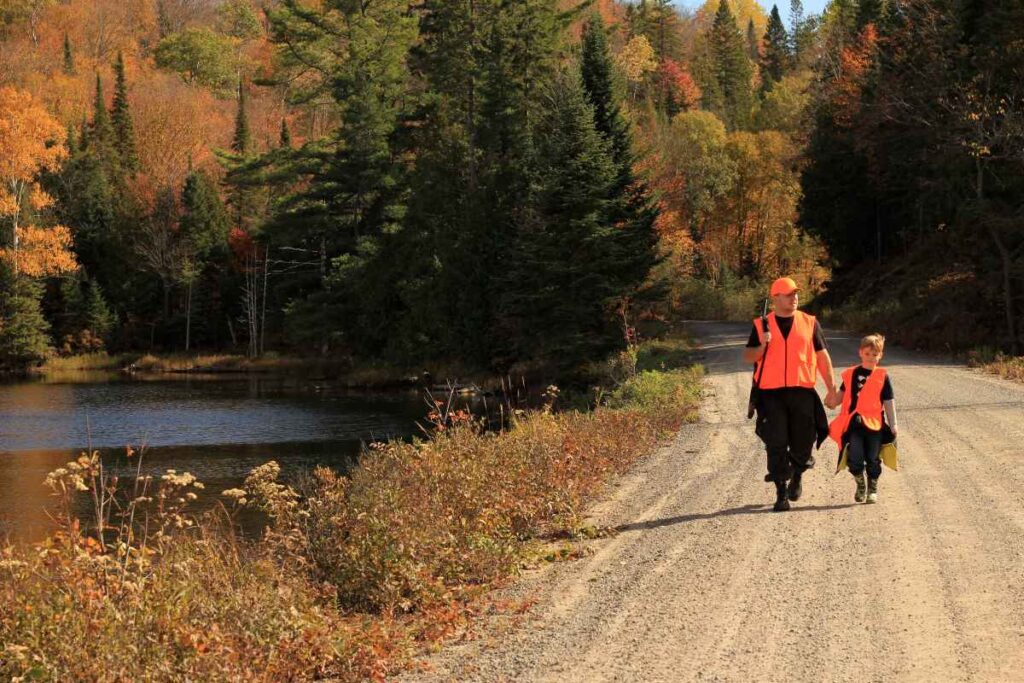 Either way, bring your day-glow orange attire with you and put it on when you head out to be safe.
Seasonal Changes
Stay up to date on seasonal changes based on weather conditions, including water, bathroom, and shower availability. Many of the facilities that require running water are shut off in the winter when freezing temperatures hit.
Different trails have different rules throughout the year regarding what activities are permitted for safety reasons. Keep an eye out for signage and avoid closed areas.
Prepare Accordingly
While there are plenty of camping opportunities, there is no dump station or water fill-up station for RVs. Be sure to stock up on water before you arrive and find an alternate place to bring waste after you leave.
As with any public outdoor space, don't leave trash or items behind. Be respectful of the land and the creatures who live there so everyone can enjoy Cuyuna Country State Recreation Area for many years to come.
---
Activities in Cuyuna Country State Recreation Area
The only problem you might face during your visit to Cuyuna Country State Recreation Area is trying to decide what you want to do first!
Take a look at all the available activities, so you can think about your must-do attractions ahead of time and fit them all in.
Of course, if you prefer to spend quiet time in nature or out on the water, that's an option too. Cuyuna Country State Recreation Area has plenty of ways to relax and enjoy nature without rushing from one thing to the next.
Camping
Campers absolutely must plan overnight stays at Cuyuna Country State Recreation Area to get the full experience.
Bring your tent or RV to sleep in or rent a yurt. 18 of the campsites include electricity for your comfort and convenience.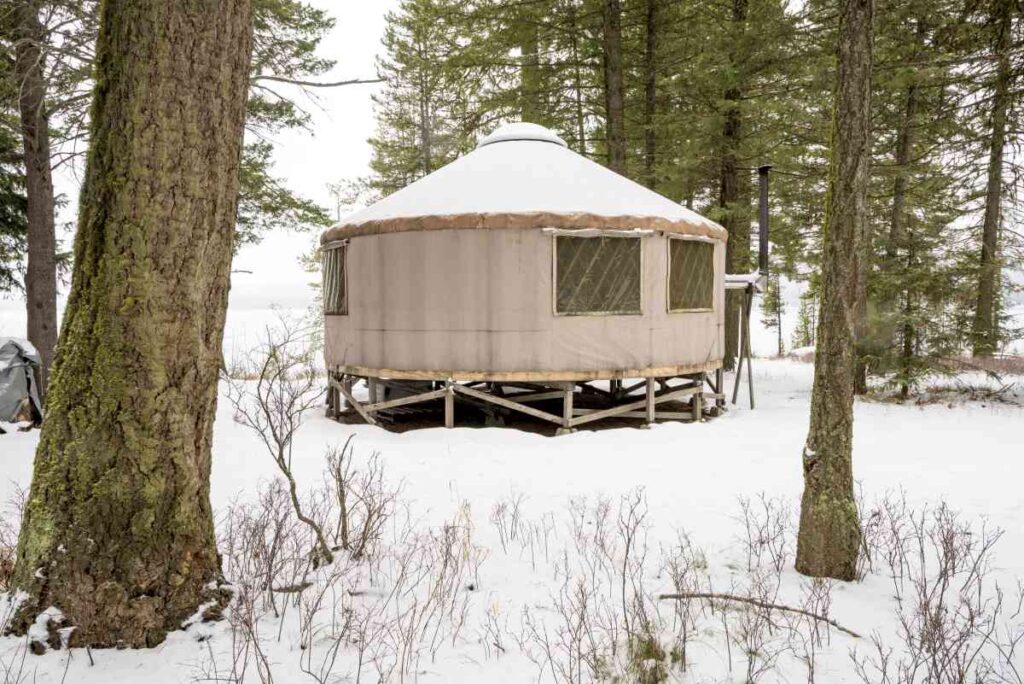 Camping is permitted during the winter, but some sites do close when it gets cold. Running water will be shut off in most places, so be aware of how you'll need to keep hydrated.
Yurts are closed during hunting seasons.
Get Out on the Water
With no shortage of lakes and ponds to enjoy, you're in luck if you love water sports and activities.
You can go fishing, swimming, canoeing, and boating in Cuyuna Country State Recreation Area.
Some of the fish you can expect to catch here are trout, bass, sunfish, crappies, and walleyes.
You can even go scuba diving here. Yes, you read that right! Both natural and formed lakes are known for their deep and crystal-clear water that you can explore under the surface. Great visibility makes Cuyuna Country State Recreation Area a perfect scuba diving destination.
Biking
Bikers will love hitting the trails any month of the year. Go mountain biking in the summer and switch over to fat biking when the snow starts to fall.
With a 50-mile trail and 30 different routes you can explore, there are options for all skill levels. Most bikers report that, overall, biking here is at an intermediate level.
Some bike trails close during the hunting season, and single-track trails close when they get slick and dangerous in wet weather. Keep away from restricted areas and follow signage for safety.
Hunting and Trapping
Hunters can go after all kinds of games throughout the year at Cuyuna Country State Recreation Area. Permits are of course, required, and make sure to check to see what game is allowed and when.
Hunting is popular here because of the wide variety of animals that call this area home. You can test your skills hunting and trapping bear, deer, elk, prairie chicken, turkey, badger, bobcat, fox, opossum, rabbit, raccoon, squirrel, beaver, mink, marten, fisher, muskrat, otter, and various birds and waterfowl.
All visitors should wear bright orange during hunting season on all trails and in wooded areas.
Seasons are usually from mid-September to the end of February, but it depends on what you're looking to hunt.
Hiking
No state park or recreation area would be complete without hiking trails, and Cuyuna Country State Recreation Area has plenty.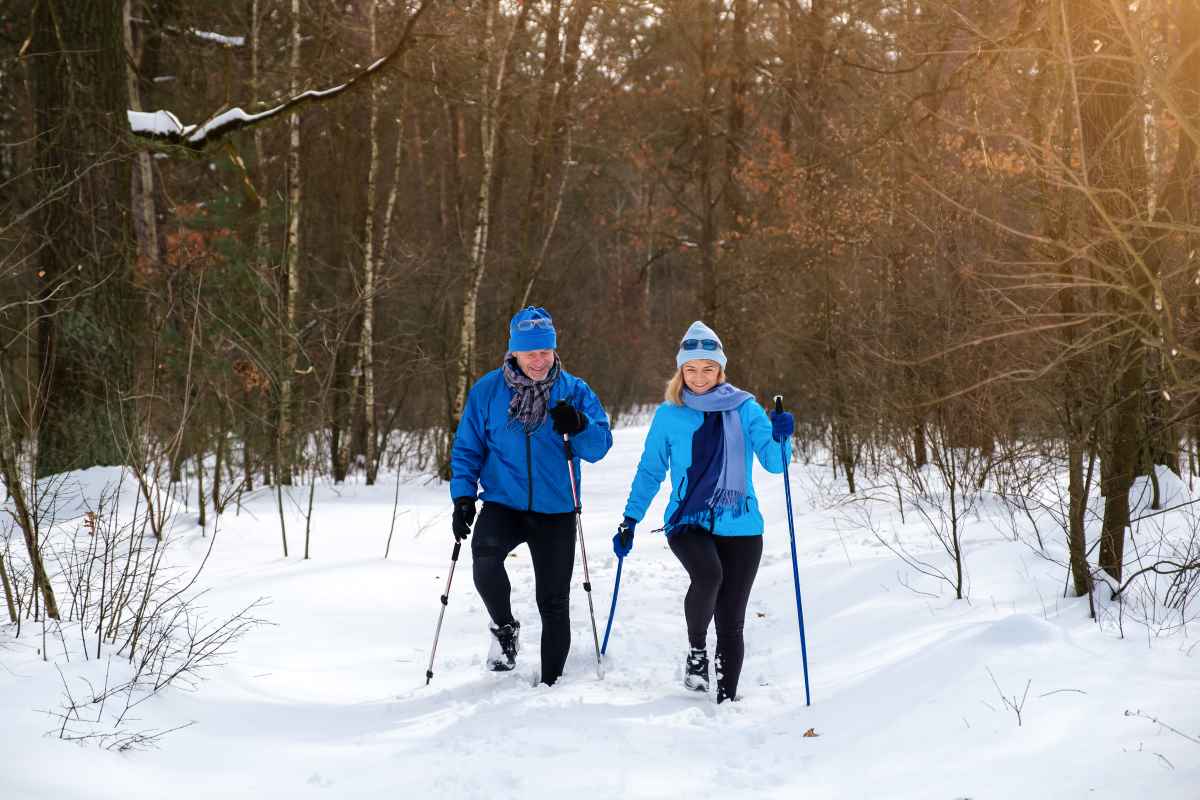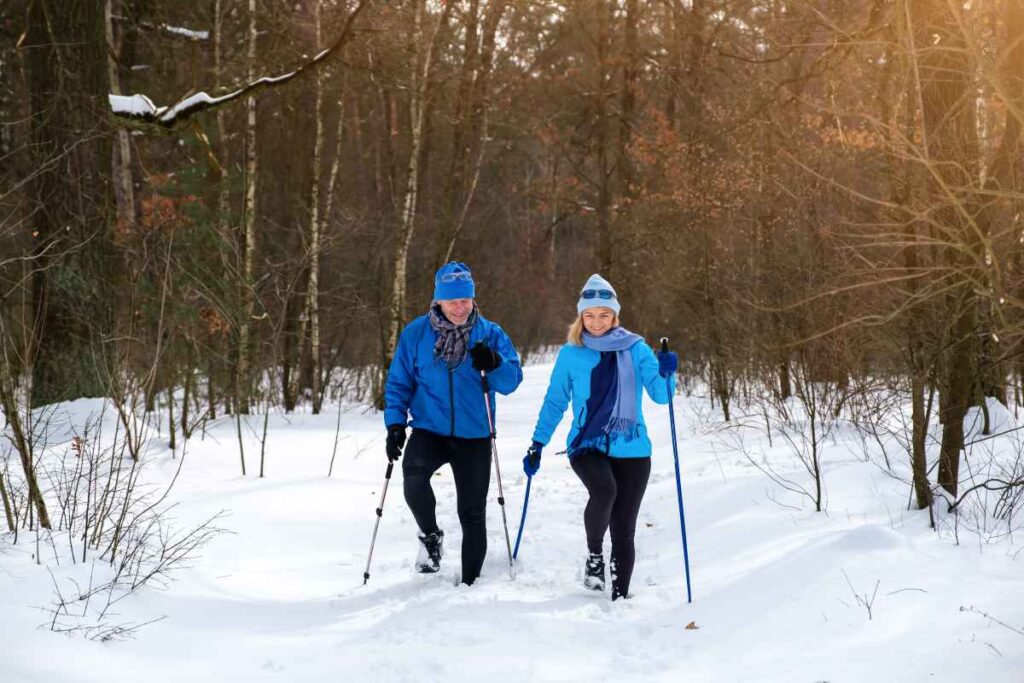 Most bike trails are open to hikers as well, and you're welcome to bring your dog with you as long as you keep them on a leash and attended at all times.
Some, but not all, of the trails are cleared in the winter.
Winter Activities
In the snowy season, you can't go wrong with snowshoeing, cross-country skiing, and snowmobiling.
Just be sure not to damage any of the groomed trails so everyone can enjoy them.
Not all trails are open all year long. As always, confirm ahead of time and keep an eye out for signs that indicate any closed trails.
Nature Programs and Tours
There are a variety of nature programs offered at Cuyuna Country State Recreation Area throughout the year. They aren't always available, so check first to see what's running when you plan to go.
Don't forget to grab some park merchandise before you leave to remember how much fun you had!
Wildlife
With such a large piece of undeveloped land, there are so many different critters to look out for.
A keen eye can spot cottontail rabbits, white-tailed deer, coyotes, mink, snowshoe hares, raccoons, red foxes, muskrats, and beavers.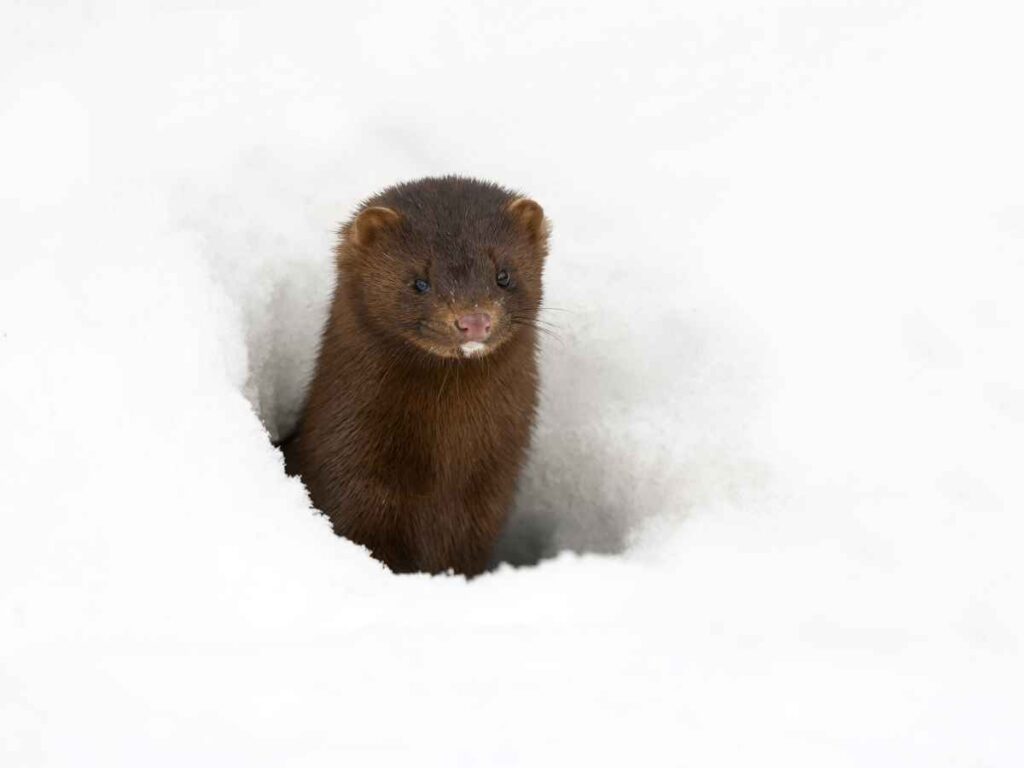 Cuyuna Country State Recreation Area is a birdwatcher's dream. Avian species that commonly visit include American Bald Eagles, great blue herons, loons, turkey vultures, kingfishers, grouse, hawks, and waterfowl, including mallards, mergansers, Canada geese, snow geese, and wood ducks.
Natural Features
The landscape at Cuyuna Country State Recreation Area is absolutely breathtaking, so bring your camera!
As you explore, try to identify all the different environments, from dense forests to marshes. Among the plentiful vegetation here, you'll see birch, aspen, ironwood, basswood, and red oak trees. Marsh areas are abundant in sedges, cattails, and bulrush.
There are also many ponds, bogs, and deep natural lakes, as well as those formed by the mining pits that were established in the early 1900s. Ponds and bogs are plentiful here, formed either by glaciers or iron mining activity.
---
Enjoy Endless Activities at Cuyuna Country State Recreation Area
You'll never be bored on a visit to Cuyuna Country State Recreation Area!
Whether you love hunting and fishing, a solitary hike with incredible views, or camping with the whole family, it's easy to fill your time here with unforgettable experiences to last a lifetime.
Plan your trip to make sure you fit in everything you want to see and do during your visit. You won't want to miss anything!
Love spending time outside? Then discover the Minnesota Outdoors to continue learning new ways to reconnect with nature!