If you're looking for a natural destination for your next family trip, look no further than Glacial Lakes State Park, found on Signalness Lake. With varied and beautiful terrain in addition to miles of hiking, many campsites, and fun outdoor activities, this state park has something for everyone.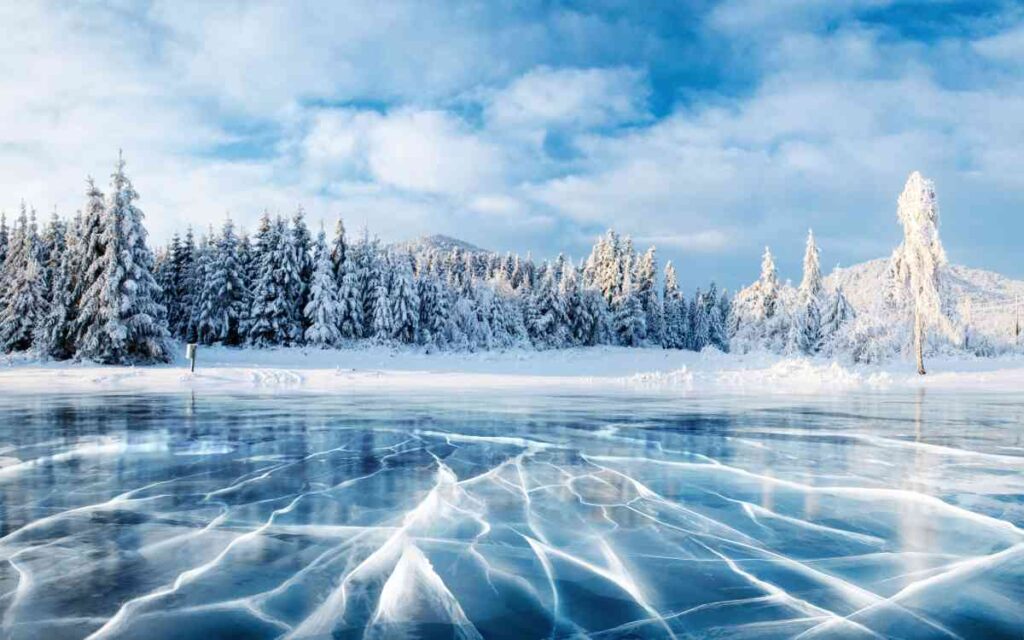 Unfamiliar with this great park? Then keep reading to learn all about Glacial Lakes State Park.
---
About Glacial Lakes State Park
Founding
Glacial Lakes State Park is a Minnesota state park found 5 miles south of Starbucks, in the Leaf Mountains, and on the banks of Signalness Lake. It was founded in the spirit of preserving the original Minnesota prairie lands, which are quickly disappearing.
In fact, today, less than 1 percent of the original prairie lands remain.
Terrain
I mentioned that Glacial Lakes State Park has varied terrain, and I wasn't lying. It's because the land is actually a series of glacial landforms that date back to the Wisconsin glaciation—but you can learn all about that in the next section. Within its lands, you can explore woodlands, forests, marshes, creeks, lakes, prairies, hills, and more.
Part of the reason why the terrain is so diverse is that Glacial Lakes State Park actually sits on the border between prairie land and hardwood forests. You get the best of both worlds!
Parts of Glacial Lakes State Park are actually a snapshot of what Minnesota used to be: miles and miles of open prairie land. Now Glacial Lakes State Park is blessed with fields of wildflowers, rich wildlife, and crystal-clear bodies of water.
Activities
And it wouldn't be a Minnesota State Park if there weren't ample opportunities for outdoor recreational activities. Visitors can take in all the beauty by hiking, skiing, camping, picnicking, boating, canoeing, horseback riding, winter sports, and more!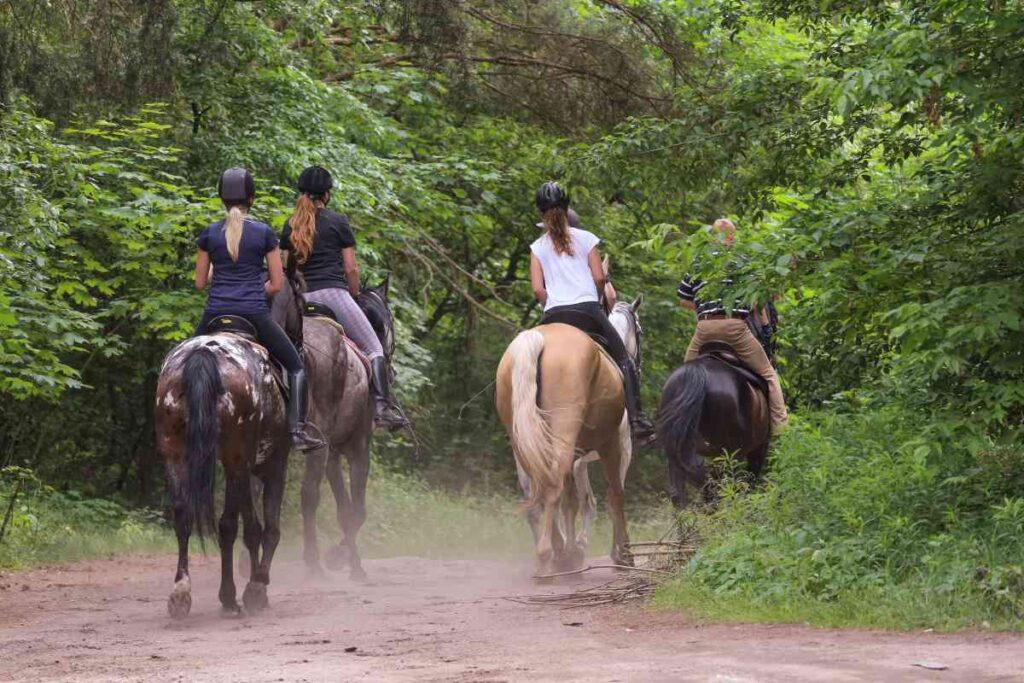 ---
History of Glacial Lakes State Park
Geological History
Like many of the Minnesota state parks, the land that would become Glacial Lakes State Park was carved out by monumental glaciers at least 11,000 years ago. The north-south movement of the glaciers formed unique glacial hills, bluffs, and glacial deposits that are now iconic landmarks of Glacial Lakes State Park. It's even in the name!
State Park History
Unlike other Minnesota state parks that have a more interesting and sometimes contentious origin story, Glacial Lakes State Park has a simple beginning as a state park.
It was founded in 1963. As mentioned above, it was founded to help preserve prairies, which used to dominate the Minnesota landscape, as well as the local nature and wildlife.
---
Biology and Ecology
Flora
As I mentioned earlier, Glacial Lakes State Park was founded not just for the preservation of its glacial landmarks but also to protect its flora and fauna. That's because the park has rare vegetation.
Flowers you might spot on your next visit include big and little bluestem, prairie clover, coneflowers, wolfberry, rose shrubs, pasque flowers, goldenrods, Indian grass, and more. I suggest you stop by the park office during your next visit to ask what wildflowers are in season!
Fauna
Glacial Lakes State Park also has an amazing array of wildlife! Keep your eyes peeled along the trails for ducks, raccoons, woodpeckers, squirrels, beavers, deer, and sometimes even coyotes!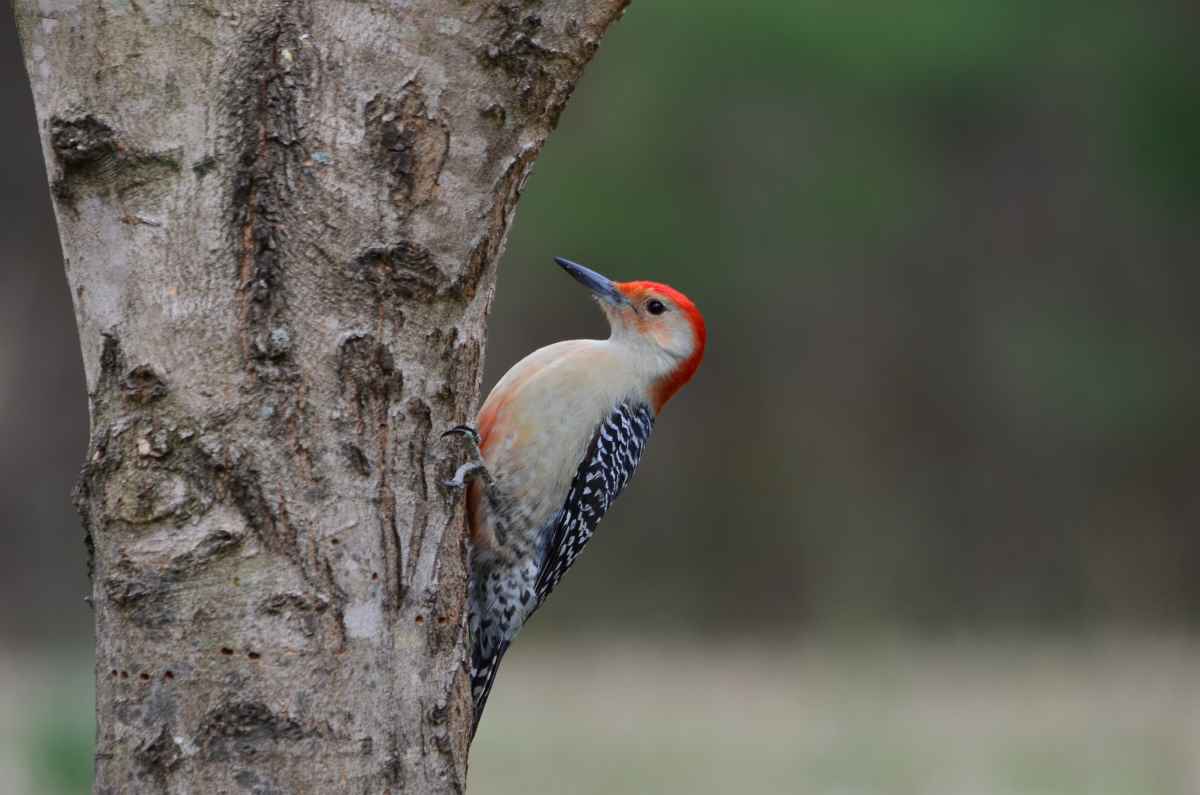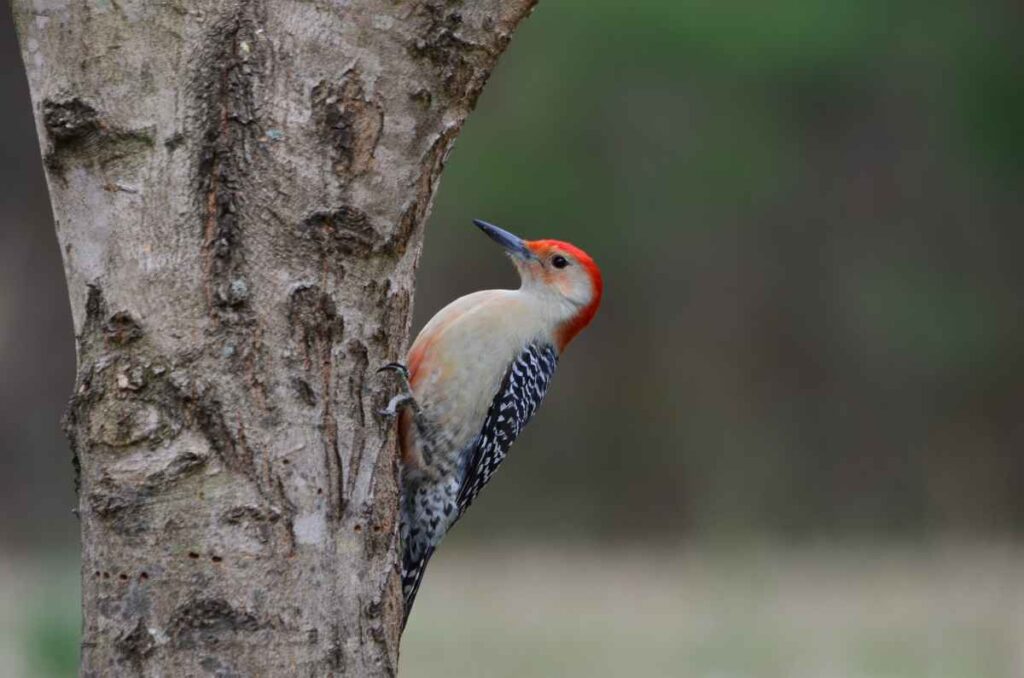 And like in many other Minnesota state parks, bird watching is often very successful at Glacial Lakes State Park. Remember to bring your binoculars and listen to their birdcalls!
Amenities
As far as amenities go, Glacial Lakes State Park is equipped during most months of the year to help make your visit as fun, comfortable, and safe as possible.
Park Office
If you don't know where to start your visit, you should head to the park office. There the staff will be able to answer any question you might have. They can also furnish you with free firewood!
Plus, if you have any family or friend birthdays coming up, you can also visit the gift shop. Buy a unique present and support a Minnesota state park all in one go!
Last but not least, the Park Office is also the place to go for rentals. Don't have a canoe or kayak? Don't worry! Chances are that you can rent one!
Interpretive Exhibit
Your next stop at Glacial Lakes State Park should be at the interpretive exhibit. There you'll be able to learn even more about the amazing nature and history of the lands around you.
Naturalist Programs
Want to lead your community's conservation and naturalist efforts? Then I have good news for you: Glacial Lakes State Park occasionally offers naturalist programs.
Check out their website for more information.
---
Activities
Glacial Lakes State Park has something for everyone! We've already mentioned bird watching, but there's still so much more.
Keep reading to learn about all the fun outdoor activities you can engage with at this great Minnesota state park.
Water Activities
Because Glacial Lakes State Park sits on Signalness Lake, there are tons of great ways to enjoy the water. Swimming is the most obvious one, but you can also go fishing and boating! Keep in mind that only boats with electric motors are allowed.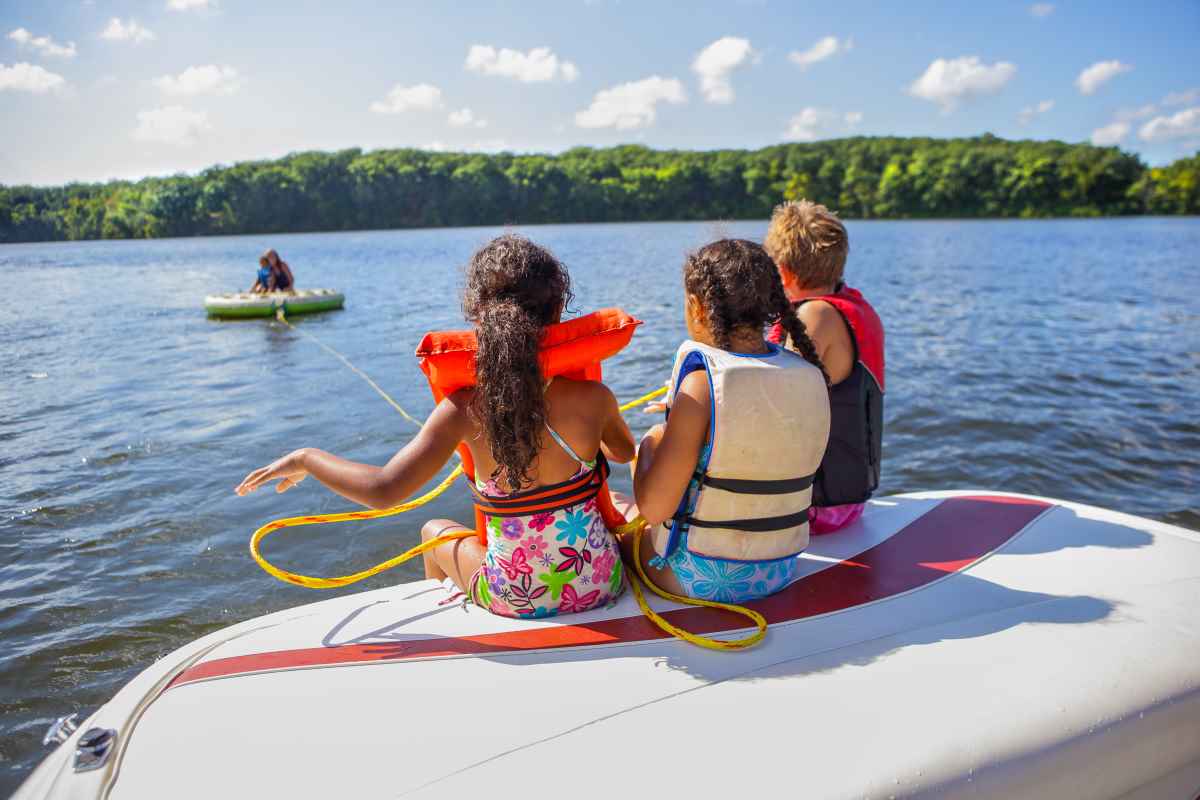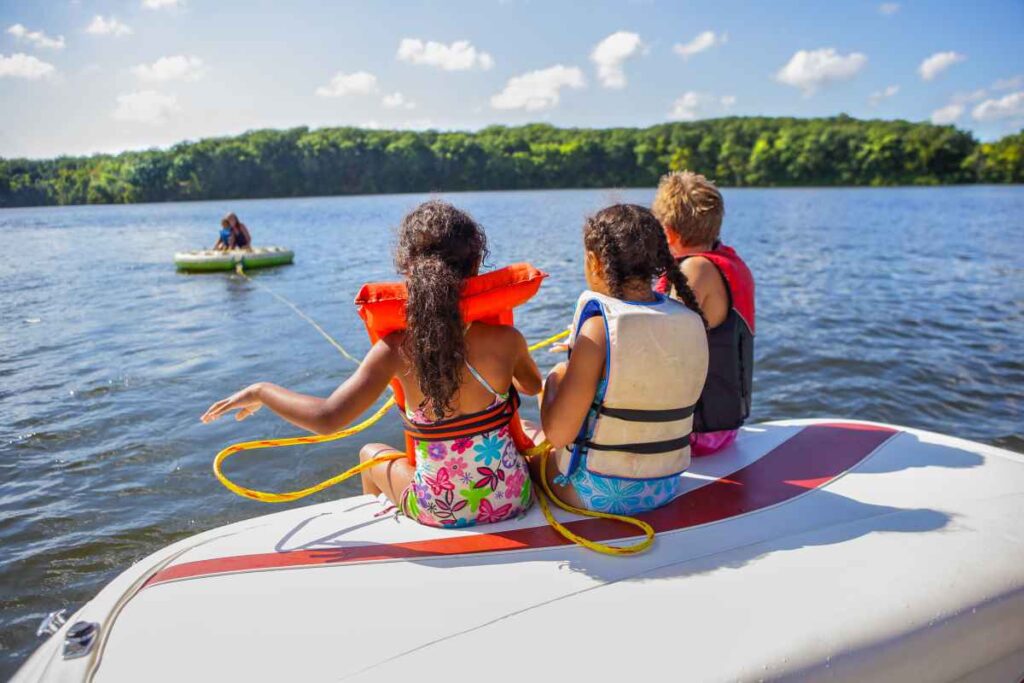 It's this rule that keeps the lake as crystal clear as it is! As far as fishing goes, you can expect northern pike, bass, walleye, and panfish.
Plus, an interesting fact is that because of how shallow Signalness Lake is (at most 13 feet deep!), many fish die during the winter, so the population is restocked as needed. That means there's always plenty of fish for you!
Camping
It wouldn't be a Minnesota state park without plenty of campsites and rustic lodgings! Here is what you can expect if you want to spend the night at Glacial Lakes State Park:
37 drive-in sites
14 electric sites
four backpack sites
eight horse camps, each of which can accommodate up to 45 people
one group camp that can accommodate up to 50 people
two seasonal cabins
four year-round cabins, two of which are accessible
Showers, flush toilets, and a dump station are available seasonally, but vault toilets are available all year long!
Trails
If hiking is your sport, then Glacial Lakes State Park is the park for you!
Why do I say that? Because it has 16 miles of beautiful hiking trails. With these trails, you can go around Mountain Lake all the way to Kettle and Baby Lake, and more.
High Peak Trail, which starts at the group campsite, is a particular favorite among all the Glacial Lakes State Park trails. Though the hike is over an hour long, the end of the trail is particularly rewarding, with a beautiful elevated view.
If you're looking for an even longer hike, then you should consider the Kettle Lakes Loop, which is over 6 miles long and takes over two hours to complete. But if you're done with nature for the day, then maybe the Starbuck Trail is the one for you, which connects Glacial Lakes State Park and a town in Pope County called Starbuck.
But for those of you that prefer biking, have no fear! There are a total of five miles of paved trails for bikes, as well.
And for you horse people, you can take advantage of 11 miles of beautiful nature with your four-legged friend. But remember that those trails are also accessible to hikers!
Last but not least, there are plenty of trails for winter activities, including:
six miles of ungroomed trails for cross-country skiing
11 miles for snowmobiling
… and complete freedom for snowshoeing! You can go anywhere you want!
---
Enjoy Your Visit to Glacial Lakes State Park!
I hope this post has inspired you to make Glacial Lakes State Park your next nature destination. Come with the whole family—there's something for everyone! From hiking to boating and more, enjoy the state park's ancient terrain.
Love spending time outside? Then discover the Minnesota Outdoors to continue learning new ways to reconnect with nature!