For folks who are lovers of the outdoors, rustic camping in unforgettable locations, and all things water recreation, the ultimate adventure awaits at Glendalough State Park in west-central Minnesota!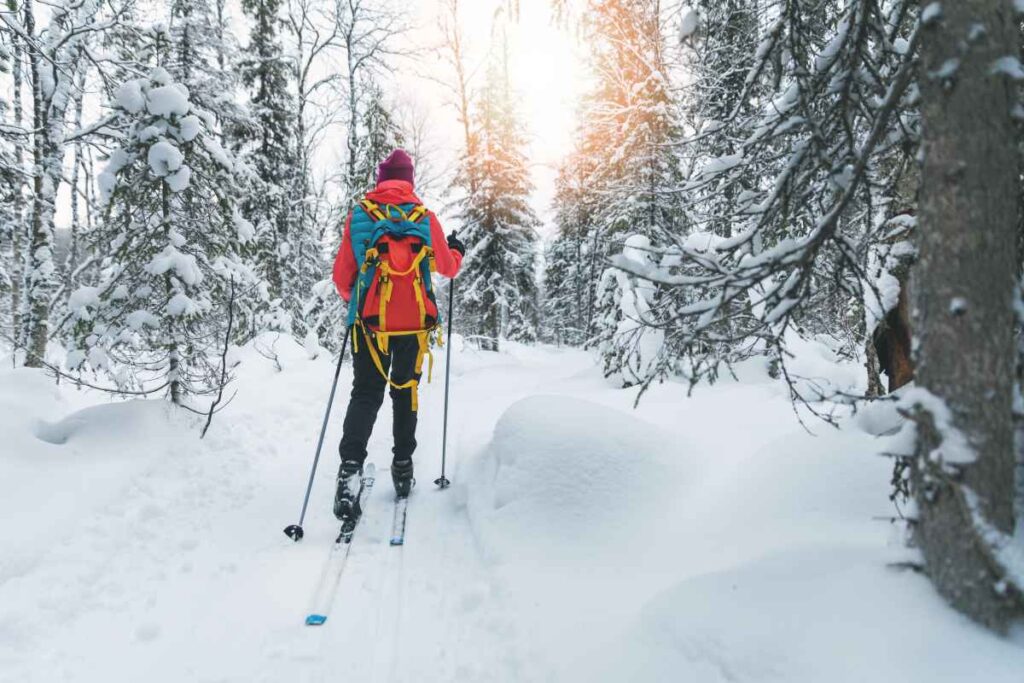 Read on to learn all of the unique and wonderful facts that set this location apart as a must-visit for state park enthusiasts!
---
When is the Best Time to Visit Glendalough State Park?
Nestled amid the vast array of lakes that trademark much of this portion of Minnesota, and set against the scenic backdrops of Annie Battle, Sunset, and Molly Stark Lakes, as well as Lake Emma and Lake Blanche, Glendalough State Park is a haven of natural beauty.
Like many of Minnesota's stunning state parks, this beloved location offers a bevy of recreation and sightseeing to be enjoyed throughout all months of the year. However, when it comes to the activities that most clearly define the appeal of Glendalough State Park, this is arguably a park that can be most fully enjoyed in the warmer months—particularly late spring through early fall.
This is the ideal time to make use of the numerous bodies of water bordering and contained within the park. There are also a greater number of camping opportunities and outdoor recreations that can be best enjoyed during the spring, summertime, and fall seasons.
---
Where to Stay At Glendalough State Park
Best Camping Spots
The camping experience at Glendalough State Park is second to none for those who enjoy a slightly more rustic camping experience!
22 cart-in campsites await campers in this park, with no vehicles permitted in the campground area itself. However, being within a well-wooded section of the park located from about 200 to 1,200 feet from the parking lot, these sites are easily accessible while still giving the sensation of being utterly encompassed by nature. Glendalough State Park provides wheeled gear carts for campers at no extra charge.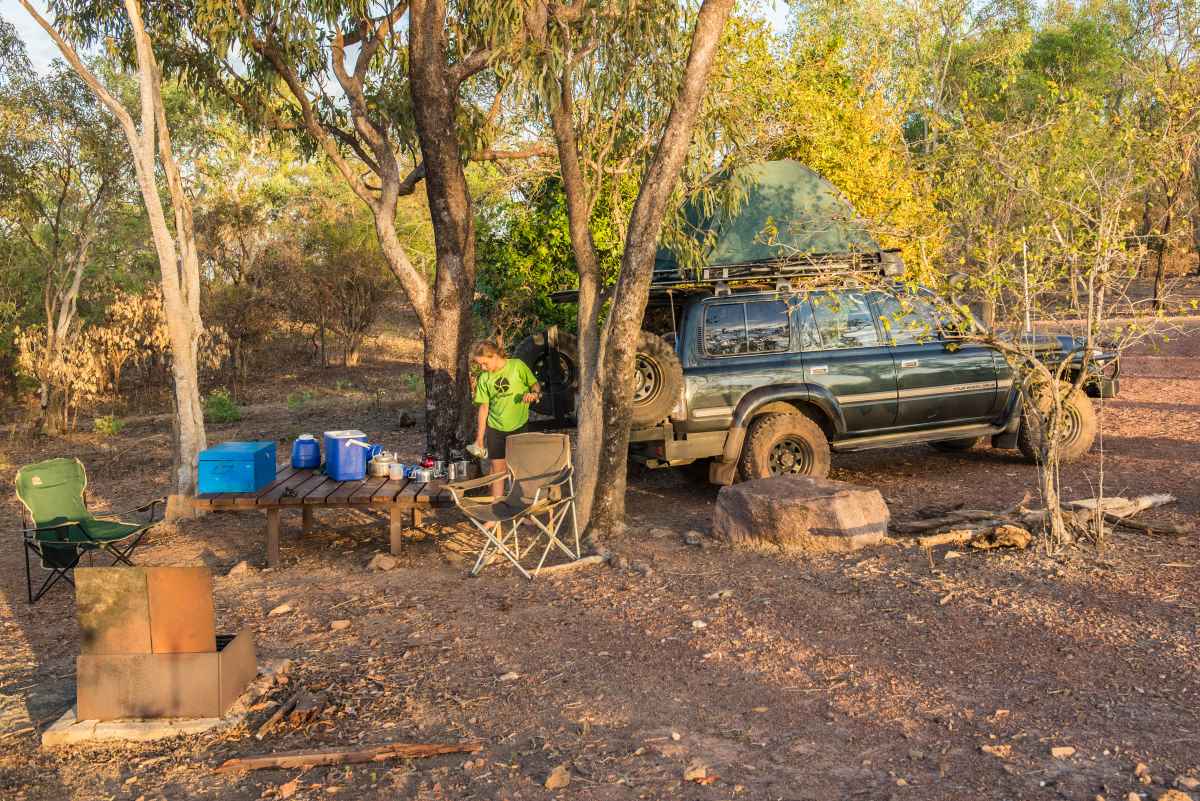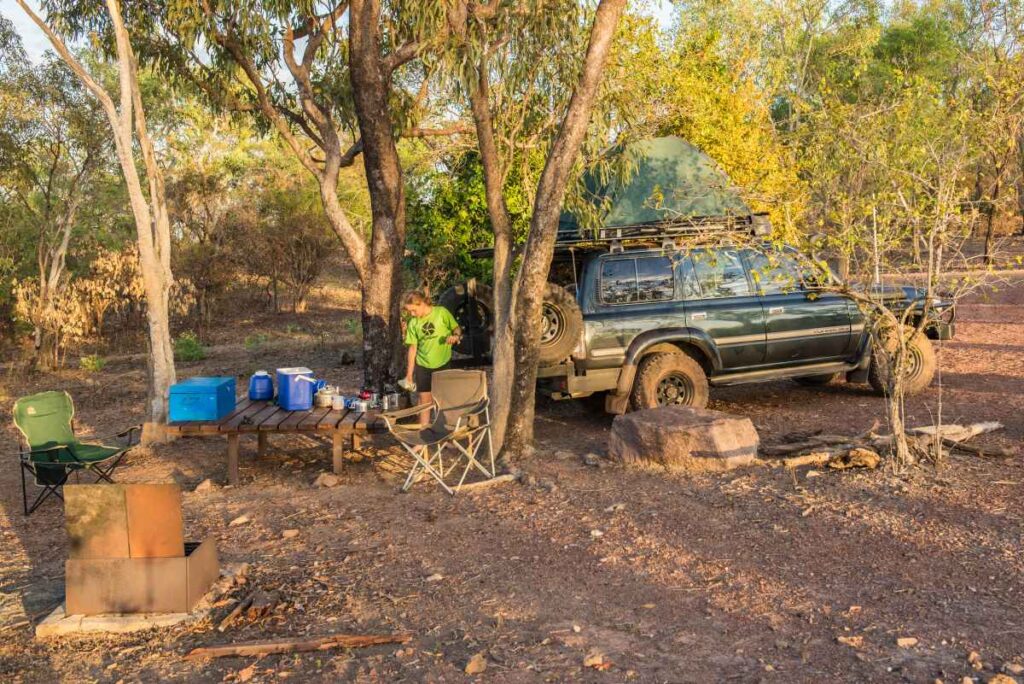 For campers who prefer a waterfront view from their campsite, there are 3 canoe sites located along the northeast shore of Annie Battle Lake. These sites are also accessible by bicycle trails or on foot for those who don't have canoe access.
Campers in the mood to share a group camp experience together can reserve Glendalough State Park's one and only group camp, which has a maximum capacity of 40 campers and is meant for tent camping only.
This campsite is perched on the shaded Creekside between Annie Battle and Molly Stark lakes. It provides easy access to the popular fishing pier and the swimming beach, as well as the Annie Battle Lake Trail for hiking enthusiasts.
Amenities at the group camp include a picnic shelter, 4 picnic tables, 4 fire rings, rustic toilets, and a hand pump for water access. As for the rest of the campsites, there are seasonal and wheelchair-accessible showers and flush toilets in the campground.
The Trail Center also provides a restroom available year-round, with vault toilets providing for the rest of the park in all seasons and across the acreage of Glendalough State Park. Meanwhile, folks looking for a slightly more glamorous and unique camping experience have the option to rent one of the park's 4 camper cabins or 2 yurts.
The cabins provide a rustic charm with electricity and one propane fireplace each; they can be reserved any day of the week from April through October, or Thursday through Sunday in the winter. One of the cabins is wheelchair accessible with a maximum capacity of 5, while all other cabins can sleep 6; no pets are allowed in any cabins.
Along the shores of Annie Battle Lake, you'll find the beautiful Osprey and Eagle Yurts also available for daily use from April through October, or weekend use in the winter months. These yurts are accessible by canoe, bicycle, or foot travel, and are quite rustic with no electricity provided.
The heat is woodstove, and no open flames, cooking, or pets are allowed. Osprey Yurt can accommodate 3 campers, while Eagle Yurt accommodates up to 7.
Booking, Fees, and What to Bring
All campsites, cabins, and yurts at Glendalough State Park can all be reserved up to 120 in advance of the first day of your intended stay. Booking fees do apply and will be charged at the current rate at the time of your reservation, which can be made through the Minnesota State Parks and Trails website.
Campers should ensure that all of their gear is in good repair before they arrived for their stay at Glendalough State Park. Those who are staying at the cart-in sites and yurts should pay special care to dressing and packing in season-appropriate items, including clothing, food, and drink.
For all visitors to the park, both for day trips and camping excursions, a well-stocked first aid kit, sun protection and insect replant of choice, and a current map or GPS are all recommended for optimal safety.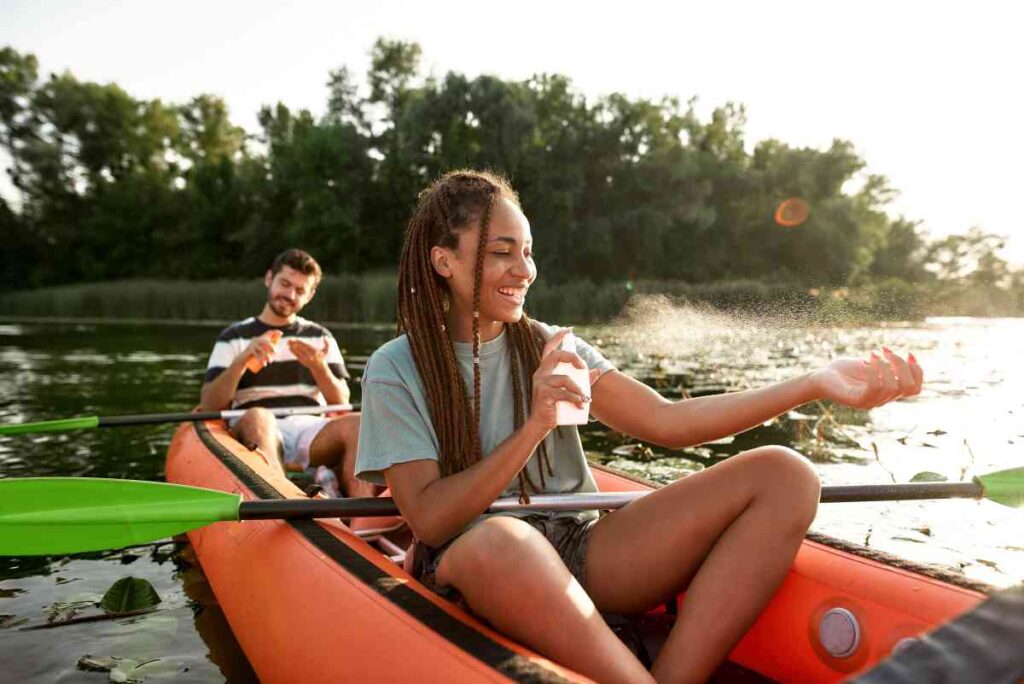 Those planning to hike, fish, or swim should also ensure they have appropriate gear for enjoyment and safety as they participate in all the wonderful amenities Glendalough State Park has to offer!
---
Things to Do at the Park
Hiking & Biking
On foot or by bicycle are two of the best, most popular ways to enjoy Glendalough State Park!
In terms of hiking, visitors have several options to choose from. There are 2 self-guided trails, Beaver Pond Trail and Prairie Hill Trail, which total 2 miles between them. There are an additional 9 miles of hiking trails weaving throughout the breadth of the park, with access from the trail center and the park's picnic area.
For biking enthusiasts, a little more than 5 miles of paved bike trail awaits. 1 and a half miles of the bike path is along a road. Meanwhile, those on the hunt for a slightly more rugged experience can enjoy the park's 2 miles of mountain bike trails.
Water Recreation
Resplendent with plenty of waterfront access, it's no surprise that Glendalough State Park has a vast appeal in terms of all kinds of water recreation!
Anglers in particular have long been drawn to tranquil, picturesque, non-motorized Annie Battle Lake, which spans across more than 300 acres and offers an unparalleled opportunity for fishing—both on the shore and from the pier. The careful regulation of this scenic lake has nurtured vast schools of sunfish, bass, crappie, and walleye, some of which make for great cooking!
Additionally, sandy lakeside beaches afford the perfect backdrop for both swimming and sunbathing, while canoeing makes for a great way to experience the beauty of the lake from on the water itself.
Other Recreation
Visitors in the wintertime, whether visiting for the day or taking a weekend camping jaunt, will find no lack of sport to fill up their time at Glendalough State Park! 8 miles of groomed ski trails beckon winter sports enthusiasts, while the entire rest of the park lays open for snowshoeing and taking in the snowy scenery.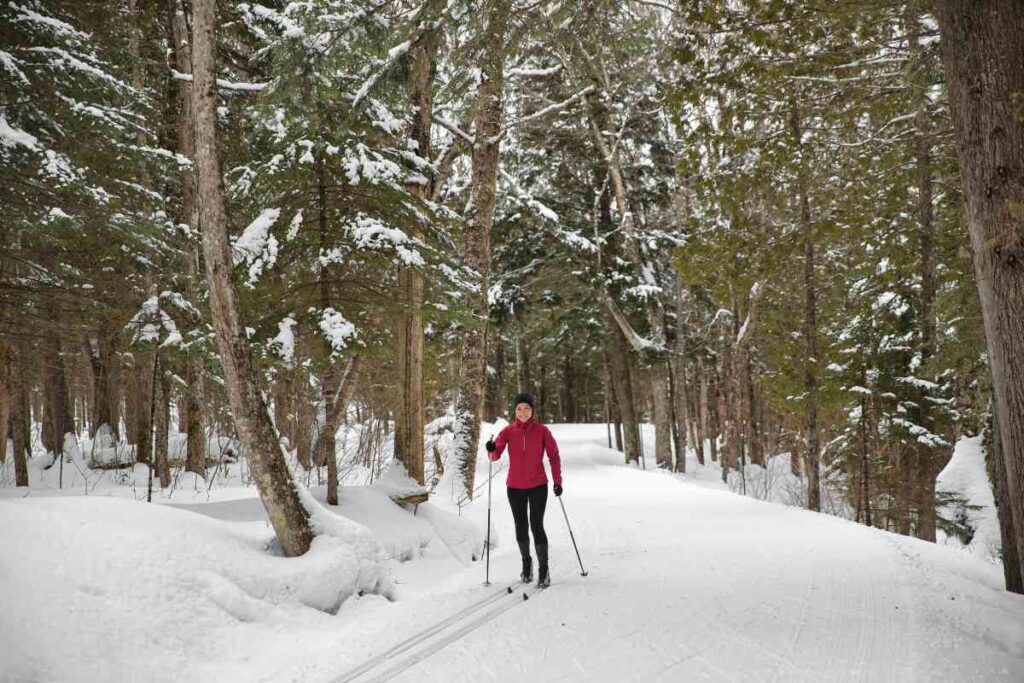 Other fun recreations at Glendalough State Park include wildlife observation and birdwatching, learning about the park's unique history at various centers and trail monuments, and so much more.
---
Wrapping Up the Definitive Visitor's Guide to Glendalough State Park
Eager to prepare for your visit to Glendalough State Park? Make sure you take time first to check out our Minnesota Gear page—a great place to equip yourself with the necessities and perfect your outdoor look before you start your state park adventure.
Love spending time outside? Then discover the Minnesota Outdoors to continue learning new ways to reconnect with nature!