Greenleaf Lake State Recreation Area, a 385-acre tract of public land just south of the central Minnesota communities of Darwin and Litchfield, is a no-frills, day-use-only park.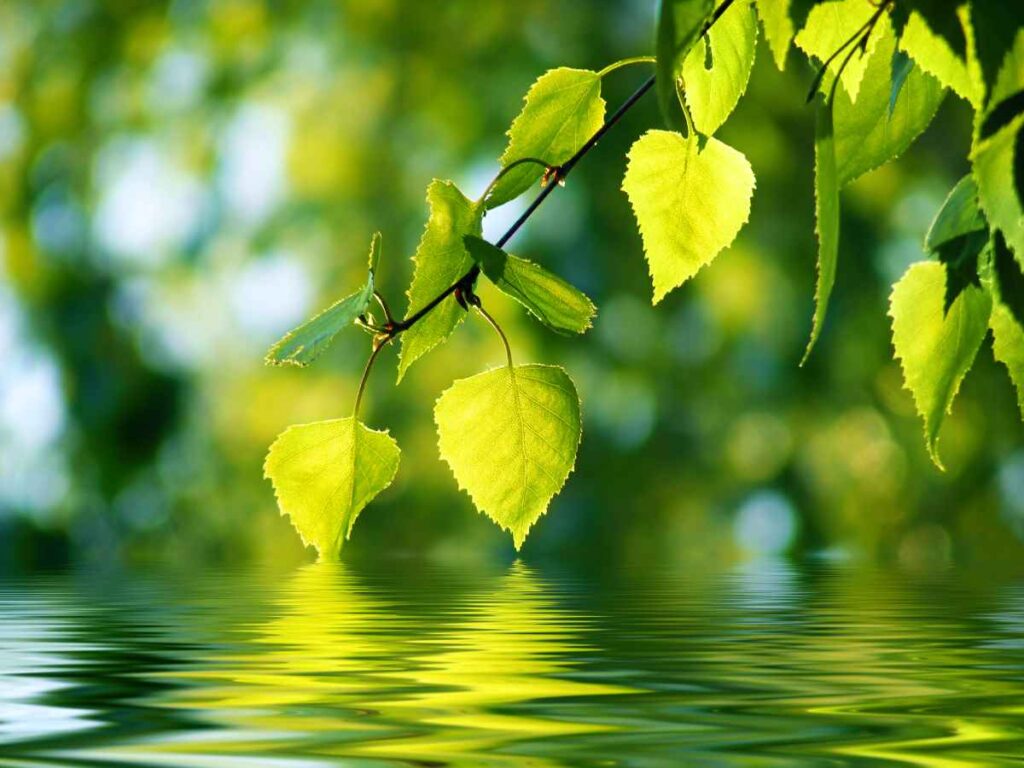 Still, it offers opportunities for fishing, boating, hiking, and picnicking, and it would be a nice day trip into nature from Minneapolis, 90 minutes to the east, or St. Cloud, an hour to the north.
Read on for more information on spending time at Greenleaf State Recreation Area.
---
How to Get to Greenleaf Lake State Recreation Area
From Minneapolis, Greenleaf Lake State Recreation Area is accessible via Minnesota Highway 7 to Minnesota Highway 22 and then Meeker County Road 18 to 640th Avenue, off of which you'll find the recreation area entrance.
From St. Cloud, you can take either Minnesota Highway 15 straight through or opt to take Minnesota Highways 55, 24 and 22 for the last half of the ride. From Highway 22, take 195th Street and 640th Avenue to the recreation area.
---
The Best Time to Visit Greenleaf Lake State Recreation Area
Because Greenleaf Lake is a day-use facility with no provisions for camping or other longer-term visits, a good way to determine the best time to visit might be simply to check the weather reports for nearby Darwin and Litchfield and spend time at the facility when the day promises to be sunny and perhaps not too cold.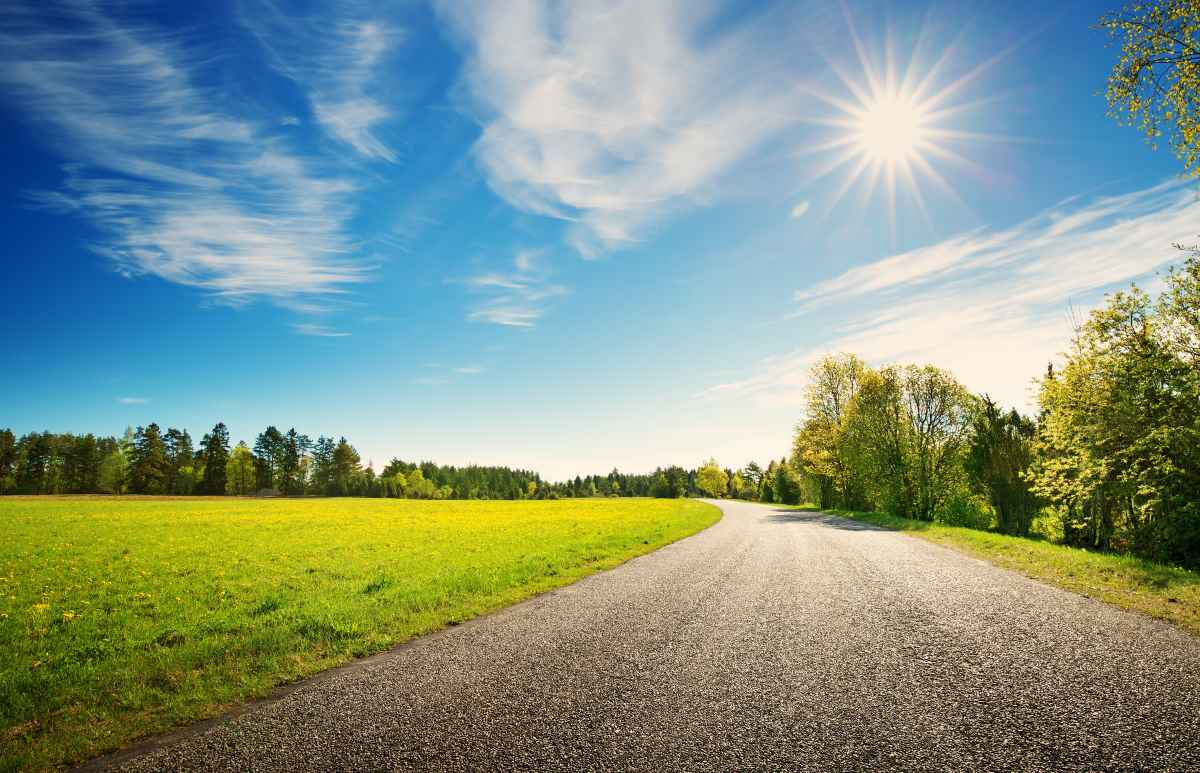 Whenever you choose to go, though, you'll get a chance to explore nature in what will likely be a relatively quiet setting, perfect for a day to recharge yourself.
---
Other Details: Vehicle Permit, Year Pass, Passport Club
Accessing Greenleaf Lake State Recreation Area will require a vehicle permit. Single-day permits are available at $7, with a $5 charge for single-day group permits.
Year-round permits also are available, at $35 for four-wheeled vehicles and $30 for motorcycles. Additional vehicle permits are available for $26 each.
Minnesota residents with disabilities can get a year-round permit for $12, while discounted or free permits are available for disabled veterans or active-duty military personnel.
For convenience, vehicle permits are available online.
Passport Club
While it is only a day-use area, Greenleaf Lake State Recreation Area is part of the Minnesota State Parks Hiking and Passport Club, an initiative designed to provide incentives to visit the state's 75 parks and recreation areas. Passports are available online or at any state park Nature Store for $14.95.
Once you have your passport, take it and the accompanying travel log for jotting down memories of your adventures with you on your park and recreation area visits. After visiting 25 parks and getting your passport stamped, you earn a free night of camping. Bring a friend and their passport with you to earn two nights.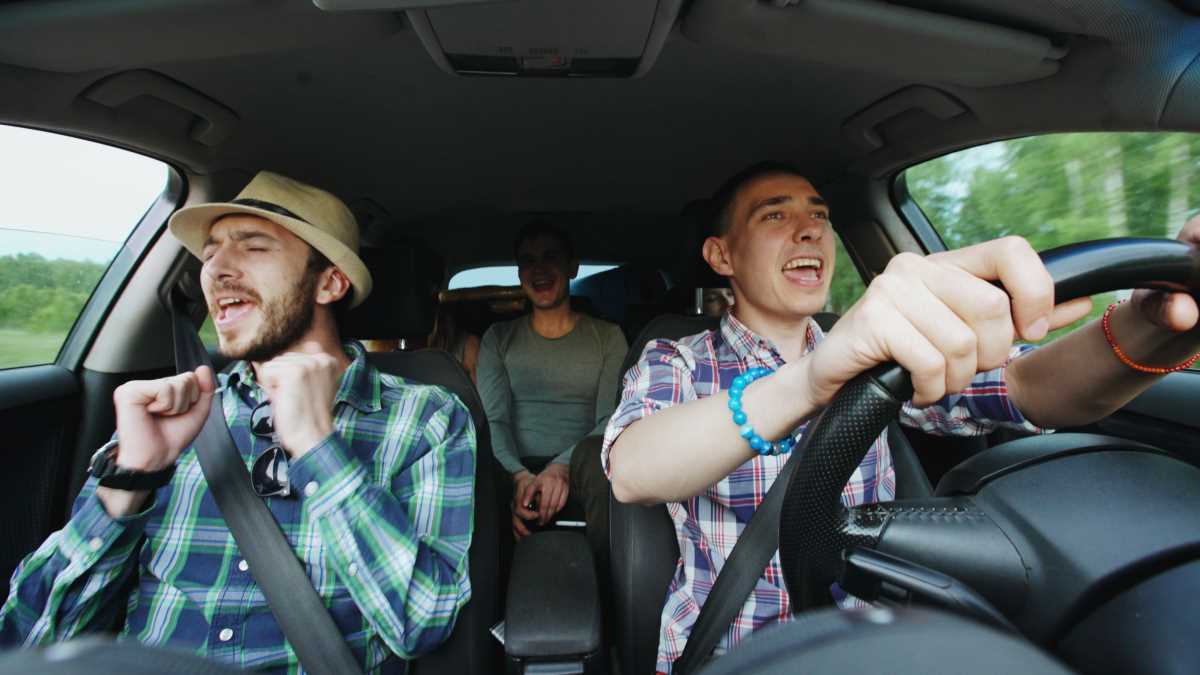 Passports can be stamped at park offices, including outdoor self-serve kiosks. To stamp your passport after visiting Greenleaf Lake State Recreation Area, stop by the information kiosk outside the Minnesota Department of Natural Resources office at 20596 Highway 7 in nearby Hutchinson.
---
The Story Behind Greenleaf Lake State Recreation Area
Situated around both Greenleaf Lake and Sioux Lake, what is now the Greenleaf Lake State Recreation Area was originally slated to be developed as a full-fledged state park by the Minnesota Legislature in 2003. In 2007, however, however, lawmakers opted to make the acreage a no-frills recreation area.
Also in 2007, the Parks & Trails Council of Minnesota, a nonprofit organization that works to "acquire, protect and enhance critical land for the public's use and benefit," announced a $3.2 million acquisition of private property at the site.
That purchase, with money that included a no-interest $300,000 loan to the Parks & Trails Council from the Meeker County Board of Commissioners, set the stage for protecting Greenleaf Lake and Sioux Lake.
A state financial commitment to $2.4 million in bond funding for property acquisition also figured into the establishment of the state recreation area.
There are plans for continued development of the Greenleaf Lake State Recreation Area, but the combined action of the nonprofit and government sectors nearly two decades ago set the stage for preserving the 385-acre tract.
That was an important step because each of the lakes in the recreation area has a significant role in the local ecosystem. According to the Parks & Trails Council, Sioux Lake "supports significant waterfowl populations," while Greenleaf Lake offers good fishing for smallmouth bass and an array of panfish.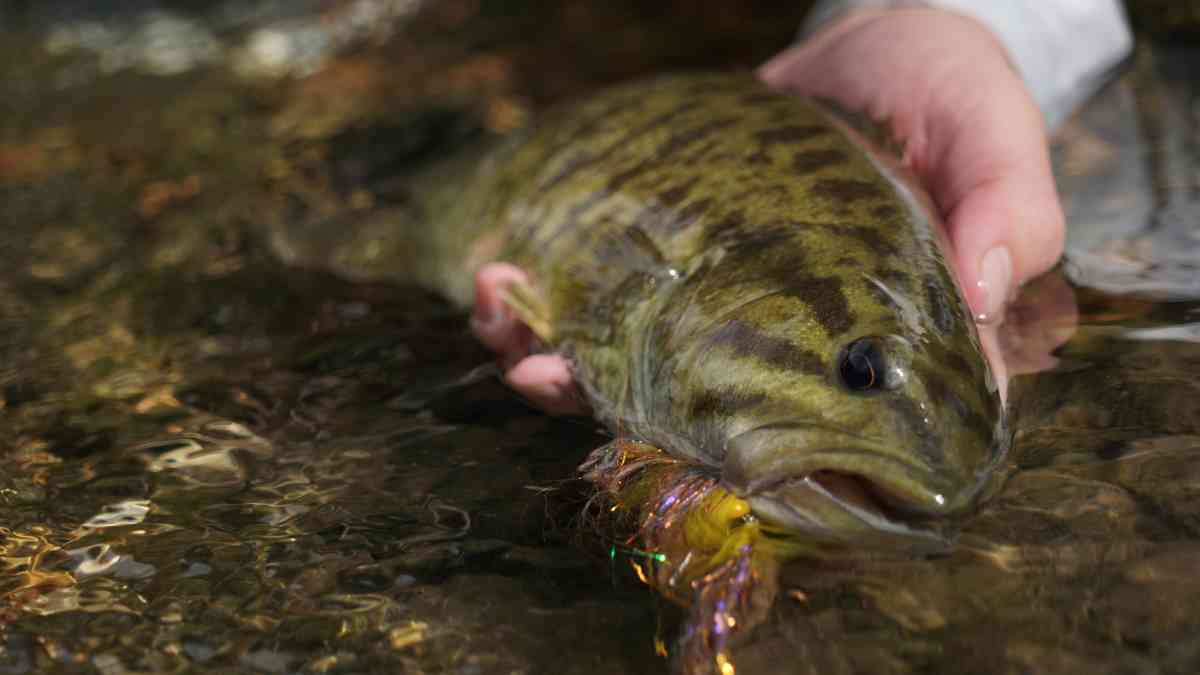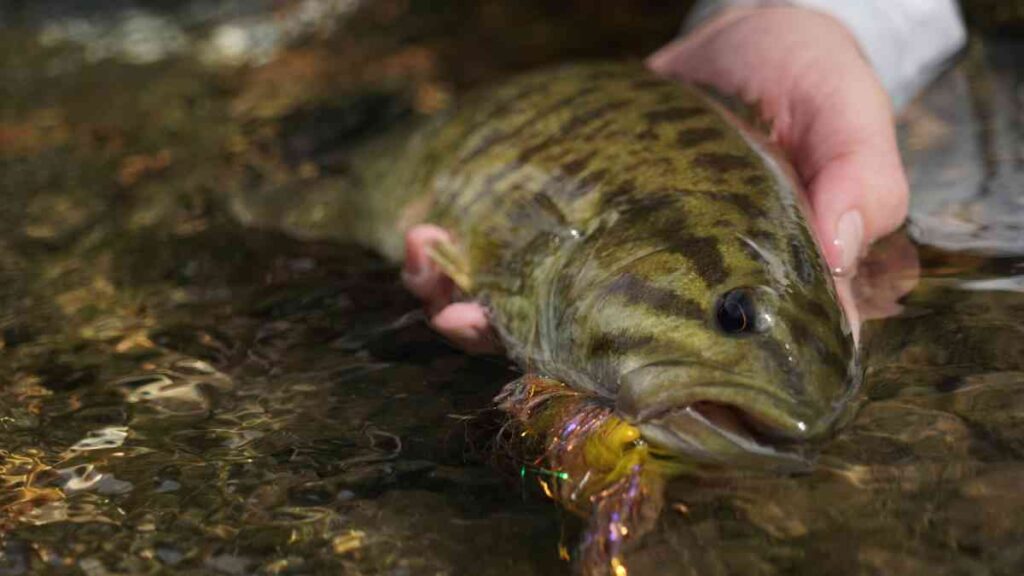 The park also supports a range of wildlife, including "a relatively large deer herd and turkey population," according to the Parks & Trails Council.
The Future of Greenleaf Lake State Recreation Area
A management plan for the recreation area, issued in 2011 by the Minnesota Department of Natural Resources, includes a long-range plan for the acreage through 2030. Elements of the plan yet to be accomplished include establishing a few hike-in campsites as a prelude to developing a full-fledged campground.
Other elements of the long-range plan include the proposed development of hunting sites for deer, turkey, and waterfowl that can be accessed by people with handicaps and developing trails that connect the recreation area with attractions like the Luce Line, a 63-mile trail along an old railroad line.
More broadly, the plan calls for additional property acquisition and other steps as the state moves to "provide a broad spectrum of outdoor recreation opportunities in a natural setting … including, but not limited to, hiking, camping, skiing, hunting, fishing, horseback riding, dog training, snowmobiling, and nature enjoyment."
For today, though, the Greenleaf Lake State Recreation Area offers the gift of a simple way to enjoy the outdoors, ideal for people and families interested in taking some first steps toward expanding their leisure-time horizons.
---
Things to Do at Greenleaf Lake State Recreation Area
While plans for the Greenleaf Lake State Recreation Area promise a full-fledged way to see and experience the outdoors, it offers the gift of a simple way to enjoy nature.
As a bit of background, the recreation area offers an opportunity to see how three different types of land — prairie and forest and human agricultural usage — can meet together. Read on for information on some of the things you can do at this interesting and varied setting in the natural world.
Fishing
For easy access to shoreline-style fishing, the recreation area includes the Greenleaf Lake Pier, a perfect place to drop a line in the water. The pier provides access for anglers interested in catching a variety of fish, from northern pike to bluegill to crappie and walleye.
As a bonus, the pier is situated along the forested shoreline of Greenleaf Lake, providing a perfect opportunity to enjoy up-close scenic views between casting into the water in hopes of landing a fish.
Boating
If you'd like to get out into the water of Greenleaf Lake, the recreation area has a public access point on the southwest side of the lake. The access point includes both a boat ramp and a dock, providing a great place to launch a day of relaxation on the water.
Plentiful parking is available at the water access for those using the ramp, dock, or pier, or hiking in the recreation area.
Hiking
A short hiking trail begins at the parking area at the public water access and provides a broad look at nature as expressed at Greenleaf Lake State Recreation Area.
The trail initially takes hikes across an open field populated with cedar trees and sumac shrubs before heading to an oak forest. The mowed grass marking this section of the trail makes it an easy place for a leisurely look at area wildlife.
The trail's transition into the oak forest takes spring and summer visitors into a tranquil shaded section of the recreation area, providing an opportunity to investigate a variety of plants and spot additional wildlife.
Also available for strolling in Greenleaf Lake State Recreation Area is a land bridge between Greenleaf Lake and the nearby wetlands that are part of the area's ecology. In summer and fall, the land bridge is a great place for watching waterfowl flying overhead.
Picnicking
One way to get a gentle introduction to the natural world is to have a picnic. A few years ago, picnic tables, fire rings, and grills were added to Greenleaf State Recreation Area, giving visitors just that sort of opportunity.
---
Wrapping up the Greenleaf Lake State Recreation Area Visitor's Guide
We hope this post has prompted you to consider a visit to Greenleaf Lake State Recreation Area, perhaps as an introduction to stepping out and spending time in nature, or in days to come, as an opportunity to watch the development of a state park.
Love spending time outside? Then discover the Minnesota Outdoors to continue learning new ways to reconnect with nature!
About the Author
Latest Posts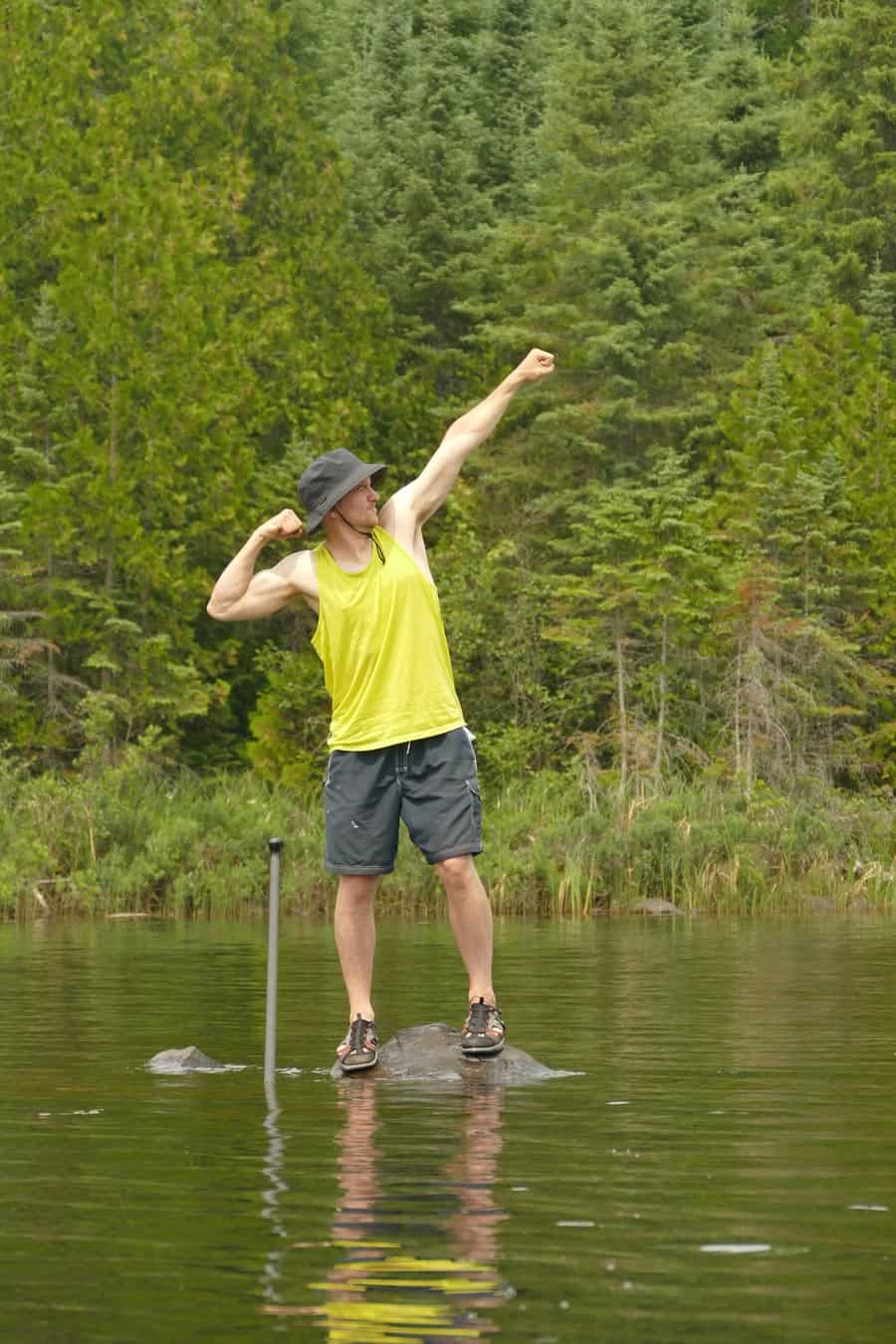 Born in Madelia, MN, to a now 5-generation Minnesota family, Ryan's MN roots go deep.
A painter by day, Ryan founded Life in Minnesota in 2013 with his wife Kelly to chronicle their musings on everything Minnesota. Ryan and Kelly are raising their 7 kiddos in Maple Grove, MN.
When he's not shuttling his kids around to hockey practice, you might find him in the shop working on his leatherwork. Undoubtedly, there will be a family trip to the Boundary Waters Canoe Area every summer, and of course weekends at Grandpa's cabin up north in the summer.