---
Hockey Sauce Kit Buyer's Guide
How to Play
The best hockey sauce kits bring together the game of corn hole with the basic skills of hockey in new innovative ways. Instead of tossing a bean bag onto a ramp and into a hole, your saucer shooting a puck into a goal.
There are different types of games you can play with the kit, which will be described in more detail in the booklet that comes with it. But the main one is SAUCE.
Like Horse, the game works by making a trick shot. Your opponent has to then try the same shot. If they get it in, they get to challenge you with their own trick shot. If they miss, they get the letter S. And the first person to spell the entire word loses.
Set-up Tips and Tricks
Any bundle can be turned into the best hockey sauce kit if you use these simple tips and tricks for setting it up!
While you're still figuring out the game, try putting up a standard-sized goal behind the Hockey Sauce net to catch errant pucks.
And use only one net to give yourself more room to move around the synthetic ice pad. With both players shooting off a lone tile at the same net, you can still count points easily. And you won't have any obstructions on your saucer shot.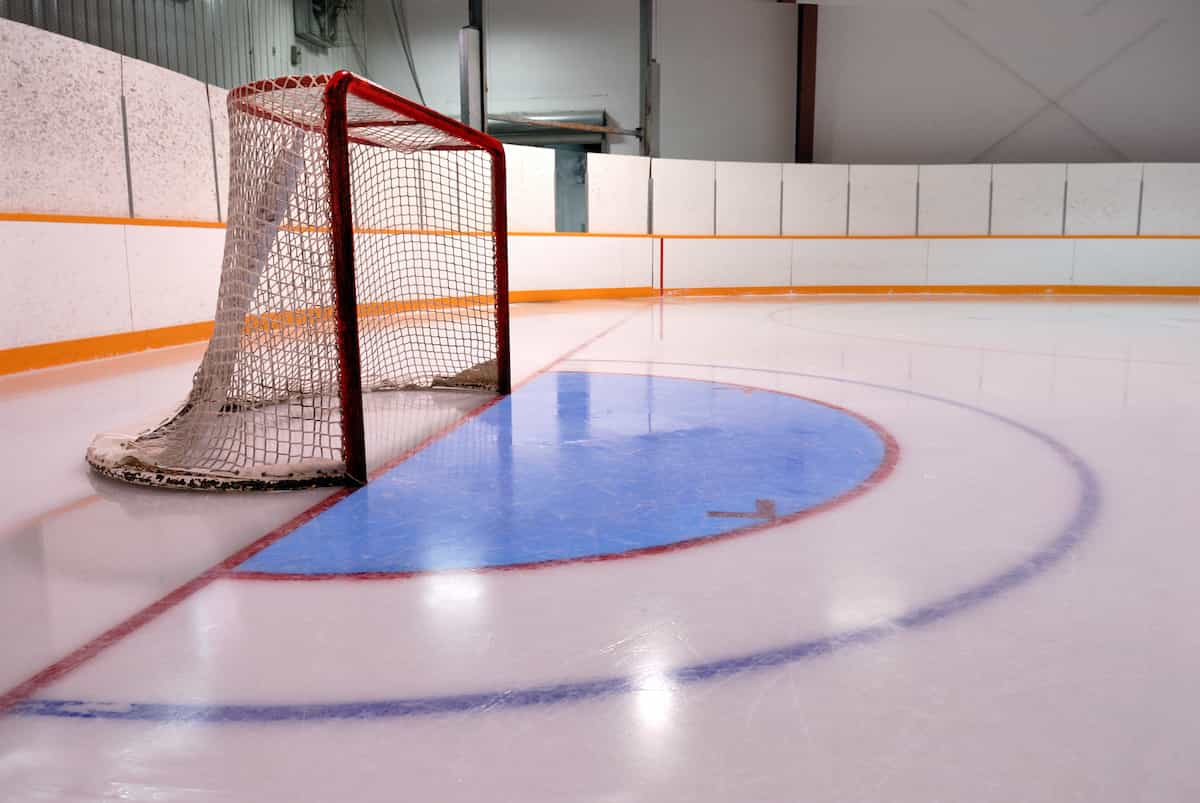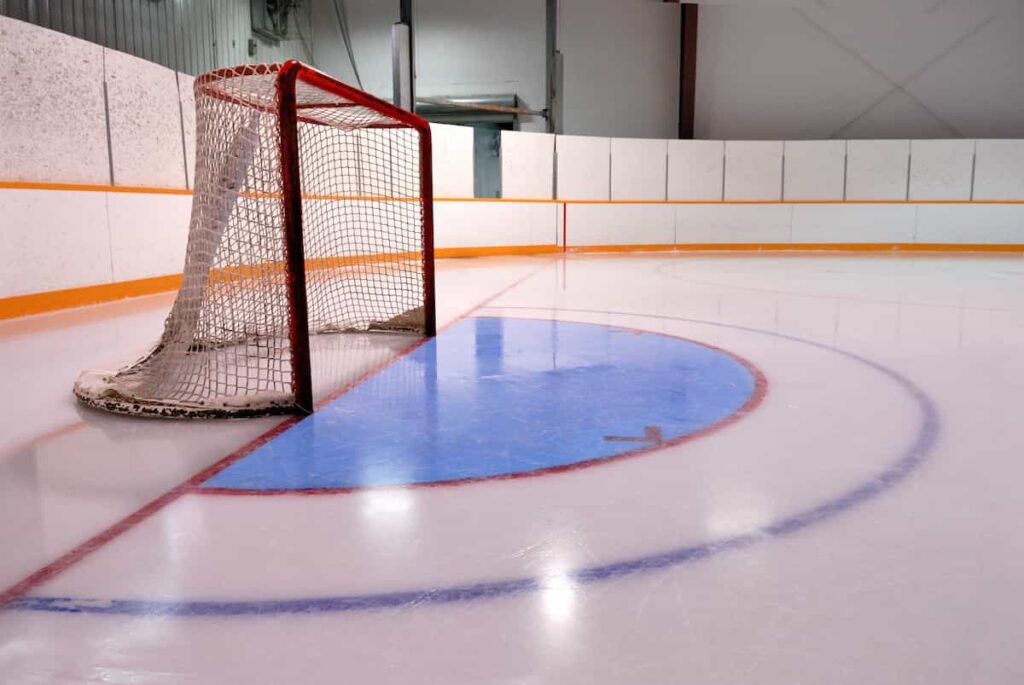 Accessories
When it comes to training, the original parts of this game are not great. You need that on-ice feel to really practice your skills. So here you'll find some add-ons to turn your regular kit into the best hockey sauce kit around.
First, you'll want to swap the fake plastic pucks for real ones. Or, at least the best dryland pucks on the market.
More importantly, you'll need proper synthetic ice. And Polyglide is by far your best option. And you can use our lifeinminnesota promo code to get 15% off any of your purchases!
---
Hockey Sauce Kit – Frequently Asked Questions
Does the kit come with sticks?
No, you'll have to use your own stick. Or you can use mini sticks for an extra challenge during recreational games.
Can I play with more than two people?
This game can be played with as many and as few players as you want. You'll just have to adjust the amount of pucks you use. And the colors of the pucks to avoid confusion.
---
Wrapping Up The Best Hockey Sauce Kits
Training just got way easier and a lot more fun! By buying one of these picks for the best hockey sauce kits you'll make every outdoor event the best of both worlds and improve your game while having fun with friends.
For more on everything and anything hockey, check out our all-in-one Hockey page!
Still want more hockey content? Then check out our hockey page for training guides, equipment rankings, and fun facts about our favorite sport!