A true hallmark of prairie land and other gorgeous habitats in Minnesota, Kilen Woods State Park is a wonderful place to enjoy some moderately-challenging hiking, fishing, and other recreations while soaking in the beauty and peace of the great outdoors.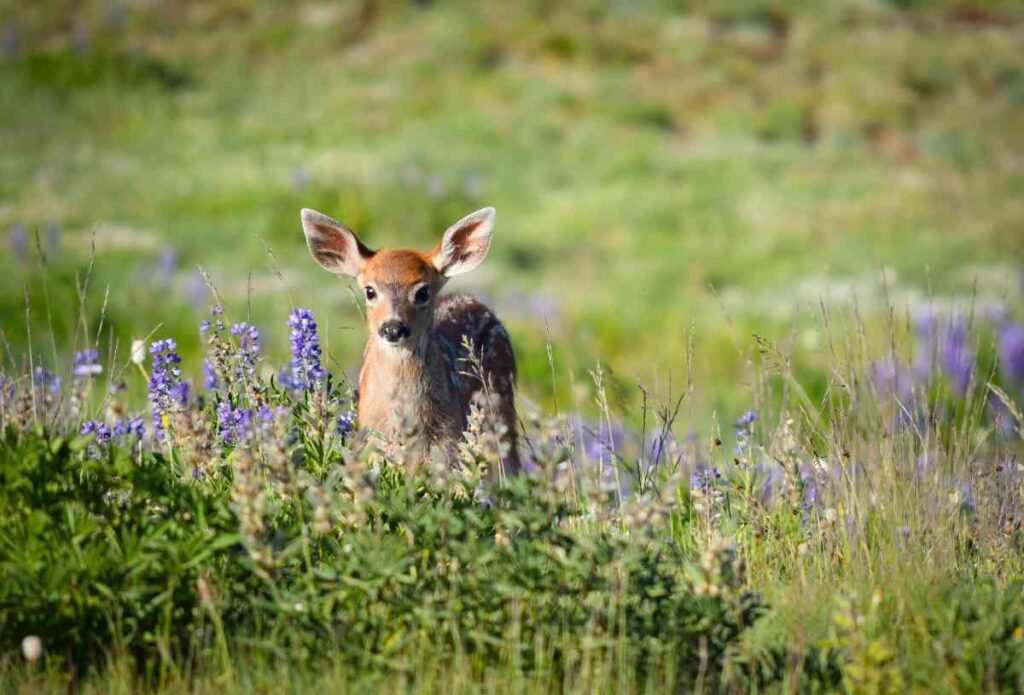 When planning a camping expedition or day trip to Kilen Woods State Park, you want to make sure you go prepared for everything that this this lovely state park has to offer, and we've got you covered with our Kilen Woods State Park Visitor's Guide. Read on to learn all you need to know about this popular state park!
What to Expect at Kilen Woods State Park
If your interest when it comes to visiting or camping in Kilen Woods State Park revolves around breathtaking scenery and a memorable time spent out in nature, then you have certainly picked the right park for it!
A gorgeous woodland trail following along the cusp of the Des Moines River, a stunning lookout from Dinosaur Ridge Overlook, the music of burbling creeks, the beautiful view of prairie grasslands, the intimate mystery of oak savannas, and so much more all beckon visitors at Kilen Woods to pause, to linger, to look twice. One of the greatest examples of post-glacier landscaping in Minnesota, Kilen Woods State Park is a phenomenal place to enjoy all the best of what the Minnesota great outdoors has to offer!
The Complete Kilen Woods State Park Visitor's Guide
Best Camping Spots
If you are looking to go camping at Kilen Woods State Park, you will not be disappointed. Many a camper has enjoyed their stay, and there are accommodations for a variety of camping styles and needs! Most campsites are open through October each year.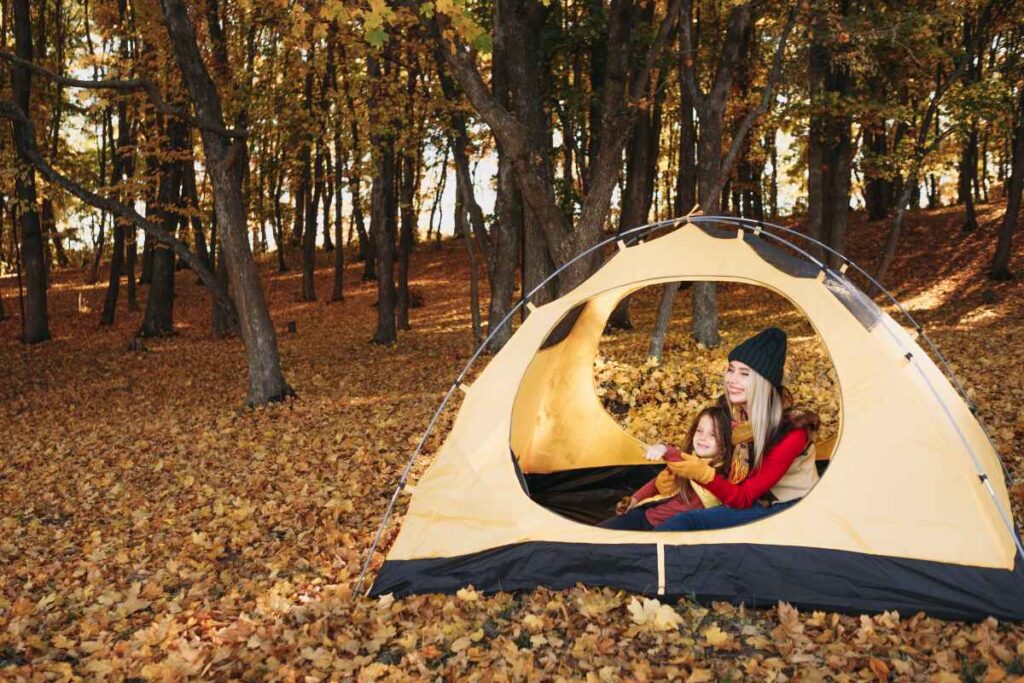 Within the Kilen Woods State Park campground, you will find 33 drive-in sites, some shaded and some open. There are also 3 pull-through sites and 11 electric sites scattered across the A and B Loops of the park; RV length limit for these sites is 50 feet. Additionally, there are 4 walk-in sites that can be accessed between 40 to 150 yards from the parking lot; all of these are secluded, non-electric, and shaded sites.
Campers will find sanitation facilities provided including a seasonally operating and wheelchair accessible shower building. Vault toilets are also available at the campground as well as the picnic shelter and are open all year round.
Booking
Camping and lodging reservations can be made at Kilen Woods State Park up to 120 days before your first intended camping day. To make reservations, visit the Minnesota State Parks and Trails website.
Things to Do at the Park
Whether you are camping out or just planning a day trip to Kilen Woods State Park, there is so much to do and see and enjoy here!
One of the biggest drawing factors for folks who are visiting Kilen Woods State Park is the hiking opportunities it offers. The trails at Kilen Woods are ranked as moderate, with some rugged patches as they pass through plenty of hilly terrain, climbing through the floodplain forest, oak savanna, and stretches of prairie land, meandering along the side of the gorgeous Des Moines River in many places and even crossing over gorges and bluffs. It is highly recommended that you plan a visit sometime around the spring season, when the local wildflowers are in bloom.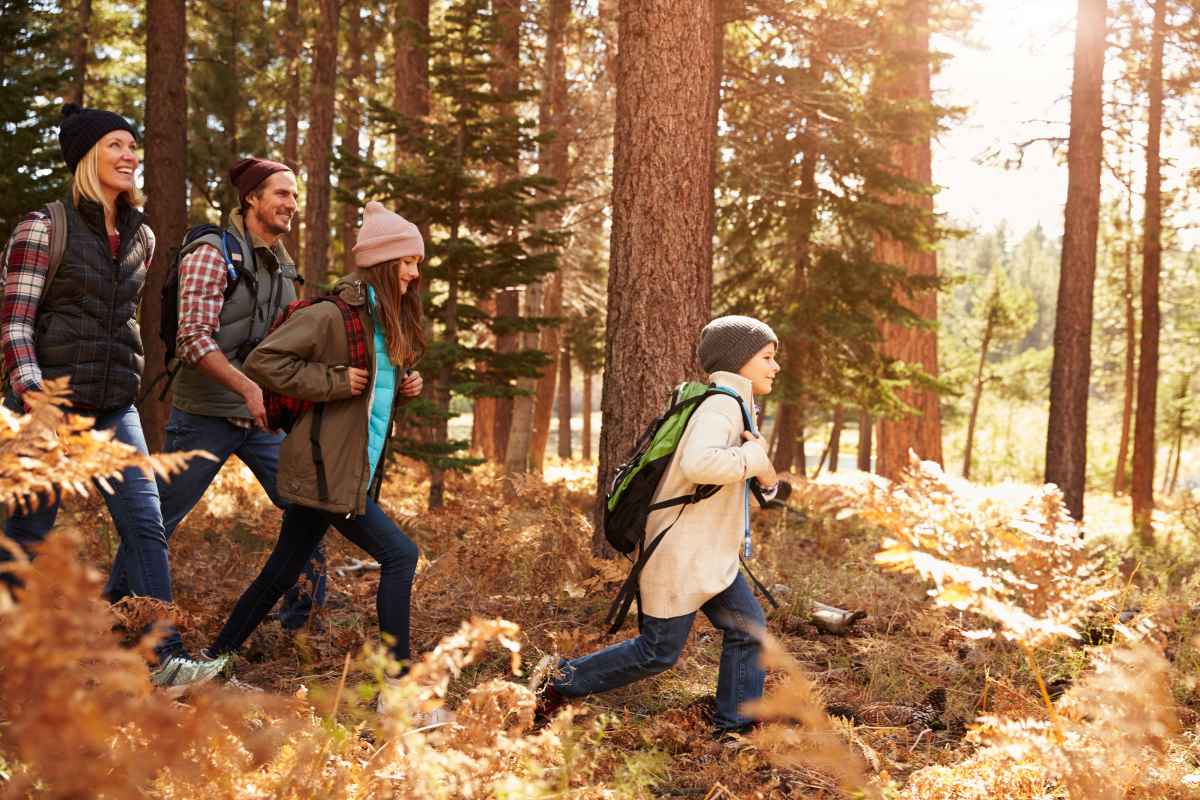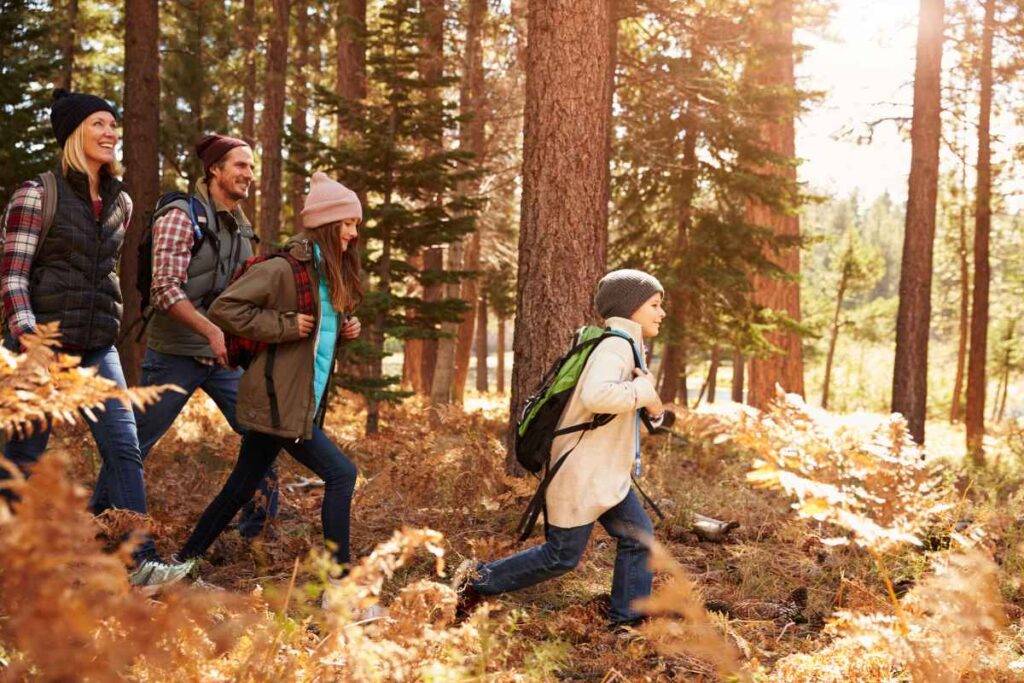 In addition to hiking, you can participate in so many fun activities at this state park, including canoeing and picnicking. Anglers and fishing enthusiasts of all ages will find that fishing for walleye, catfish, notherns, and bullheads is a great way to pass the time all throughout the day, while folks who are fond of birding and wildlife watching will have their share of great opportunities to see plenty of indigenous animals.
If you are visiting Kilen Woods State Park in the winter, come prepared for snowmobiling, tubing, and snowshoeing on the ungroomed trails.
Wildlife
Kilen Woods State Park is home to a great number of wonderful northern wildlife! Some of the most widespread mammals who call this park home include muskrats and beavers along the rivers, ponds, and pools; birds such as loons, herons, and woodducks also frequent this area.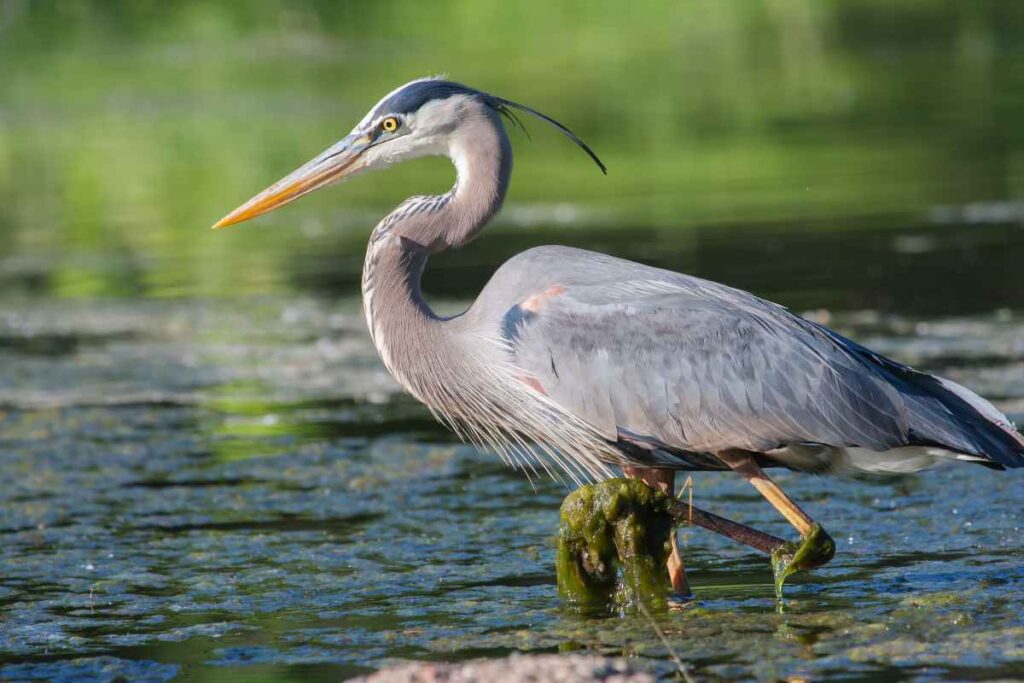 Fish enthusiasts will find many different varieties in the river, and it is likely that while hiking, you will encounter a fair number of native insects and even reptiles such as small snakes that call the different environments and habitats their home.
Vegetation and Geography
Due to centuries of erosion caused by the ancient glaciers that once covered this stretch of North America, Kilen Woods State Park is able to boast a great variety in the geography of its local terrain. This is one of the greatest particular draws of this state park!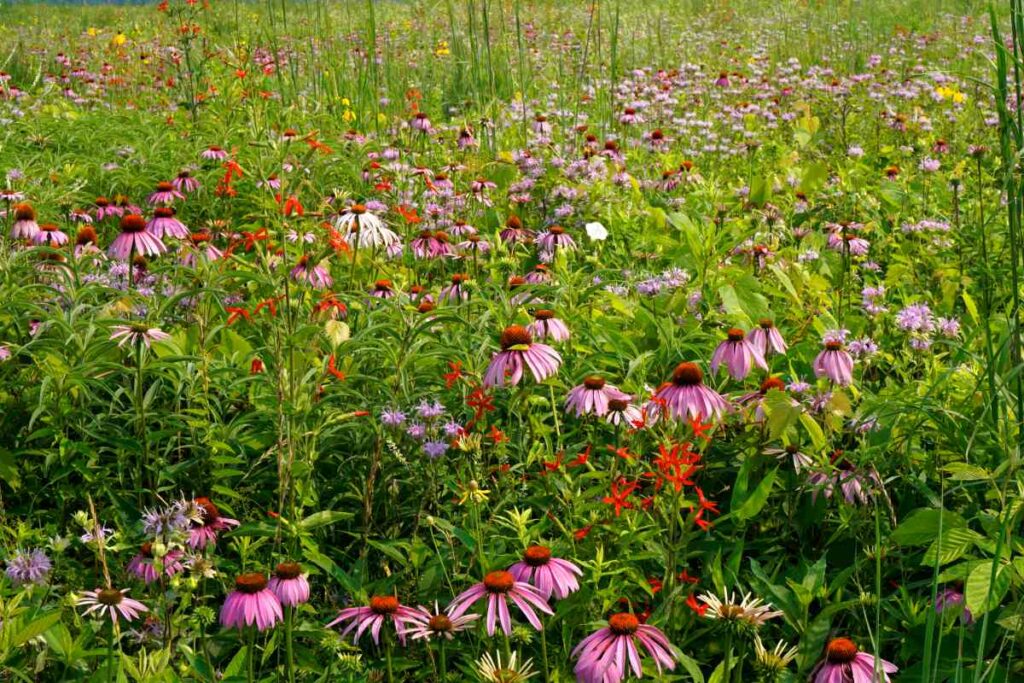 Within Kilen Woods State Park, you will find no lack of stunning natural beauty. Enormous bluffs and glacial drift give way to river bottom meadows and floodplain forests; the oak savanna is also popular for sightseers, and the many miles of prairie are home to the park's impressive array of wildflowers. Just a few of the native varieties include butterfly milkweed and gray-headed coneflowers, bur oak trees, hawthorns, wild plums, and big bluestem. There is truly no end to the breathtaking scenery in Kilen Woods!
Things to Know About Kilen Woods State Park
Make Sure to Bring
Whether you will be visiting just for a day trip or camping at Kilen Woods State Park, it is important to bring some woodland adventure essentials; be sure to pack along your insect repellent of choice, as the variety of habitats and terrains land themselves to an abundance of insects. You will also want to dress appropriately both for the presence of insects and for the weather you may encounter; consider longer sleeves and pant legs if you plan to be near the water, and take into account the possibility of needing sunscreen, a hat, or some other means of protecting your skin from the sunlight.
Folks who are planning to hike the trails should come prepared with proper footwear, meaning well-fitting, sturdy shoes to help reduce the risk of injuries, as well as clothing that can withstand the possibility of inclement weather, and plenty of water and food. If you are interested in fishing or canoeing, be sure to bring tackle that is in good repair and clothing suitable for being near and on the water. Because injuries can sometimes occur despite how well-prepared any visitor might be, it's wise to pack along a first-aid kit with the essentials.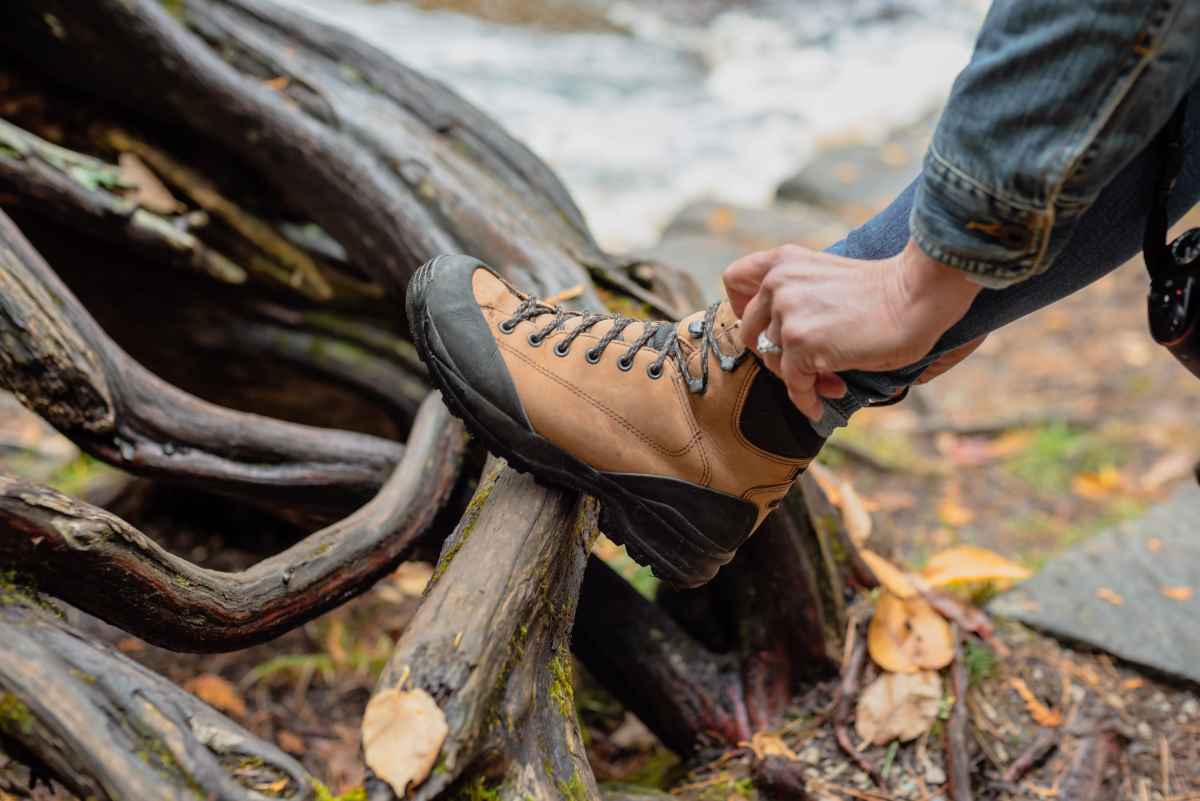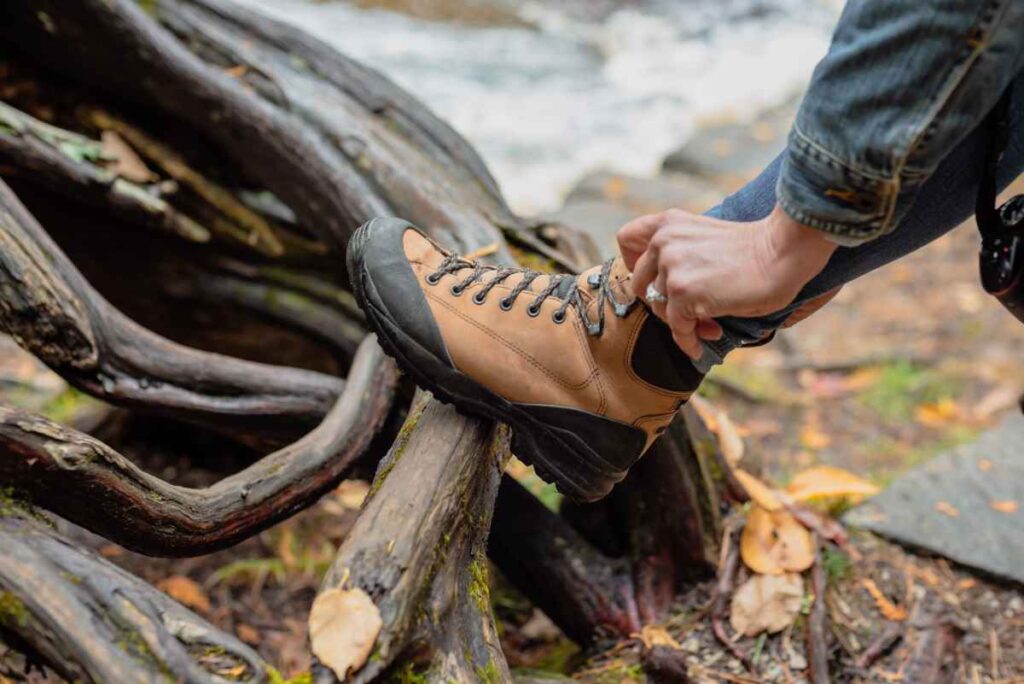 When camping at Kilen Woods State Park, you will want to ensure you bring camping necessities including food, water, and camping gear that is in good repair. Be aware that groceries can be purchased outside of Kile Woods and brought to your campsite, but if you would like to reduce the number of trips necessary beyond the park itself, come prepared!
All camping gear should be checked for any rips, tears, or other compromising factors, particularly if you are tent camping. Though it is rare for wildlife to enter the campground at Kilen Woods, preparing to store and safely seal food is always recommended as well.
Park Fees
There is an entrance fee to Kilen Woods State Park, which is $35 for an annual pass, $12 for a handicapped pass, and $7 for a daily pass. Camping fees are additional and can be found when booking a camping reservation on the State Parks and Trails website.
Reviews
Boasting an average of 3.5 stars, Kilen Woods State Park is praised for its scenic, occasionally rugged beauty, with lots of peaceful settings and easy camping locations to be found.
Some visitors have complained of finding areas of the park in disrepair, including some lack of tending on the trails and a neglect of maintenance on certain parts of the campgrounds.
Wrapping Up Kilen Woods State Park Visitor's Guide
Excited to visit this beautiful state park thanks to our Kilen Woods State Park Visitor's Guide? There is so much more to learn about this area and other things to do in the state of Minnesota!
Love spending time outside? Then discover the Minnesota Outdoors to continue learning new ways to reconnect with nature!