Minnesota isn't called the "Land of a Thousand Lakes" for nothing; it boasts over fourteen thousand lakes in total! However, Lake Calhoun – more recently called Bde Maka Ska – has the distinction of being the largest lake in the whole state, so residents and visitors alike are especially drawn to it.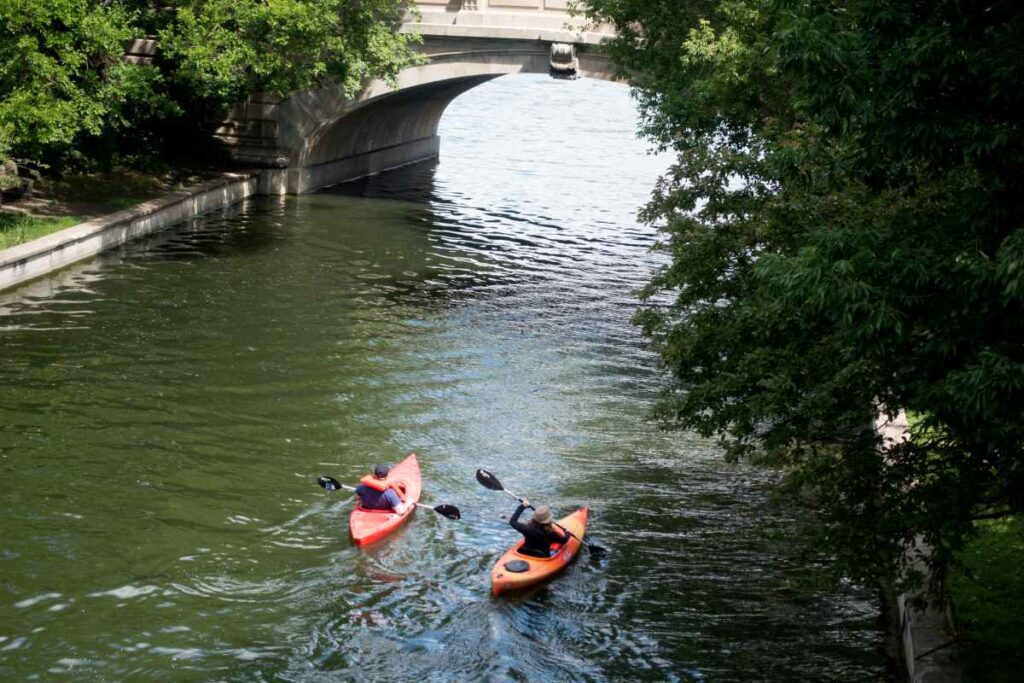 Whether you've already seen it or plan to visit for the first time, check out our list of the best things to do around Lake Calhoun, Minnesota!
---
Nature Outings Around Lake Calhoun
Considering the beautiful environment, many people love spending time outdoors when visiting a body of water. Lake Calhoun is no exception. If you're a nature enthusiast, you'll appreciate knowing that many of the most appealing things to do around Lake Calhoun, Minnesota are outside!
1. Bde Maka Ska Park
Want to play sports and have a meal all in the same place? Go to the Bde Maka Ska Park. Located right at Lake Calhoun, the park has a softball field, volleyball court, soccer field, archery equipment, and paths for both walking and biking. After using them, you can wind down with some fishing at the pier or a nice lunch in the picnic area.
2. Lake of the Isles
Spread across more than 208 acres, Lake of the Isles Park is connected to Lake Calhoun through a manmade channel, simplifying travel between both areas. The park is a favorite choice for biking, fishing, playing hockey, ice skating, or simply taking a slow, leisurely walk to enjoy the scenery.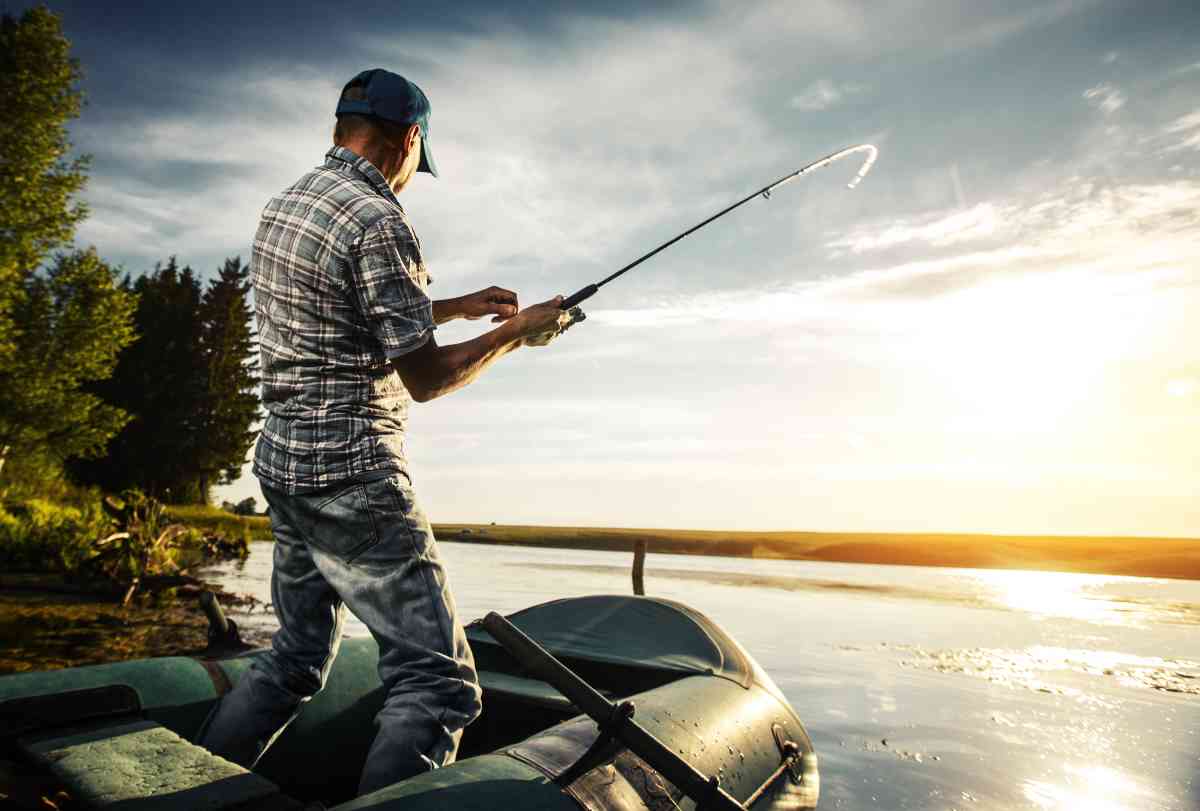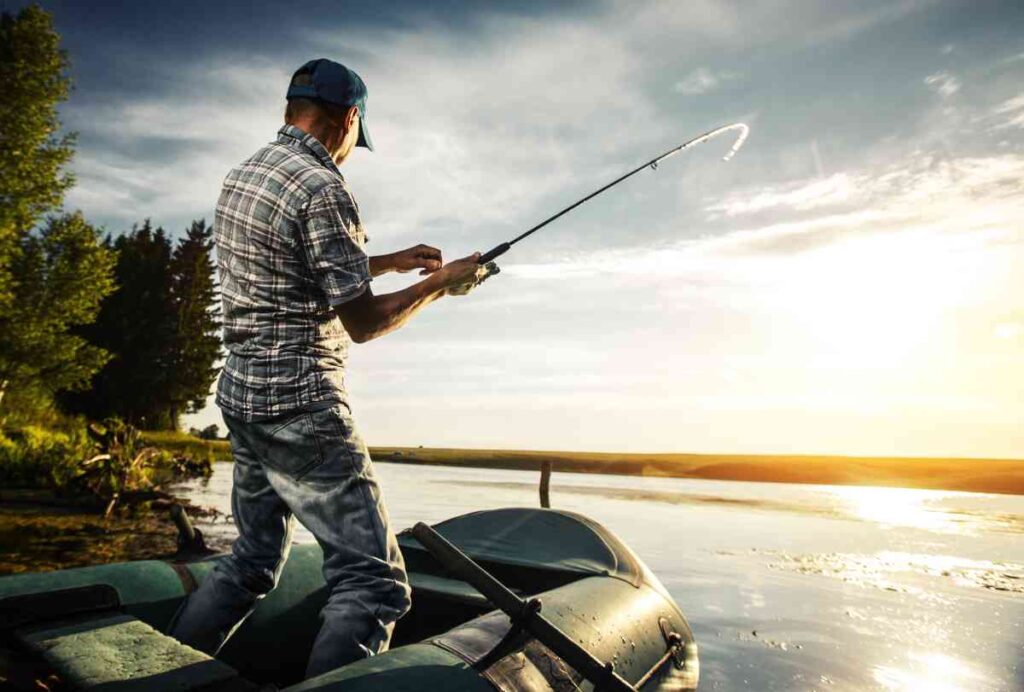 3. Lake Harriet Bandshell Park
If you're visiting the spring or summer, then Lake Harriet Bandshell Park is easily one of the most entertaining things to do around Lake Calhoun, Minnesota. There are over 470 acres of lovely walking and biking trails, a large beach, a fishing pier, and playgrounds for kids. When you're ready to rest, head to their picnic area for a peaceful outdoor meal, or listen to their live bandstand!
---
Cultural Appreciation Around Lake Calhoun
Minneapolis is renowned for supporting art and history. In fact, several cultural institutions are regarded by both residents and tourists as some of the most enriching things to do around Lake Calhoun, Minnesota. We've listed some of them here!
4. Children's Theatre Company
The arts help children make friends, learn about teamwork, and nurture their academic and emotional intelligence. You can support that by going to the Children's Theatre Company, less than ten minutes away from Lake Calhoun. They frequently put on shows and teach classes throughout the year.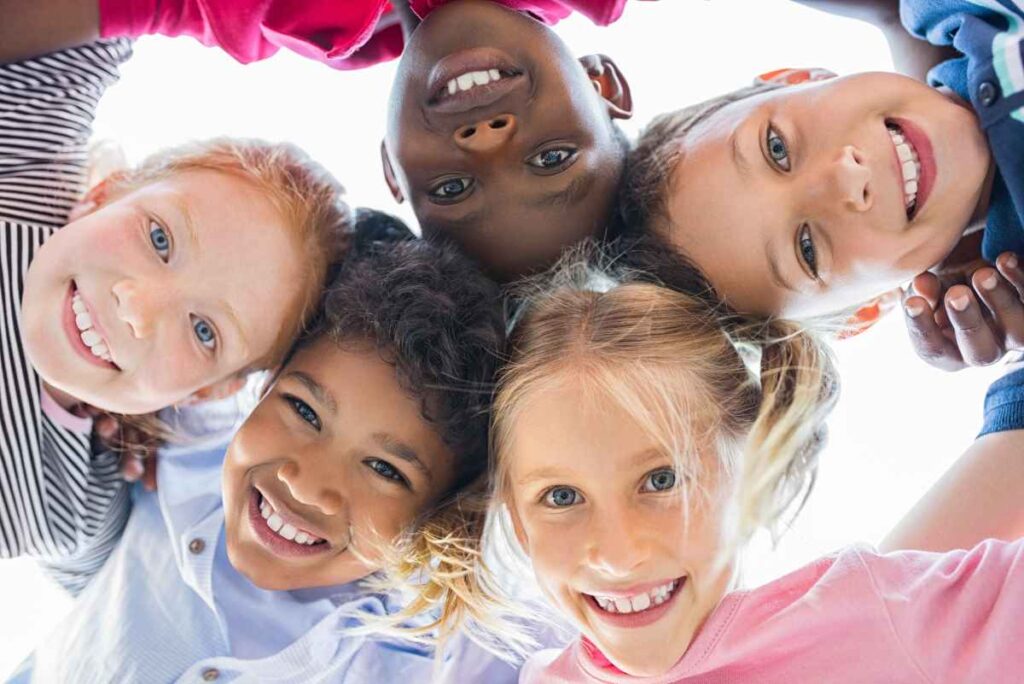 5. The Bakken Museum
Only a five-minute drive from Lake Calhoun, you'll find the Bakken Museum. With its devotion to technology, science, and the arts, the museum features exhibits meant to show visitors how these disciplines can improve the world. That makes it one of the most inspiring things to do around Lake Calhoun.
6. Minneapolis Institute of Art
Many remarkable people have produced incredible works of art since the beginning of recorded history. Some of the most magnificent examples are at the Minneapolis Institute of Art, which regularly offers exhibits showing artistic masterpieces from many styles and time periods. Every visit is enlightening!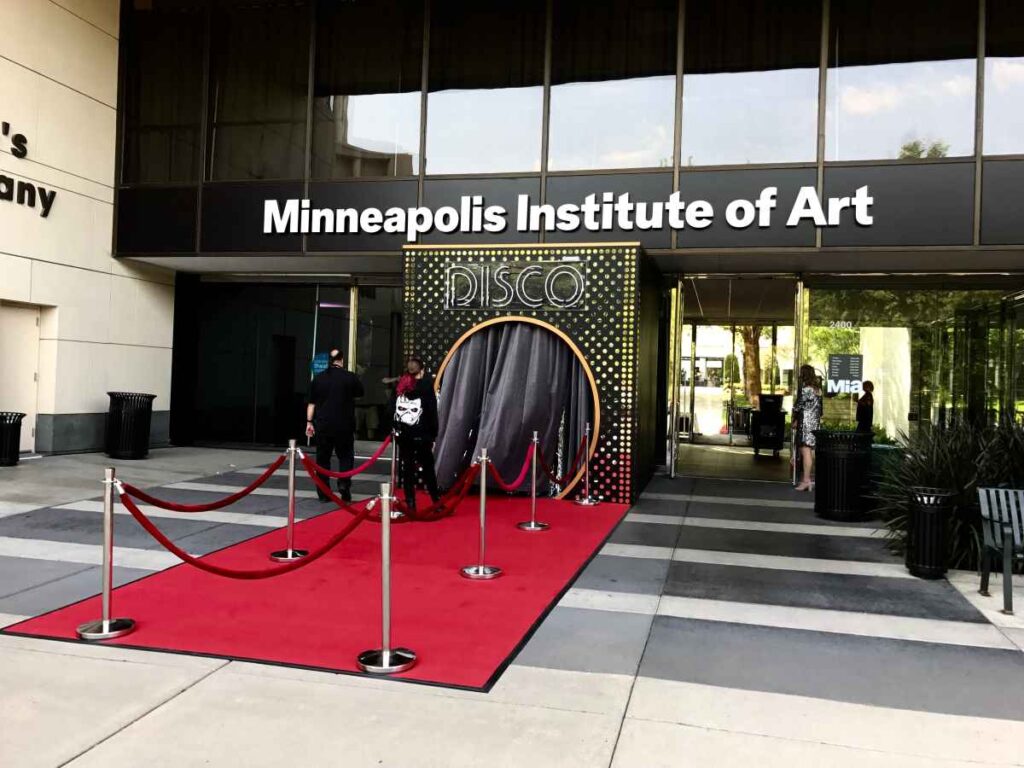 7. Minneapolis Sculpture Garden
With the Minneapolis Sculpture Garden, you can also enjoy art outside. Established in 1988, the garden is decorated with numerous statues, monuments, and other types of sculptures meant to fascinate the mind. Every step you take will bring you to a new work of breathtaking art.
8. American Swedish Institute
Since almost 70% of Minneapolis' population is Swedish, it's not surprising that the city has a whole museum dedicated to honoring Swedish heritage. Located not quite ten minutes away from Lake Calhoun, the American Swedish Institute provides not only offers exhibits and events, but classes and workshops designed to help you learn about Swedish culture, cuisine, and language.
9. Museum of Russian Art
Minneapolis also has a decently sized Russian population. The Museum Russian of Art honors them. With its art displays and educational programs, the museum is among the most educational things to do around Lake Calhoun, Minnesota. You'll learn not only about Russia and its people but about countries often associated with the empire, such as Latvia, Georgia, Belarus, Estonia, Lithuania, Ukraine, Armenia, etc.
10. Basilica of St. Mary
Even people who are not religious often find cathedrals and basilicas to be soothing. That's one of the advantages of checking out the Basilica of St. Mary, only about seven minutes away from Lake Calhoun. You can admire the building's beauty and/or join the congregation's volunteer efforts in the community without having to participate in any ceremonies.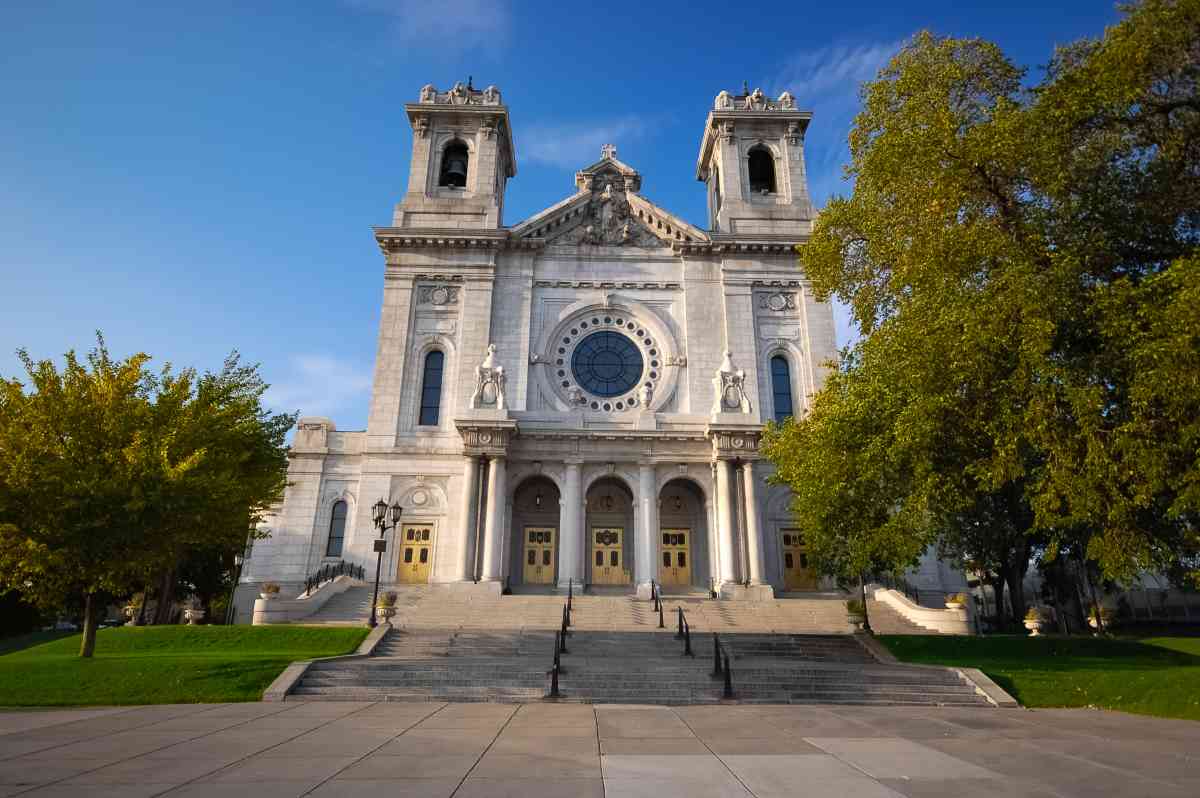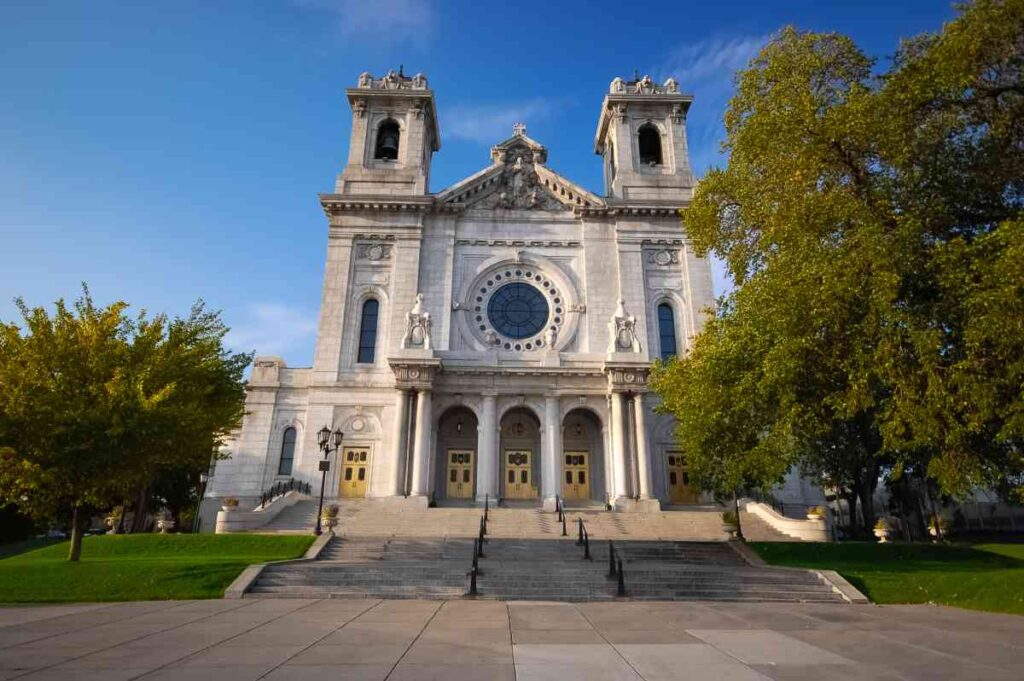 ---
Treating Yourself Near Lake Calhoun
Everyone needs a place where they can find fascinating things to buy or eat. Minneapolis has numerous places like that, and it just so happens that they are a few of the most interesting things to do around Lake Calhoun, Minnesota! Have a look below.
11. Taste Twin Cities Food Tours
Having been at the center of gatherings and rituals around the world and in every time period, nothing helps you connect with a place like food does. Just ten minutes away from Lake Calhoun is Taste Twin Cities, which lets you choose from several different tour packages to travel around Minneapolis and experience many of the most delectable menus in the city.
12. Uptown Minneapolis
From Hennepin to Lake Street, Uptown Minneapolis is close to the Calhoun Isles, and it's so impressive that Prince wrote a song about it. Wander the area to find a myriad of unique stores, restaurants, and clubs. For example, if you're looking for a peaceful thing to do around Lake Calhoun, Minnesota, consider getting a book from Magers & Quinn. You can also get yourself a cool new outfit at the Corner Store Vintage.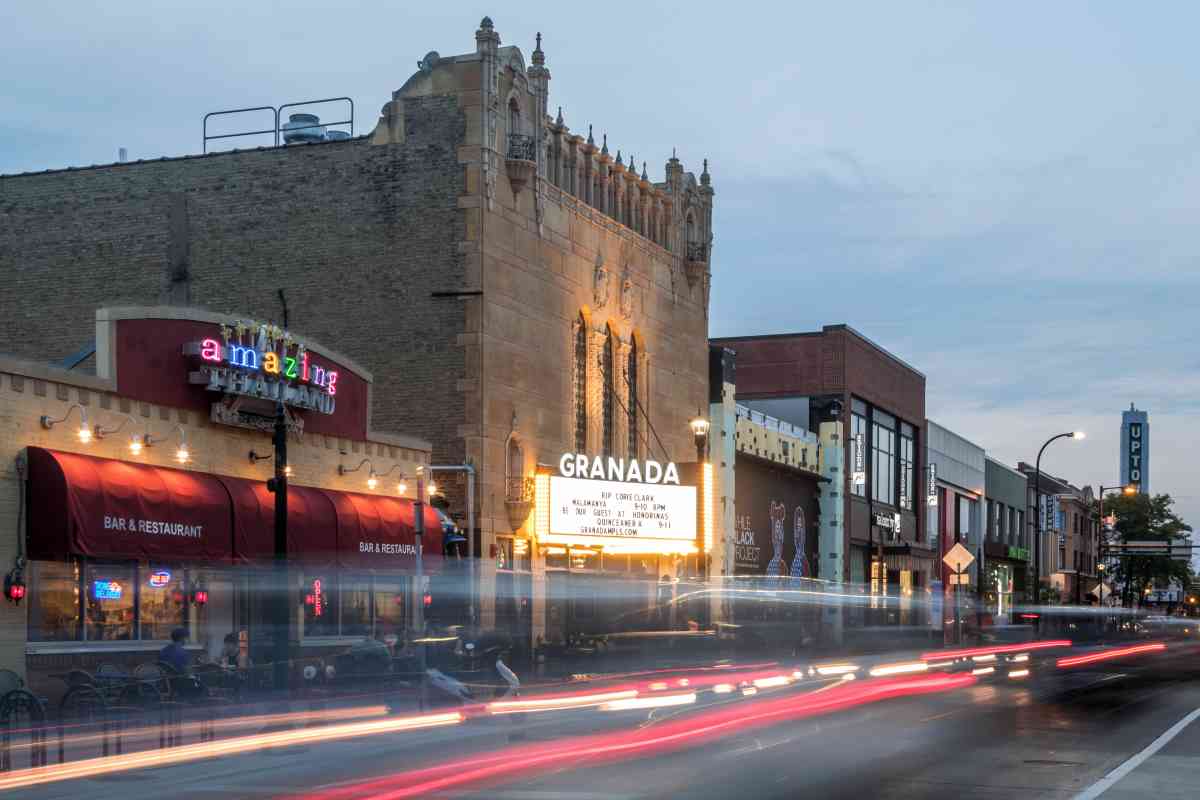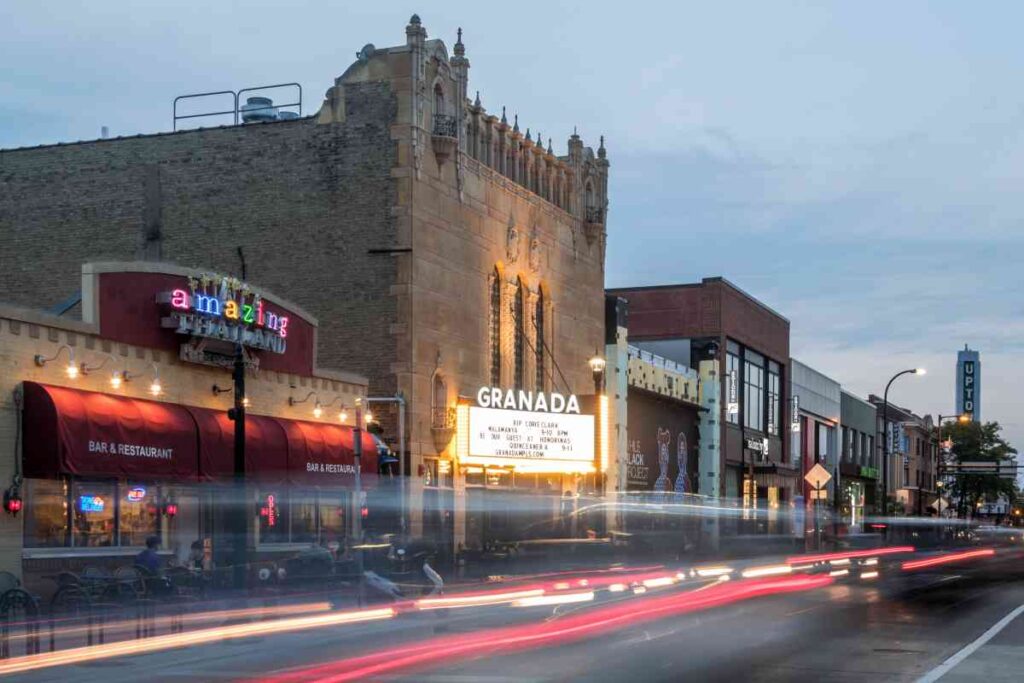 13. Sabai Body Temple
After a long day of finding the best things to do around Lake Calhoun, Minnesota, you want to wind down. Luckily, the Sabai Body Temple is only a couple of minutes away from the lake. With the option to either a single or couples massage, they'll gladly show you why Expertise.Com recognized them as Minneapolis' best massage therapists in 2022.
---
Wrapping Up Things to Do Around Lake Calhoun
This list is a great way to get you started choosing things to do around Lake Calhoun, Minnesota. In fact, we heartily recommend that you try everything in this article and then some!
Of course, don't forget that Lake Calhoun is only one of many lakes in the state. Can't get enough of Minnesota lakes? Then keep living the Minnesota lake life with the help of my info posts and guides!
About the Author
Latest Posts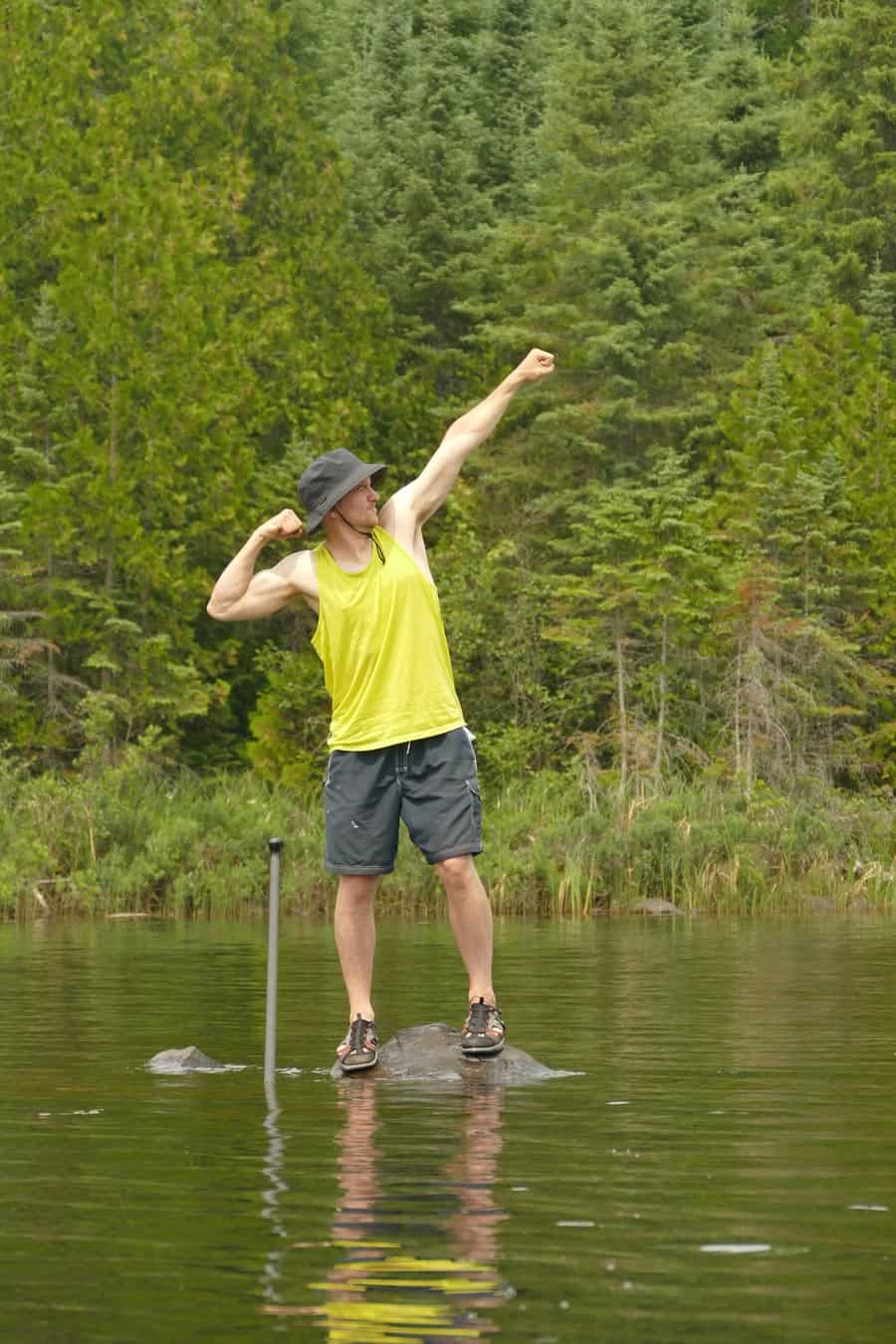 Born in Madelia, MN, to a now 5-generation Minnesota family, Ryan's MN roots go deep.
A painter by day, Ryan founded Life in Minnesota in 2013 with his wife Kelly to chronicle their musings on everything Minnesota. Ryan and Kelly are raising their 7 kiddos in Maple Grove, MN.
When he's not shuttling his kids around to hockey practice, you might find him in the shop working on his leatherwork. Undoubtedly, there will be a family trip to the Boundary Waters Canoe Area every summer, and of course weekends at Grandpa's cabin up north in the summer.