Do you have a trip to Lake Minnetonka scheduled on your calendar? Whatever your reason for visiting, don't forget to relax and have fun while you're there. Swinging by one of Lake Minnetonka's best bars is a great way to enjoy Lake Minnetonka's nightlife with the whole friend group!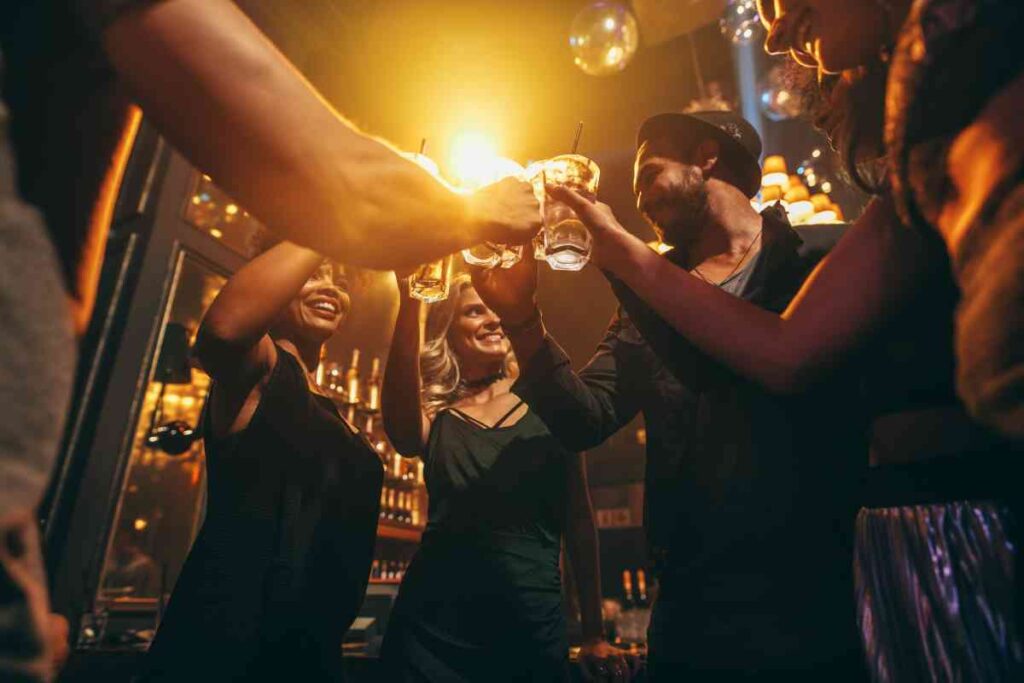 I've listed the top 10 Lake Minnetonka bars that are sure to serve up some great drinks and fun times. Keep reading to learn more.
The Best Northern Lake Minnetonka Bars
1. Birch's on the Lake Brewhouse & Supperclub
Long Lake, Minnesota
First on the list of top Lake Minnetonka Bars is Birch's on the Lake. This brewery and restaurant combo offers a large selection of beers on tap along with some tasty dinner options.
Their top brews include Birch's Blonde Ale, the Coffee Chocolate Golden Ale, and the Hazy IPA. Visit during happy hour to try out their specials for a discount.
Not only do they have a wide menu, but Birch's on the Lake also has a beautiful restaurant interior with an exquisite view of Lake Minnetonka. From tufted leather booths to large windows, you'll be impressed with the atmosphere, no matter if you're feeling a casual or upscale experience.
2. McCormick's Pub and Restaurant
Wayzata, Minnesota
You can't have a list of the best Lake Minnetonka Bars without at least one Irish pub! Overlooking Lake Minnetonka, McCormick's Pub and Restaurant is a cozy Irish pub complete with dark wood interiors and colorful pennant banners.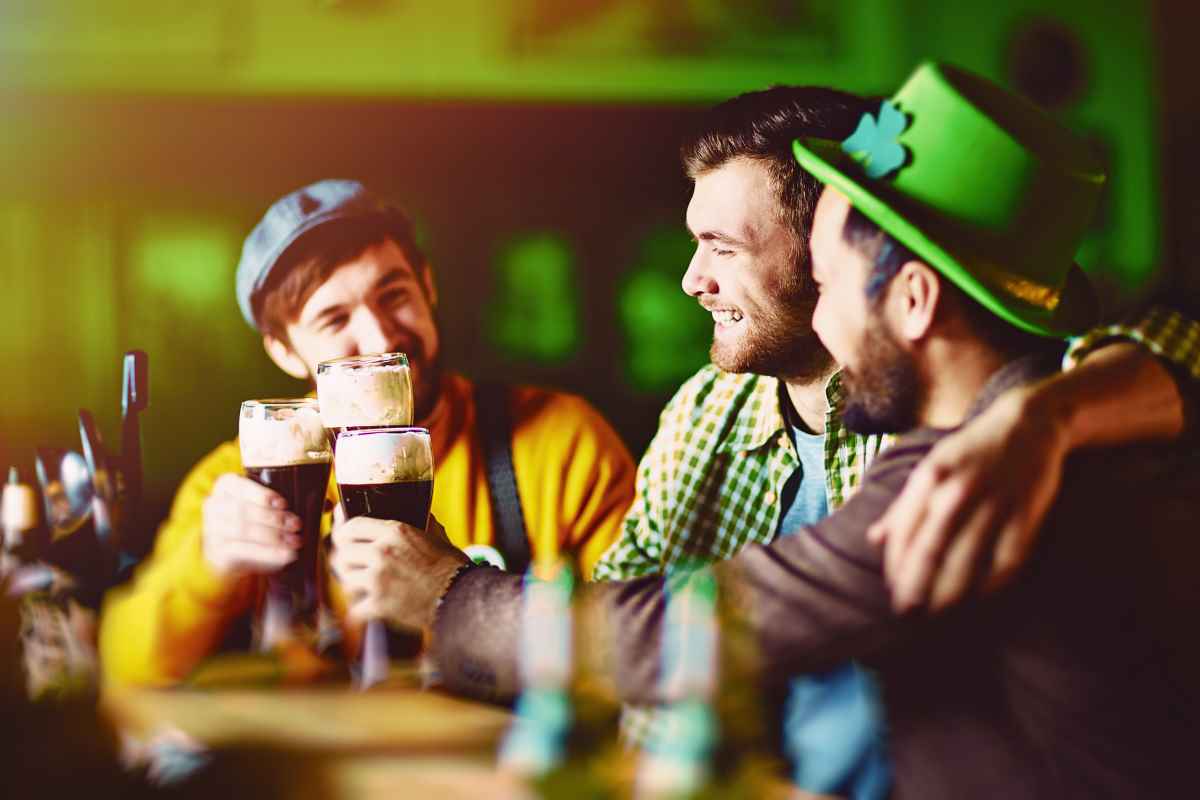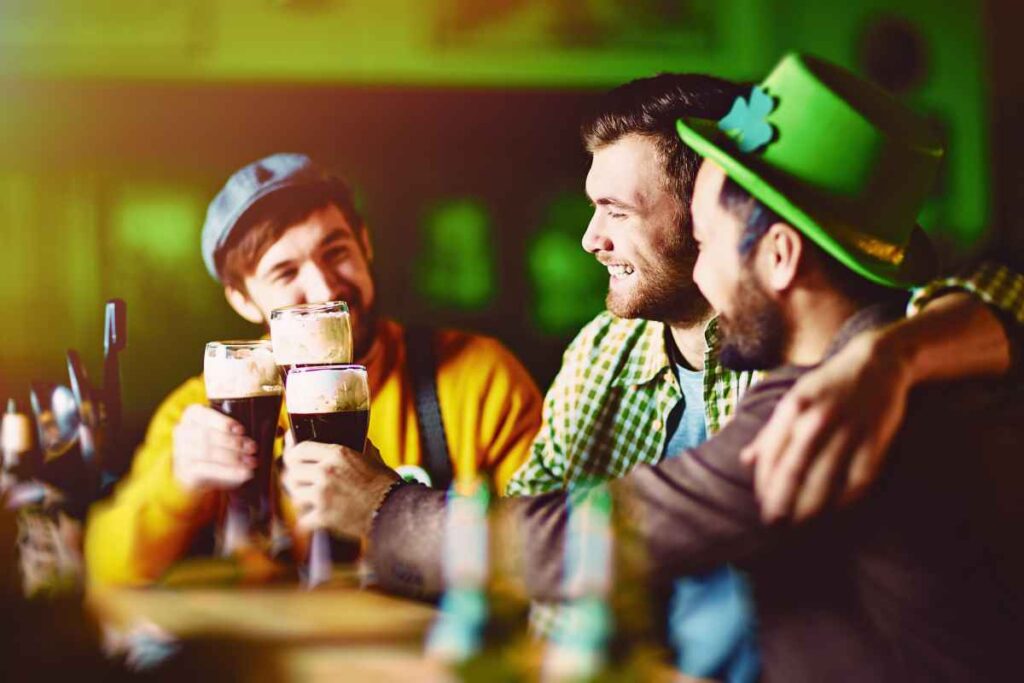 They have at least 10 signature cocktails along with an extensive wine menu. They also have several beers they rotate on tap, so the drink possibilities are endless.
While you're there, you have to try out one of their kitchen creations such as the lobster roll, crab benedict, or chicken pot pie. And, don't forget your Guinness on tap!
The Best Central Lake Minnetonka Bars
3. The Narrows Saloon
Wayzata, Minnesota
Located in the heart of Lake Minnetonka, The Narrows Saloon is the perfect bar for music lovers. During the week, take advantage of their happy hour specials to get discounted drinks and appetizers. If you're in town on the weekend, you can enjoy a live music act with your beer on tap starting at 8 pm.
Some of The Narrows Saloon's most popular dishes include the walleye sandwich, the Impossible Burger, the lobster BLT, and the coconut shrimp.
They also have food theme nights during the week including Taco Tuesday, Walleye Wednesday, and BBQ Night on Thursdays, where you'll get a special menu full of delicious choices.
4. Lord Fletcher's Old Lake Lodge
Spring Park, MN
For the best Lake Minnetonka bars with a view, add Lord Fletcher's Old Lake Lodge to your list. This charming restaurant has a gorgeous view of a marina nestled in a Lake Minnetonka inlet.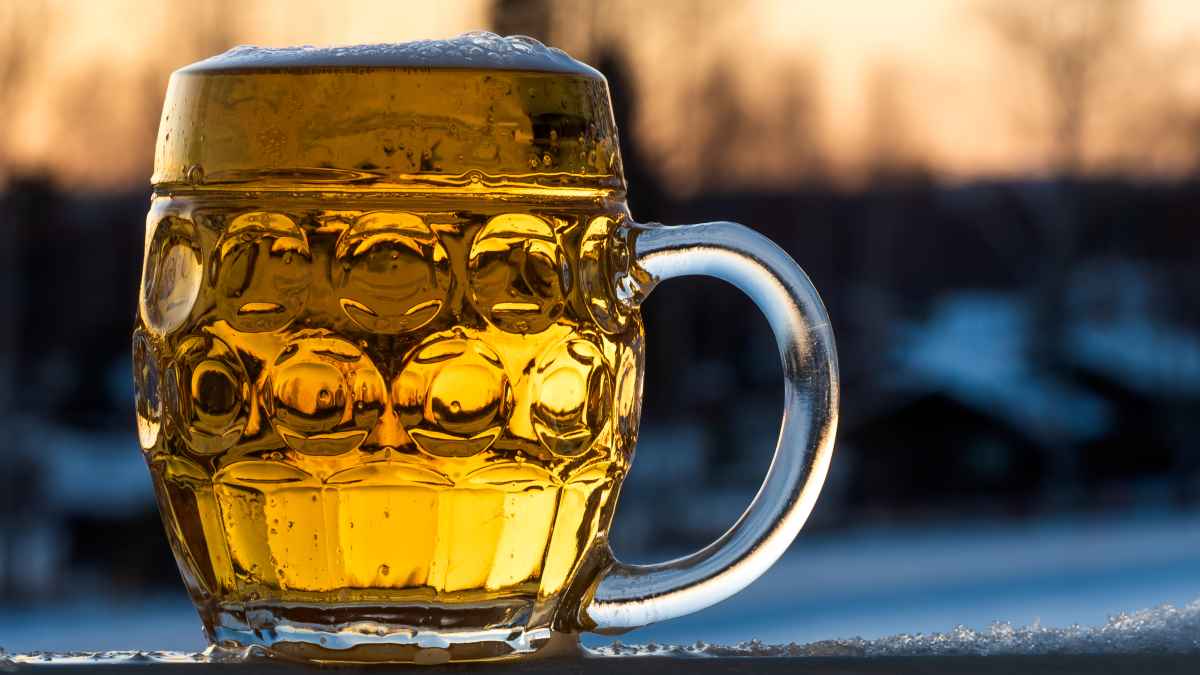 The large, Tudor-style building and property are divided into seven different venues for completely unique dining experiences. Sit at The Wharf and enjoy your specialty drink on the water, or visit The Lake Room to get that classic lake lodge feel with dark, cozy interiors.
Lord Fletcher's has several interesting specialty drinks including an espresso martini and a pomegranate mule. If cocktails aren't your thing, try a local beer, or choose from the restaurant's expansive list of tequila, bourbon, whiskey, and scotch varieties.
5. Surfside Bar and Grill
Mound, Minnesota
Whether you're craving a good burger or seafood, you can find it all at Surfside Bar and Grill. It's the perfect hang-out spot to watch the ball game or play a game of pool. They have over 10 beers on tap, along with a list of wines and specialty cocktails.
To compliment your drink, try one of their popular dishes such as the pesto chicken and broccoli or the jalapeno popper burger.
Happy hour is every Monday through Friday afternoon, where you can try some of their tasty appetizers for a discounted price. Surfside Bar and Grill also celebrates Taco Tuesday, so don't be shy about visiting on a weekday!
The Best Southern Lake Minnetonka Bars
6. Maynards
Excelsior, Minnesota
If you're looking for Southern Lake Minnetonka bars, Maynards is an excellent choice. Besides fruity summer drinks and cocktails, Maynards serves up a hard-to-beat view of the southern shores of Lake Minnetonka.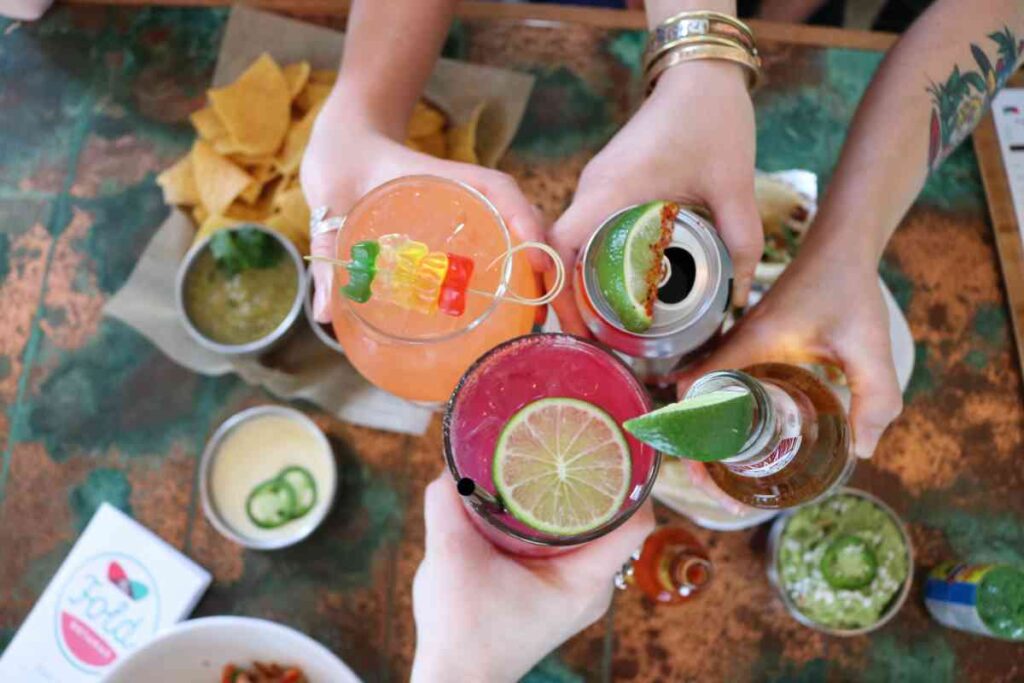 Their go-to menu items include the walleye sandwich, Italian waffle fries, and firecracker shrimp. Maynards is a reasonably priced restaurant that's perfect for a casual night out with friends. They have a long list of beers on tap that pair well with one of their burgers or "handhelds."
On Sundays, listen to live music or take part in their football game viewing parties, where you can watch the game on the jumbotron while eating some tasty barbecue.
7. Hazelwood Food and Drink
Tonka Bay, Minnesota
One of the more upscale Lake Minnetonka bars, Hazelwood Food and Drink is an ideal location for networking over drinks or a business dinner. It's also a lovely location for a romantic night out.
Their menu is packed with delicious food choices from handmade pizza to their parmesan-crusted walleye and smoked gouda hash browns.
To pair with your dinner, try one of their white wines or specialty cocktails. They also have a few fun mocktail choices for those who wish to forgo alcohol for the night. For a more casual drink, try one of their many beers on tap.
8. Floyd's Bar
Victoria, Minnesota
For a small dive bar and eatery, try Floyd's Bar. Between the live music and cold beer, you'll be enjoying the Lake Minnetonka area like a local. Visit during the summer, and sit on their cozy patio with your family and friends.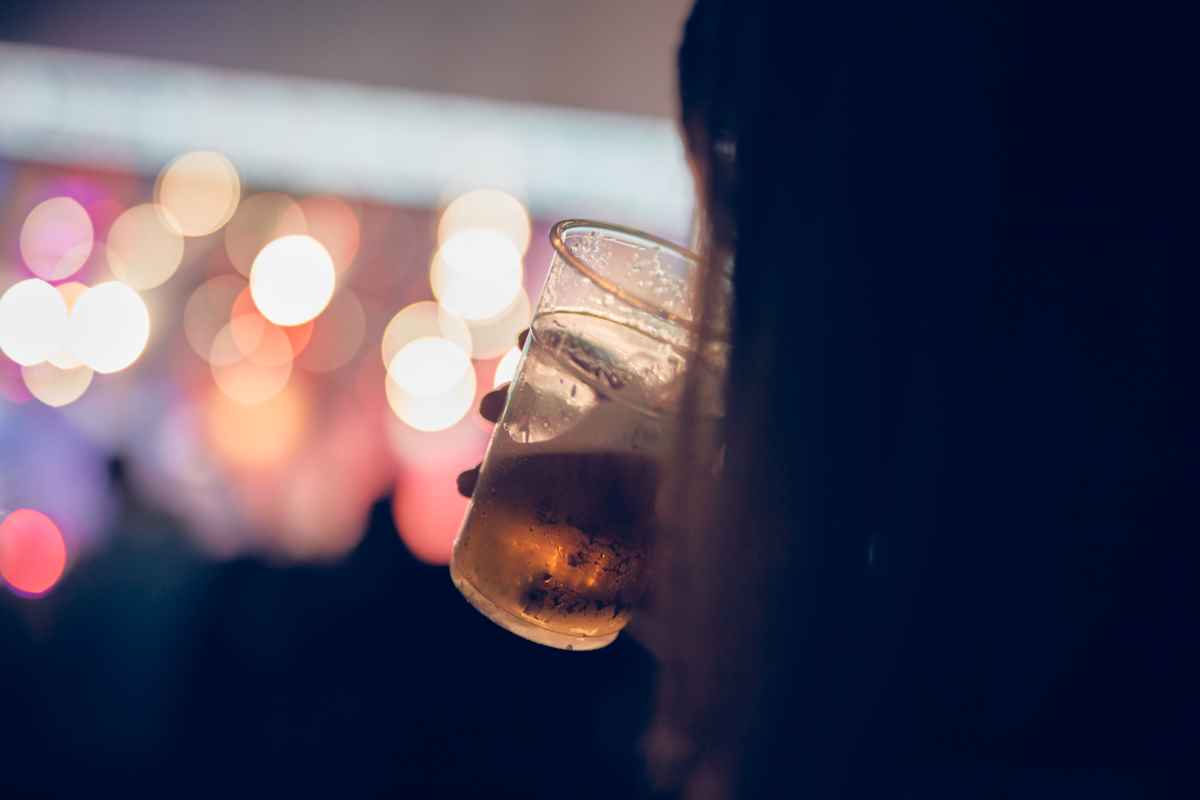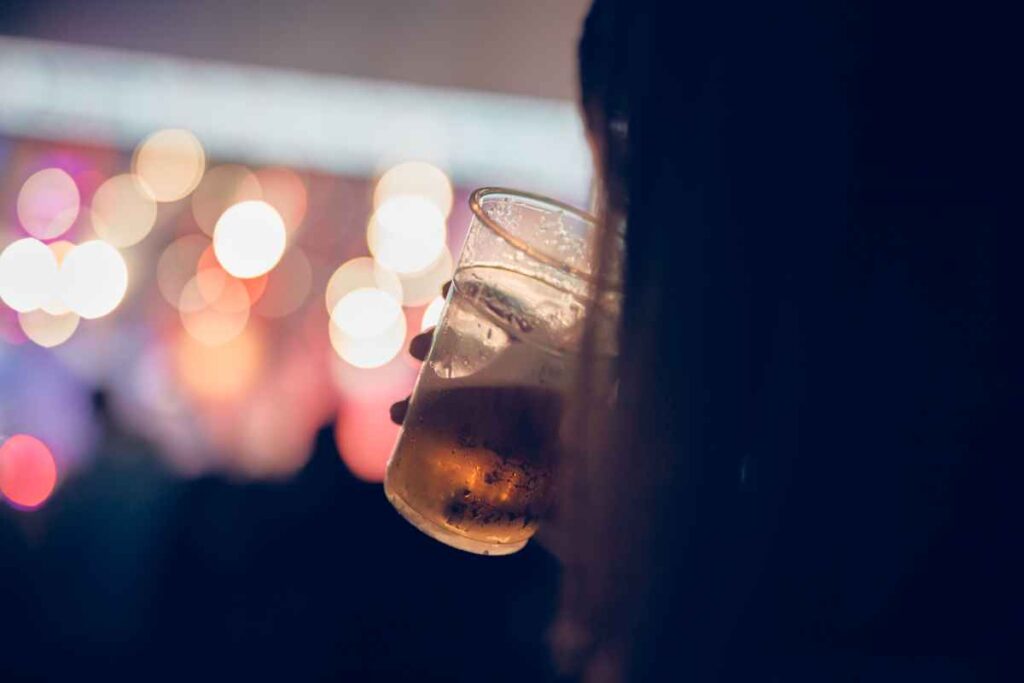 Not only is Floyd's Bar happening at night, but they also have the perfect hangover cure for the next morning. It's called the Weekender Bloody Mary, and it's one of their most popular drinks. Try one of their breakfast entrees as well to make your morning complete.
9. Sockdollager Bar
Chanhassen, Minnesota
Everything is better with a theme! One of the best Lake Minnetonka bars with a twist, Sockdollager Bar wants you to party like it's 1920. That won't be too hard with their wide choice of "libations."
If whiskey is your choice of drink, Sockdollager Bar offers hundreds of different types of whiskeys, including rye whiskey, Japanese whiskey, Irish whiskey, and bourbon whiskey.
Besides whiskey, they have several specialty cocktails and varieties of scotch. It's the perfect time to try something new, and if you look like Gatsby in the process, so be it. They also have a small menu of main entrees and desserts, so sit back and relax as you enjoy your time at this niche bar.
10. Brindisi's Pub
Chanhassen, Minnesota
The last place to make the list of best Lake Minnetonka bars is Brindisi's Pub. Try their Famous Brindisi Burger for only six dollars, or grab some of their Korean BBQ wings to pair with a cold beer on tap.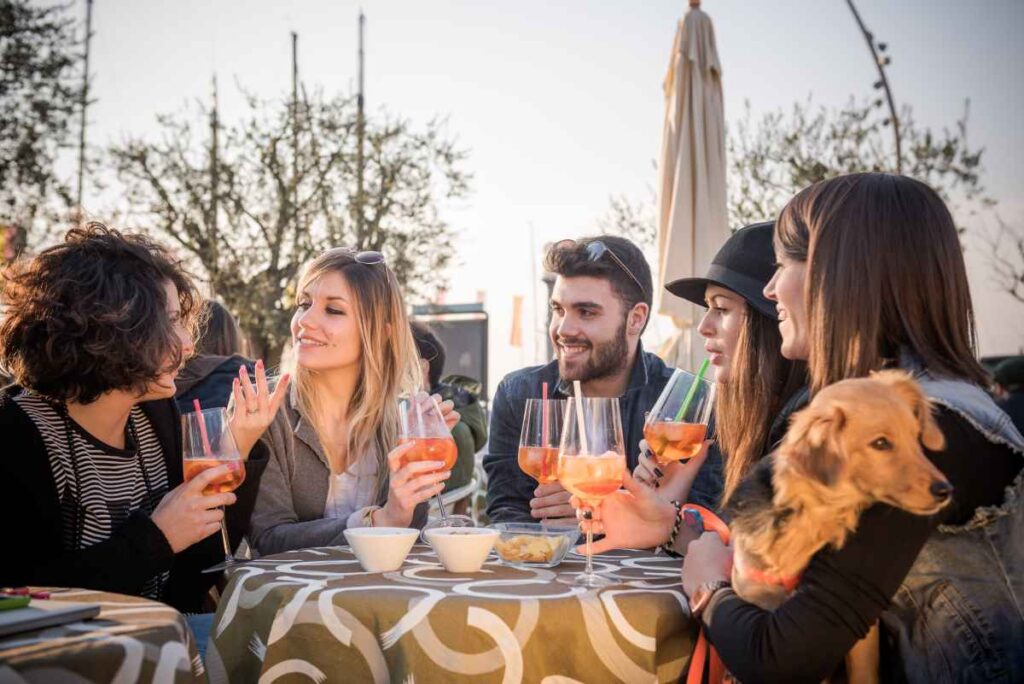 During their happy hour, you can get discounted liquor, wine, and beer, which is all day on Monday! On Thursdays, they showcase a local musician on the patio. Brindisi's is dog-friendly outdoors, so bring your four-legged family member to enjoy the music as well.
Wrapping Up the Best Lake Minnetonka Bars
Whether you're looking for a happy hour destination or late-night live music, one of these Lake Minnetonka bars is sure to provide your whole group with a fun night to remember.
For more exciting things to do while you're in Minnesota, visit all of our posts on Minnesota featured attractions, and make your trip to Minnesota the best one yet!
Still hungry? Then continue exploring Minnesota food and drinks for a complete culinary adventure!
About the Author
Latest Posts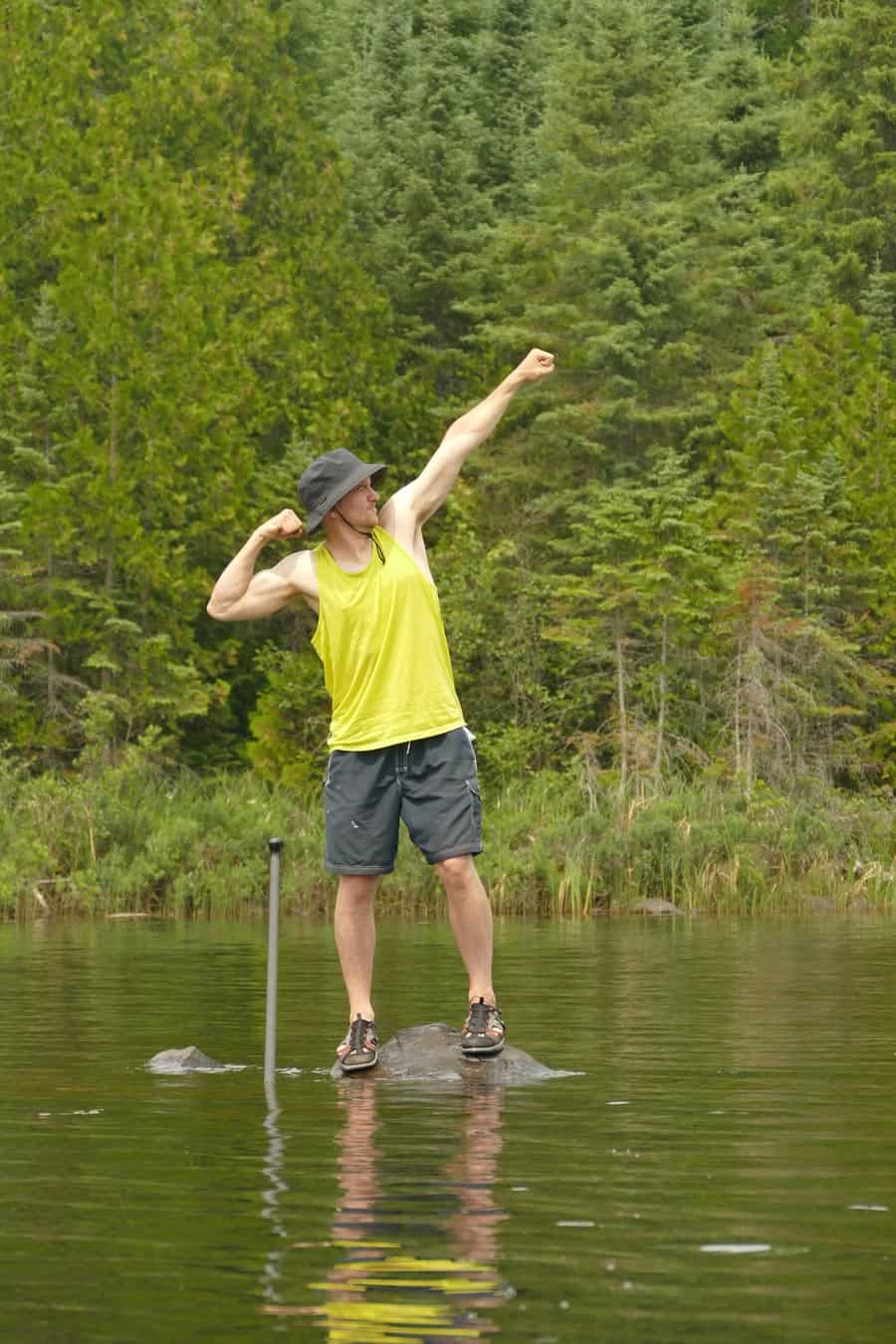 Born in Madelia, MN, to a now 5-generation Minnesota family, Ryan's MN roots go deep.
A painter by day, Ryan founded Life in Minnesota in 2013 with his wife Kelly to chronicle their musings on everything Minnesota. Ryan and Kelly are raising their 7 kiddos in Maple Grove, MN.
When he's not shuttling his kids around to hockey practice, you might find him in the shop working on his leatherwork. Undoubtedly, there will be a family trip to the Boundary Waters Canoe Area every summer, and of course weekends at Grandpa's cabin up north in the summer.