Located only 15 miles from Minneapolis – Lake Minnetonka is a beautiful Minnesota lake that boasts stunning views, plenty of space for water sports, and a beloved dining scene. Lake Minnetonka restaurants range from casual eateries to more refined dining, but one thing is for sure – no matter where you prefer to eat, you won't be disappointed.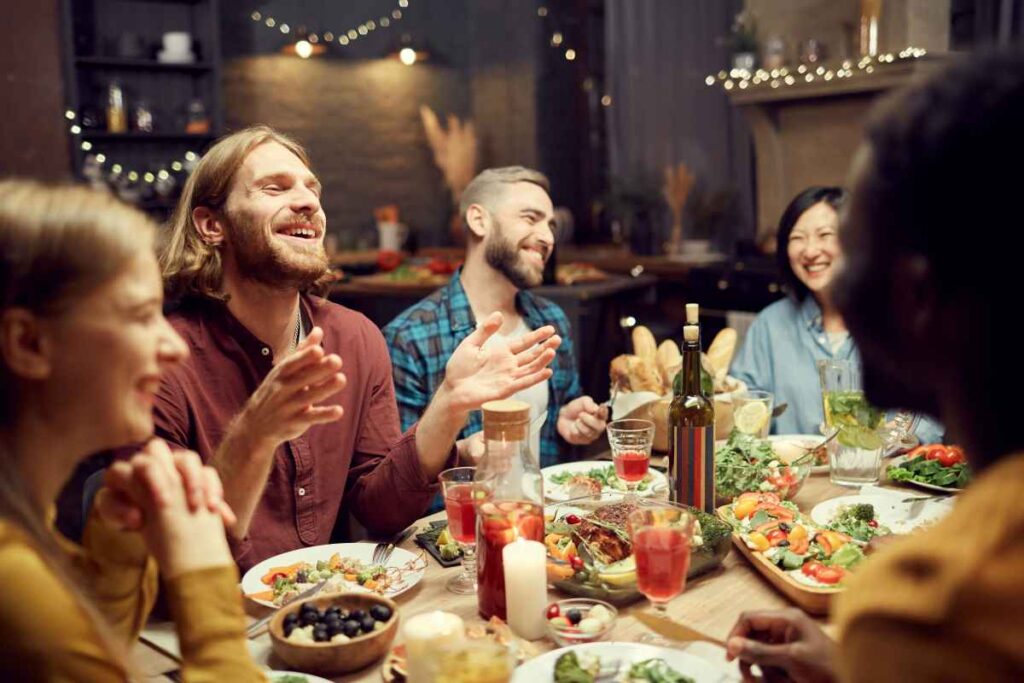 Whether an eager tourist or a seasoned local looking to try something new, keep reading for a list of the best Lake Minnetonka restaurants!
Best Casual Dining Restaurants in Lake Minnetonka
1. Maynards
Maynards is an American casual eatery that is well-known for having one of the best lakeside dining views in Minnesota. This location is one of few Lake Minnetonka restaurants built on a wharf – they even offer boat parking. The wharf offers a more casual menu with a focus on burgers, sandwiches, and salads whereas the inside menu offers all that and more, including heartier entree options. For little ones, a kid's menu is available throughout.
The restaurant is locally owned and operated, and is proud to have a great atmosphere for watching all your favorite sports games on the big screen. With daily happy hour specials that include both food and drink as well as an incredible view, there is no doubt this is one of the best Lake Minnetonka restaurants!
2. 6Smith
6Smith is a meat and seafood Lake Minnetonka restaurant that showcases unique, bold, and fresh flavors that give patrons a divine dining experience day in and day out. Not a meat-eater? No worries! 6Smith has its own vegan menu that offers various vegan-friendly options packed with just as much impressive flavor as any other dish on their extensive menu.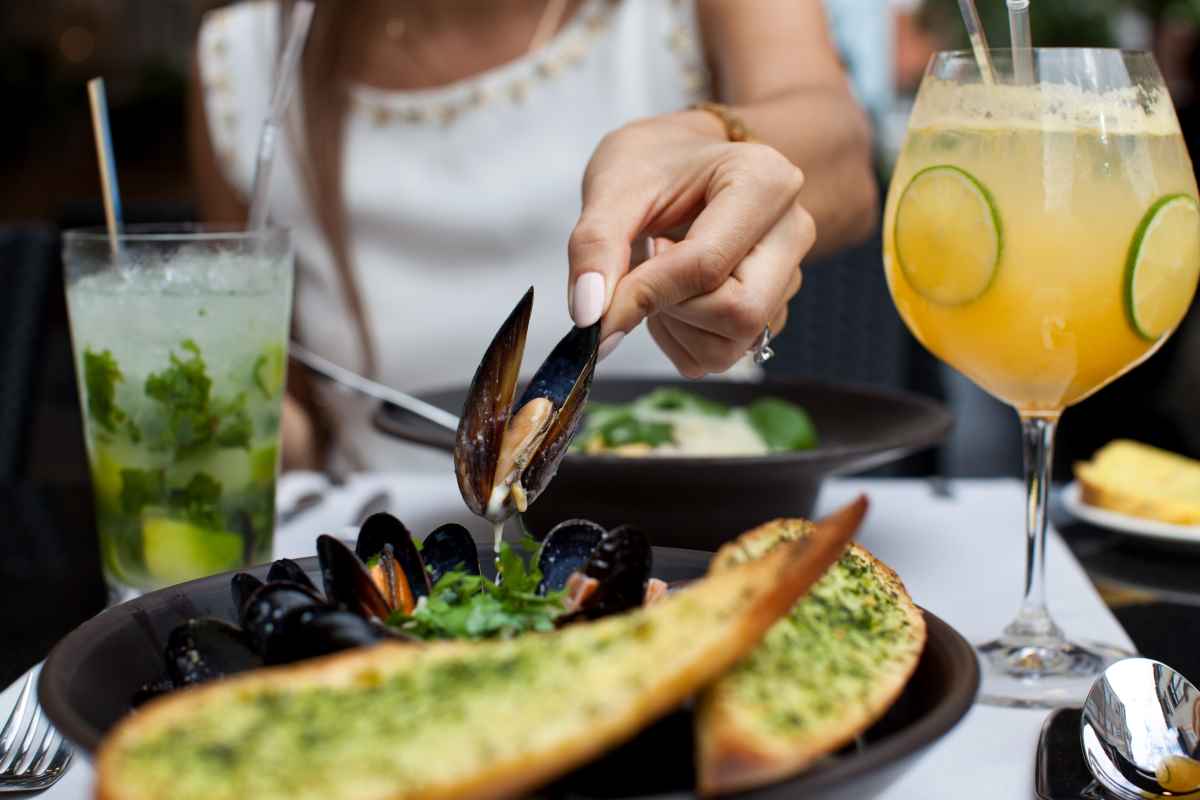 On Saturdays and Sundays, guests are invited to come in and enjoy a brilliant brunch. The restaurant also offers private dining, with five different unique spaces – including a private rooftop – to choose from as the backdrop for your special event. With high quality comes a high price, but your money will certainly be well spent at this lovely restaurant in Lake Minnetonka.
3. The Lake Room
For a relaxed atmosphere and vast menu that is sure to satisfy even the most ravenous appetites, head over to The Lake Room! From seared chorizo meatballs, to cast iron sea scallops, to roasted portabella and crimini ravioli – there is no shortage of options! From 4 pm to 6 pm the restaurant hosts social hour, where various food and drink items are offered at a special price.
For cocktail lovers, there is an impressive drink menu sure to have something that'll please your tastebuds. With so many outstanding qualities, head on over to The Lake Room for one of the best Lake Minnetonka restaurants!
4. Hazelwood Food and Drink Tonka Bay
At Hazelwood Food and Drink in Tonka Bay, guests are welcome to enjoy breakfast, lunch, brunch, or dinner! Brunch is a Saturday and Sunday specialty, and features such as pull-apart monkey bread and chicken biscuits & gravy are sure to start your morning off right. Hazelwood offers a wide selection of menus, and their brunch hours even include options for kids!
5. Dakota Junction
Located right off of the Dakota Rail Trail, Dakota Junction makes for the perfect stop for lunch or dinner. The restaurant often finds itself filled with hungry bikers that have just come off the trail, but anyone is sure to be glad they stopped here for a bite! Dakota Junction is proud to be a farm-to-table restaurant, always serving up outstandingly fresh local ingredients.
Whether an avid biker or just a foodie, make sure to give this Lake Minnetonka restaurant a try next time you're in the area.
6. The Narrows Saloon
For live music fans, The Narrows Saloon is a notable gem among Lake Minnetonka restaurants. With a frequently updated list of upcoming events, this restaurant is a great opportunity to discover some awesome must-see musicians while you enjoy your meal. The Narrrows also has a variety of weekly specials such as Taco Tuesday and Burger Sunday, and even has a bunch of gluten-free options!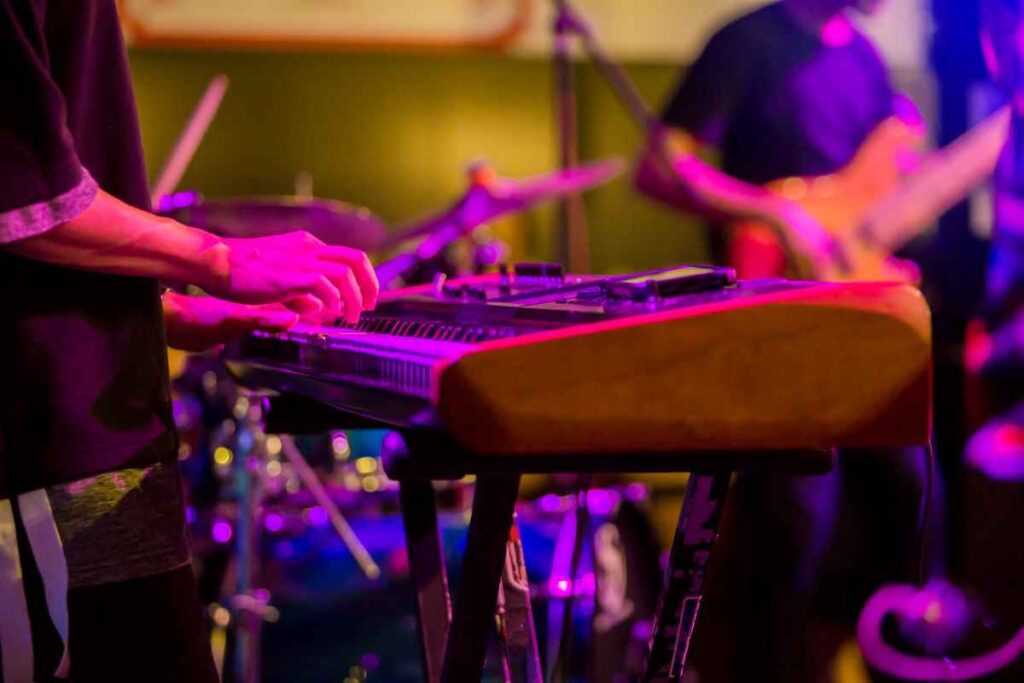 Best Fine Dining Restaurants in Lake Minnetonka
7. Vann
With only 48 seats and a small ever-changing menu, Vann is guaranteed to give you an exquisite evening of memorable fine dining. This Lake Minnetonka restaurant was named Minnesota's Best Fine Dining Restaurant of 2021, and in 2022 Vann earned a spot on the list of Yelp's Top 100 restaurants in the United States.
Norweigan chef Erik Skaar fuses his passions for flavor and elegance to provide each and every guest with a remarkable meal that is second to none.
8. Lord Fletcher's Old Lake Lodge
A must-visit since 1968, Lord Fletcher's Old Lake Lodge has the proper atmosphere for any occasion. The wharf has enough seating for 400 guests and offers a casual menu with stunning lakeside views. The real magic happens in the main dining room, where delightful dining marries a lodge-themed background – giving guests the chance to experience a homey feeling while still enjoying proper fine dining.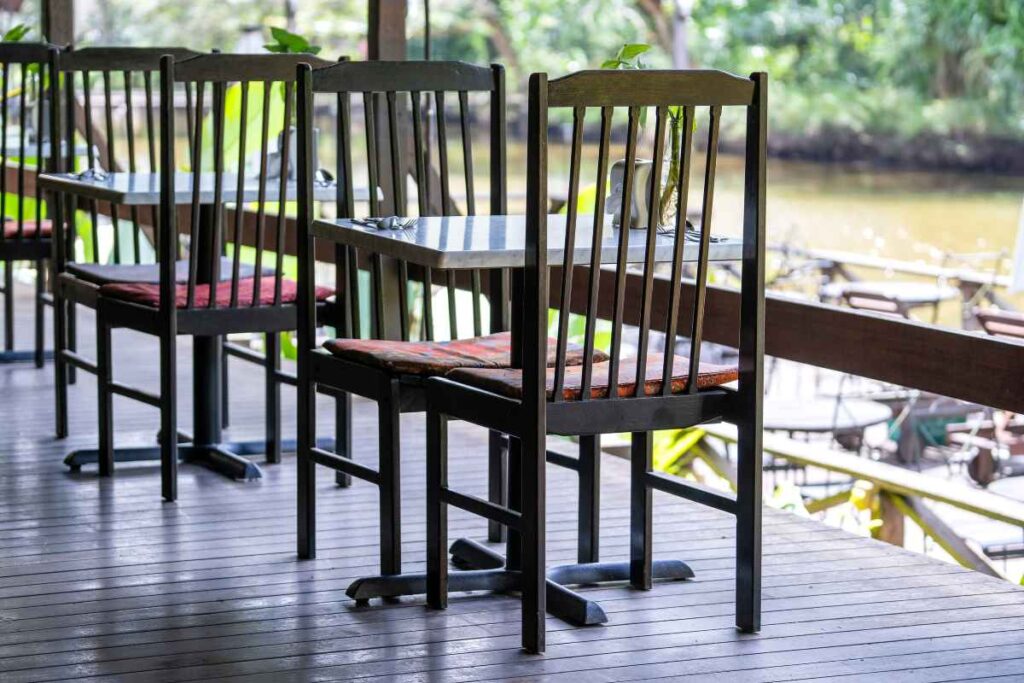 9. Coalition
Coalition – where 1886 architecture meets modern decor to provide guests with a quaint atmosphere that compliments their mouthwatering meal. This dinner hotspot combines American classics with a global flair to create desirable dishes that appeal to a wide audience. From shrimp bruschetta, to apple brie salad, to lamb bolognese, there is certainly something for everyone to enjoy at this restaurant in Lake Minnetonka!
10. Giannis Steakhouse
For an elegant evening of high-quality fine dining, head on over to Giannis Steakhouse. Sparkling chandeliers hang amidst white tablecloths, where plates of hormone-free, vegetarian-fed steaks are devoured by satisfied customers. There's patio seating for outdoor dining, complete with heaters to keep you warm on colder days.
An incredibly extensive wine list is sure to impress even the most well-traveled palates – there's something to compliment every dish! For a dining experience you'll never forget, make sure to check out Giannis Steakhouse for one of the most outstanding Lake Minnetonka restaurants.
Best Coffee and Cafe Restaurants in Lake Minnetonka
11. 318 Cafe
For a place that serves breakfast, lunch, and even hosts dinner and live music on weekend nights – look no further than 318 Cafe! Classic morning favorites paired with your caffeinated drink of choice make breakfast a hit, and you can't go wrong with dinner and a show. Check the live music calendar to see upcoming events and enjoy a night on the town!
12. Benedict's
Aptly named for its large selection of eggs benedict variations – Benedict's restaurant in Lake Minnetonka is the perfect spot to grab breakfast, lunch, and everything in between. The diner serves up American classics such as French toast, lots of pancakes, and customizable omelets. They even have "Elvis" pancakes – served with bacon, peanut butter, and banana!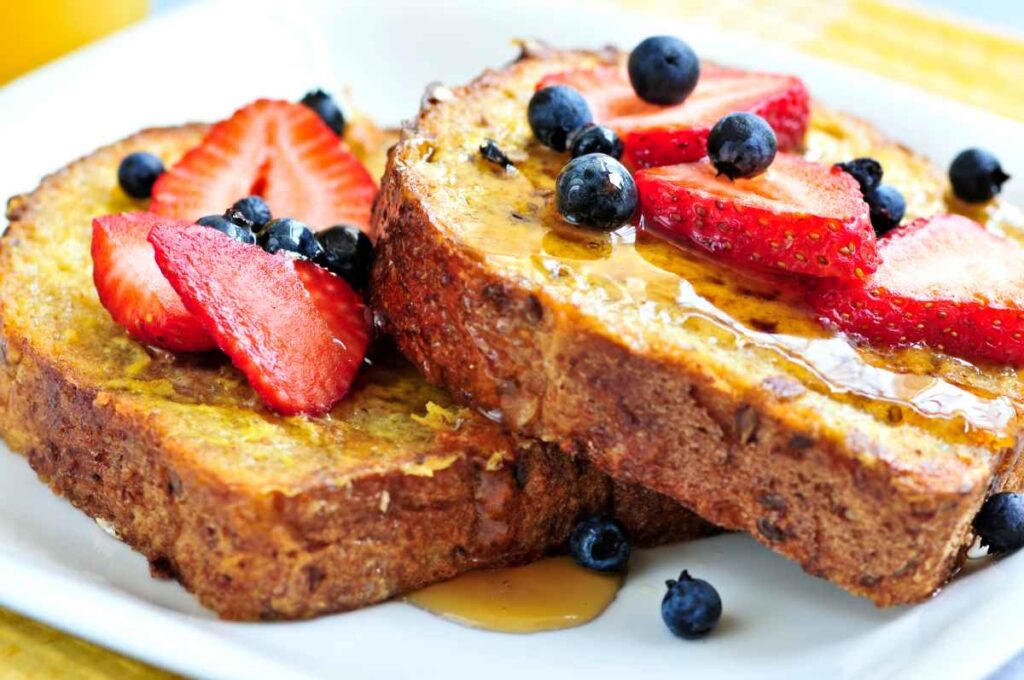 13. Mocha Monkey
Mocha Monkey is an adorable Lake Minnetonka restaurant and coffee shop that specializes in (yup, you guessed it!) mocha drinks. The shop also has a wide selection of teas, smoothies, and other coffee-based favorites. Hungry? Try one of their delicious bakery items, or consider a soup or sandwich during lunch hours. Mocha Monkey also offers gelato and ice cream – why not treat yourself?
14. Smith Coffee and Cafe
Smith Coffee and Cafe is one of the coziest Lake Minnetonka restaurants – every guest feels right at home in its quaint space. A delightful menu offers specialty baked goods and delectable breakfast sandwiches as well as light yet fulfilling lunch options. On Wednesday evenings the space fills for their pizza night – a classic weekly deal you won't want to miss!
Visiting the Best Lake Minnetonka Restaurants
Whether you're a meat and seafood lover, burger fanatic, salad enthusiast, or breakfast devotee – we've got you covered. With so many fantastic places to eat, Lake Minnetonka restaurants certainly have something for everyone! With such close proximity, try checking out our recommendations for the Best Restaurants in Minneapolis. Happy dining!
Still hungry? Then continue exploring Minnesota food and drinks for a complete culinary adventure!
About the Author
Latest Posts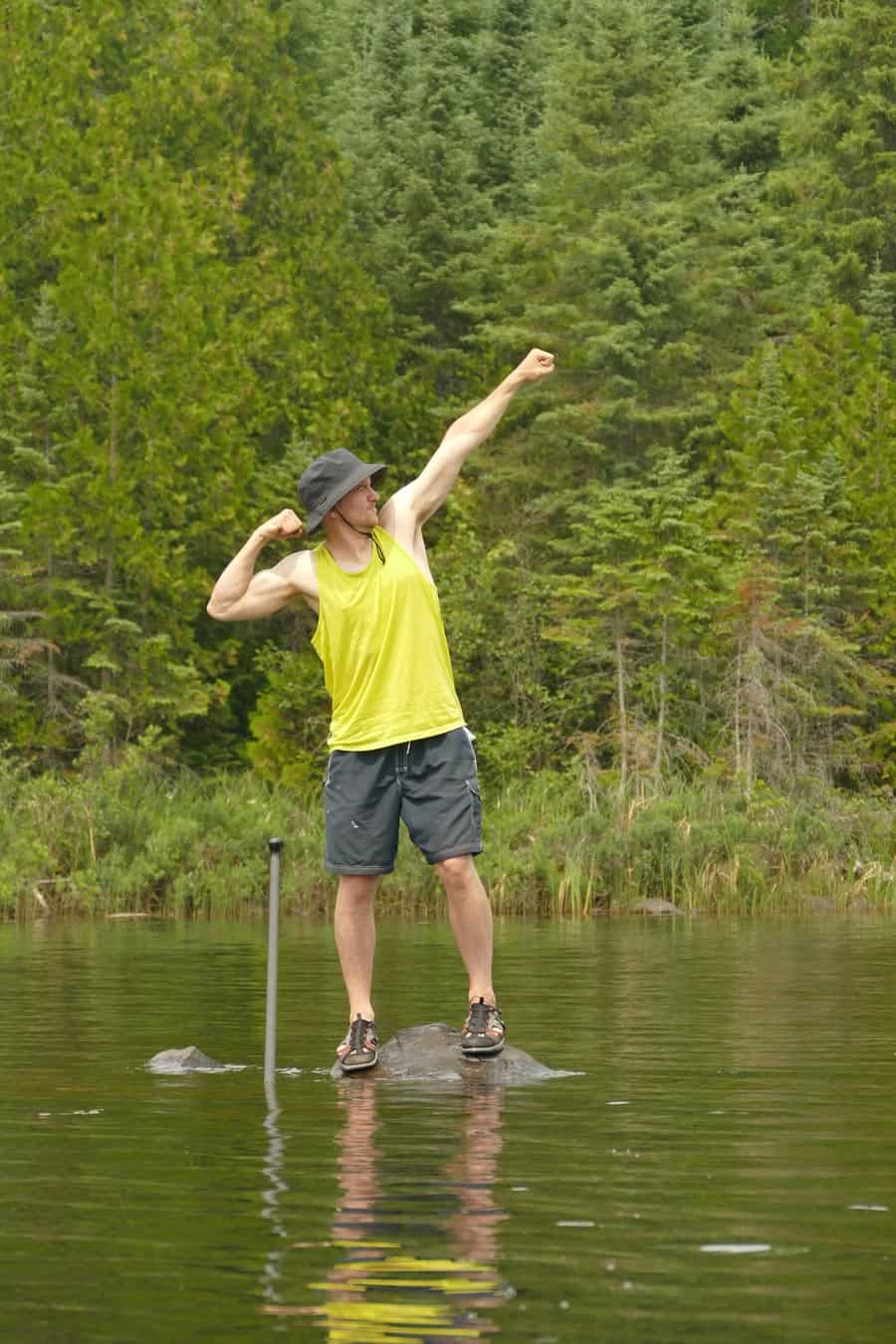 Born in Madelia, MN, to a now 5-generation Minnesota family, Ryan's MN roots go deep.
A painter by day, Ryan founded Life in Minnesota in 2013 with his wife Kelly to chronicle their musings on everything Minnesota. Ryan and Kelly are raising their 7 kiddos in Maple Grove, MN.
When he's not shuttling his kids around to hockey practice, you might find him in the shop working on his leatherwork. Undoubtedly, there will be a family trip to the Boundary Waters Canoe Area every summer, and of course weekends at Grandpa's cabin up north in the summer.