Lake of the Isles is a scenic area that covers 2.86 miles of the Minneapolis area. The historic manmade lake is stocked with all kinds of interesting fish. But, what's most interesting is the neighborhood that surrounds it.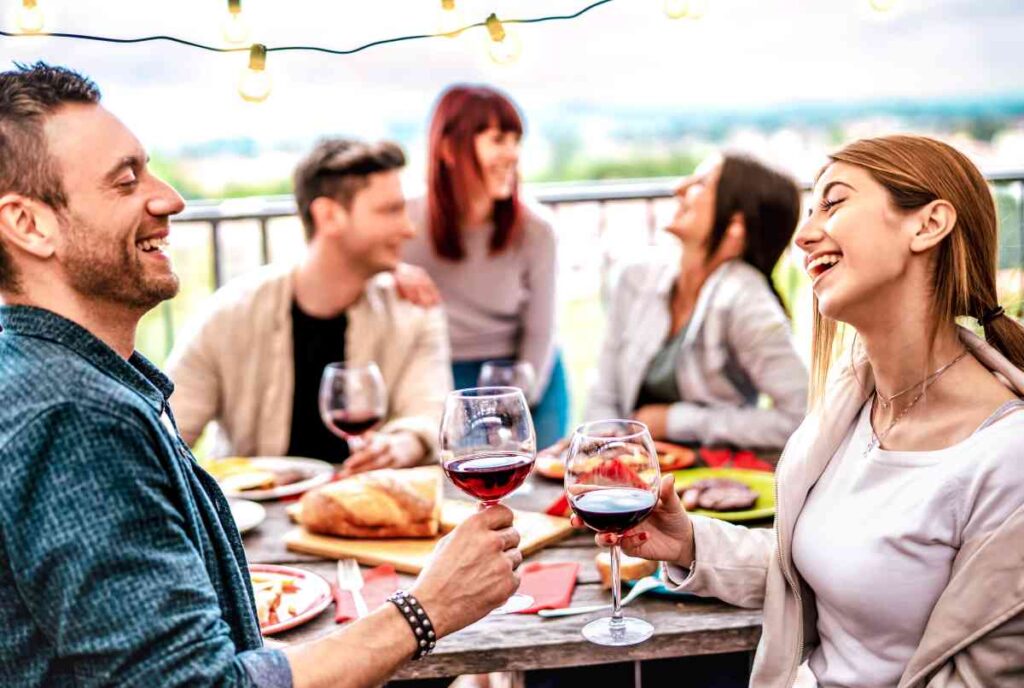 From historic homes to beautiful parks and niche coffee shops, Lake of the Isles is a wonderful place to visit.
Keep reading to find out about the top 10 things to do around Lake of the Isles!
---
Historical Landmarks to Visit
1. Mary Tyler Moore House
From 1970 to 1977, The Mary Tyler Moore Show was a hit sitcom, winning 29 Emmy awards. It followed Mary Richards' everyday life as a single woman and television newsroom worker.
Located next to Lake of the Isles is The Mary Tyler Moore Show house used in the opening credits. Mary was said to live in the third-floor apartment of the building.
The show was not shot inside the home, but it's still a bucket list destination for fans of the show.
Today, the house is privately owned, but it's still a neighborhood landmark. Walk by the 9,500-square-foot home, and take in the grandeur of its charm and history.
2. Purcell-Cutts House
Located on the east side of Lake of the Isles, the Purcell-Cutts House is another historic landmark. The home was constructed in 1911 by architect William Gray Purcell.
The house is a reflection of Prairie School architecture with modern lines, a flat roof, and decorative windows. You'll even discover some fun hidden images and phrases in the windows.
The Purcell family lived in the home for a few years. They proceeded to sell it to the Cutts family, who resided in it for over 66 years.
The house was fully restored in the 1980s and is now open to the public for tours.
---
Fun Shopping Excursions
3. Birchbark Books
If you find yourself near West 21st Street, you have to stop by Birchbark Books in Lake of the Isles. This independent bookstore specializes in books that honor the writing of Indigenous people all around.
Their store was created from secondhand items, including repurposed light fixtures and doors. They even have a handmade canoe hanging from the ceiling.
Along with books, Birchbark sells jewelry and handmade goods created by native people. They also host readings by native and non-native writers.
By visiting their store, you'll be supporting a small business. And, you never know what unique things you'll find.
---
Relaxing Parks
4. Lake of the Isles Dog Park
If you love to travel with your pup, it's always great to have a dog park nearby. Lake of the Isles Dog Park is the perfect place for your furry family member to get some exercise.
Dogs can be off-leash in their completely fenced-in area. They'll be socializing and having fun, while you take a break on one of the park benches. Talk about multitasking!
It's also a large enough space to throw a ball or toss a frisbee. To visit the park, make sure you purchase an off-leash dog permit as required by Minneapolis Parks and Recreation Board.
5. Kenwood Park
Kenwood Park is the ideal spot for a round of tennis with friends or a picnic with your family. It's located near the north end of Lake of the Isles.
The 32-acre park includes a playground, walking path, softball field, tennis court, and picnic area.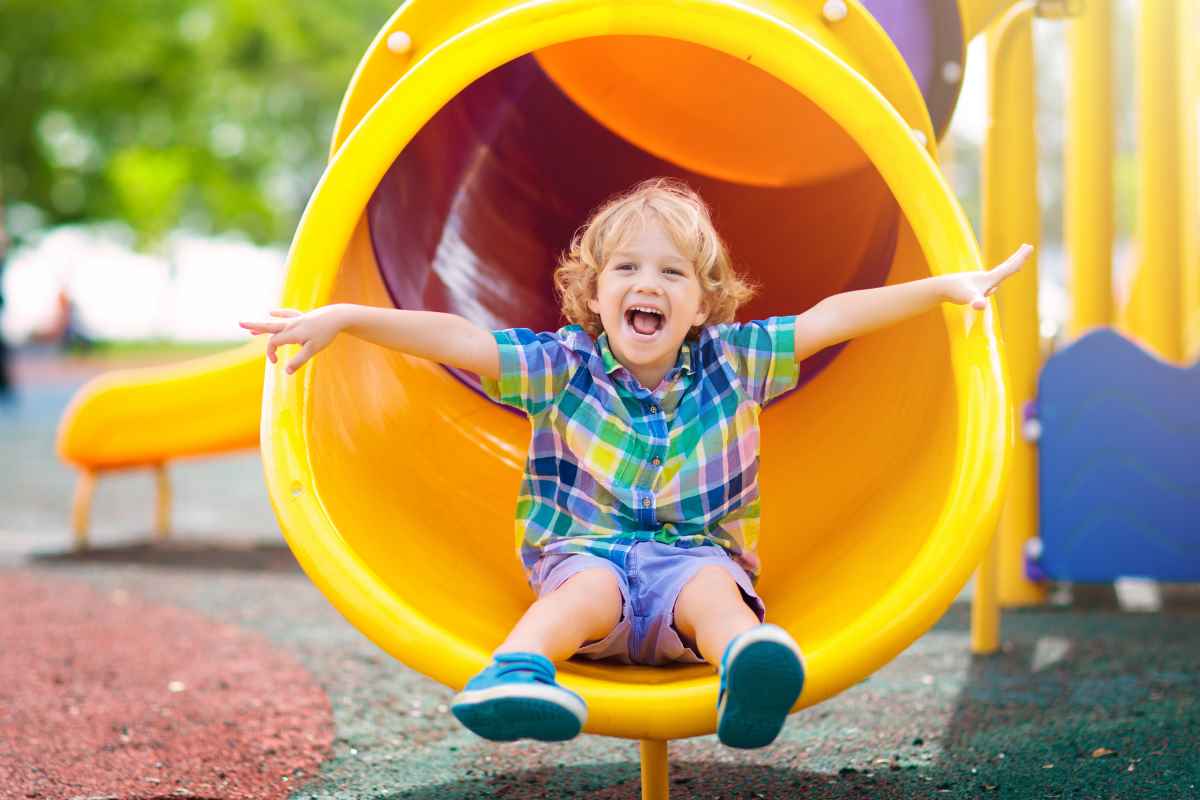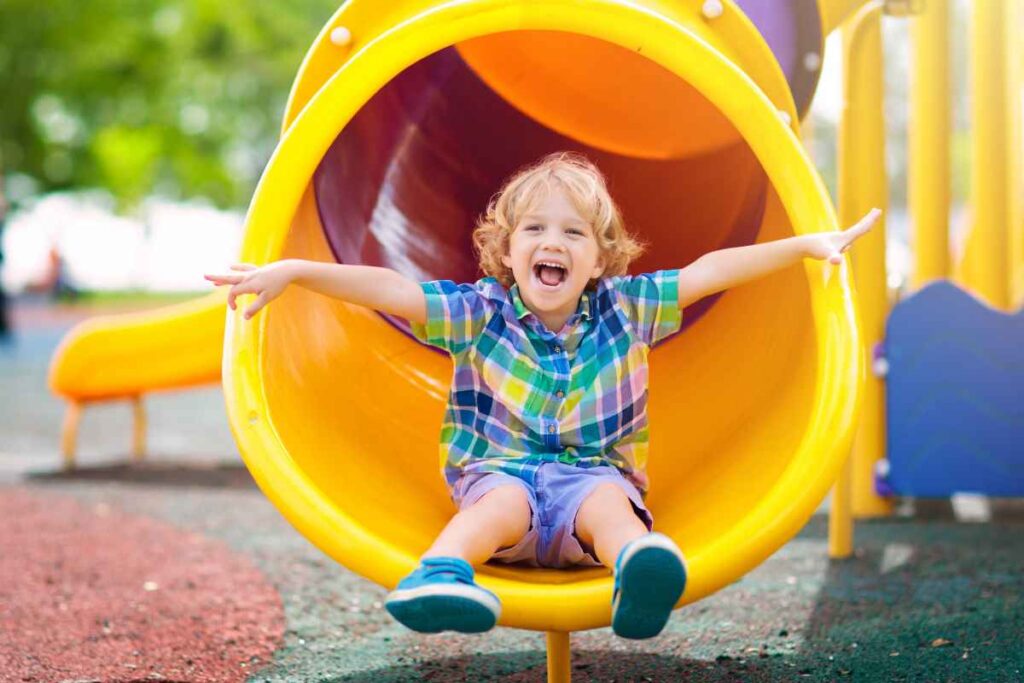 On the hilltops of Kenwood Park, you're able to get a beautiful view of the lakes. That's actually the intent of the park when plans were drawn in 1907. Since then, the park has steadily developed with new recreational activity areas.
The park opens from 6:00 a.m. until midnight, so catch a gorgeous sunrise, or have the perfect sunset picnic.
---
Top Restaurants to Try
6. The Lowry
If you're craving some good homestyle food, The Lowry is the place to visit in Lake of the Isles. They are a Blue Plate Restaurant that specializes in Southern food at affordable prices.
Some of their most popular dishes include fish tacos, the Blue Ribbon Turkey Burger, Nashville Fried Chicken, and the spinach frittata.
Visit in the afternoon, and take advantage of their happy hour menu. Appetizers, beers on tap, glasses of wine, and specialty cocktails are all discounted.
You can walk in or make reservations on their website.
7. Nico's Taco and Tequila Bar
There's nothing like the combination of Mexican street food and a good margarita. Nico's Taco and Tequila Bar specializes in both.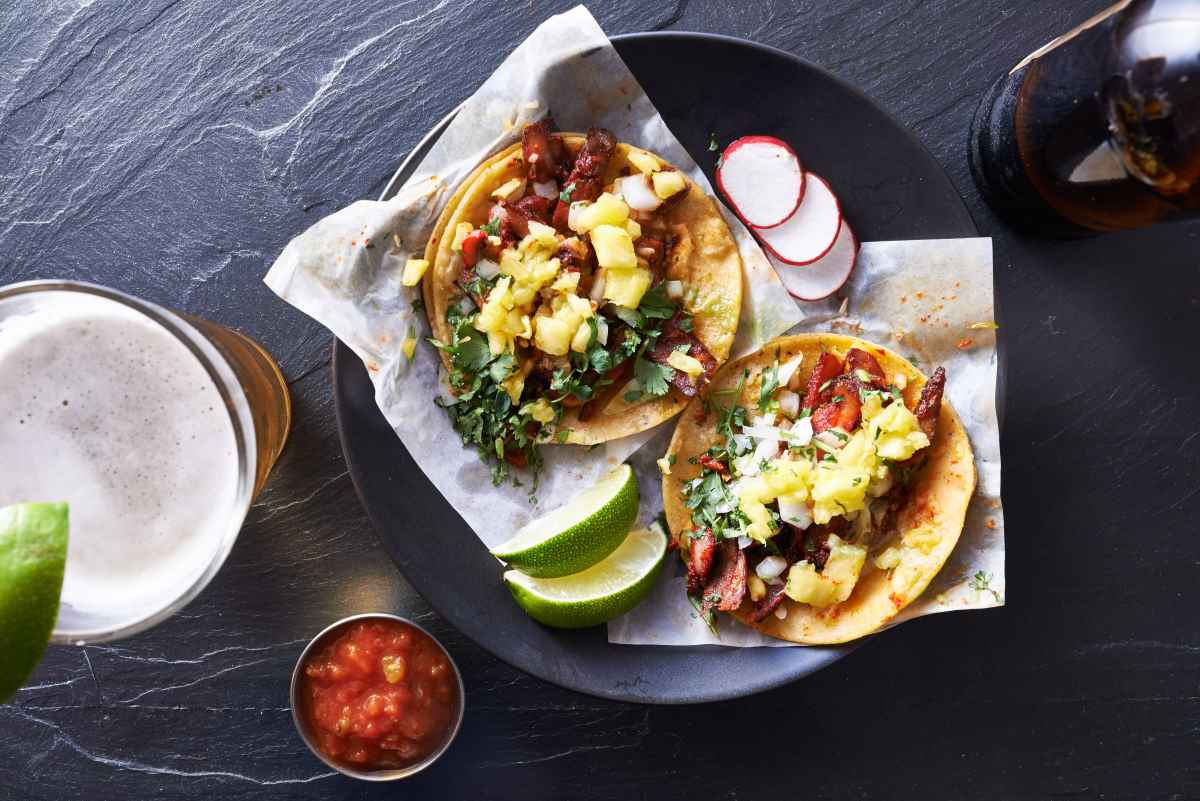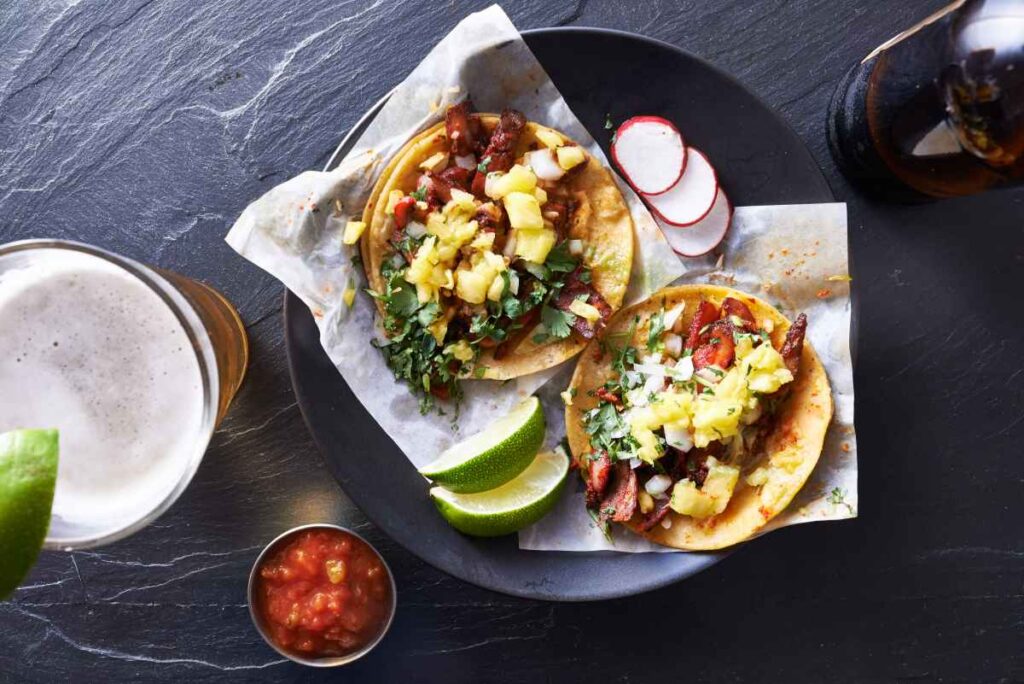 From specialty tequila cocktails to delicious classic margaritas, they have it all. Their margaritas have even been highlighted as some of the best in Minneapolis.
Nico's most popular food dishes include enchiladas, veggie tacos, and the Pollo de Tinga Taco. Just walk in if you're in a hurry, or make a reservation online if you have a large group.
8. Sebastian Joe's Ice Cream Cafe
Sebastian Joe's Ice Cream Cafe is creating handmade ice cream every day for its customers.
For over 30 years, they have been serving specialty flavors such as raspberry chocolate chip and Pavarotti. They even have a flavor called Nicollet Avenue Pothole, which is a mix of caramel, banana, and vanilla.
They also serve a variety of baked goods like scones, cookies, and muffins for those who don't want ice cream. Not to mention, their baked goods pair perfectly with Sebastian Joe's espresso blend coffee.
---
Best Coffeeshops to Stop By
9. Spyhouse Coffee
If you're in the mood for a pick-me-up, stop by one of Lake of the Isles' coffee shops. Spyhouse Coffee has six locations across the Twin Cities. And, once you taste their signature blend coffees, you'll know why.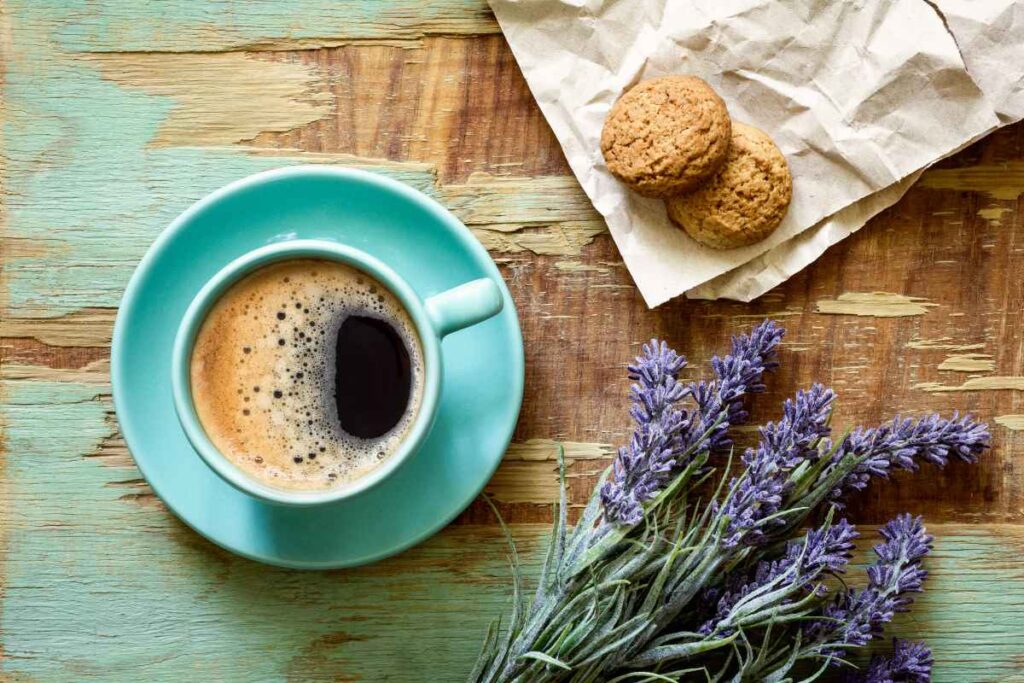 Every espresso shot is ground fresh to order, so you always have a delicious latte. For a unique experience, try their specialty Spygirl coffee with a mix of lavender and honey.
Their Uptown location opened in 2008. This quaint Lake of the Isles coffee shop is covered in exposed brick and tin ceilings. It's the perfect spot to meet up with someone or just visit on your way to the park.
10. The Cafe Meow
The Cafe Meow is the place to go if you love cats or just appreciate a good pun. Enjoy a latte named after different cat breeds along with a baked scone.
The shop also has different specialty menus depending on the season, so you have to visit more than once.
The most unique thing about The Cafe Meow is that next to the coffee shop is a cat lounge.
Over a dozen rescue cats hang out in the cat lounge, waiting to go to their new, happy home. You can reserve a time online to hang in the cat lounge and show love to all the adorable rescues!
---
Wrapping Up Best Things to Do Around Lake of the Isles
Lake of the Isles is a great place to visit with family and friends. Whether you love being outdoors or warming up over a good cup of coffee, you'll enjoy your time here.
Can't get enough of Minnesota lakes? Then keep living the Minnesota lake life with the help of my info posts and guides!