In terms of surface area, it is the world's largest freshwater lake. The lake carries the impressive distinction of holding 10% of the world's freshwater!
Nestled along the North American border of Minnesota, the United States, and Canada, Lake Superior features spectacular views and unlimited activities for all visitors.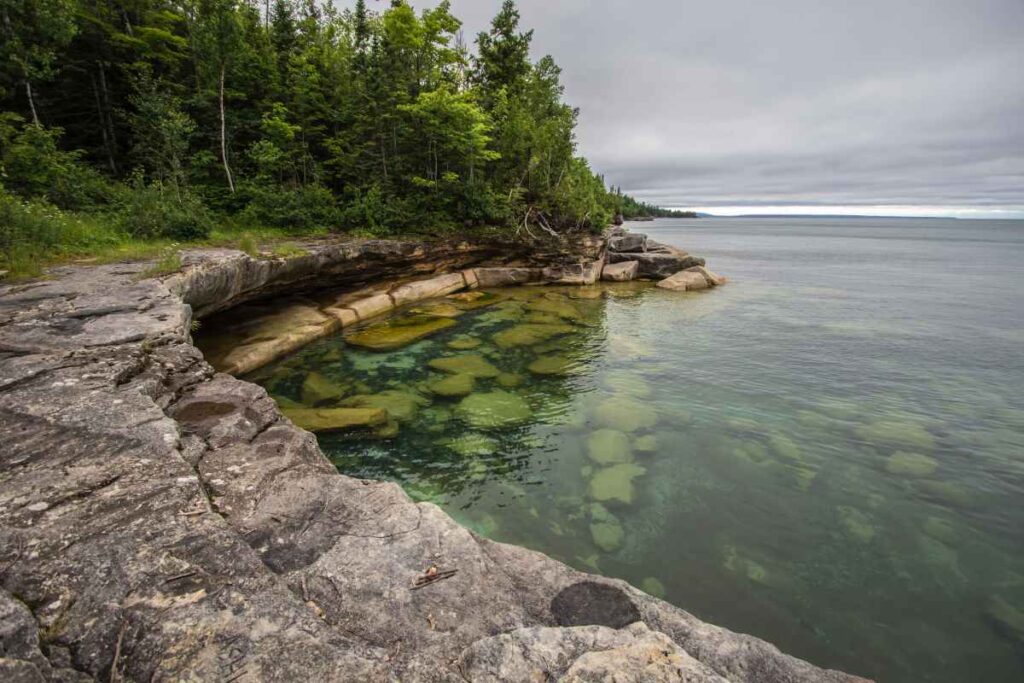 As one of the largest bodies of water that is part of the Five Great Lakes of North America, Lake Superior's beauty is unmatched. You can spot large ancient granite dating back to Precambrian days, and gorgeous falls surrounded by lush greenery.
Visiting Lake Superior should definitely be on your bucket list. To help you out, we've done the legwork and put together a list of amazing and unmissable things to do along Lake Superior!
Let's dive in!
---
Explore Nature Sites
What are the best things to do along Lake Superior with its stunning freshwater lake that's visible for up to 27 into the water? Explore the nature around it of course! Lake Superior's natural bounty is endless and there are many ways to revel in it.
1. Explore Duluth
A charming little port city on the banks of the Lake, Duluth is a tourist hotspot. It's known as the crown jewel of Minnesota's cities with its lovely weather and scenic lake parks.
Book a stay at one of the amazing lakefront inns and watch the cargo ships pass by against a magnificent backdrop. Visit the museums and attractions like the Aerial Lift Bridge.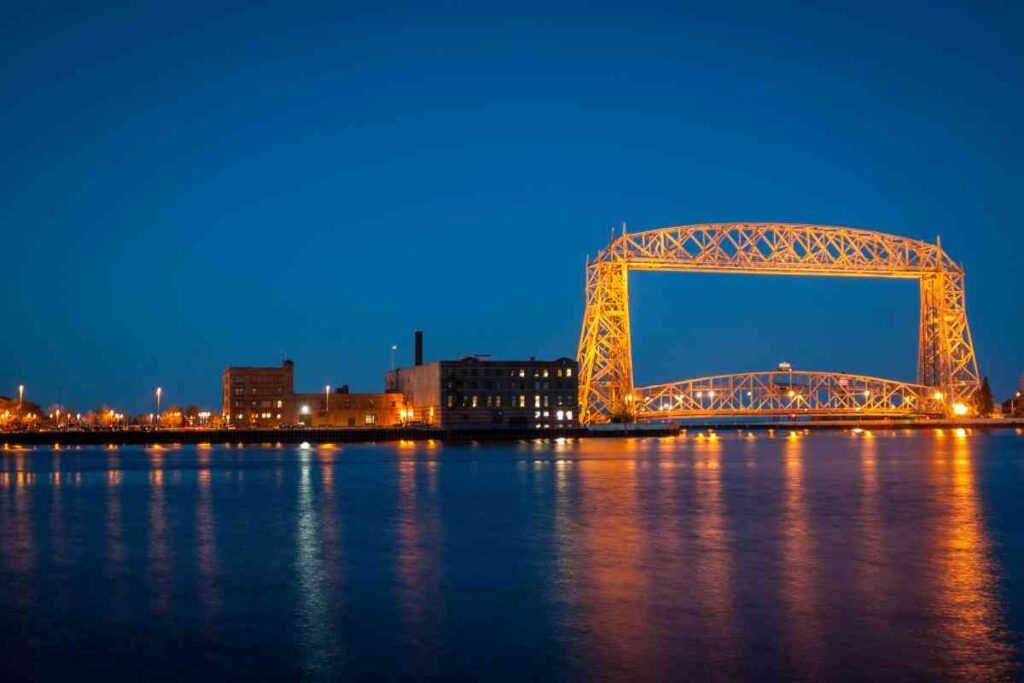 Taking a walk in town and taking in the history and beautiful architecture of sites like the Glensheen Mansion should most certainly be on your list of things to do along Lake Superior.
There's also amazing local and world-class cuisine nearby that's only made more enjoyable by the beautiful view.
2. Soo Locks In Sault Ste. Marie
Open 7 days a week from 9 am to 9 pm, the Soo Locks in Sault Ste. Marie is a sight to behold. Known as an engineering marvel, they're a set of two locks connecting Lake Superior to Lake Huron.
Along with stunning views and vistas of Lake Huron, you can explore the beautiful historic open houses along the Locks at Sault Ste. At least 7,000 vessels pass through the Locks at Sault Ste. every year, carrying tons of cargo!
The Soo Locks are a great place for a day trip with the entire family with its long list of things to do along Lake Superior. You can also book a stay at an award-winning hotel by the Locks.
3. North Shore Scenic Drive
Flanked by several parks, and running parallel to the Lake, Highway 61 is a popular tourist attraction and one of the most scenic things to do along Lake Superior. Cruise along the highway and enjoy breathtaking views of the lake.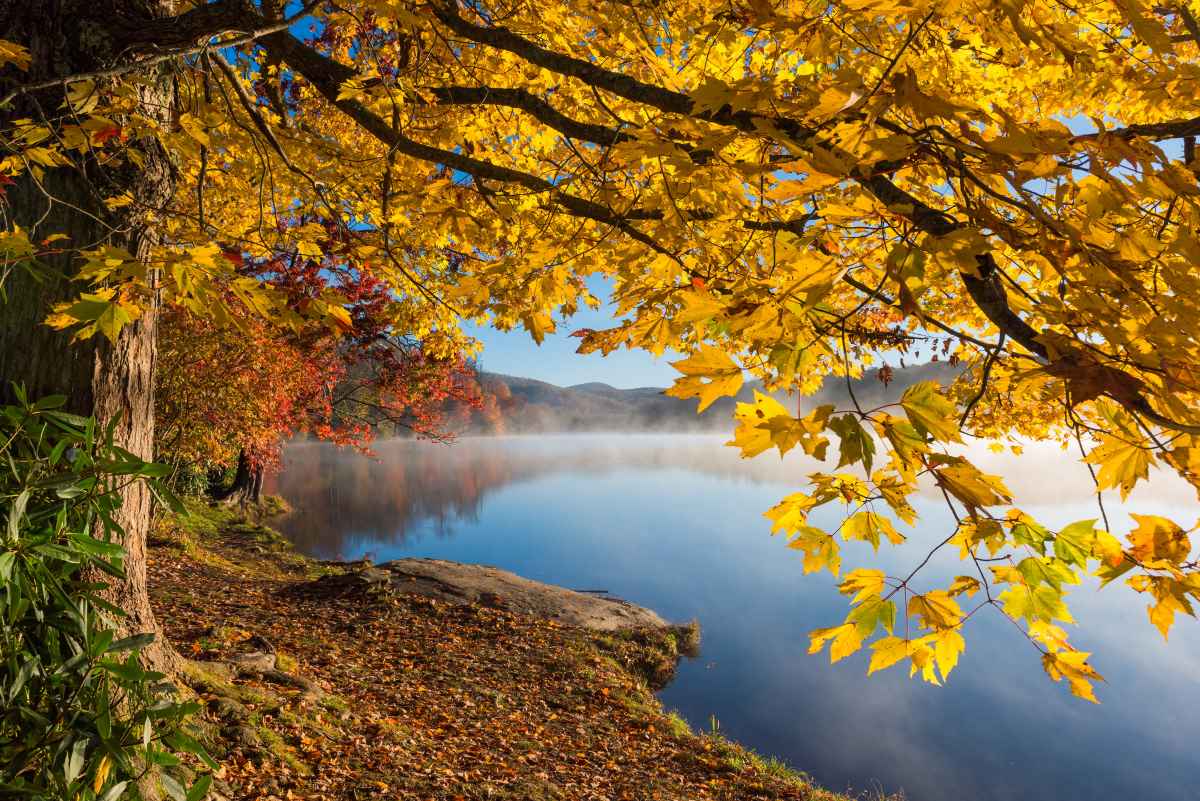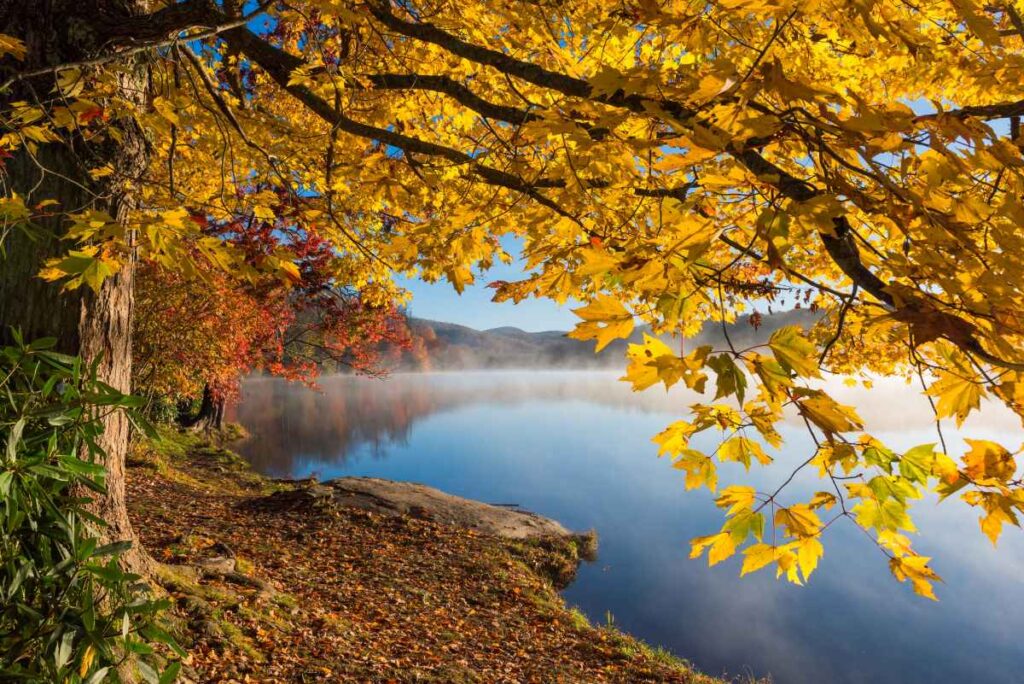 During your road trip, enjoy picturesque spots along the highway where you can snap a few photos, smell the roses, or just feast your eyes on the gorgeous waters of Lake Superior. The North Shore Scenic Drive is absolutely unmissable.
4. Grand Marais & Grand Portage
Grand Marais is one of the Top 10 Beach Getaways and one of the best things to do along the lake. A hub for the arts, Grand Marais has one of the oldest art colonies in Minnesota that you can visit.
The quaint cafes, shops, and natural beauty of the harbor village will bewitch and tempt you to linger.
Grand Portage, on the other hand, offers stunning waterfalls, rivers, meadows, and hilltops that offer incredible views. The best thing to do here is to visit Pigeon River to see a waterfall that's 120 feet deep!
Grand Portage State Park is 278 acres worth of forest, trails, and wildlife. Enjoy outdoor activities like hiking and trailing with the whole family.
5. Gunflint Trail
Speaking of trailing, Gunflint Trail in Cook Country, Minnesota offers visitors an elaborate trailing system that you can drive up to. Once you're there, get those hiking shoes on and trek to Pincushion Mountain to see the glorious panoramic views of the Grand Marais and Lake Superior.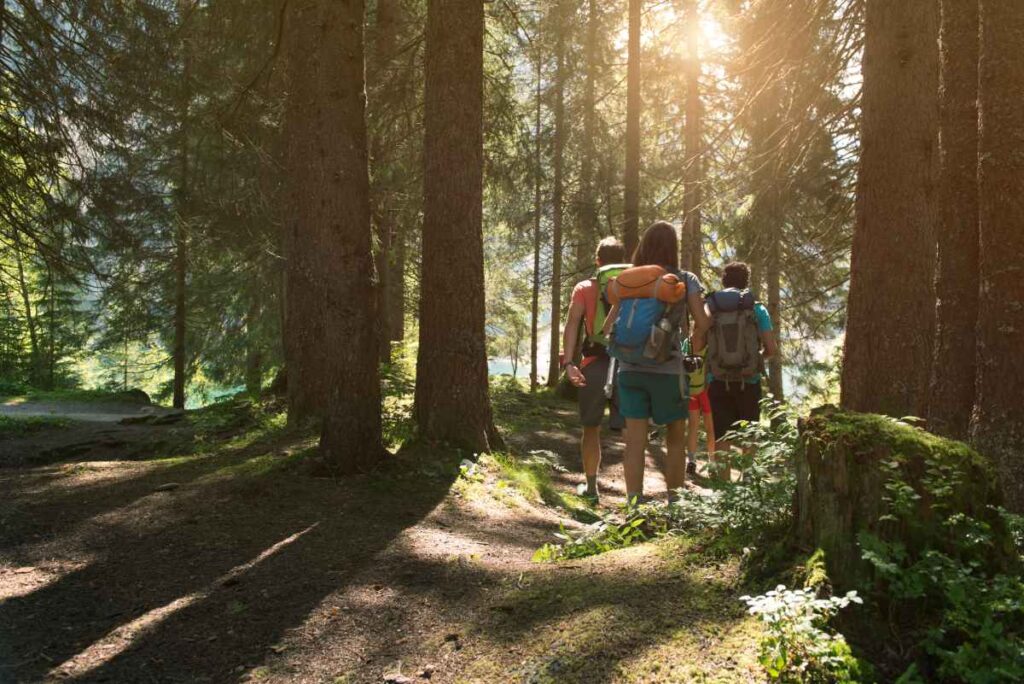 Not only are you getting a peaceful drive, but you also get to visit the small shops and cozy eateries on your way to the mountaintop.
When you reach Gunflint Mile 11.0, one of the things to do along Lake Superior is to stop at Mink Lake's fishing pier to take a dip in the lake or go fishing!
6. Visit Whitefish Point
Another of the things to do along Lake Superior if you're looking to spot wildlife is visiting Whitefish Point in Michigan. Here, bird lovers can go to the Bird Observatory and spot elusive water birds like red-necked grebes!
Whitefish Point has an amazing Great Lakes Shipwreck Museum and Whitefish Point. Pack up a picnic and stop along the road leading to Whitefish Point on a gorgeous summer day for a memorable and beautiful experience.
7. Explore Porcupine Mountains Wilderness State Park
Believe us when we say that this park has it all: 35,000 acres of forest, a 90-mile trail system, majestic waterfalls, and countless rivers and streams. The beautiful Porcupine Mountains Wilderness State Park also has excellent campgrounds.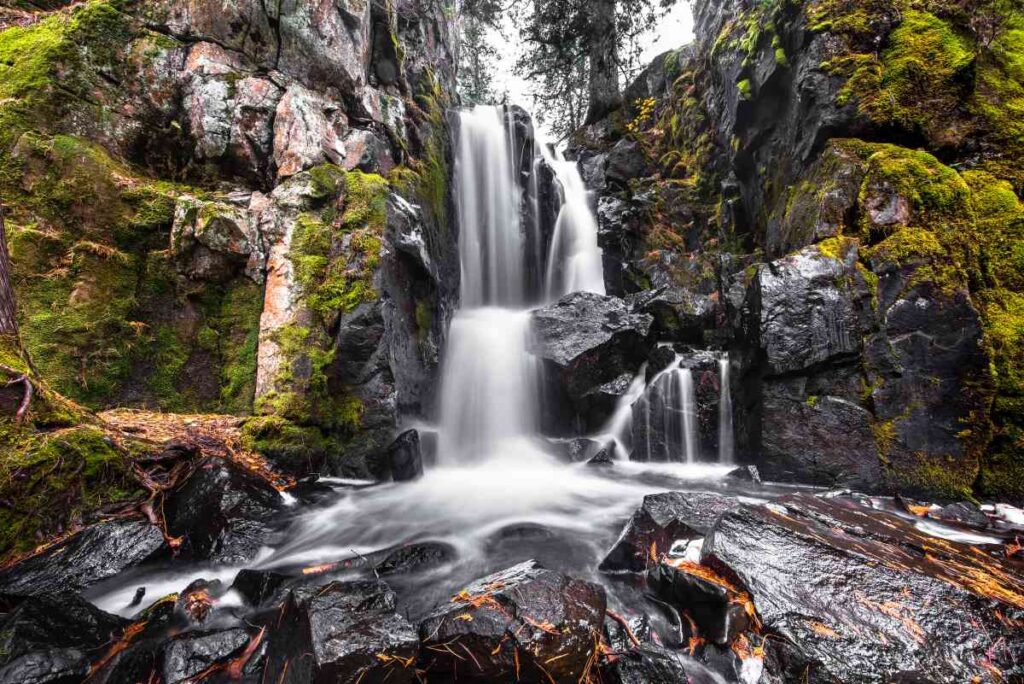 Load up your cars, pitch your tents, and come here with friends or family for an amazing break from the hustle and bustle of city life.
There's also an 18-hole golf course and the gorgeous Summit Peak Observation Tower to visit.
---
Explore Museums
What's special about Lake Superior is it appeals to all kinds of people. If you aren't keen on hiking and camping, visit the museums to learn about the amazing history of the area.
8. Railroad Museum
The Railroad Museum in Duluth is open daily, from 10 am to 5 pm. Explore vintage locomotives by the picturesque Lake Superior and learn how trade worked in the olden days!
Sign up for fully narrated train excursion tours that tell you about the amazing history behind the harbor and the town of Duluth.
9. Duluth Children's Museum
Duluth Children's Museum supports lifelong learning by offering plenty of hands-on learning through exhibits, interactive displays, and creative play!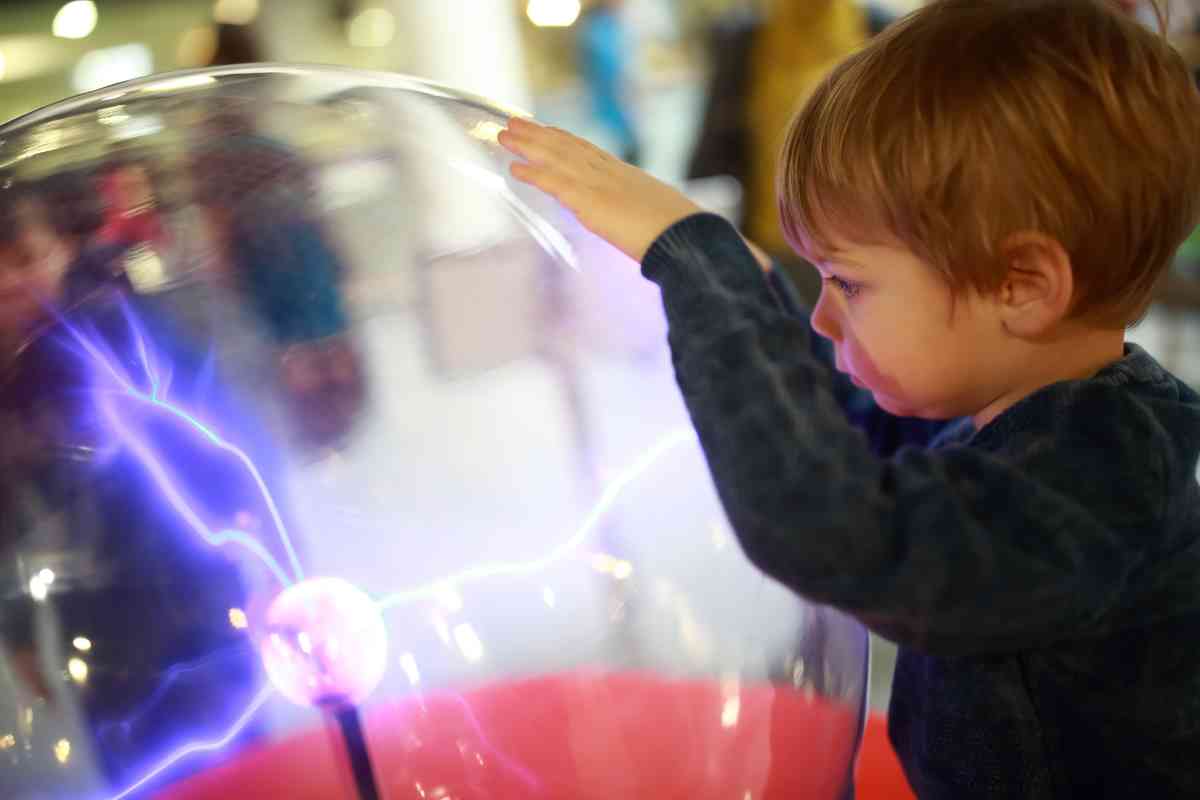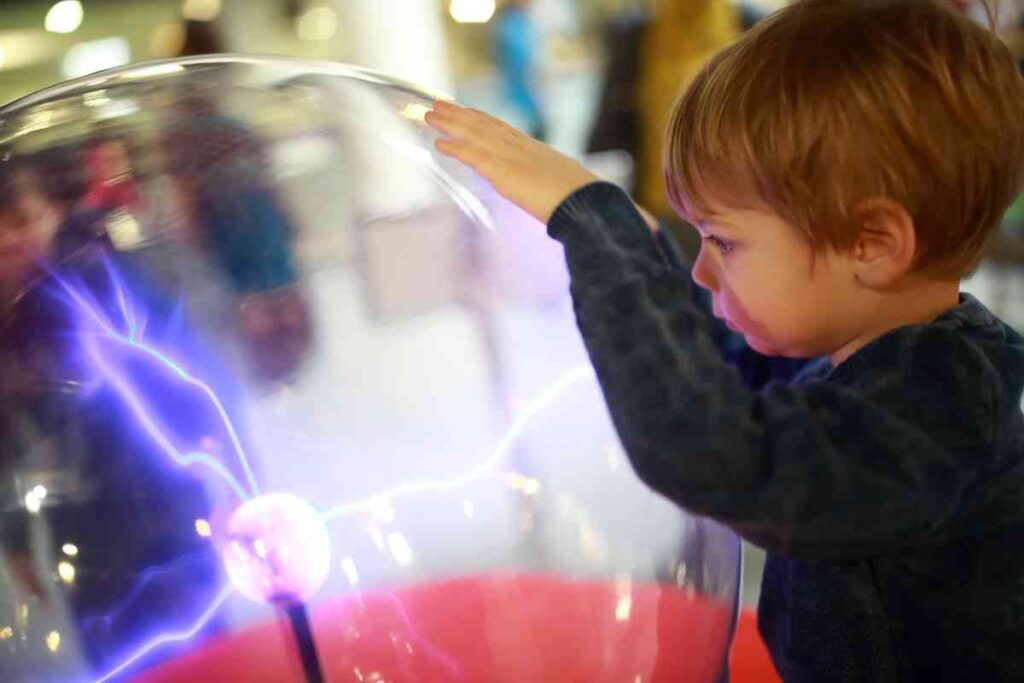 With fun programs ranging from science-based activities to art, cooking, history, and storytelling, adults visiting the museum will be mesmerized as well. Take a look at their monthly calendar to see what camps and workshops are going on.
---
Explore the Zoo
Continuing on the theme of fun for the entire family, the zoo is a choice spot for an awesome day. Lake Superior Zoo in Duluth is so much more than meets the eye, especially if you're looking for enjoyable things to do along Lake Superior.
10. Lake Superior Zoo
The Lake Superior Zoo is a melange of conservation, protection, and education. This center offers plenty of fun outdoor activities for the entire family to enjoy.
Visit animals like bears, bats, cotton-top tamarins, colobus monkeys, African lions, wallabies, kangaroos, reptiles, and even exotic Asian tigers! Now that is one trip a child will never forget.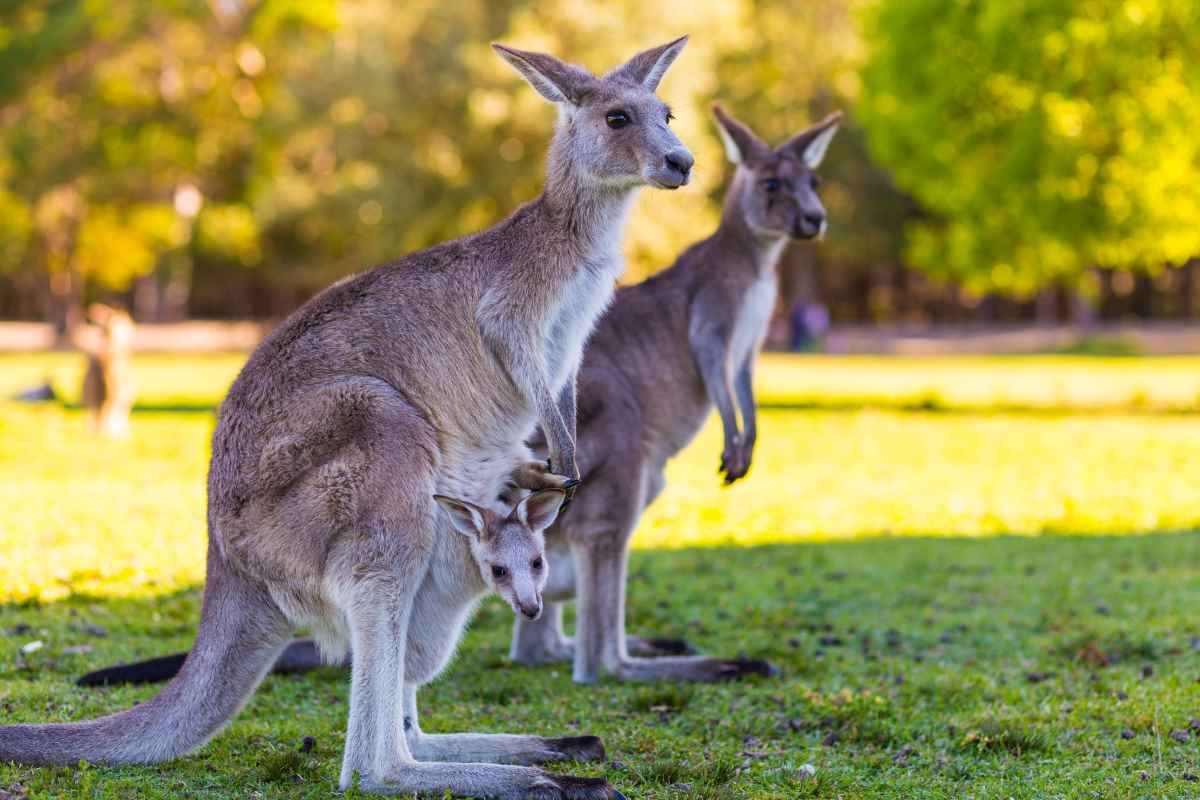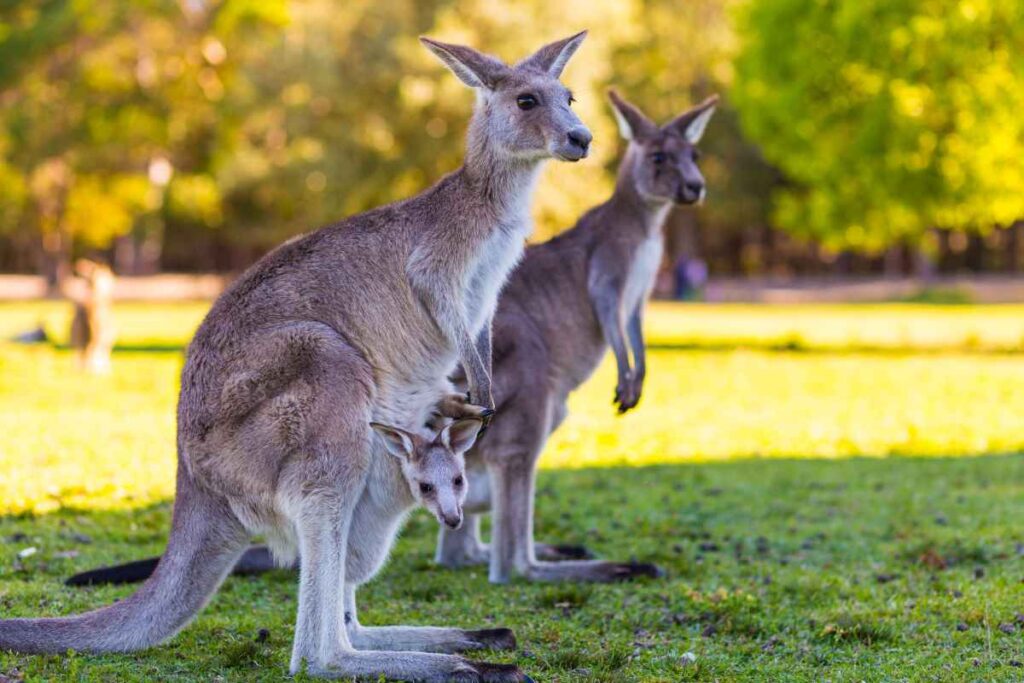 The zoo also offers summer camps, educational programs, zoo tours, and field trips to enrich your brain!
---
Lake Superior: One Destination, Countless Attractions
From stunning rock gorge formations to wild, majestic state parks, to charming towns with beautiful lakefronts — Lake Superior has it all. Drive along the lake and see beautiful orchards blooming along the basin, or indulge in a full-on camping experience.
While here, visit the museums, local eateries, and adorable shops around Lake Superior for an unforgettable trip you'll love to look back on.
Can't get enough of Minnesota lakes? Then keep living the Minnesota lake life with the help of my info posts and guides!