Are you looking to recharge in the great outdoors? Moose Lake State Park in Minnesota is a great option, especially if you're from the upper Midwest. This 1,194-acre park offers many recreational opportunities and beautiful sights for nature lovers, including a wide variety of activities that the whole family can enjoy.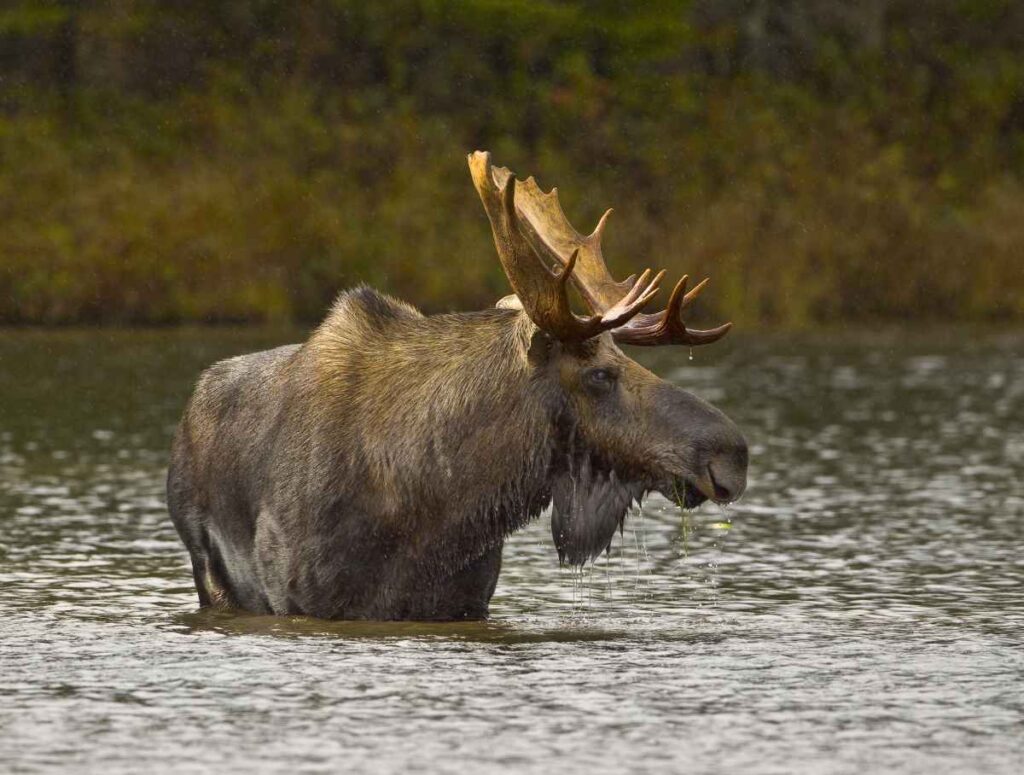 So, the next time you're planning an outdoor excursion put this state park in your itinerary. Before you do, here's a list of places to visit and things to do to help you get the most out of your trip!
---
About Moose Lake State Park
Established in 1971, Moose Lake State Park is a gem in Minnesota's Northwoods. The park is in the town of Moose Lake, about 45 minutes South of Duluth and an about 90 minutes North of Minneapolis.
Its aquatic recreational activities are mainly due to Moose Lake, Little Moose Lake, and Echo Lake. The large undeveloped Moose Lake is 270 acres with a maximum depth of 12 feet.
Open in summer, fall, and winter, Moose Lake State Park is home to various plant life and wildlife, including (surprise surprise) moose. You can often spot them in the woods or along miles of hiking trails. The area around beautiful Echo Lake is also home to hooded mergansers, black bears, and blue-winged teals.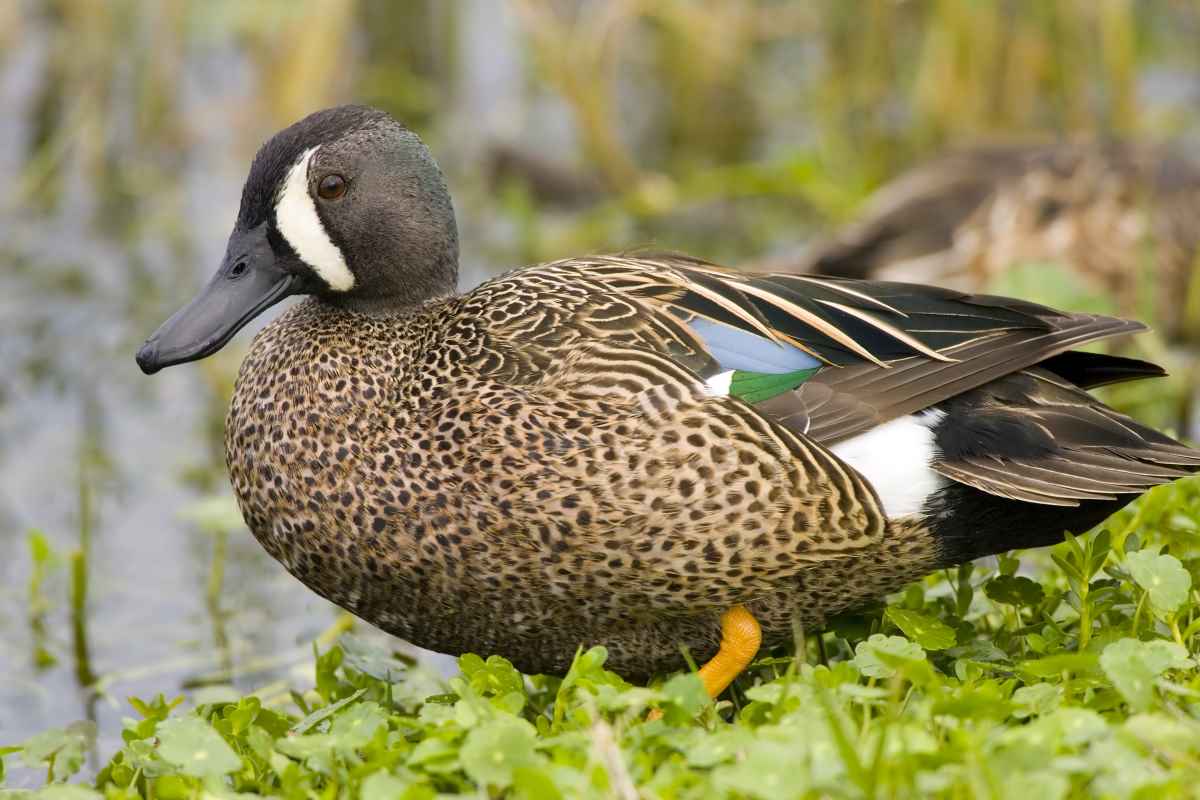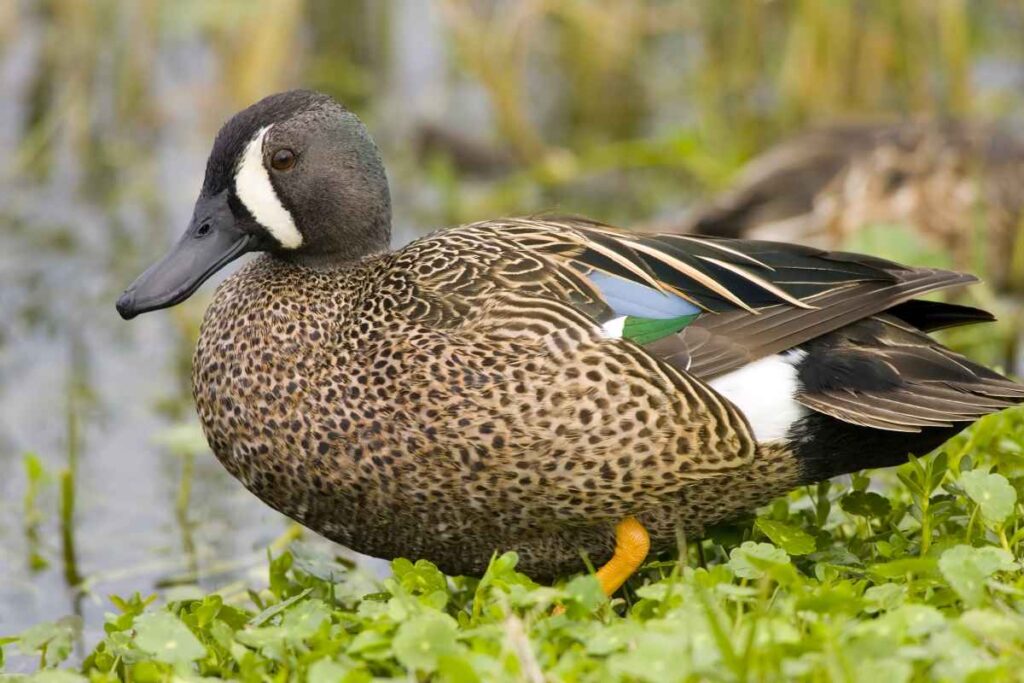 If you're planning to spend the night in the area, there are nearby accommodations as well as cabins and 35 campsites within the park to choose from. And there are certainly many reasons to linger and spend a few days in this gorgeous lake state park.
Let's take a look at the many things you can do whether you're exploring on your own, with friends, or with your family!
---
Places to Visit and Things to Do at Moose Lake State Park
You'll never run out of enjoyable things to do at Moose Lake State Park.
The Moose and Soo Line Trails
If you're itching for adventure, the Moose and Soo Line trails will take you through a bog and across a beaver dam. You'll be able to see Moose Lake State Park's fantastic wildlife, including moose and bald eagles.
This Moose Lake recreational area is ideal for hiking, running, and snowshoeing. You can even bring your dog along for fun! Just remember to keep it on a leash at all times.
The trails are open from sunrise to sunset, although it's best to avoid walking during the middle of the day when the sun is hottest.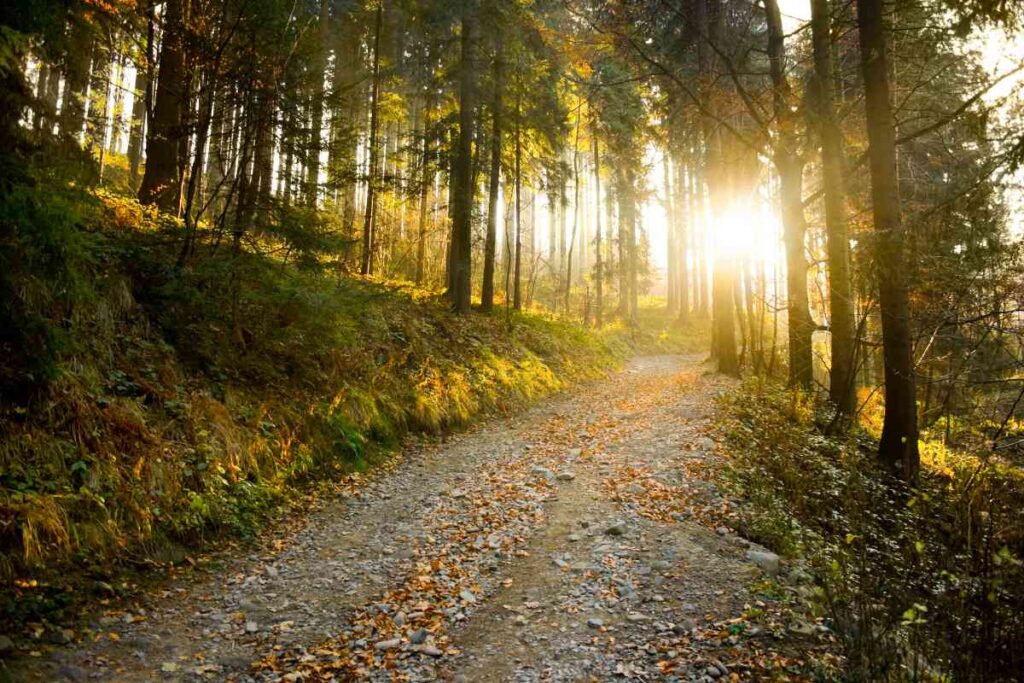 If you want to see moose in their natural habitat, try looking for them at dusk or dawn when they come out of hiding. The trails also wind through many habitats, including wetlands, marshes, and forests.
What's great about these trails for hiking is there are plenty of things to see as you go so there's always a reason to stop and rest!
Wildlife Pond Trail
If spotting wildlife is one of the things you came to Moose Lake State Park for, follow the Wildlife Pond Trail. As you traverse the 4.3-mile trail, you'll have the opportunity to see not just moose but various birds like osprey, herons, and egrets.
From spring to the first days of summer, you'll be greeted by the pretty sight of wildflowers growing on the sides of the trail. If you visit during the fall, this is a spectacular location for enjoying the changing colors of aspen leaves.
To increase your chances of spotting various animals along the way, start your hike early in the morning. But if you aren't much of a morning person, the Wildlife Pond Trail is still worth visiting throughout the day. This is an easy trail with flat terrain that can be taken by beginners.
West Echo Lake Trail
West Echo Lake Trail is a moderate trail that takes you through the forest and alongside Echo Lake. In addition to hiking, it's a popular choice for those who want to do some horseback riding and birding.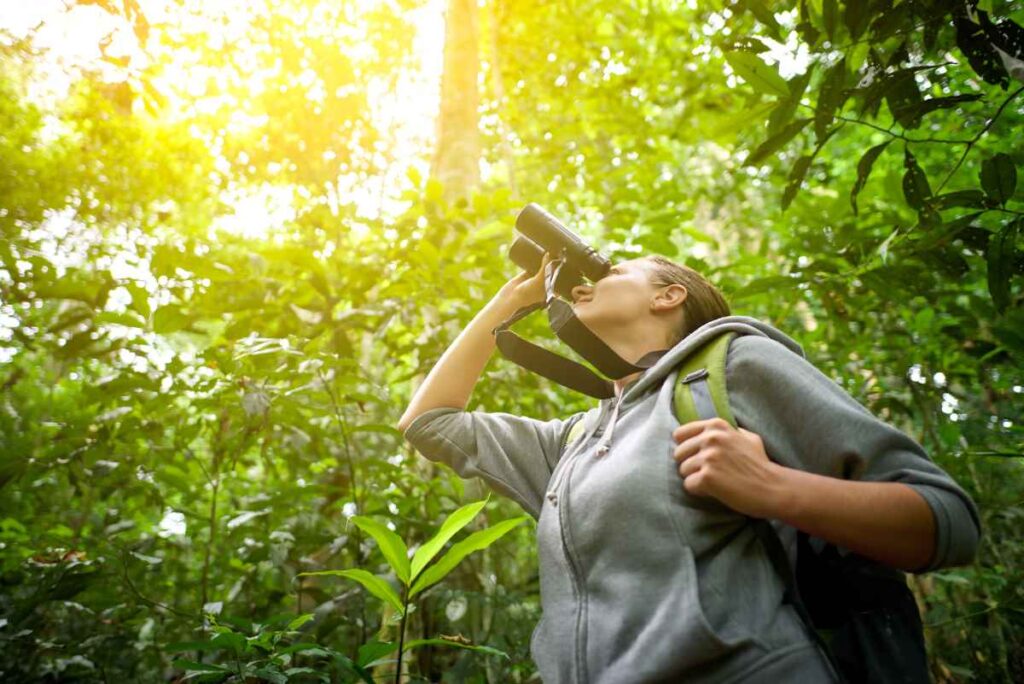 The 4-mile trail starts gently but gets steeper toward the end and takes a little over an hour to finish. The trail is mostly shaded by a canopy of trees, making it ideal for hikers who want to avoid the sun's rays. There are also several benches along the trail where you can stop and rest if needed. Leashed dogs are allowed.
Fishing
Visitors who love the quiet solitude of fishing will enjoy Moose Lake State Park's wheelchair-accessible fishing pier. Families with children can fish for largemouth bass, walleyes, bobber fish, and sunfish. If you're lucky, you may even get a nibble from a northern pike or a 40-pound musky.
If you forgot to bring your equipment, fishing poles can be rented from the park. You can also buy bait from the concession stand before heading out.
Canoeing
Rent a canoe from the park office or go kayaking. If you go in the early hours, you'll be treated to the sight of a peaceful lake with mist rising from the glass-like water. You'll also come across nesting loons which are common in the area.
When the sun gets too hot, the clean and clear lake water is perfect for a refreshing dip.
Boating
If you prefer to explore the lake on a motorized boat, you can also arrange boat rentals from the same park office. The available boat ramp can accommodate small to medium-sized water vessels.
Pack a Picnic Lunch and Enjoy the Views
What could be better than enjoying lakeside views while digging into a packed lunch? You can do just that at Moose Lake State Park's picnic area which is located by the lake.
The day-use area is accessible and free to use from the middle of May to late September as long as the weather permits. Though there are picnic tables and an ADA-accessible toilet, the area doesn't have drinking water or garbage services so plan accordingly.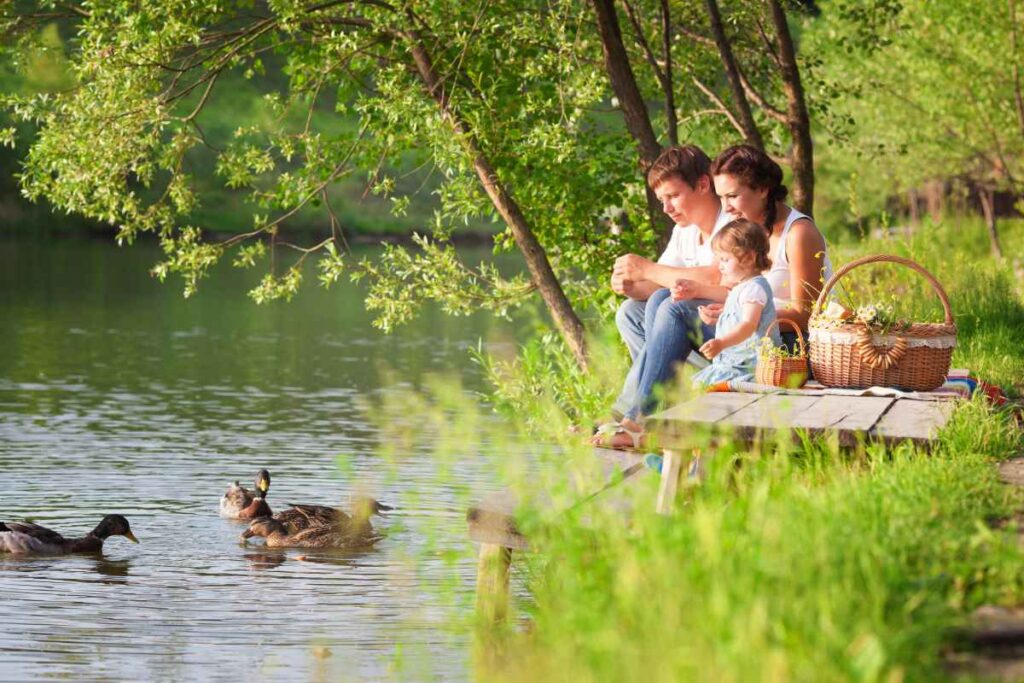 Despite the absence of these amenities, enjoying a meal in such a relaxing environment is priceless which is why we highly recommend this activity!
The Agate and Geological Center
One of the state park's main attractions is the Agate/Geological Interpretive Center in the park office. From the agate museum, you can admire the Lake Superior Agate, otherwise known as Minnesota's state gem.
Learn about the history of the park, including its geological history, and how it earned its name. In addition, the visitor center has a wonderful display of agates and semi-precious stones that come in a wide range of attractive colors. Several donated collections have made the agate center's exhibits diverse in size and variety.
The museum also has a gift shop where you can get snacks and souvenirs for your trip.
---
Wrapping Up the Visitor's Guide to Moose Lake State Park
Moose Lake State Park is a relatively small park but it has its advantages. Unlike larger, more popular parks, it doesn't get overwhelmed by as many visitors. You can thus better enjoy the peace and serenity that you came here for.
Despite its smaller size, it has many activities to offer whether you're going on your own or with a group. Its trails and lakes make it a particularly ideal destination for outdoor enthusiasts who love hiking, boating, and fishing.
The trails are friendly for beginners and the lakes can be easily explored.
If you live in or near Minnesota or even further away, don't underestimate Moose Lake State Park. Many visitors come here again and again because they've learned to appreciate the area's beauty and recreational opportunities.
Love spending time outside? Then discover the Minnesota Outdoors to continue learning new ways to reconnect with nature!