Whether your relationship is new or old, hardly anything nurtures the bond between lovers like taking a trip together. Taking a break from everyday life lets you focus more on each other and deepen your connection. In fact, experts recommend that couples spend 70% of their time together and arrange one or two vacations a year.
There are many romantic getaways in Minnesota where you could relax or experience adventures to fan the spark between you. We'll tell you about all the best ones!
5. The New Victorian Mansion Bed & Breakfast
In the busy city of Minneapolis, there's a sublime, quiet place where you can escape with your significant loved one–the New Victorian Mansion. As a bed-and-breakfast operating out of an elegant Victorian home built in 1881, it's among the most romantic getaways in Minnesota.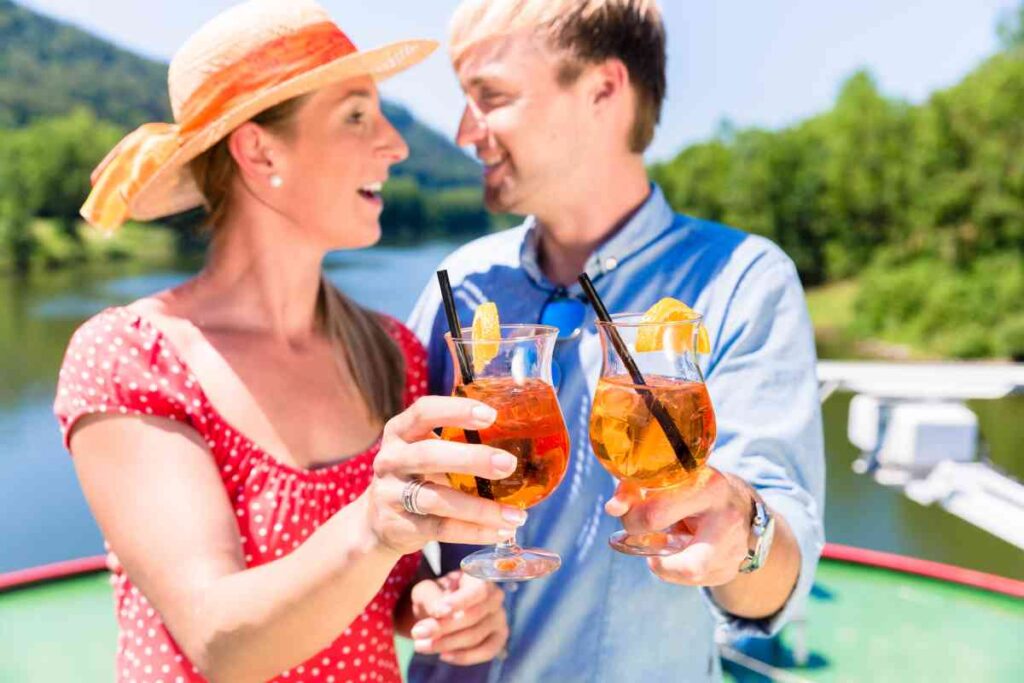 Plus, it's close to everything Minneapolis offers! The city is renowned for numerous museums, art centers, theaters, luxury restaurants, and outdoor sports, along with the famous Mall of America less than 20 minutes away in Bloomington.
9. Sacred Clay Country Inn
Would you believe that a cave could be a romantic getaway in Minnesota? The Mystery Cave in Preston is the longest in the state, and the Niagara Cave in Harmony is regarded as one of the best in the U.S. Their beauty will inspire both your awe and closeness.
As for a place to stay, the Sacred Clay Country Inn comes highly recommended. It's less than 20 minutes away in Lanesboro. You'll also be near mini golf courses, restaurants, bakeries, breweries, wineries, museums, and a community theater.
11. Lake Benton Resort
The city of Lake Benton strives to create a sense of community togetherness, which is also great for couples who want to strengthen their bonds. At the Lake Benton Resort, guests are kept informed of local events and encouraged to participate.
The lake itself has kayaks, pontoons, and fishing equipment available to rent. Otherwise, go swimming and beach bumming together, or hang out at the bar and grill!
13. Rustling Elms Resort
Nothing brings some couples closer like roughing it together. At the Rustling Elms Resort of Ortonville, you can either stay in a cabin or rent a shaded camping site, complete with hookups, a picnic table, and a firepit. It's also right next to Big Stone Lake; stretching across 26 miles, it's considered a premier fishing spot.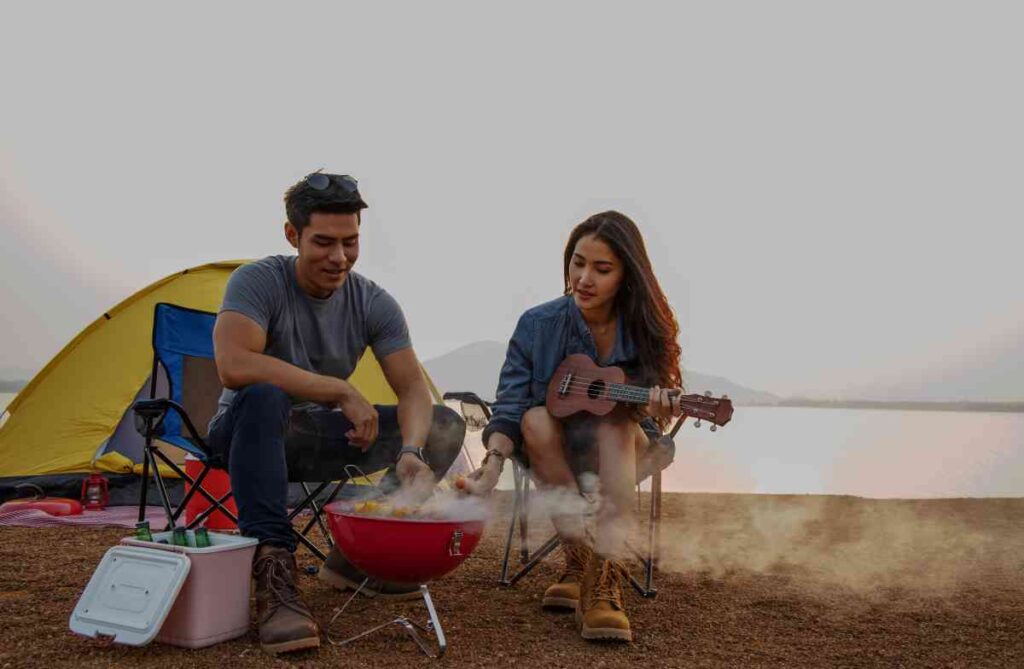 Is Independence Day part of your timeline for a romantic getaway in Minnesota? All the more reason to book this resort for their annual buried treasure hunt!
15. Arrowhead Lodge
Voyageurs National Park is one of the state's most popular destinations for tourists, nature lovers, and anyone just looking to escape normal life for a while. That's also why the Arrowhead Lodge ranks as a top romantic getaway in Minnesota.
Their lodge rooms, cabins, and RV sites are comfortable and private. Even better, they provide easy access to the park's many attractions and events, including pubs, karaoke, yoga classes, massage sessions, and the beautiful Lake Kabetogama.
16. Grand Superior Lodge
Lake Superior is accessible from Duluth, so the Grand Superior Lodge has become a fantastic romantic getaway in Minnesota. Book a log cabin right by the lake, where you can participate in guided tours. From hiking to fishing to canoeing to kayaking, there's an option for everyone.
To relax, attend a yoga class, get a massage, or spend quality time at the spa. At night, go stargazing while cuddling under a blanket.
Northwest Angle
17. River Bend Resort
With two locations in Baudette, the River Bend Resort has set itself apart as a romantic getaway in Minnesota. If you and your significant other enjoy fishing, you'll love the opportunities to go ice fishing or reserve a boat for the lake.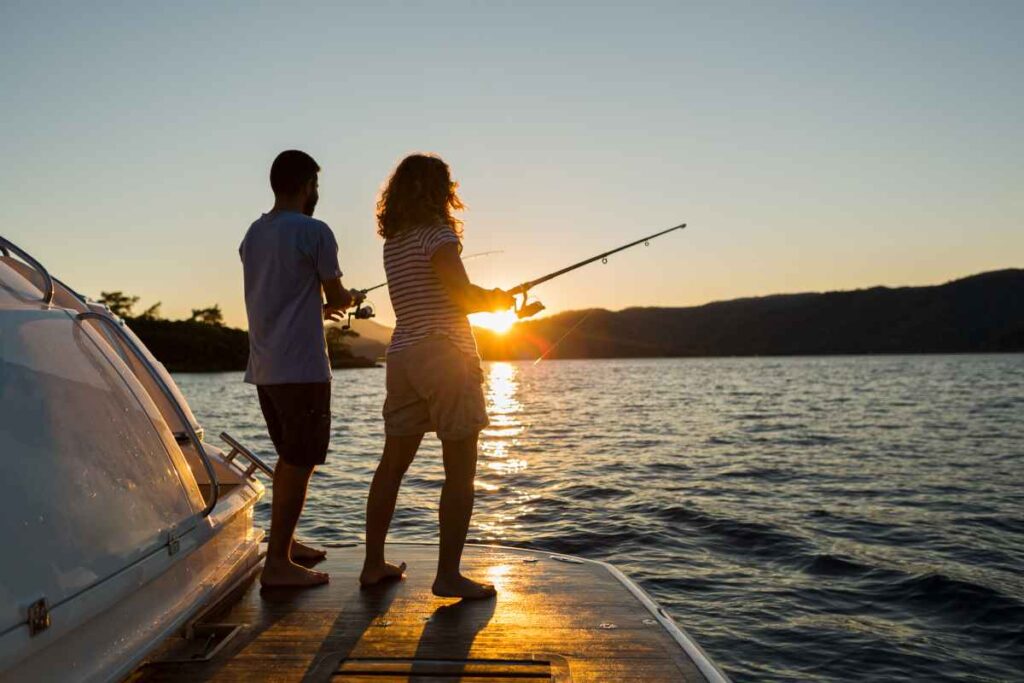 There are other nearby attractions that help couples bond. Plan a movie night at The Grand Theater, a game at the Oak Harbor Golf Course, or a trip to the Lake of the Woods Museum.
18. Prothero's Post Resort
Located in Angle Inlet, the Prothero's Post Resort is the northernmost point in the continental U.S., but that's not the resort's only distinction. Its guests hail it as one of the best romantic getaways in Minnesota because of its breathtaking scenery, excellent fishing, and private boat docks.
The charming, cozy cabins are part of the appeal, too. In fact, most of the lovely architecture and furniture pieces are custom-made and handcrafted by the owners and their family!
Northern Region
19. Timberlake Lodge Hotel & Restaurant
Though small, Grand Rapids is known for its resources and attractions. Take the Timberlake Lodge Hotel & Restaurant, for example. Thanks to its large indoor pool, hot tub, and proximity to golf courses, fishing spots, bike trails, and even an art center that offers both classes and exhibitions, it's a wonderful romantic getaway in Minnesota with no shortage of things to do.
20. Island View Lodge
Situated right on the Rainy River, International Falls has become a marvelous romantic getaway in Minnesota simply because it has the Island View Lodge. There are docks for your boat in addition to fishing equipment so that you can have private time together.
Otherwise, consider not one, but two major parks nearby–Voyageur National and Smokey Bear. There's also a gold mine, several museums, and plenty of shopping.
Red River Valley
21. Bison Plains Lodge
With a constant focus on improvement, the Bison Plains Lodge in Moorhead seeks to become your home away from home, which makes it a great romantic getaway in Minnesota. Their rooms are equipped with microwaves and refrigerators, and you can enjoy their infrared dry sauna as well as a complimentary breakfast.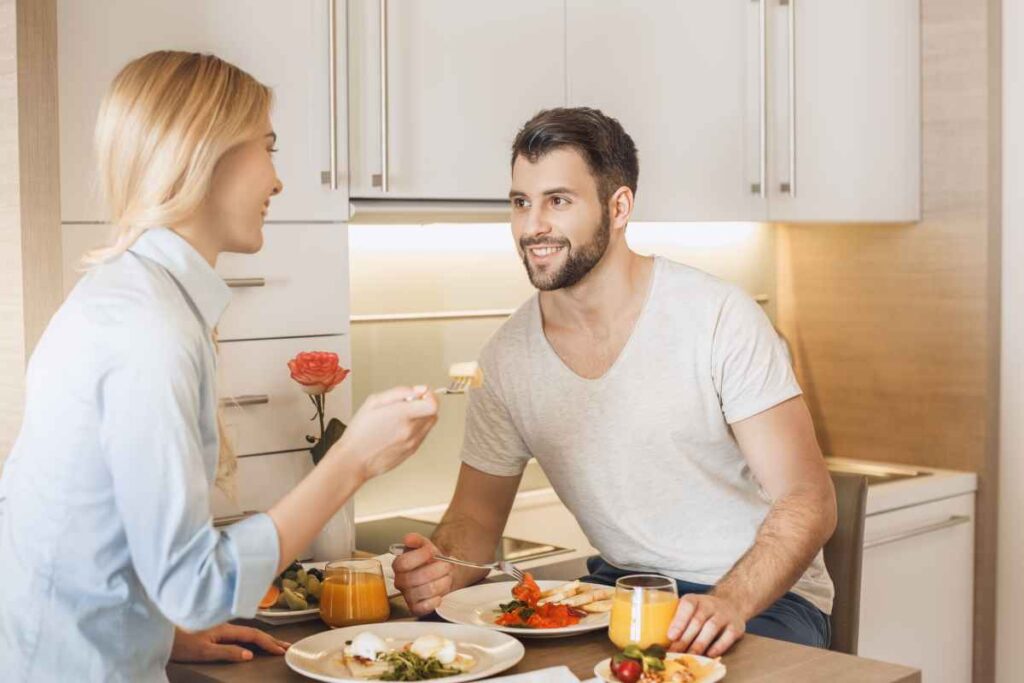 Check out the nearby museum, zoo, bowling lanes, and hockey center. There's even an amphitheater for music lovers and the Thunder Road theme park for the young at heart!
22. Habberstad House Bed & Breakfast
Bed-and-breakfasts are already desirable for their cozy, friendly environments, but the Habberstad House was awarded a Traveler's Choice award in 2021. Located in Lanesboro, their website tells you about all the best restaurants to try. It's close to Amish country, theaters, art centers, and lakes as well. Rent a pair of their eBikes to see it all!
Let These Romantic Getaways in Minnesota Take You Away!
With so many options for romantic getaways in Minnesota, you'll have no trouble falling even more deeply in love with your partner and vice versa. Still, even when you're not scheduling quality alone time together, Minnesota has countless other benefits to offer couples and families. Our website offers constant, helpful insight into what life in Minnesota can offer. Come have a look!