Sibley State Park, in western central Minnesota near New London, is a perfect family-friendly destination for enjoying the great outdoors.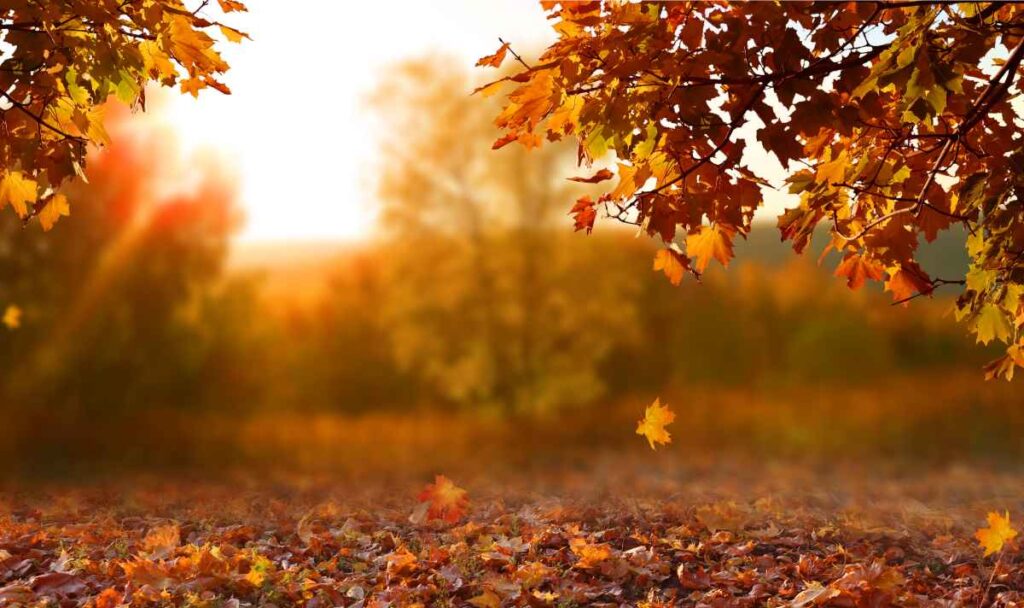 Hiking will lead to sweeping vistas of forest, farmland, and lakes, wildlife from deer to raccoons to ducks abounds, and birdwatchers can spot an array of species.
Read on to learn how you can enjoy one of Minnesota's most special natural settings.
---
How to Get to Sibley State Park
For a perfect day-trip option from Minneapolis-St. Paul, Sibley State Park is a great choice. Getting to the park from the metropolitan area is just a little more than a two-hour trip, along your choice of U.S. Highway 12 West, Interstate 94 West, or I-94 and Minnesota Highway 23.
Sibley State Park also is just a two-hour jaunt from Brainerd, via Minnesota Highway 371 South, US Highway 71 South, or a route including Minnesota Highway 27 and US. 71 South.
Even from Rochester, in the southeastern corner of Minnesota, it's well under a 4-hour drive so Sibley State Park. One route from Rochester includes a section of the historic Black and Yellow Trail, once billed as the fastest route between Chicago and Yellowstone National Park.
---
Best Time to Visit Sibley State Park
The 2,500-acre Sibley State Park is among the top 10 of Minnesota's 75 state parks in terms of visitors, attracting 200,000 people annually.
The park offers a range of activities year-round, but if you're looking for a time when things are relatively quiet, a late fall weekend after the colorful leaves have fallen off the trees might be a wise choice.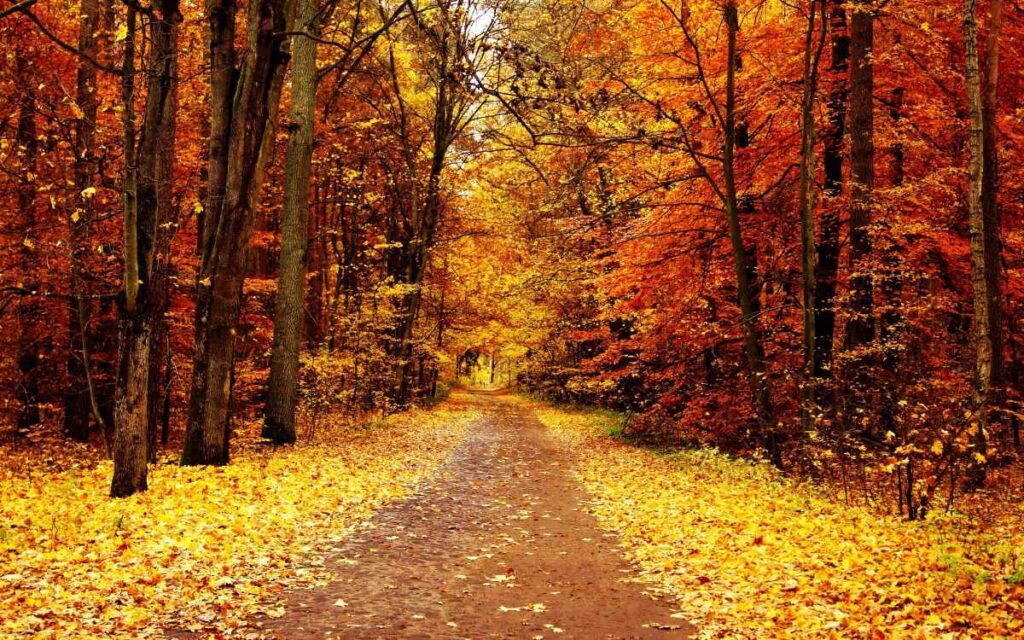 As a final note for planning a trip to Sibley State Park, you should check the home page of the park's website before your planned arrival date. On the home page, you'll find a "visitor alert" section with the latest information on park hours and the availability or non-availability of various park services.
---
Where to Stay at Sibley State Park
There are a number of options for accommodations during your stay at Sibley State Park, from campsites to group-stay options to a horse camp. Listed below are specifics about where to stay at the park.
Campsites
Sibley State Park offers 132 drive-in campsites spread across two camping areas.
The Lakeview Campground features sites near Lake Andrew in a well-shaded area and includes two campsites designed for accessibility by people with handicaps.
The Oakridge Campground offers both wooded and open areas for camping.
Eighty-seven of the park's campsites offer electrical connections, with 53 of those sites in the Lakeview Campground and 34 in Oakridge Campground. Both campgrounds offer shower facilities, with the facilities in Lakeview offering accessibility for people with handicaps.
The park's campgrounds impose a length limit on recreational vehicles and camping trailers. Measured from the front of any towing vehicle to the back of its trailer when applicable, no vehicle may exceed 70 feet in length.
Group Camps
There are three group camps at Sibley State Park, each equipped with fire rings, picnic tables, running water, and vault toilets.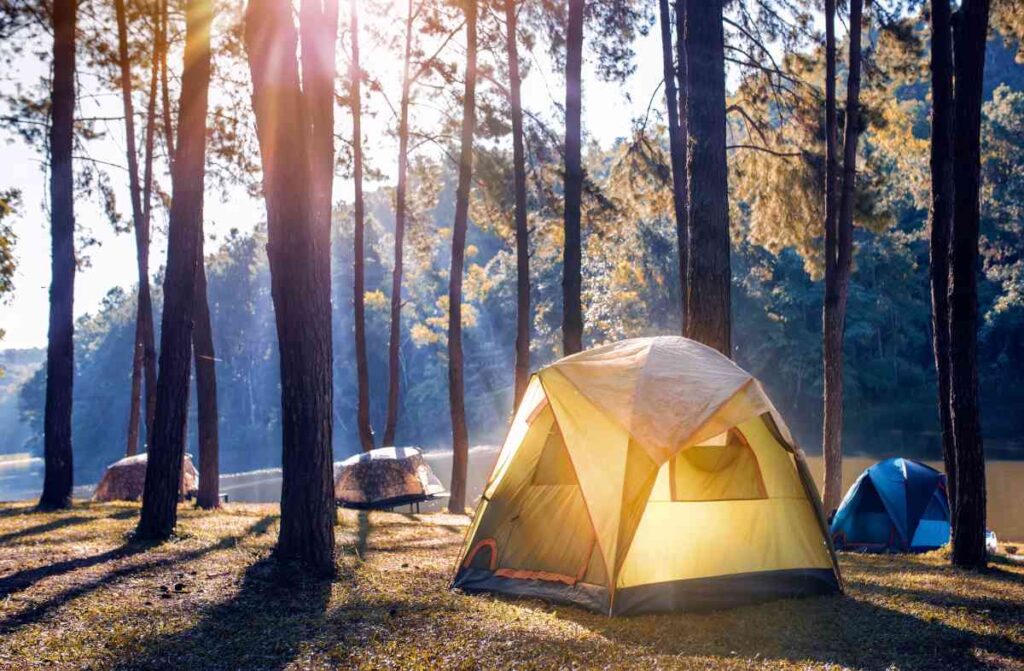 Only tent camping is allowed in the group camps, one of which accommodates 20 people, with the other two having space, respectively, for 30 people and 50 people.
Cabins
The park also offers four cabins, all heated for year-round use, to visitors. The cabins are available daily from April through October, and from Thursdays to Sundays during the winter.
One of the cabins is wheelchair-accessible and sleeps five people, while the remaining three cabins can sleep six people.
Pets are not allowed in the cabins.
Horse Camp
For those who want to enjoy the great outdoors on horseback, Sibley State Park has a nine-site horse camp, with both tie lines and water available for horses.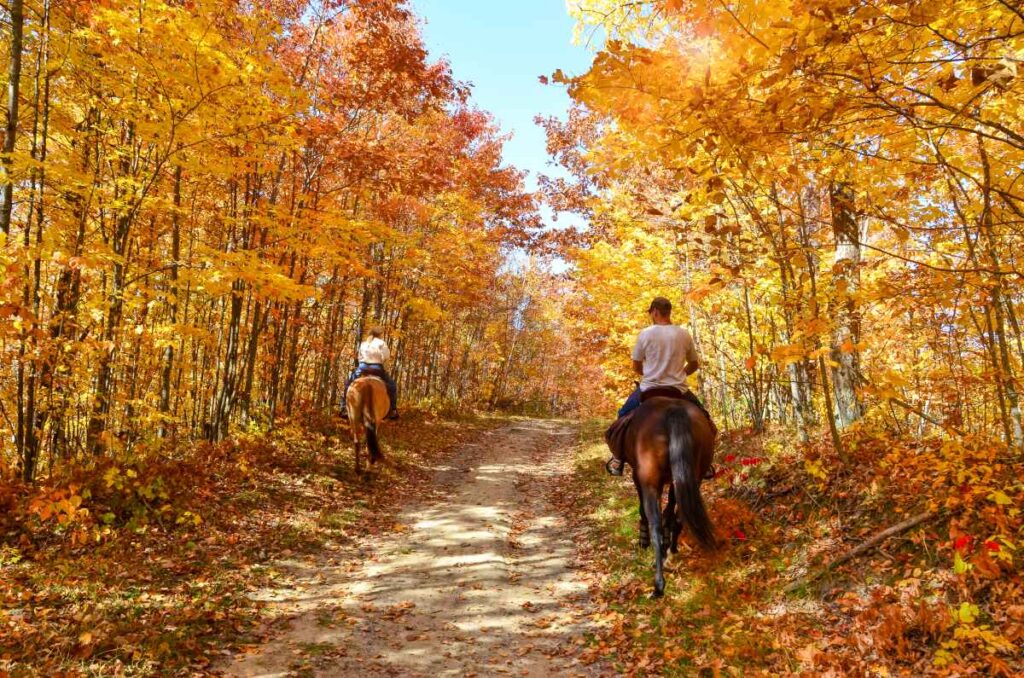 To make a reservation at the horse camp, contact Minnesota's state park reservation service, either online or by phone at (866) 857-2757.
Group Center
If you're planning to bring together a large group of people, maybe for a corporate retreat or even a family reunion, the group center at Sibley State Park is an option worth considering.
The center, comprising seven bunkhouses, a dining hall, a craft hall, modern sanitation facilities and an outdoor amphitheater, can be reserved by calling the park office at (320) 354-2055.
---
Other Details: Vehicle Permit and Year Pass
In addition to paying for your campsite at Sibley State Park, you'll need a vehicle permit to get into the park, as is the case with all Minnesota state parks.
A year-long vehicle permit is available for $35, with a motorcycle permit priced at $30. Single-day vehicle permits are $7, and single-day group vehicle permits are $5.
A year-round permit allows for unlimited visits to all 75 Minnesota state parks and recreation areas, including campgrounds and boat landings, for a full year from the month in which the permit was purchased.
For complete information, check online with the Minnesota Department of Natural Resources.
---
Things to Do at Sibley State Park
As you might suspect from the fact that Sibley State Park attracts a couple of hundred thousand visitors each year, there is plenty to do as you explore and enjoy its 2,500 acres of natural beauty. Read on for a look at what you can expect from a visit to the park.
Interpretive Programs
A centerpiece of Sibley State Park is its Interpretive Center, where exhibits teach visitors about the geology, wetlands, and other terrestrial features of the park.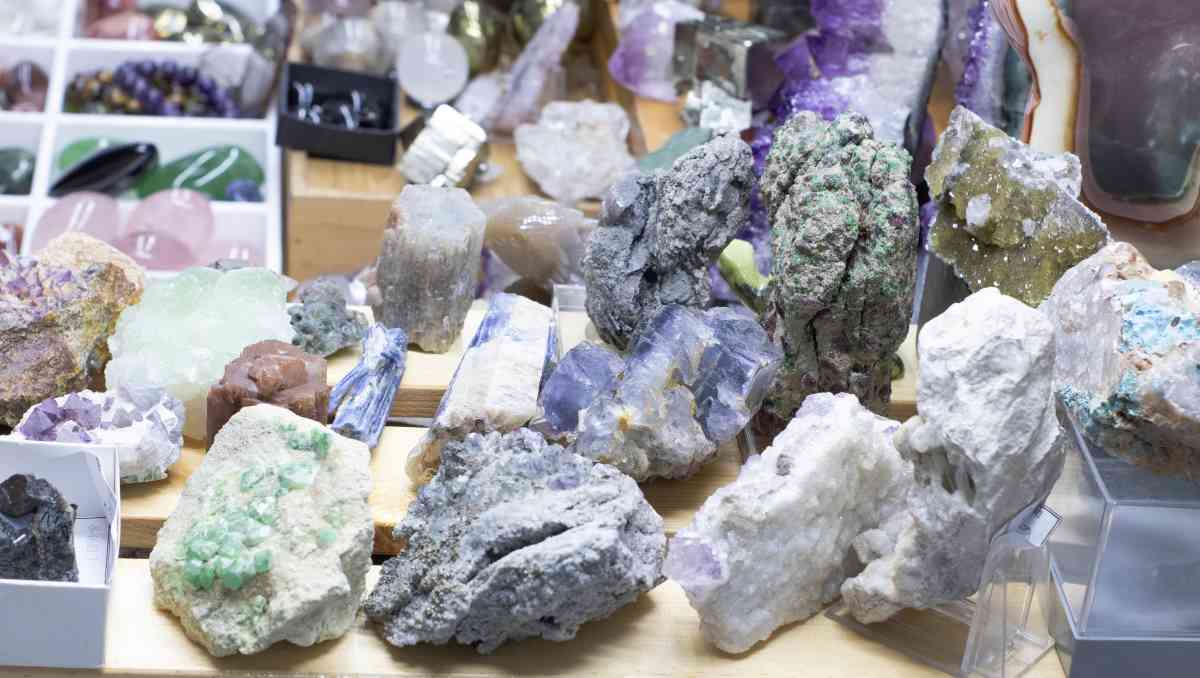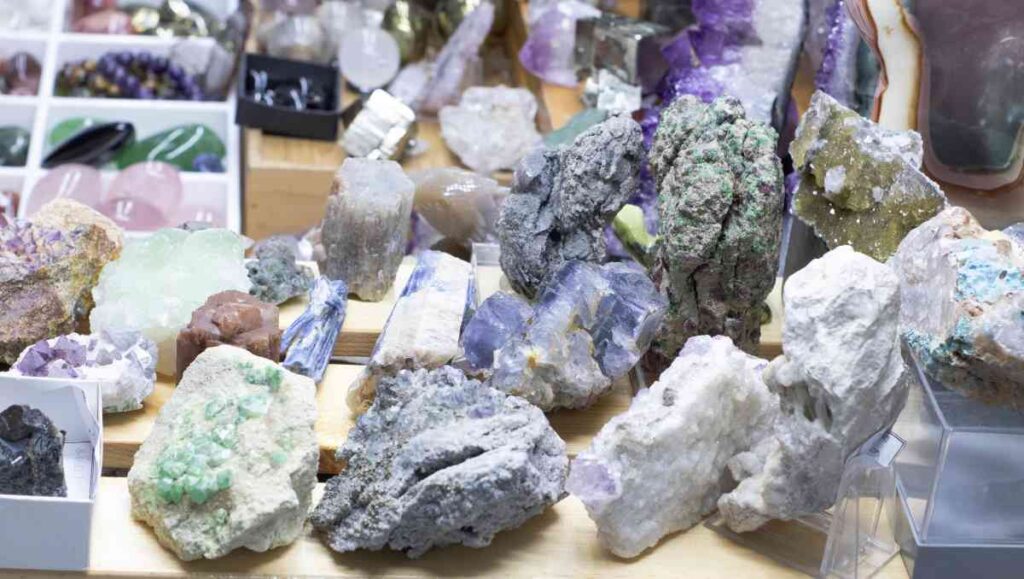 Outside the center, visitors can get their own personal close-up look at the natural wonders of the park. A telescope on the center's outdoor deck looks over a pond and the park's forestland, where views of the many species of wildlife that call the park their home are available.
Also outside the center, benches and a platform provide an outdoor classroom for naturalists to educate visitors about the natural wonders of the park.
During the winter, the Interpretive Center is used as a warming house, with a wood stove and modern restrooms providing respite from cold-weather activities.
Birdwatching
Birdwatchers visiting Sibley State Park should make it a point to stop by the Interpretive Center, where a look through the lens of the outdoor telescope can provide close-up views of pelicans, loons, bluebirds, and other avian creatures that populate the park.
That list is just a small percentage of the birds spotted at the park, where more than 200 avian species have been recorded. Regarded among birdwatchers as one of the best places to pursue the hobby, Sibley State Park is a nesting mecca.
In addition to the species already named, an array of birds from turkeys to barred owls to bluebirds to sparrows can be seen at the park. A great place for birdwatching at the park is the top of Mount Tom. At nearly 1,400 feet, a summit is an ideal place for watching hawks during their migration.
Fishing
Even at just 918 acres, Lake Andrew inside Sibley State Park is noted for its large population of crappie, a favorite target of many anglers. But that's not all you'll find in Lake Andrew, as reports indicate it also hosts walleye and northern pike, two other popular gamefish.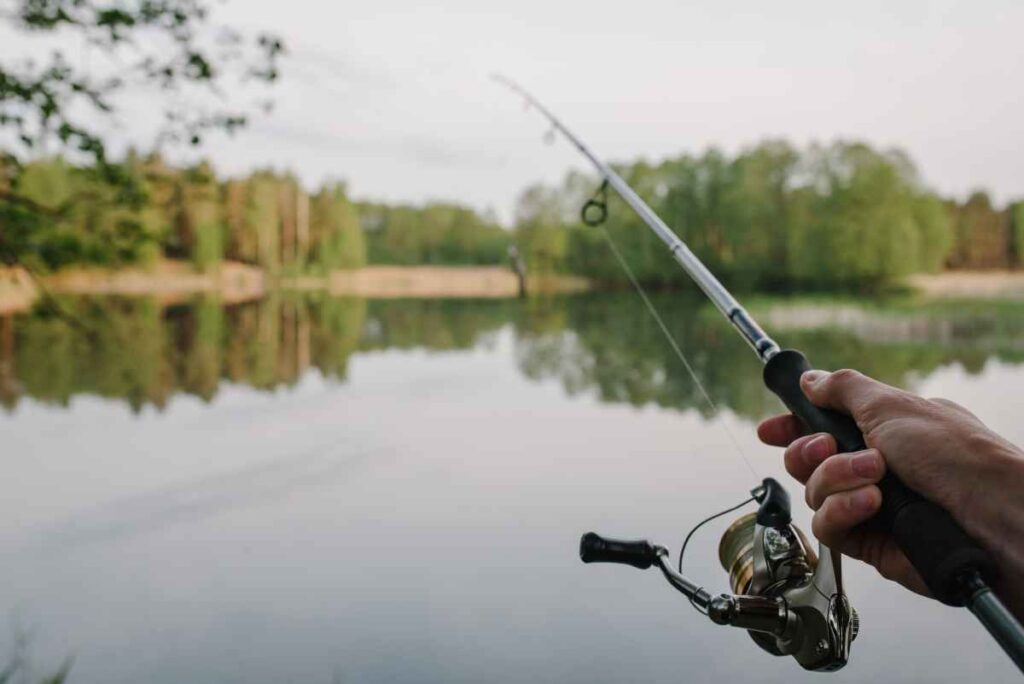 A wheelchair-accessible fishing pier is available at the park, and there are plenty of opportunities for fishing from the lakeshore.
Hiking
For the hiking enthusiast, Sibley State Park offers 18 miles of trails offering easy to moderate hiking. The trails take visitors through woods and prairies, providing a wide look at the park's terrain.
One hike not to miss is the 3.5-mile round trip to the top of Mount Tom, from which an observation tower offers sweeping 360-degree views of the park and its surroundings.
---
Wrapping Up the Sibley State Park Visitor's Guide
We hope that this post has provided you with all the information you'll need for a memorable visit to Sibley State Park.
Love spending time outside? Then discover the Minnesota Outdoors to continue learning new ways to reconnect with nature!