Every state park has something special, and Minnesota certainly has plenty of incredible parks.
One park you absolutely can't miss is Split Rock Lighthouse State Park, located on the north shore of Lake Superior in Two Harbors.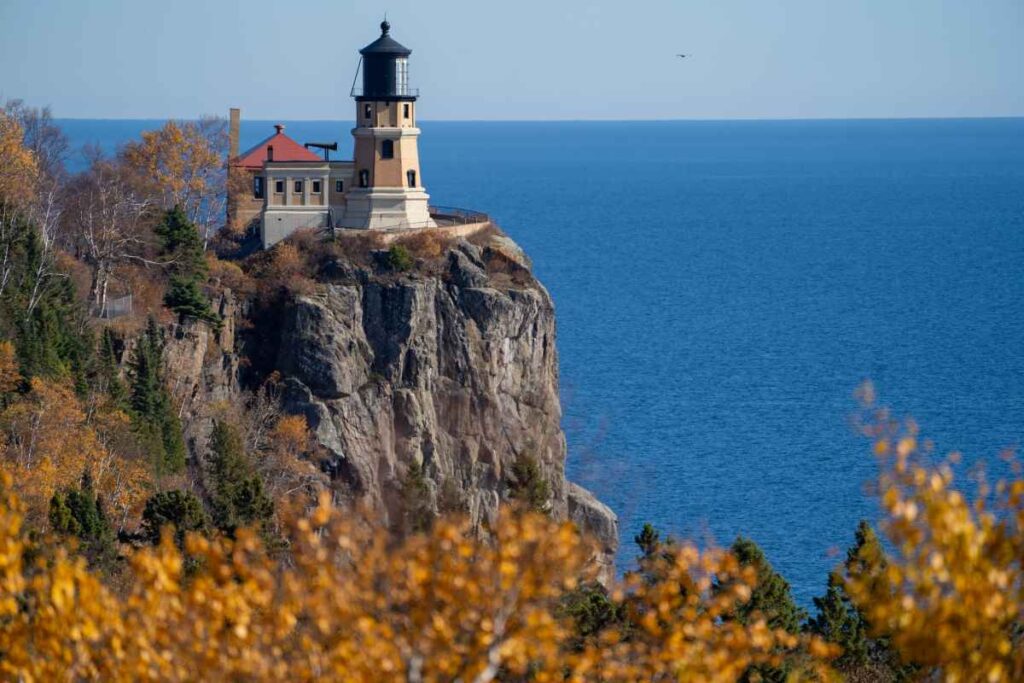 There are so many beautiful things to see and fun activities to do at this park. Learn about the natural and historical beauty of Split Rock Lighthouse State Park so you can plan your next trip!
---
History of Split Rock Lighthouse State Park
The geology of this area was originally formed by lava flows, shifting earth, and the movement of several glaciers culminating in the Lake Superior basin and uplands. Erosion from multiple streams formed the river valleys.
The forest was logged by Merrill and Ring Lumber Company from 1899 to 1906, and most of the Norway and white pine trees growing there were cut down during this period. The logging company also built a small railway up the river.
In 1905, one of Lake Superior's famous storms sank 7 watercraft within 12 miles of Split Rock River, which ultimately led to the construction of the lighthouse that stands today. This landmark was completed in 1909 and officially commissioned the following year.
The lighthouse remained in operation for 59 years, after which it was deeded by the federal government to the state so it could become a historical site.
In 1976 it came under the Minnesota Historical Society and remains one of the most photographed lighthouses in the country.
---
What to Know Before You Go
Split Rock Lighthouse State Park is open daily from 8 AM to 10 PM, with staff available from 9 AM to 4 PM and longer hours in the summer.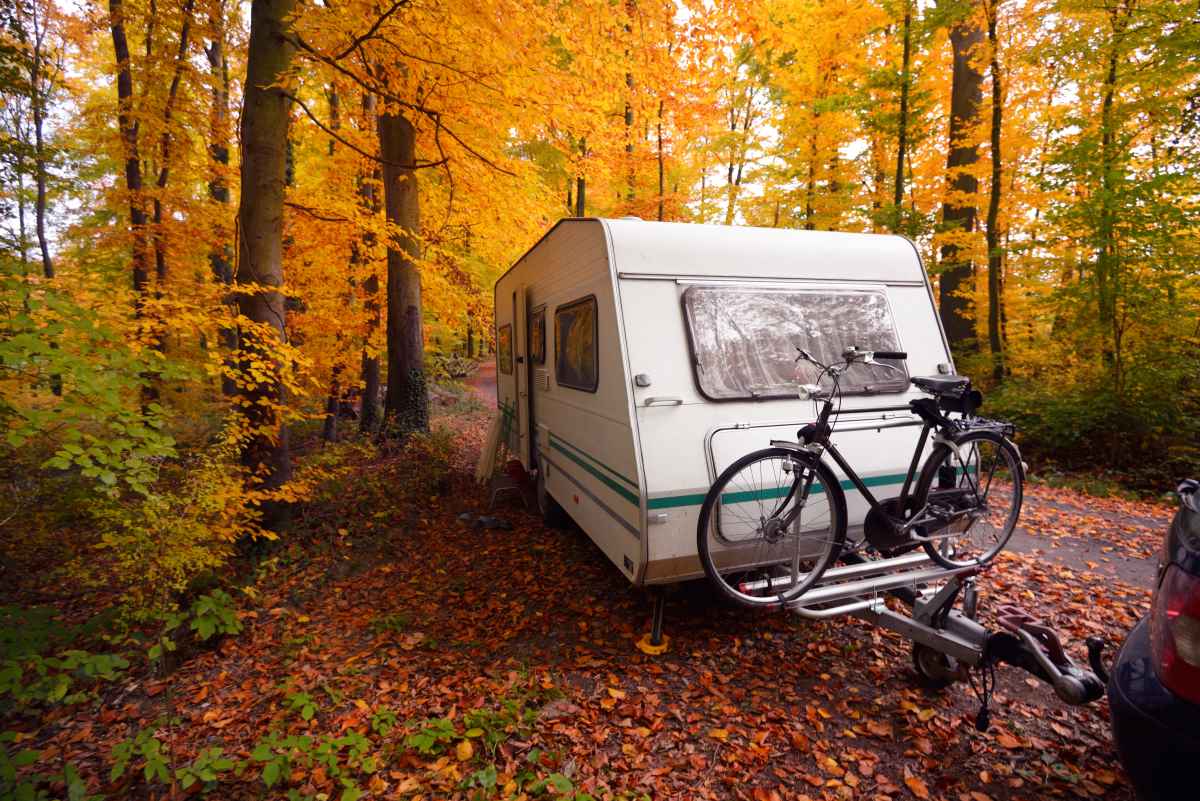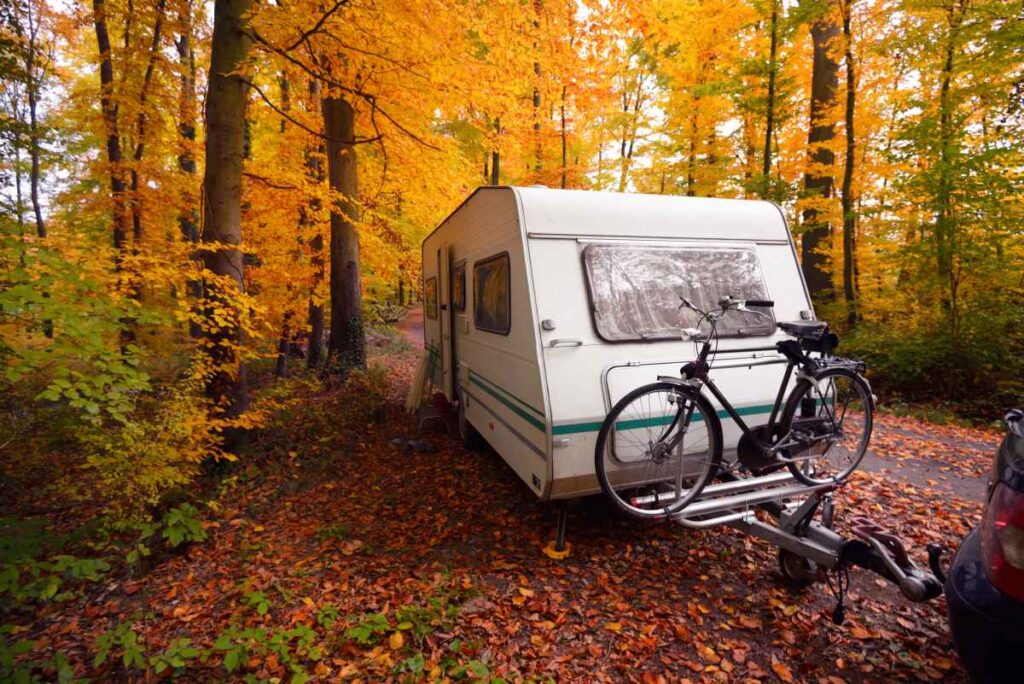 Before you head over, always check for Visitor Alerts first. There are often restoration projects or trail maintenance and detours in place. Keep an eye out for signs and be sure to avoid areas that are closed to visitors.
If you're coming with your RV, be aware that there is no fill station or dump station. Make sure you fill up your water tank before you arrive, and you'll have to locate a place to dump any waste after you leave.
Water is available all year around the back of the Trail Center.
Seasonal Changes
Depending on what time of year you visit Split Rock Lighthouse State Park, there may be a few things to be aware of in different seasons.
Drinking water is only available from mid-May to mid-October and is shut off during the colder months. Showers and flushing toilets at campsites will also only be in operation during this time.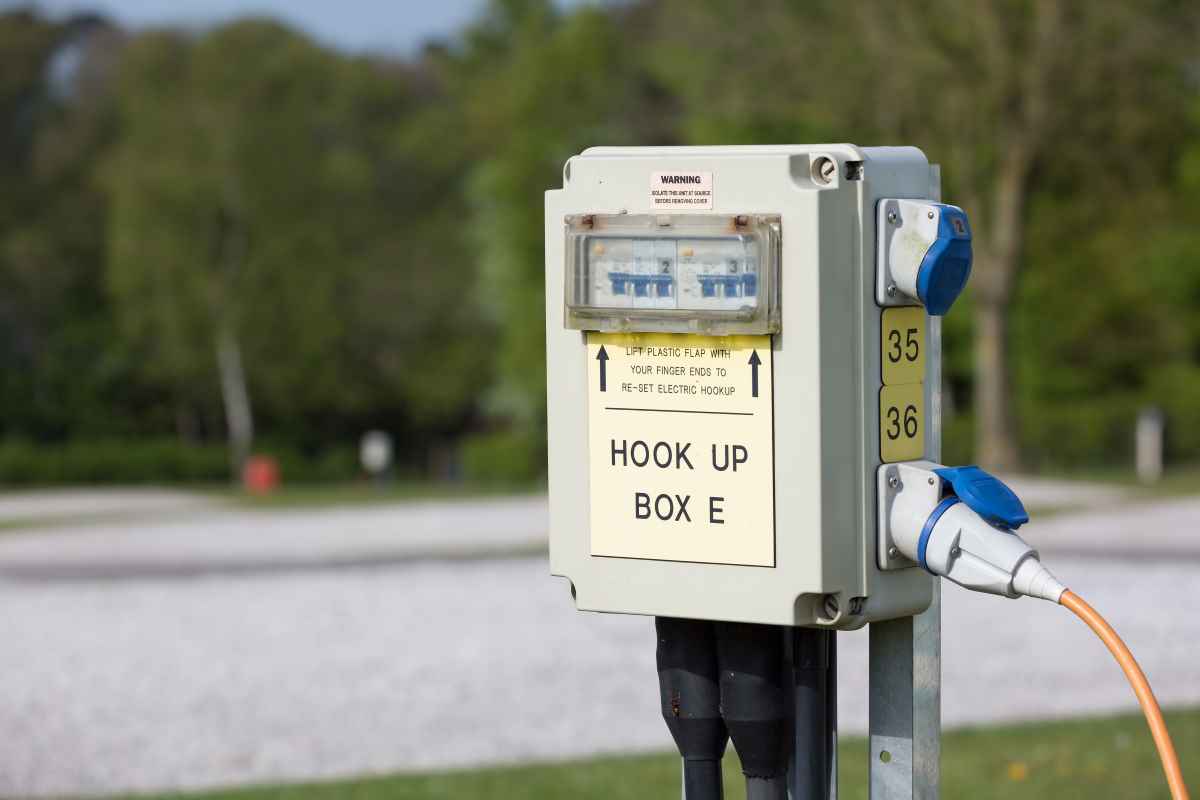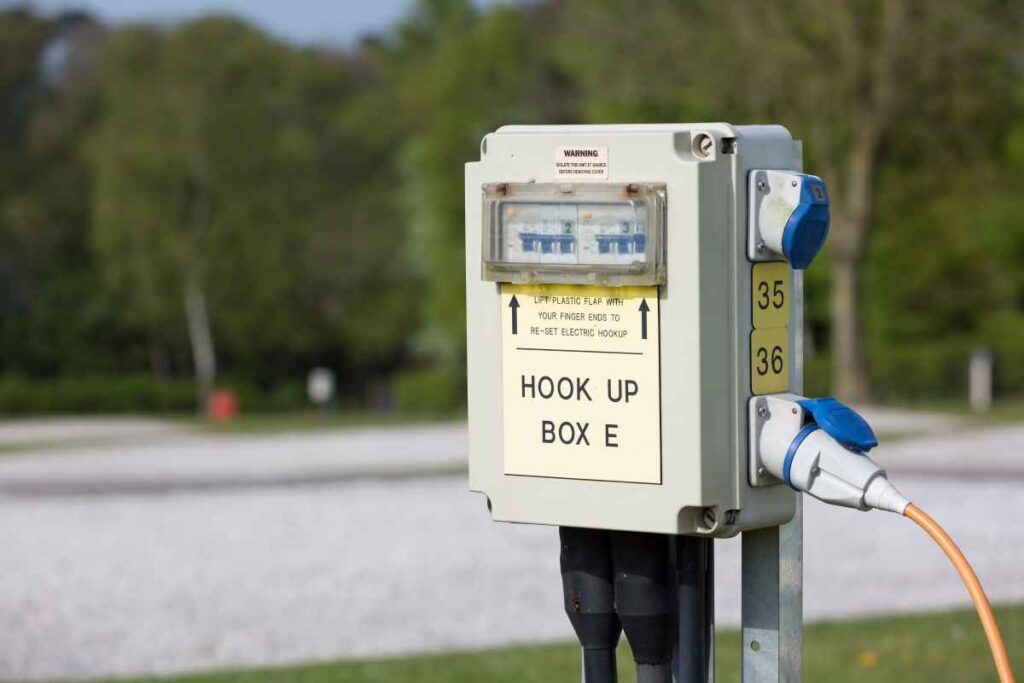 Carts for moving your gear are not offered in the winter, and campsites that include electrical hookups are open from May through October.
The campground road is not plowed in winter, so plan accordingly if you want to camp when it snows.
Amenities Available at Split Rock Lighthouse State Park
Split Rock Lighthouse State Park has plenty of convenient amenities to make your visit a memorable one.
There are several picnic spots including a covered picnic area. RV sites have RV pads to park on, and showers are available to use in the warmer months.
You can also check out the gift shop and Visitor Center for fun trinkets and more park information.
If you want to try snowshoeing but don't have your own, you can rent them from the park.
Firewood is for sale year-round, and ice is for sale from May through October.
Accessibility
All of the bathroom facilities at Split Rock Lighthouse State Park are wheelchair accessible, as are two of the cart-in campsites.
There is also a short paved trail along the lakeshore that wheelchair users can safely enjoy.
Firewood
For anyone planning to have a nice campfire while you're visiting, it's very important to be aware of firewood guidelines and only bring approved firewood into the park.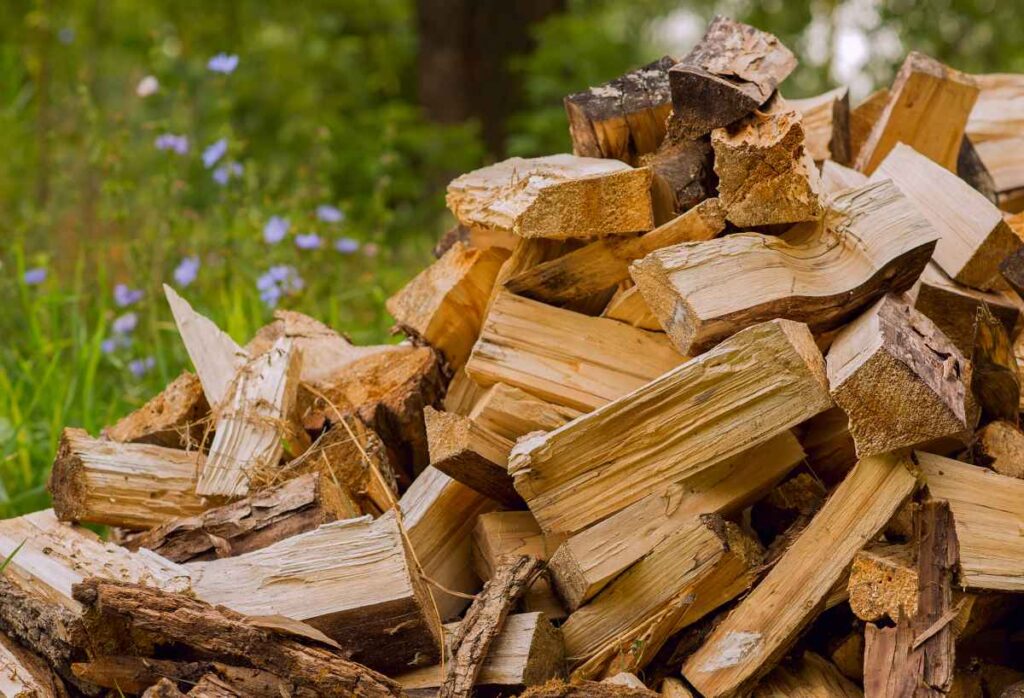 There is always a risk of bringing contaminants, disease, or tree-killing insects into the park if you don't follow firewood guidelines, so do your part to protect the natural beauty of Split Rock Lighthouse State Park.
---
Things to See and Do at Split Rock Lighthouse State Park
Camping
Camping enthusiasts can check out rustic backpack campsites and cart-in campsites, as well as tent camping.
If you really love adventure, check out the paddle-in campsites only accessible from the lake by canoe or kayak.
And don't miss the newest addition, Shipwreck Creek Campground, which has electrical hookups for your convenience.
To ensure you have the experience you want, reserve your campsite ahead of time.
Hiking and Outdoor Activities
Split Rock Lighthouse State Park features 12 miles of hiking trails. The hike to Lake Superior is just a 1/4 mile and also connects to the much more extensive Superior Hiking Trail. If you want to walk along the lake, you can enjoy up to 3 miles of walking on the shore.
Hike attractions include Ellingsen Island views, lighthouse views, beautiful waterfalls, a spot to sit by a stone fireplace overlooking the lake, dramatic cliffs, and more. The geological history of this area is fascinating!
Mountain bikers will have access to 8 miles of paved trails with access to Split Rock Wilds. The 15-mile Gitchi-Gami State Trail is also paved for biking, skating, or walking.
When the snow starts to fall, swap your mountain bike for a fat tire bike and hit the trails.
Getting out on Lake Superior is an absolute must. Head out in a canoe or kayak and bring your fishing rod to catch lake trout, brown trout, and salmon.
For a more relaxing adventure through Split Rock Lighthouse State Park, stay in the car and check out the North Shore Scenic Drive along the iconic Highway 61.
Winter Fun
During the snowy season, enjoy 8.2 miles of intermediate-level groomed trails starting at the Trail Center.
Snowshoe, cross-country ski, backpack, or fat tire bike through the park. Keep an eye out for the frozen waterfalls and icy lakes.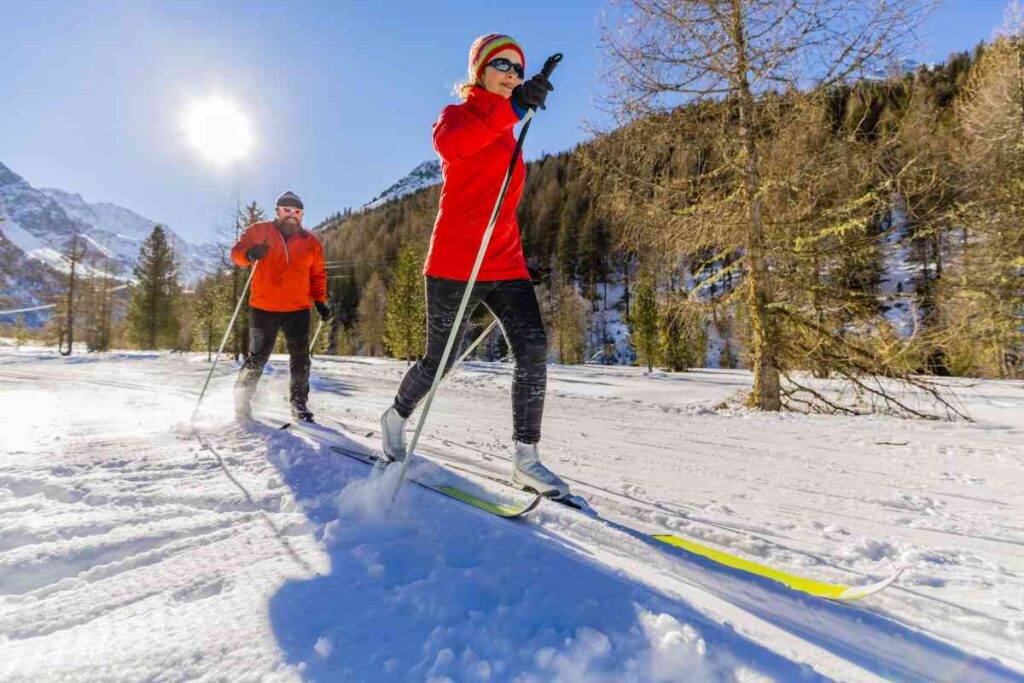 Warm up in front of the wood stove in the trail center. Always stay on designated trails for safety, especially in cold and icy conditions.
Flora and Fauna
Naturalists will love everything there is to see at Split Rock Lighthouse State Park.
While most of the Norway and white pine trees were logged out, there are still plenty of birches, spruce, fir, and ash trees.
There's certainly no shortage of birds; grab your binoculars and watch out for loons, herring gulls, and many species of small songbirds.
Peregrine falcons also migrate through this area, so you just might get lucky and see one!
Mammals native to Split Rock Lighthouse State Park include white-tailed deer, black bears, beavers, raccoons, moose, red foxes, snowshoe hares, lynx, and bobcats.
Historical Landmarks
Head over to the History Center to grab a brochure for a self-guided lighthouse tour and learn about other historical landmarks to keep an eye out for.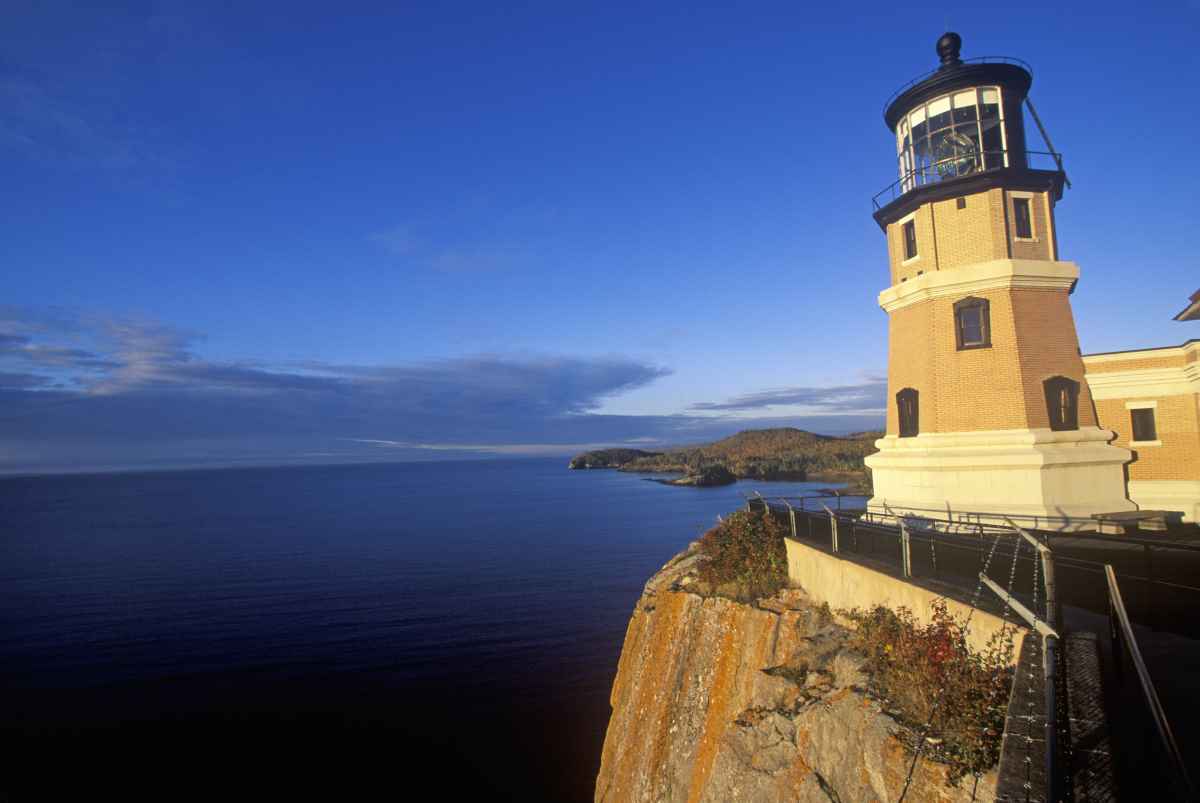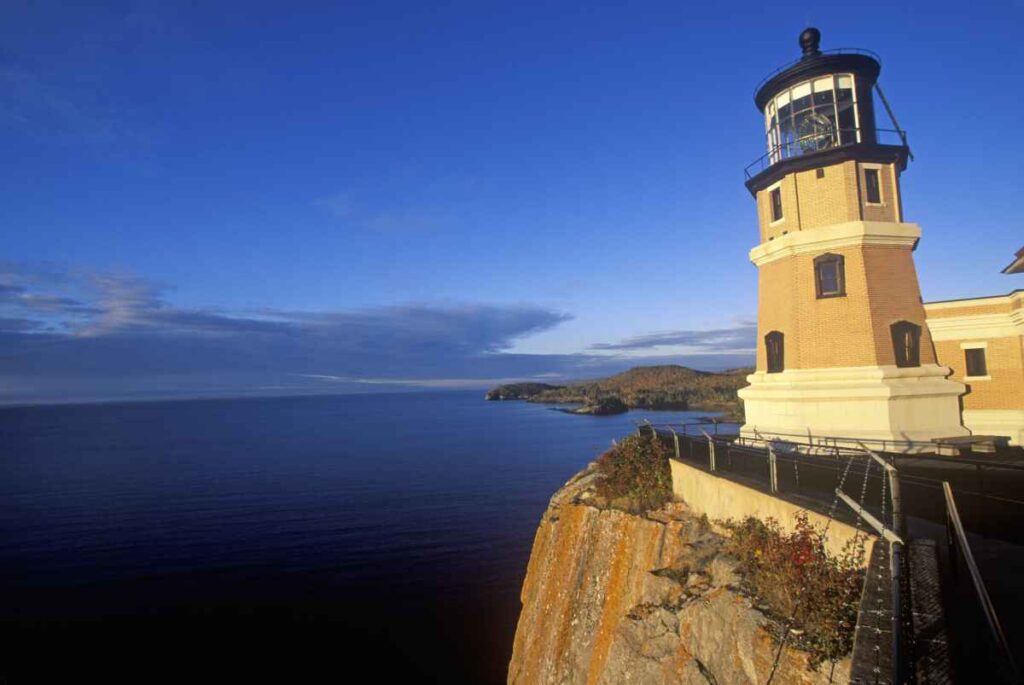 ---
Enjoy Your Visit to Split Rock Lighthouse State Park
Enjoy the amazing landscape of Split Rock Lighthouse State Park while camping, hiking, or birdwatching, or appreciate the beauty of Lake Superior from your canoe.
And of course, don't skip the lighthouse itself! Everyone in your family will cherish memories of your trip to Split Rock Lighthouse State Park.
Head to our Minnesota State Parks page to continue exploring everything there is to do in Minnesota.
Love spending time outside? Then discover the Minnesota Outdoors to continue learning new ways to reconnect with nature!
About the Author
Latest Posts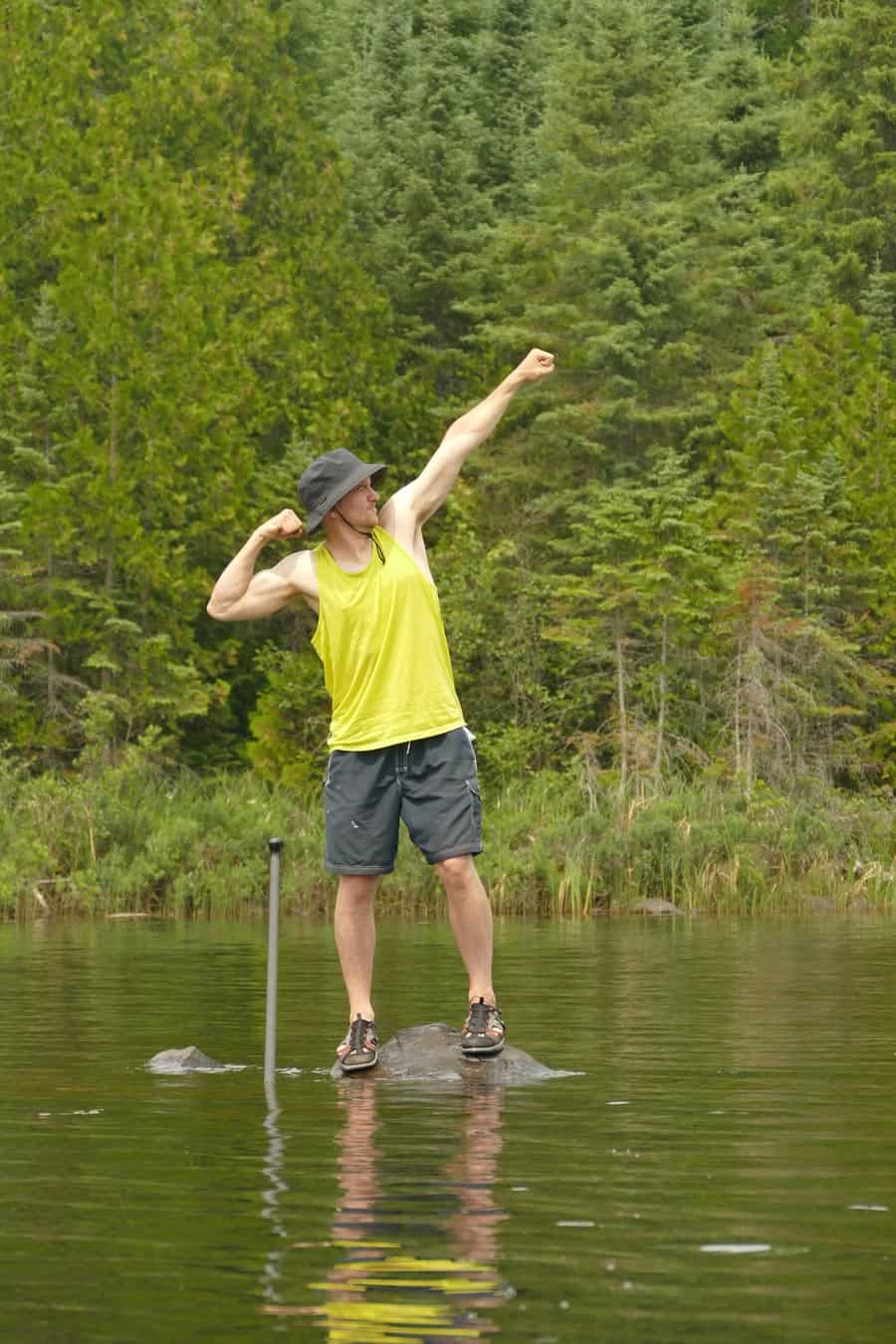 Born in Madelia, MN, to a now 5-generation Minnesota family, Ryan's MN roots go deep.
A painter by day, Ryan founded Life in Minnesota in 2013 with his wife Kelly to chronicle their musings on everything Minnesota. Ryan and Kelly are raising their 7 kiddos in Maple Grove, MN.
When he's not shuttling his kids around to hockey practice, you might find him in the shop working on his leatherwork. Undoubtedly, there will be a family trip to the Boundary Waters Canoe Area every summer, and of course weekends at Grandpa's cabin up north in the summer.