Next time you plan a trip to Minnesota, make sure to stop by the quaint little town of Hibbing, which lies in the state's Northeast region. You'll be in for a treat! This city, once named the "Iron Capital of the World," is also home to a list of exciting adventures, including indoor attractions, outdoor points of interest, and great places to bring the kids.
Keep reading to learn all about 15 things to do in Hibbing, Minnesota!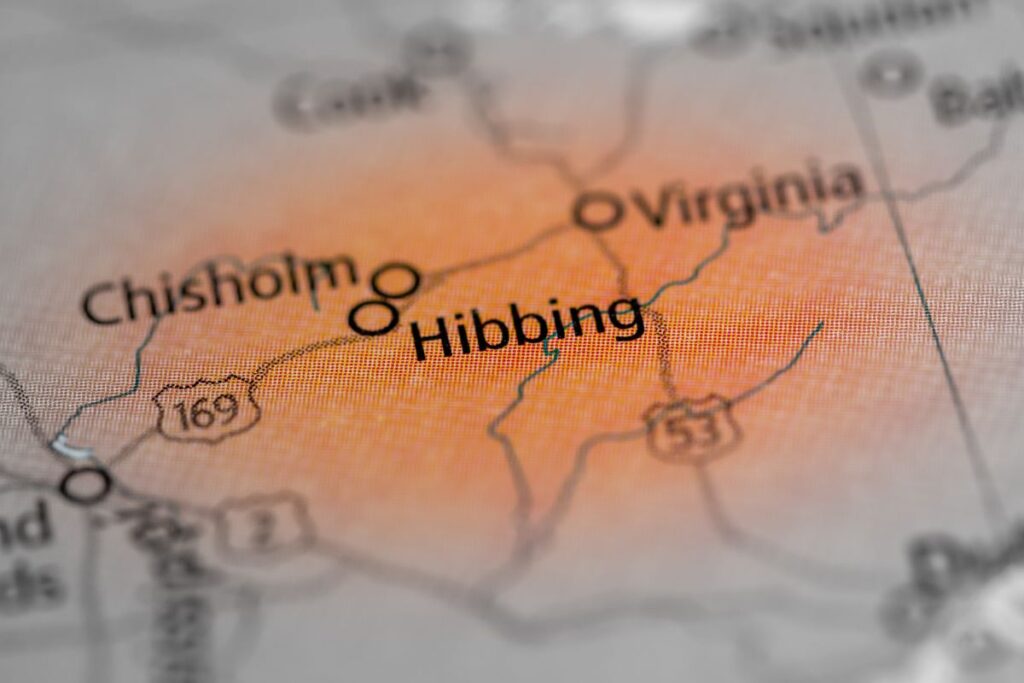 The History of Hibbing, Minnesota
Hibbing will always hold true to its mining industry roots. This city was officially established in 1893 by Frank Hibbing. Hibbing was a german miner who found an iron ore, which then caused the city to move location in the 1920s.
To move each building one by one, Hibbing used logs and wheels made of steel over a series of years until all the buildings were moved to their new "homes." Today the city of Hibbing is named home to just over sixteen thousand residents, including a few famous names, and continues to be known as the "Iron Capital of the World."
The Best Things to Do In Hibbing, Minnesota
Ready to explore? Then pull up your comfy chair, grab a cold drink, and let's see together what makes Hibbing, Minnesota, such a great place to visit!
Main Attractions
1. Greyhound Bus Museum
While making your list of things to do in Hibbing, plan to bring the family and see the Greyhound Bus Museum. Hibbing is the birthplace of this famous bus system and recently became Hibbing's newest attraction.
Come and learn Greyhound history in a speaker-dressed tunnel and tour seventeen different historical buses. Learn significant artifacts, view their great displays, and find out how Greyhound contributed to the WWII war efforts.
2. Hibbing Historical Society and Museum
Another great idea of things to do in Hibbing is visiting the Hibbing Historical Society and Museum. Come and discover more about the city's history and how the community preserved its legacy throughout the years.
Additionally, you'll learn all about the Mesabi Iron Range, St. Louis County, and Minnesota as a state. Finally, you can see photo collections leading a trail back to how this city "moved" locations and how it's become what it is today!
3. Paulucci Space Theatre
Do you love space? Then you'll love visiting the Paulucci Space Theatre. At Paulucci Space Theatre, enjoy a full range of topics displayed on multiple media platforms.
On my list of things to do in Hibbing, I highly recommend seeing the tilted 70mm, and forty feet dome screen that projects using a star projector and enormous screen. There is a small viewing fee, but visitors four and under are free.
4. Mesabi Trail
Do you like to hike or go bike riding? Then you need to add the Mesabi Trails to your things to do in Hibbing checklist. These paved trails stretch one hundred and forty-five miles from the Mississippi River to the Boundary Waters.
Plan a ride, walk, or run using their interactive map and enjoy all these gorgeous yet lengthy trails!
5. Minnesota Discovery Center
Outside of the Twin Cities, Minnesota Discovery Center is named the largest museum available in the state of Minnesota. While following your list of things to do in Hibbing, explore their extensive genealogical research collection and essential information featuring local Minnesotan history.
Gain complete knowledge of Hibbing, the Mines, the locals, and the full past and present facts presenting the work within the Iron Range.
Eateries and Taverns
6. The Rhythm Deli
The Rhythm Deli is a family-owned eatery that offers food made-to-order and take-out. Rhythm features delicious subs, salads, take and bake pizzas, paninis, and wraps.
Everything Rhythm Deli makes is fresh and of the utmost quality. If you're looking for vegan and vegetarian choices, this is one of the few in town. Customers say their subs are delicious, and their prices are very reasonable.
7. Palmer's Tavern
Palmer's Tavern has a five-star rating for being one of the top restaurants in Hibbing. Go here for a great bite to eat and a few frosty drinks. If you like Vikings, you'll love the unique way they decorate!
They serve classic American favorites at reasonable prices. Sign up for a league in horseshoe, bocci ball, or bags for other fun things to do in Hibbing.
8. Bailey's Courtyard Cafe
Save some time aside to grab a bite to eat at Bailey's Courtyard Cafe. At Bailey's, the staff is always friendly, the food is even better, and the portions are outstanding!
The prices are just as impressive as their foods, and Bailey's Courtyard Cafe is a favorite among the locals! Come and enjoy breakfast all day or their "stuffed hashbrowns" and ever-changing daily menu.
9. BoomTown Brewery and Woodfire Grill
If you're craving delicious burgers, then BoomTown Brewery and Woodfire Grill is the place for you! They make all their burgers over an open range, and don't forget to ask about their favorite beers.
Since BoomTown opened in 2017, it has held its name as becoming an upscale yet casual eatery intertwined with a fantastic brewery. Check out their daily themed specials such as burgers, tacos, pasta, wings, and weekly fish fry.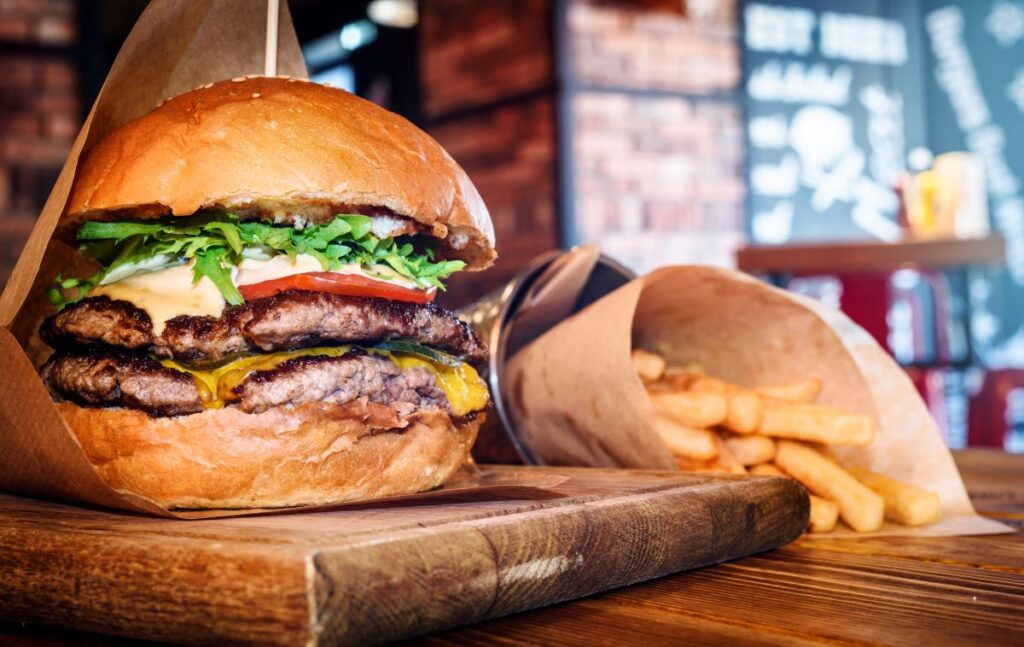 10. Thirsty Moose Bar and Grill
After exploring all the things to do in Hibbing, bring the whole family and enjoy some great food at the Thirsty Moose Bar and Grill. You'll love their American bar classics such as pizza, wings, starters, and burgers!
The Thirsty Moose is a favorite among the locals and a place I think you'd absolutely enjoy. If you're craving some tasty wings, you're in luck! Thirsty Moose features thirty-three different flavors of wings!
Other Great Points of Interest
11. Roses and Iron
Roses and Iron is a garden planted and annually maintained by Chisholm Hibbing Garden Club. You can come and visit its beauty along the entrance of the Greyhound Bus Museum.
Chrisholm Hibbing Garden Club has planted over eighty different kinds of roses and thirty-five distinct varieties throughout their garden. Sticking to the theme, iron ore is also incorporated.
12. Hull Rust Mine View
I can guarantee you won't believe your eyes when you see the view of the Hull Rust Mine View. This enormous open iron ore pit gives proper attention to the hundred and twenty-five years of iron ore mining and portions of the Mesabi iron formations.
You can come and see the sites for free, but donations to preserve and provide upkeep of the mine view are always greatly appreciated.
13. Hibbing Centennial Fountain
You'll have to add a visit to the majestic Hibbing Centennial Fountain to your list of things to do in Hibbing. It's definitely a sight for sore eyes.
You can find Hibbing Centennial Fountain on the southwest lawn of the Hibbing City Hall. Don't miss this gorgeous photo opportunity and relaxing break from visiting all these great attractions!
14. Mesaba Country Club
Here at Mesaba Country Club, the subject of golf has been around for many seasons. History dates back to 1921 when the Mesaba Country Club opened its doors.
Last year, Mesaba celebrated its centennial birthday and appointed a special committee to help keep the club looking its best. Make sure after a round of golf; that you stop into their delicious restaurant and bar for a delightful bite to eat.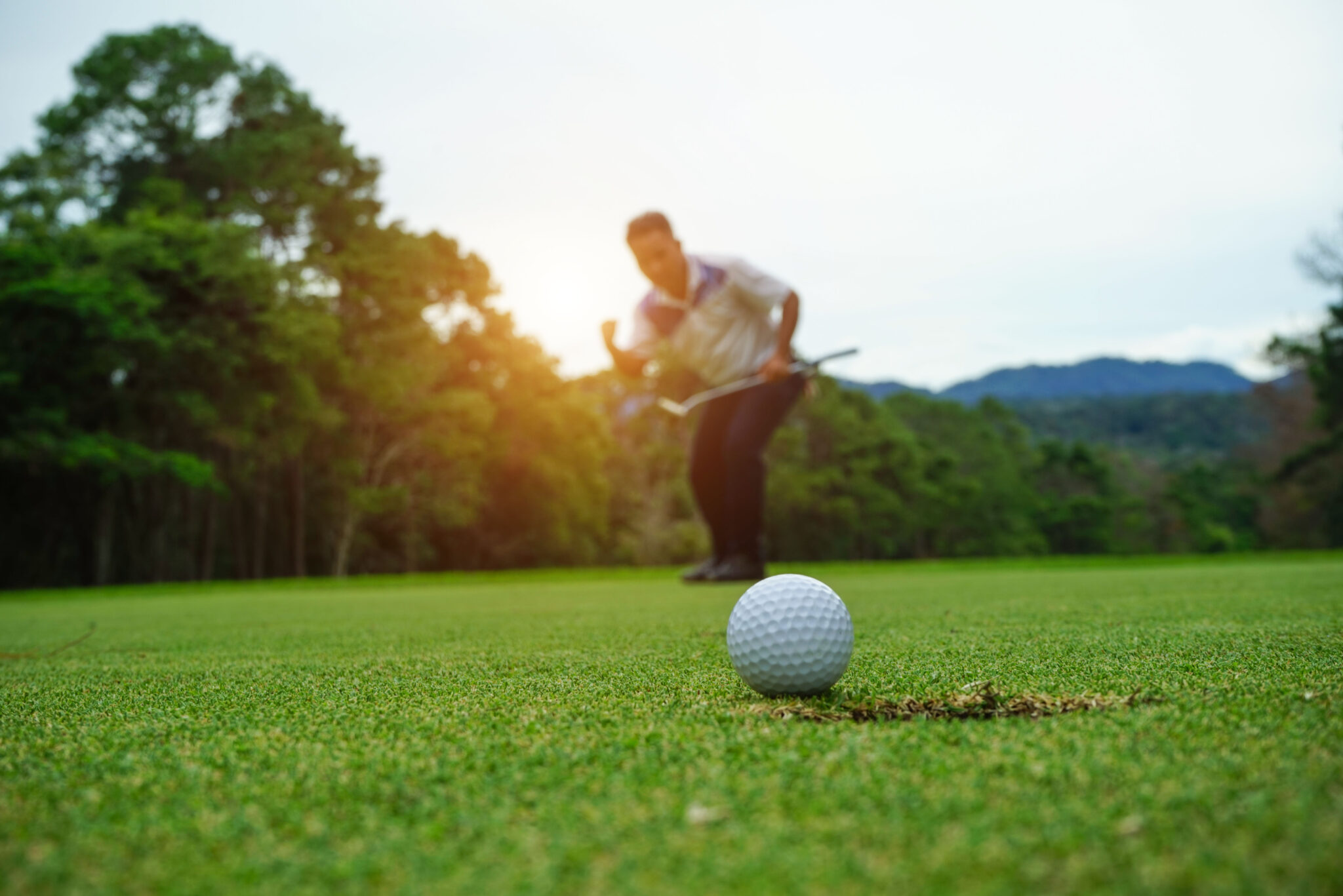 15. Hibbing Jubilee Community Festival
If you happen to be traveling through finding fun things to do in Hibbing, mark your calendar to attend the Hibbing Jubilee Community Festival. Enjoy parades full of beautiful floats full of a plethora of treats.
During this community's festival, make an effort to participate in Festival on Fifth, then stick around to be a part of Business After Hours and the well-known Street Dance.
Now You Know 15 Things To Do In Hibbing!
After exploring the great "Iron City" and things to do in Hibbing, do you have a favorite attraction, restaurant, or tavern you'd like to try? No matter what you choose, I sincerely hope you have the best time and make many memories! Excited to visit other places in Minnesota? Check out all my featured Minnesota cities for your next trip!