Robbinsdale is a first-ring western suburb of Minnesota. It is a small and cozy city with lots to offer despite its relatively small size.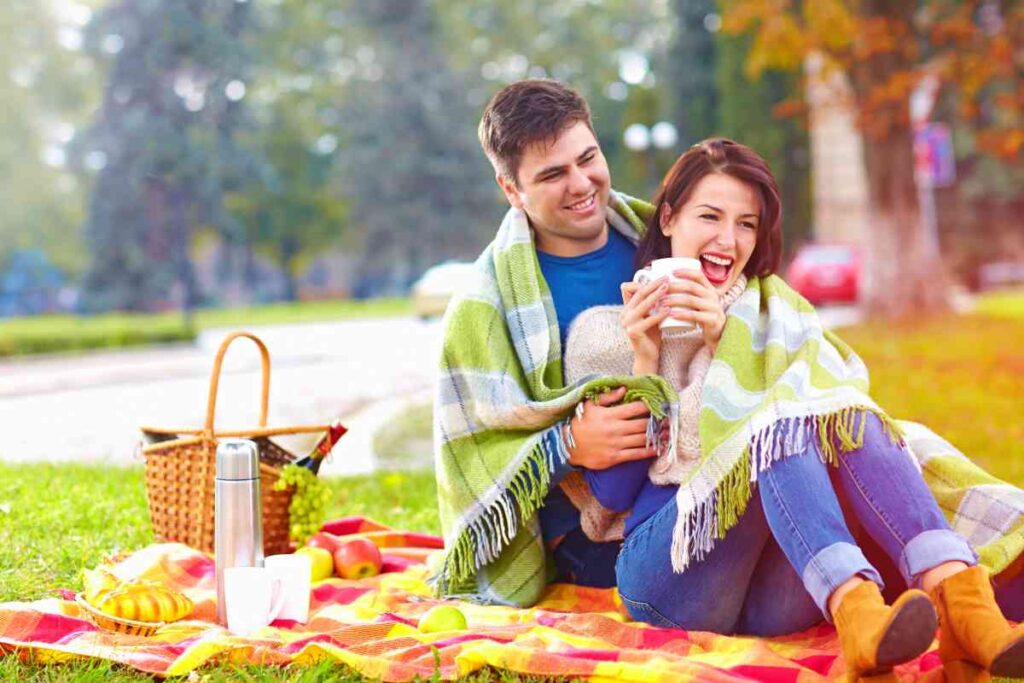 We've compiled a list of the best things to do in Robbinsdale, MN, to fill out your itinerary on your next visit. Let's check them all out!
1. Relax at Spanjers Park
Spanjers Park is a large sports field featuring a signature high fence and tree-lined center field. It is a popular local park that hosts softball tournaments, soccer leagues, and other sports and games throughout the year.
This 2.5-acre park has a central location right next to the City Hall, so it's easy to find. You can stop by and enjoy the fresh breeze whenever you're in the city center.
2. Eat at Travail Kitchen
If your tastebuds are looking for a vacation, too, then stop by this acclaimed restaurant to try some New American dishes.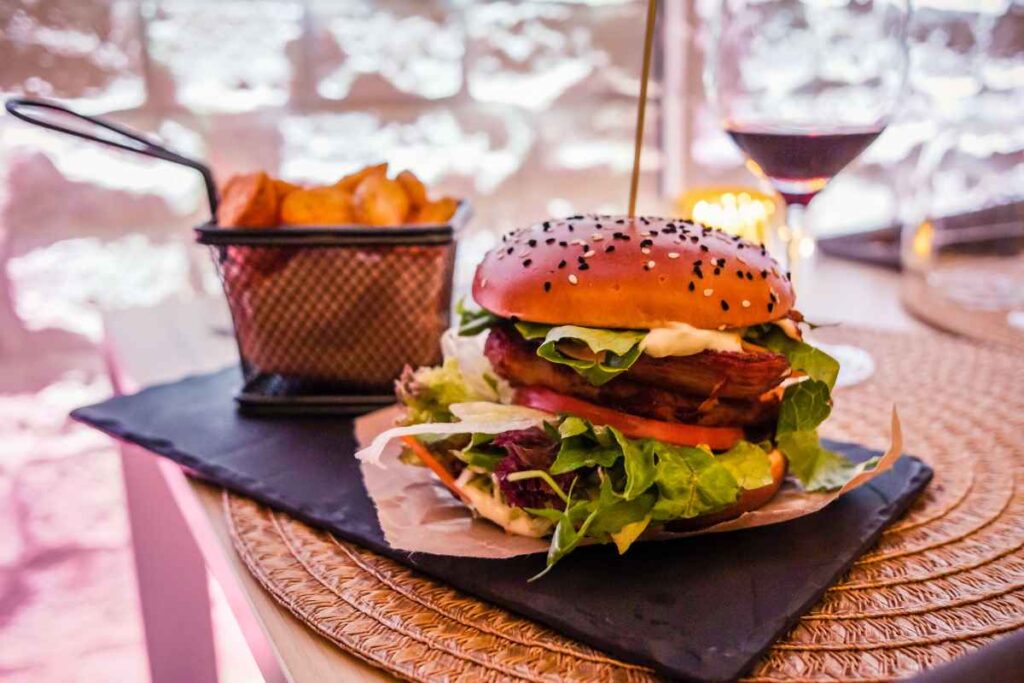 Visiting the Travail Kitchen and Amusements is one of the best things to do in Robbinsdale, MN, if you love culinary creativity and delicious food. We highly recommend their signature tasting menu, which features the season's best and freshest ingredients.
Visit their website to book a reservation.
3. Buy From Minnesota Makers
Established in 2015, Minnesota Makers is a treat for art lovers and one of the best things to do in Robbinsdale, MN.
Check out their collection of artwork by more than 150 local Minnesota artists and support local businesses as well.
4. Visit Robin Gallery
Another one of the things to do in Robbinsdale, MN, if you're an art lover is visiting the Robin Gallery.
The gallery is a local non-profit that hosts multiple exhibits, live events, and workshops all year round. It's housed in a beautiful building with a great old-school library charm.
5. Take a Walk Through Graeser Park
What once started out as a small rest area, Graeser Park has become a gorgeous park setting that's hard to come by. It features cute stone picnic tables and a beehive fireplace.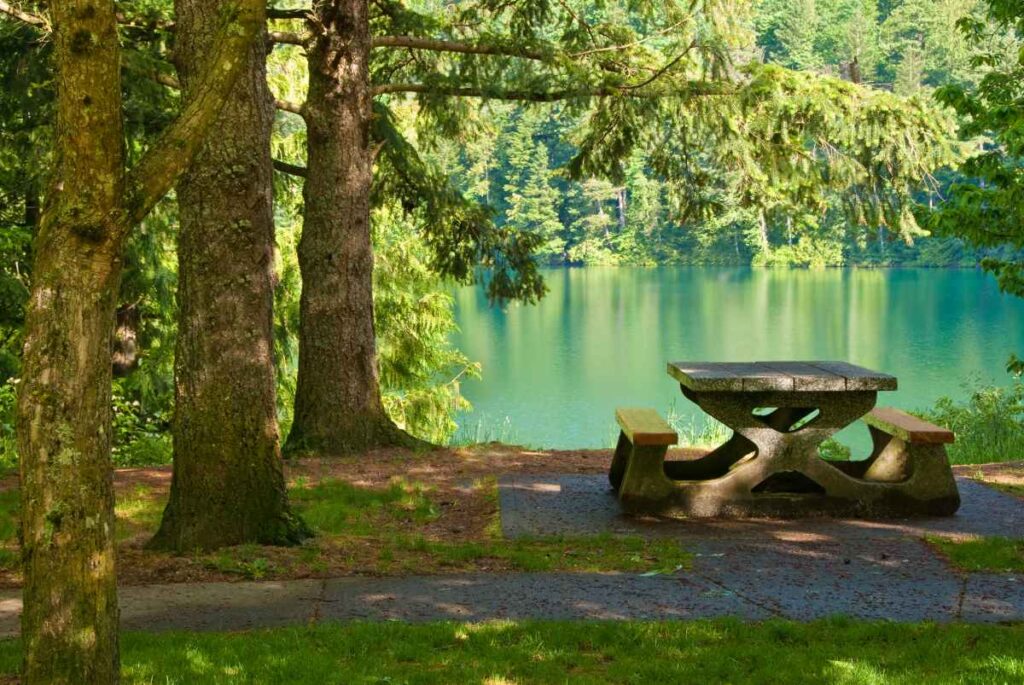 It is a dog-friendly park, so you can enjoy the open area with your furry friend. Just make sure to clean up after them and leave no trace!
6. Spend the Day at Theodore Wirth Regional Park
The Theodore Wirth Regional Park is a fantastic place to visit, with so much to do all over the 759 acres, such as year-round outdoor activities, natural treasures, a clubhouse, and a lake.
There are too many attractions to list here, but rest assured they cover everything from trails and biking paths to food trucks and golf courses.
If you have a free day in your itinerary, try one of Minnesota's day trips!
7. Visit the Robbinsdale Historical Society
Take a walk down memory lane at the Robbinsdale Historical Society. If you're a history buff, this is one of the laid-back things to do in Robbinsdale, MN.
Some of their collections include artifacts, photographs, scrapbooks, civic publications, local directories, school records, and more. The local historic resources date back to the 1850s, so you can learn many things about Robbinsdale's past. You can also drop by the museum shop to buy classic postcards or history books.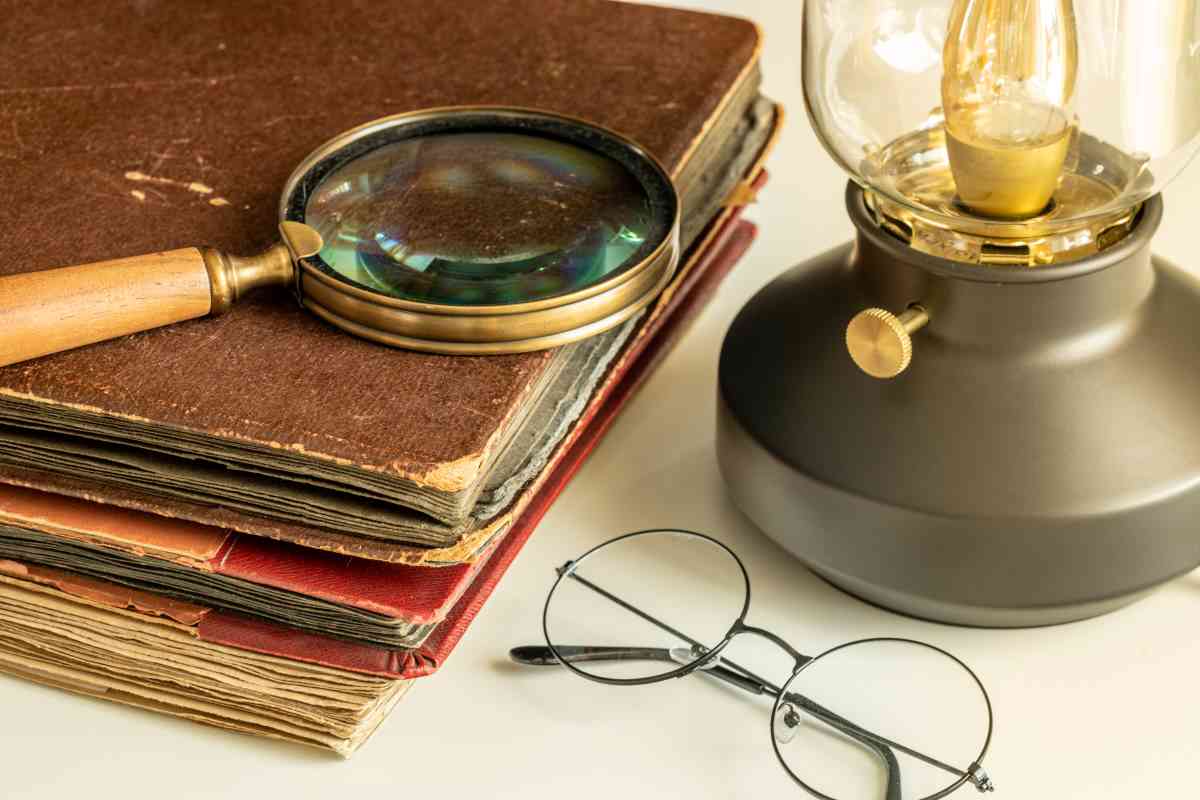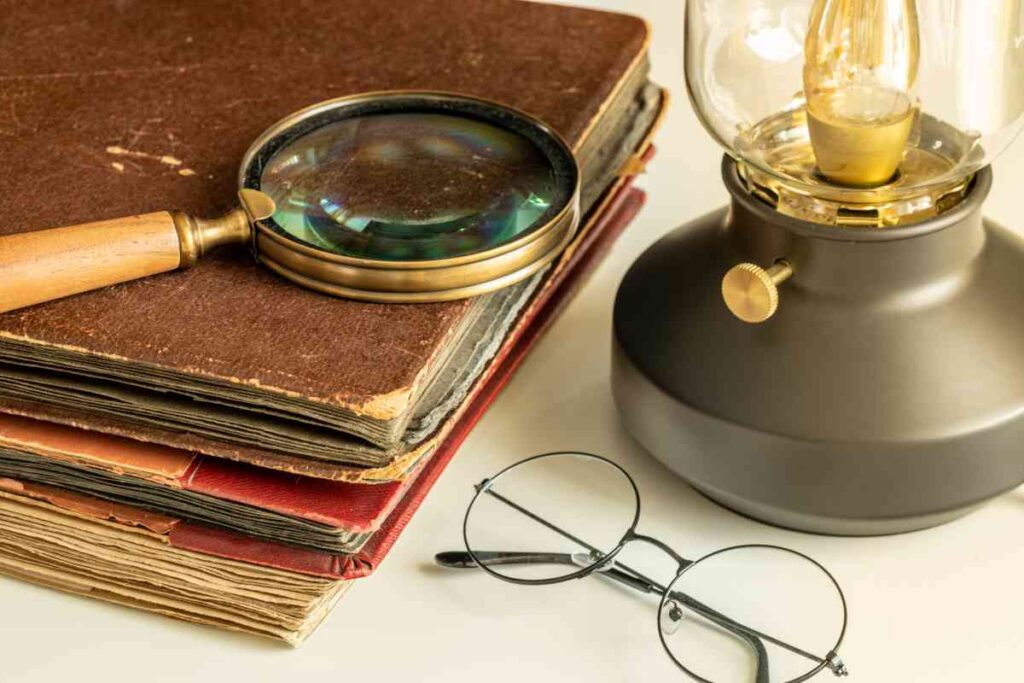 The Historical Society is in the same building as the Robin Gallery, so you can tick both off your list at once.
For more historical activities, take a short course on the amazing history of Minneapolis.
8. Go Biking on the North Cedar Lake Regional Trail
The North Cedar Lake Regional Trail is a 4.4-mile paved trail that covers a large part of the neighborhoods of Cedar Lake, St. Louis Park, and Hopkins all at once. It is connected to Cedar Lake and Minnesota River Bluffs Regional Trails, so you can visit the whole lot in a single day.
We suggest taking a bike and enjoying the biking path so you can combine your workout and tourist activity. These trails are also accessible in winter, so you can enjoy the snowy views!
9. Enjoy a Picnic at Lakeview Terrace Park
Spread across 30 acres, the second largest park in Robbinsdale is one of the top 10 things to do in Robbinsdale, MN.
It borders Crystal Lake and thus offers more attractions than other outdoor parks in the city. You can get boat access here with limited storage for kayaks, canoes, and paddle boards.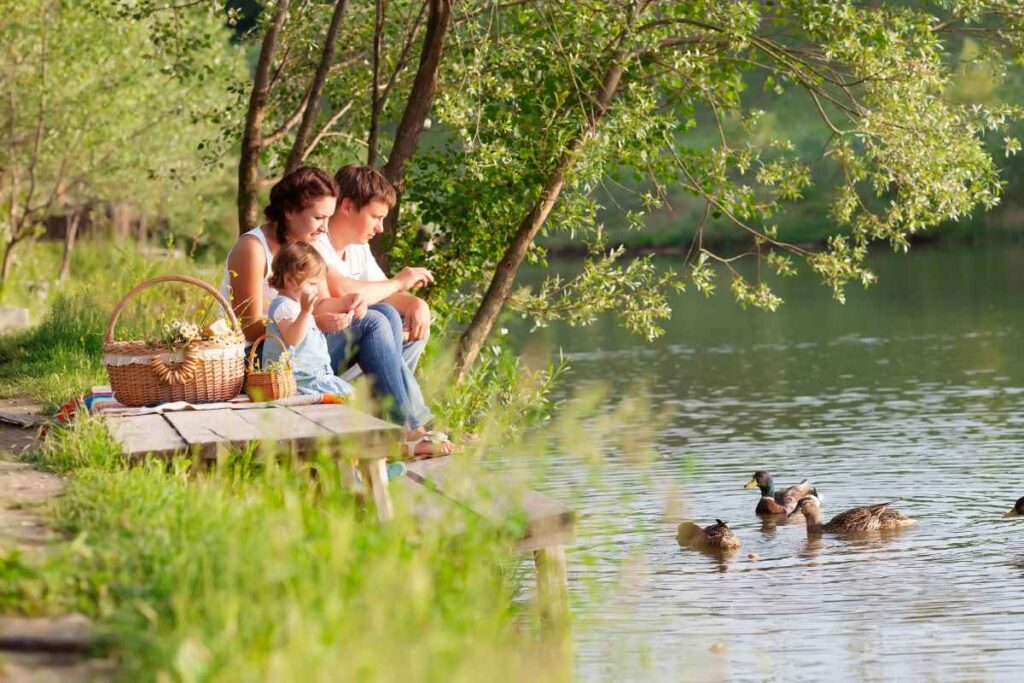 The Lakeview Terrace park also has a sports field, large picnic area, picnic pavilion, multiple paths and trails, and playground equipment.
10. Find Peace at the Calvary Baptist Church
A local independent Baptist church established in 1883, the Calvary Baptist Church is central to Robbinsdale's history. The church was born out of the vision of creating a multicultural movement of mature, glad-hearted followers of Jesus Christ.
Organized initially to reach out to neighborhood kids, the church now invites everyone to join. They're also involved and connected with many community partnerships and rent out their space for weddings, concerts, theater, events, and meetings.
Visit the church for a moment of peace and to connect with the neighborhood's community spirit.
11. Hop Onto the Traveling Tap
If you are in the mood for celebration, taking a traveling tap route into the heart of the Twin Cities neighborhoods is a must.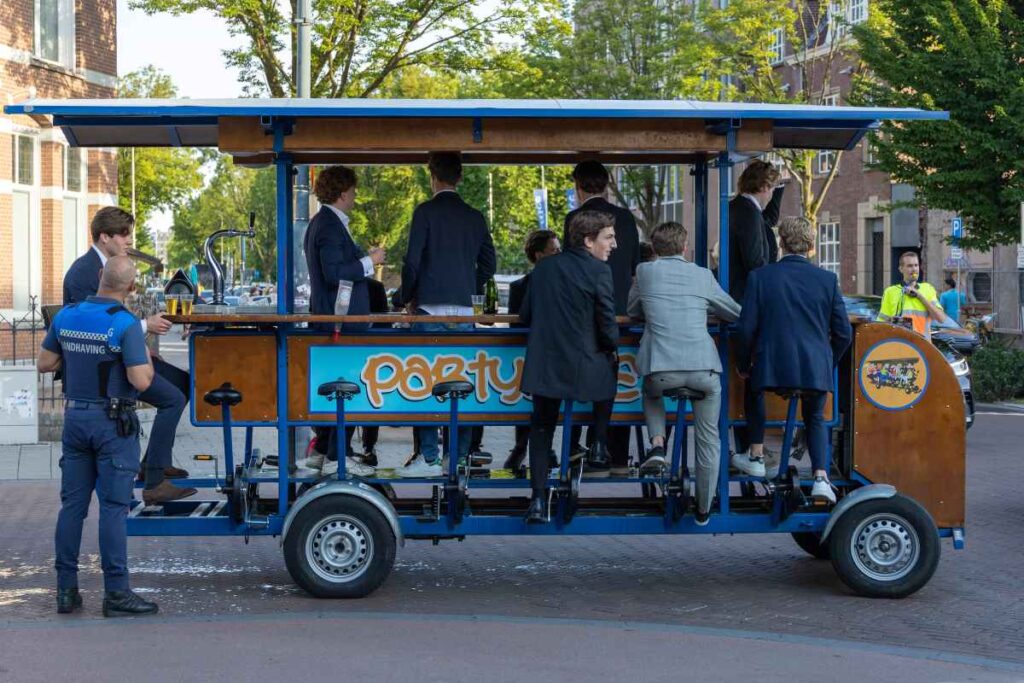 The traveling tap is a Twin Cities premier party bike only available with early reservations. They host a variety of themes such as brewery tours, bachelor/bachelorette parties, corporate parties, pre-game tailgating, family night outs, birthday parties, and more.
Book well in advance to not miss out on one of the best things to do in Robbinsdale, MN.
12. Take Advantage of the Resources at the Hennepin County Library
The Hennepin County Library is one of the top public library systems in the United States. It is a must-visit on this list of things to do in Robbinsdale, MN.
It currently consists of 41 branches spread across 24 cities and towns. The library serves a population of 1.2 million with outreach services and multiple events throughout the year. You can learn about everything the library system does on their website.
If you are an art enthusiast, we suggest looking at their arts and cultural events for all ages or browsing their art-related resources.
13. Try Geocaching at Sochacki Park
There is no shortage of things to do in Robbinsdale, MN, for nature lovers. Spread across 62 acres, Sochacki Park is the largest park in Robbinsdale. Here, you can enjoy fun outdoor activities like biking, dog walking, hiking, picnicking, and even geocaching.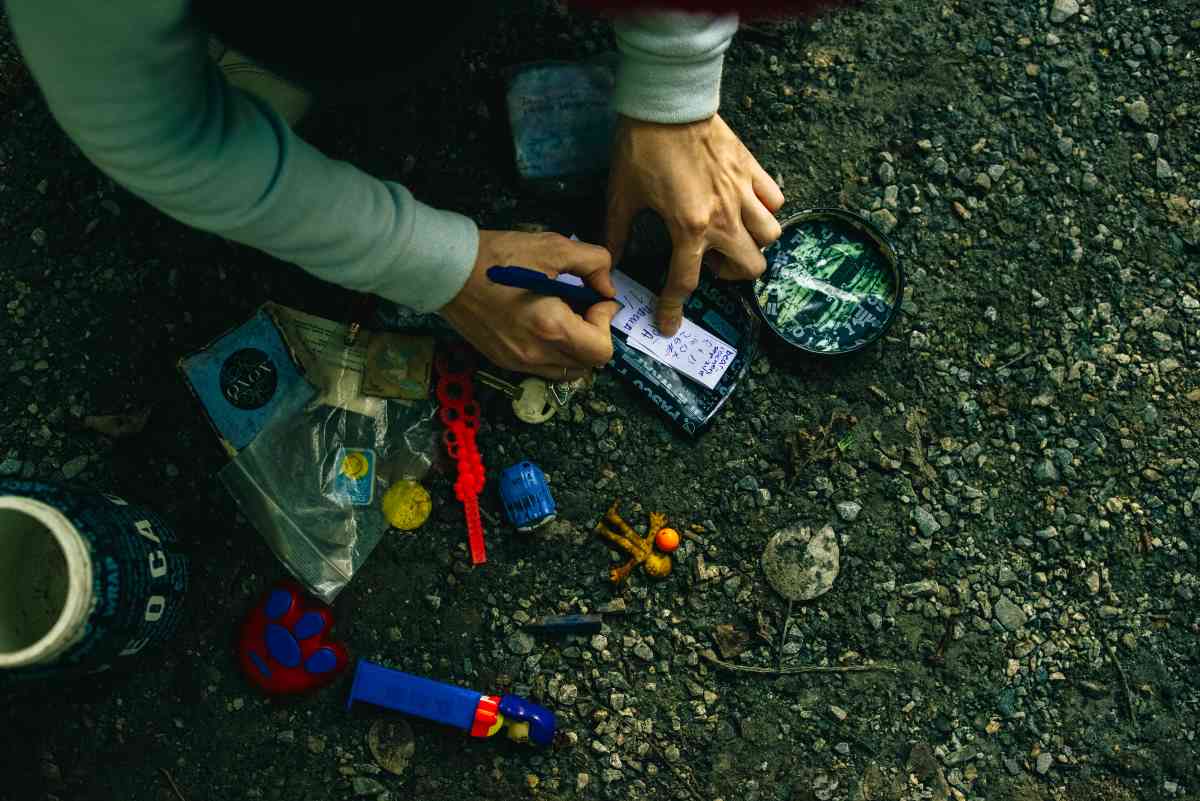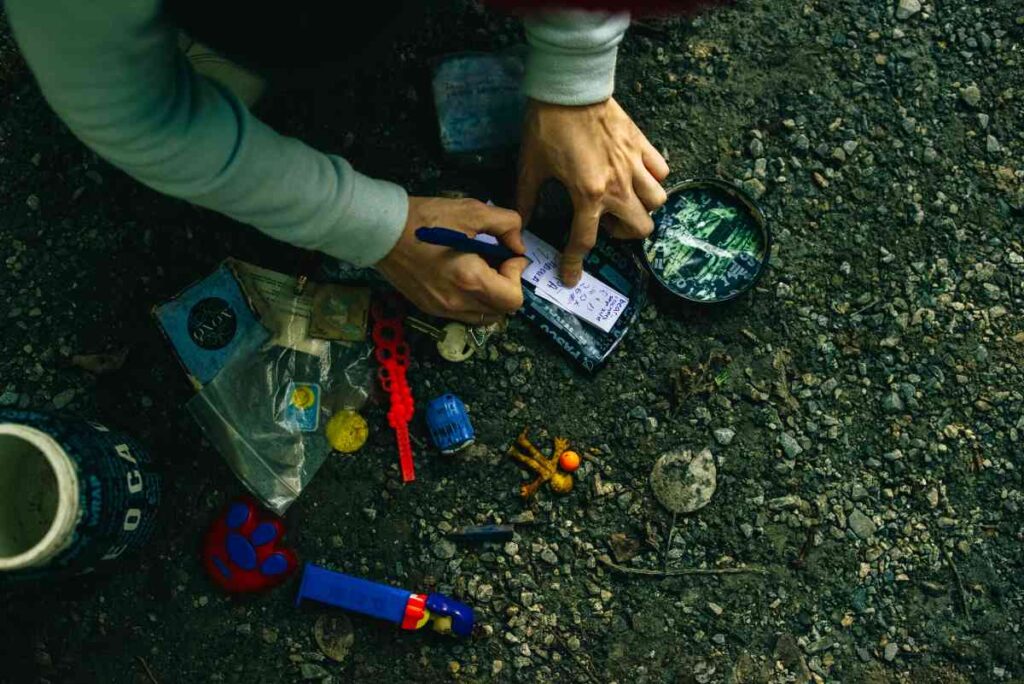 Sochacki Park has multiple trails and paths, a pavilion, and a picnic area. And if you bring your dog on your trip, you'll love the one-acre off-leash dog area—you and your pet can socialize all you want!
14. Check Out Bill's Gun Shop And Range
One of the essential things to do in Robbinsdale, MN, is to visit the most extensive independently-owned firearm range and shop in the country.
Bill's Gun Shop and Range in Robbinsdale offers visitors a large inventory of firearms. They also hold training classes for beginners to advanced practitioners, taught by some of the industry's best instructors.
You can pop in to find the best instructor to take lessons or look through their selection for a firearm that's right for you.
Wrapping up Things to Do in Robbinsdale, MN
These are only some of the best things to do in Robbinsdale, MN. Whether you're with your kids, family, friends, partner, co-workers, or even just your dog, you now have plenty of options to add to your Robbinsdale itinerary.
And if your next stop after a Robbinsdale tour is another active suburb of Minnesota, head over to Life In Minnesota for all you need to prepare.