There are many things to do in Winona MN, on the shores of the Mississippi River. In southeastern Minnesota on the Wisconsin border, you'll find the quaint town of Winona, loaded with activities and attractions for the entire family.
While in Winona, you can explore Sugar Loaf bluff along the Mississippi River, visit cultural places such as the Minnesota Marine Art Museum, and enjoy the man-made beach at Michael Lacanne Park.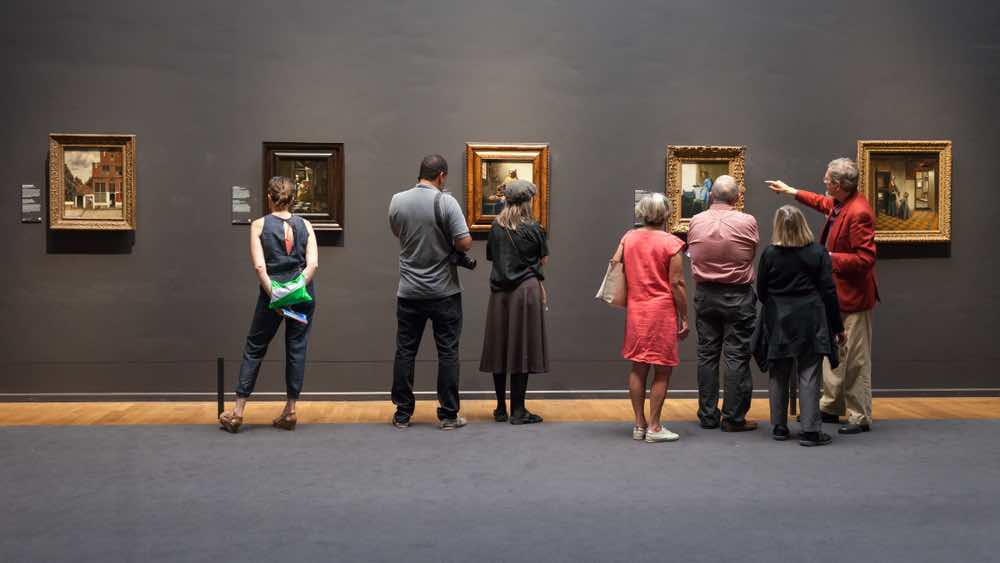 After a long day of sightseeing, eat at one of the charming places around town, treat yourself to a fun date night, then stay at a historic bed-and-breakfast or glamp at the local campground.
Whether you're into culture, the outdoors, fun indoor activities, or the local food scene, Winona offers something for everyone.
Winona MN History and Culture
1. Minnesota Marine Art Museum
Every second Saturday, the Minnesota Marine Art Museum puts on some of the best things to do in Winona MN with its art education programs. The entire family can learn more about the artwork and notable artists in the collection. For the rest of the month, you'll find self-guided tours and gallery experiences for the family to enjoy together.
2. Polish Cultural Institute and Museum
Called the Kashubian Capital of America, the Polish Cultural Institute and Museum hosts festivals and things to do in Winona MN year-round. Be sure to stop by the Schulz House, which features Polish art and decor from 100 years ago.
The museum exhibits include rare books, artifacts from Polish history, and artwork. If you visit in the fall, you can stop by for their annual Apple Festival and experience music, crafts, and delicious food.
3. Winona County Historical Society
Bring the kids to the Winona County Historical Society for their hands-on Walking Timeline exhibit. Kids can touch the displays as they learn about the logging history of Winona MN.
There's a cave, tipi, and steamboat pilothouse to explore. The entire family will enjoy learning about the storied history of the area and the many inventions born right here in Minnesota.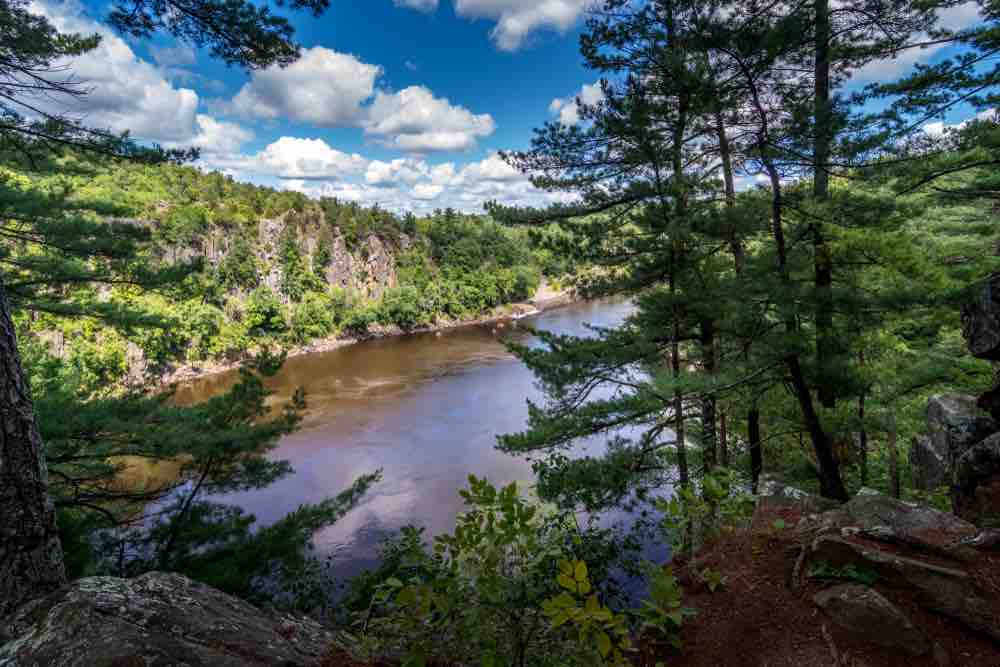 Experience the Outdoors in Winona
4. Lake Park
Families who love the outdoors won't want to miss this among the things to do in Winona MN. A few of the activities you can experience at Lake Park include fishing, boating, a playground, and even a winter ice rink. Take in the gorgeous Minnesota scenery from the bike and walking trail running alongside the lake.
5. Garvin Heights Park
Hike the trails at Garvin Heights Park and experience breathtaking scenic views, or bring your bicycle to cruise the winding bluff path. Pack a picnic and immerse yourself in Minnesota's natural splendor at the picnic tables atop the scenic overlook.
6. Prairie Island Campground
Choose from either tent camping or tiny house cabins at the recreational campsite. At Prairie Island Campground you get so much more than just a campground with your reservation, but a whole bunch of things to do in Winona MN.
Take part in morning yoga classes, themed weekend parties, and live music. Sign the kids up for activities and join in experiences like rock climbing and canoeing with all equipment supplied.
Food and Drink in Winona
7. Winona Sandwich Company
With two locations in town, at Winona Sandwich Company you'll have plenty of chances to stop by and try one of the sandwich varieties on their fresh house-made bread. If you're keeping carb-free even while on vacation, they'll turn any sandwich into a custom salad to order. During the summer, eat outside on the spacious patio area.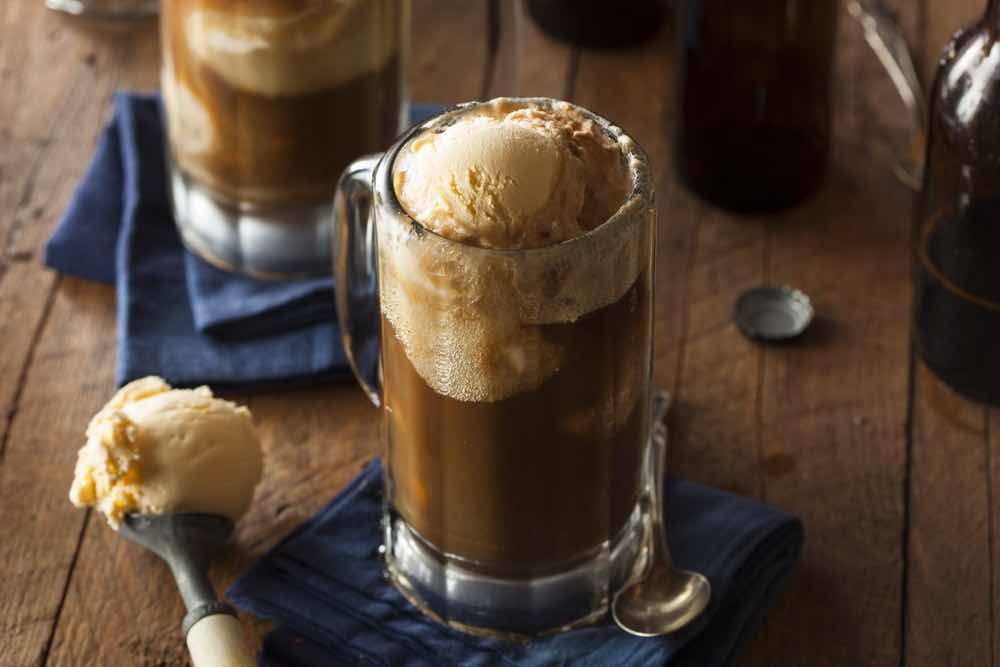 8. Winona Family Restaurant
Experience one of the local's favorite things to do in Winona MN by eating at Winona Family Restaurant. Treat yourself to the all-day breakfast, and excellent comfort food in historic Winona.
After a day spent sightseeing and hiking, treat yourself to a milkshake or slice of house-made pie à la mode. If you're planning a picnic at Gavin Heights, you can order to go.
9. Lakeview Drive-Inn
You won't want to miss the oldest restaurant in Winona. Kids will love the historic root beer barrel carved into an elm tree stump with a chainsaw. On the weekends, Lakeview Drive-Inn gets busy with a mix of locals and tourists sampling their homemade root beer. If Lakeview inspires your sweet tooth, check out our post about Minnesota's best ice cream.
Fun For The Kids
10. Bud King Ice Arena
For year-round things to do in Winona MN, check out Bud King Ice Arena with scheduled times for figure skating, "old-timers", and youths. Check for open skate times for a fun afternoon activity for the entire family.
11. Michael LaCanne Park
A man-made beach at the nearby Michael LaCanne Park will keep kids entertained for the entire day, playing in the sand, swimming, or even casting a line off the fishing pier. There's a playground and a picnic Pavillion, so plan on spending some time by the water as part of your things to do in Winona MN.
12. Bob Welch Aquatic Center
Not just kids will get excited for the massive 208-foot water slide here. At Bob Welch Aquatic Center, there's an Olympic-size pool, a unique zero-depth pool for little ones, plus bocce courts, a playground, and a concession stand. Plus, if you visit on the first and third Sunday of the month, you'll get special Dollar Days admission prices.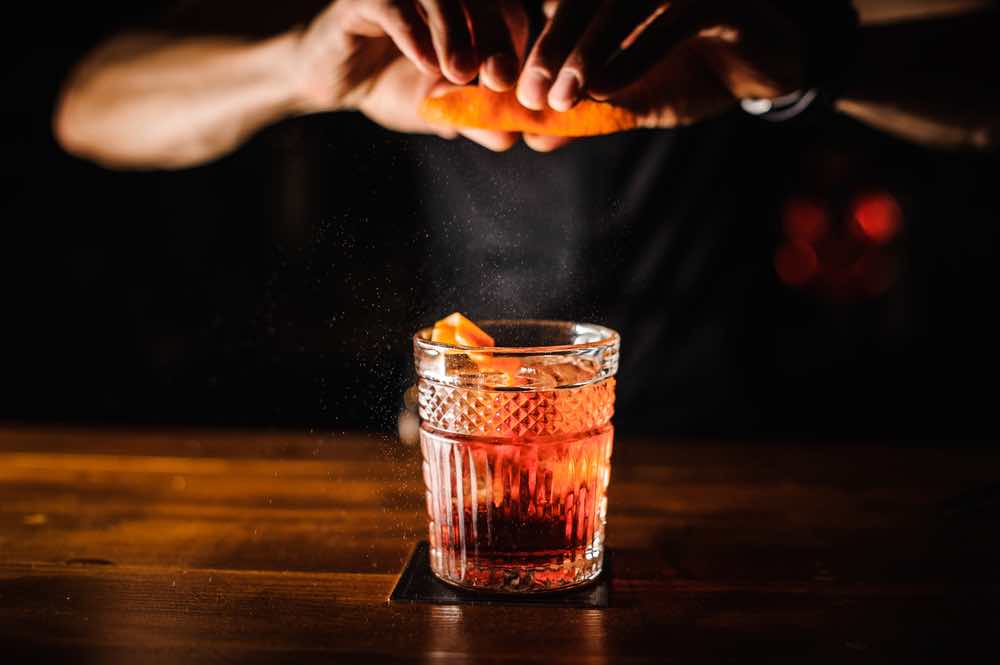 Memorable Date Nights in Winona MN
13. BoatHouse
The only riverfront restaurant in Winona MN, BoatHouse offers striking views of the Mississippi with impeccable service. It's the perfect place for a romantic dinner of river-inspired seafood dishes. Or just stop by to enjoy a classic cocktail in this gorgeous setting for one of the upscale things to do in Winona MN.
14. Signatures Restaurant
Whether you're in the mood for fine dining or just a casual burger, Signatures Restaurant is a safe bet. In their dining room, you'll experience seasonal farm-to-table dishes, including house-made pasta. Or just stop by the patio to order off their Grill menu, with burgers, barbecue, and daily deals.
15. Port 507
Sometimes, even on date night, you're just in the mood for a low-key sports bar. Port 507 delivers with large TVs to catch the game, craft beer, and a chill atmosphere. During the summer, enjoy the spacious outdoor patio.
Winona MN Attractions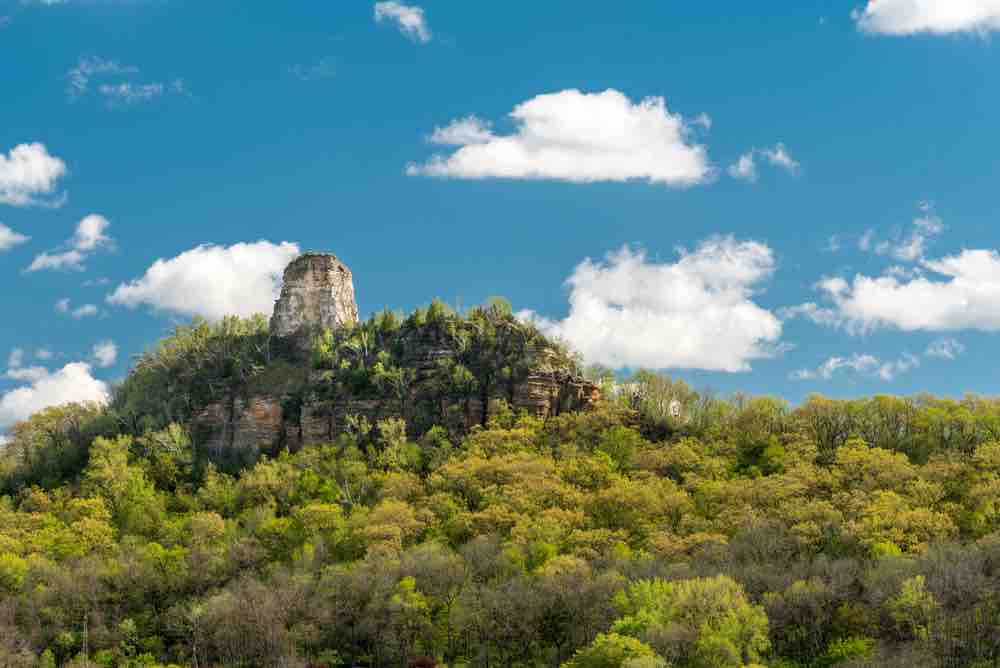 16. Lake Park Rohrer Rose Garden
Enjoy this lovely public garden right on the shores of Lake Winona. For rose aficionados, Lake Park Rohrer Rose Garden will be one of their favorite things to do in Winona MN. View over 200 rose bushes, representing 35 unique varieties. The buffer beds highlight local wildflowers and other favorite perennials.
17. Sugar Loaf
The most beloved attraction of Winona MN has to be Sugar Loaf. It's an 85-foot tall bluff that towers over the town of Winona. Two trails take adventurers from the summit. On the south side, experience a steep climb, or take the northern path for an hour-long walk to the peak. We're betting it will be one of your favorite things to do in Winona MN.
Shop Local in Winona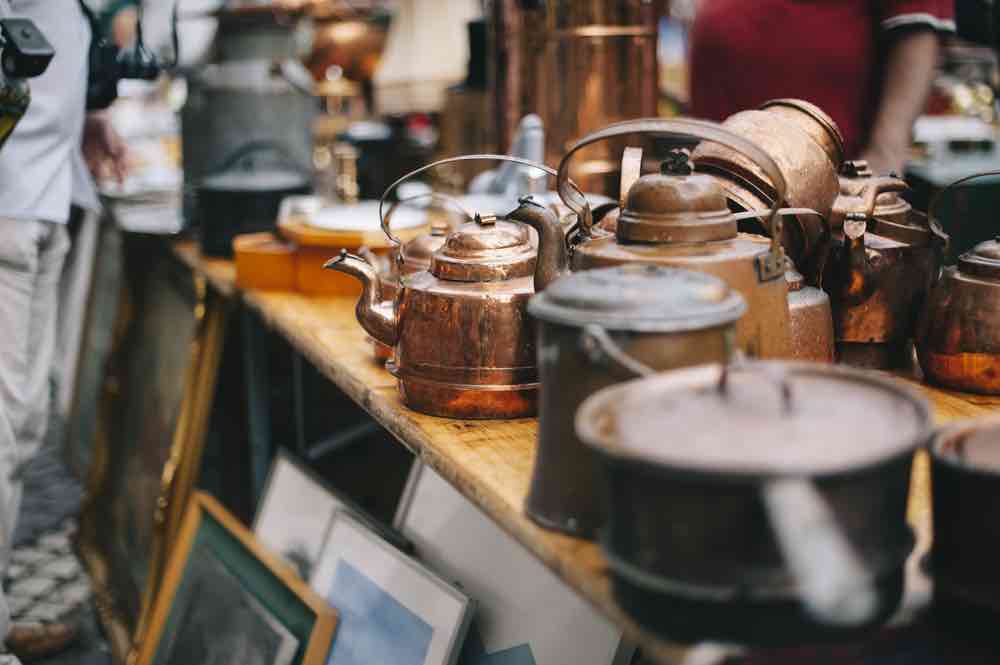 18. Antiquing
Who doesn't love to do a little Antiquing while on a Minnesota day trip or weekend getaway? There's no shortage of antique shops featuring upscale housewares, collectibles, and local artifacts and treasures.
19. Specialty Shops
Quiet the groans of kids by taking them to the Anthem Skatepark and Boardshop before hitting up the rest of the cute independent shops around Winona. Load up on Minnesota souvenirs, locally made products, jewelry, flowers, and outdoor gear for exploring Sugar Bluff.
Places To Stay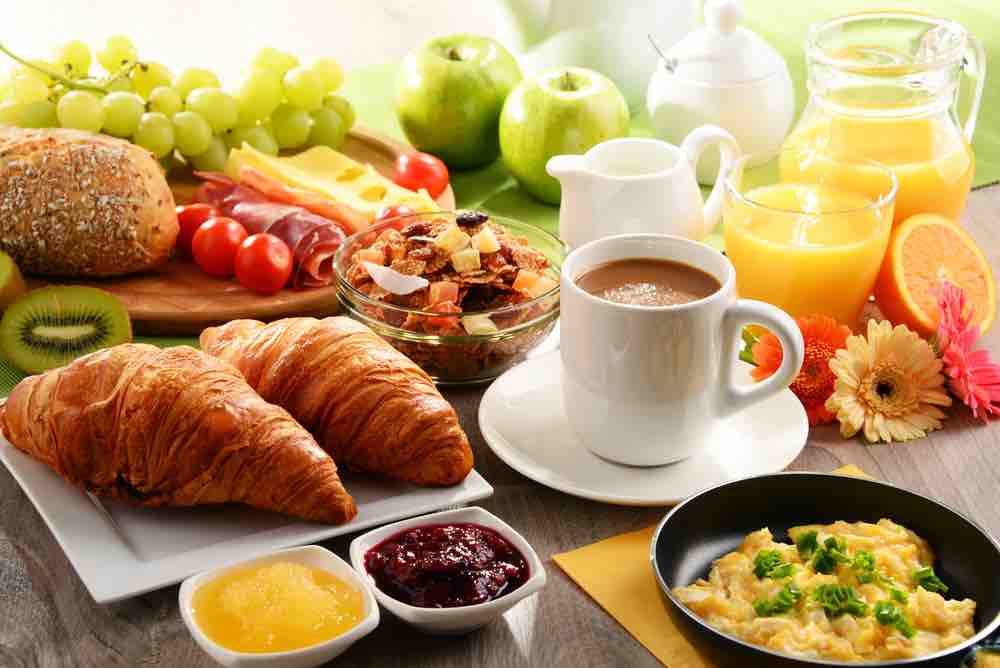 20. Alexander Mansion Historic Bed and Breakfast
Stay in a restored turn of the century Victorian mansion right on the Mississippi. Enjoy modern comforts while experiencing historic luxury. Every stay includes free wi-fi and business center amenities, plus a decadent four-course breakfast each morning at the Alexander Mansion Historic Bed and Breakfast.
21. Fairfield Inn and Suites Winona
If you're traveling with your furry best friend, they're welcome at the Fairfield Inn and Suites Winona. Check the website for regular discounts and enjoy a free continental breakfast in the morning. Fitness buffs will appreciate access to the gym.
22. AmericInn by Wyndham Winona
Just a quick drive to many of the things to do in Winona MN; the AmericInn by Wyndham Winona has a pool, hot tub, and fitness center.
Wrapping Up Things to Do in Winona MN
Once you've tried all of the awesome activities to do in Winona, check out our Things To Do page to discover more amazing cities and towns within the great state of Minnesota.
Also, if you're in need of overnight accommodations while traveling, visit our Places To Stay page for a variety of great options throughout the state.
About the Author
Latest Posts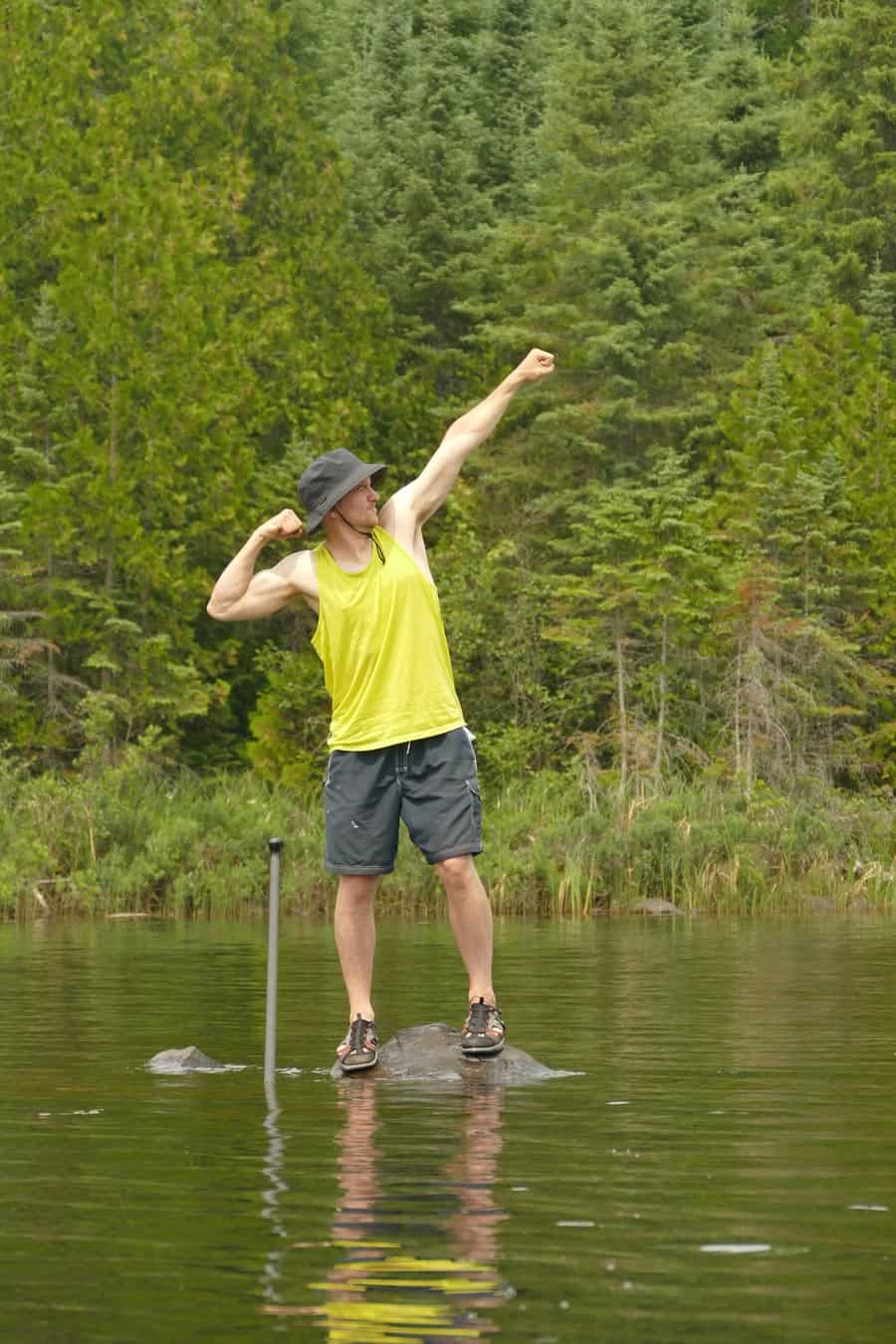 Born in Madelia, MN, to a now 5-generation Minnesota family, Ryan's MN roots go deep.
A painter by day, Ryan founded Life in Minnesota in 2013 with his wife Kelly to chronicle their musings on everything Minnesota. Ryan and Kelly are raising their 7 kiddos in Maple Grove, MN.
When he's not shuttling his kids around to hockey practice, you might find him in the shop working on his leatherwork. Undoubtedly, there will be a family trip to the Boundary Waters Canoe Area every summer, and of course weekends at Grandpa's cabin up north in the summer.